You did it — you survived your 20s! Over the past decade, you've loved, you've lost, and you've probably burnt a dinner or two along the way. But, most importantly, you learned a lot about yourself and how you want your life to be, which we think warrants a celebration.
If the fact that you're turning 30 has left you feeling a little overwhelmed, take the guesswork out of celebrating and embrace this momentous milestone with something from our list of 30th birthday ideas.
30th birthday ideas
Go wine tasting at a local vineyard or at home. Or try a virtual wine tasting, which you can find hosted by wine experts or vineyards.
Backyard picnic with friends. Want to keep things more low-key? Ring in your birthday while reconnecting with good friends who helped you survive your 20s.
Camping. Or, since you're now 30 and probably don't want to sleep on the floor anymore, glamping.
Watch a movie in your backyard. Consider a drive-in movie or watch party through a streaming service.
Tour a brewery. Skip the bottling and packaging altogether, and enjoy your beer straight from the source.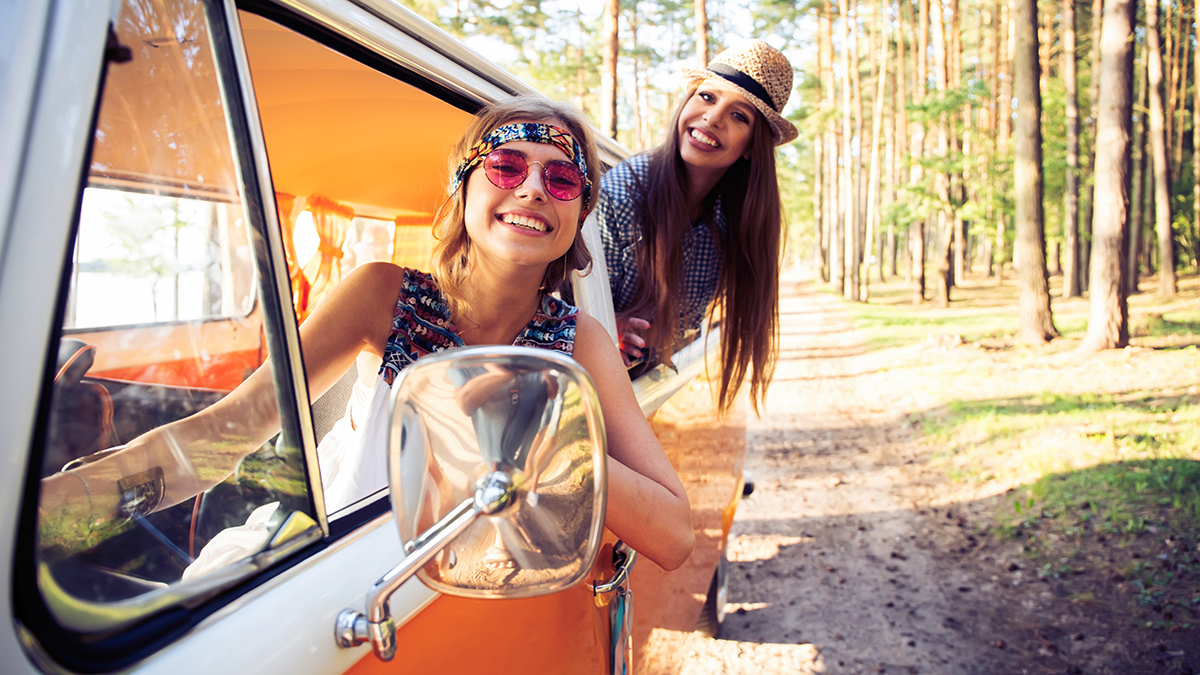 Go on a road trip. If there's a place you've always wanted to visit, do it now for your milestone birthday.
Get a haircut or dye your hair. Now's a great time to usher in the new decade with a new look.
Go skydiving. Today is the day you finally check this extreme activity off your bucket list.
Take a mixology class: Your taste in adult beverages has evolved, so why not learn to make classy mixed drinks yourself?
Paintballing. Not thrilled about turning 30? This is the perfect place to take out some aggression.
Try your luck. Even if you don't typically play the lottery, consider buying 30 lottery cards and see if you hit the jackpot.
Try an escape room or scavenger hunt. If you like solving riddles and have a sense of adventure, these outings are right up your alley.
Join the tattoo club. Come on, you know you've always wanted one.
Ice cream party. All we're saying is, there are 31 flavors of Baskin-Robbins ice cream (meaning there's one left over for good luck).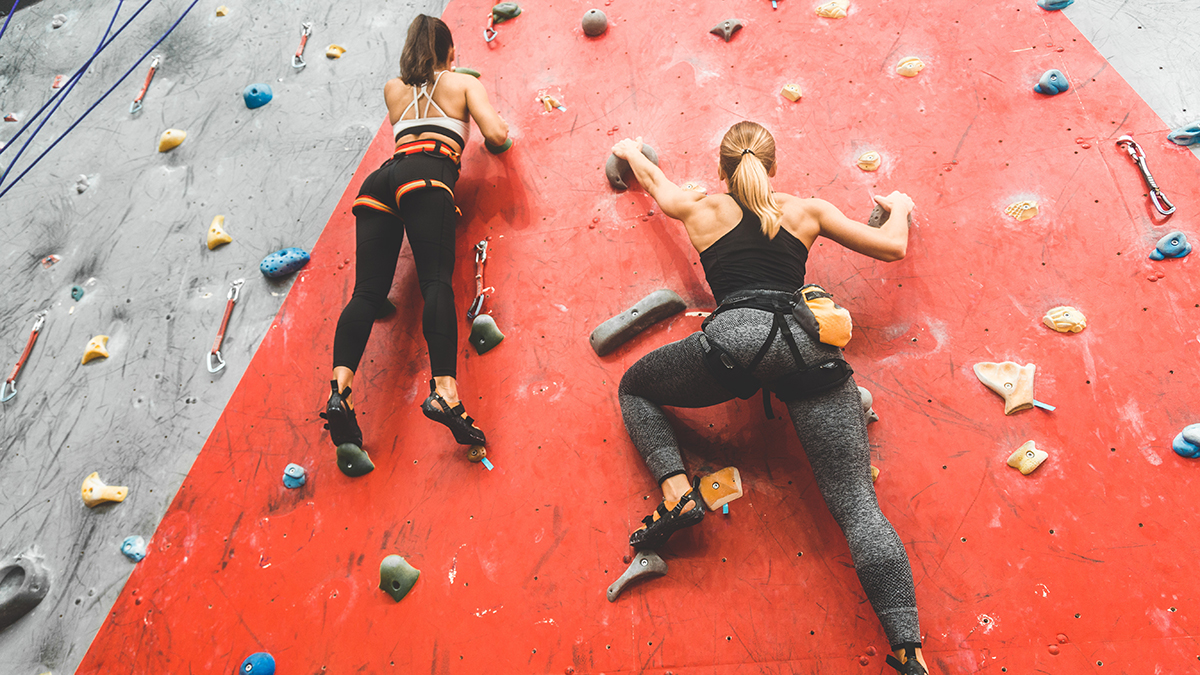 Rock climbing. If you're not ready to scale real rocks on your own, you can always go to an indoor climbing wall.
Horseback riding. What's a more picturesque way to enter your thirties than this?
Trampoline park. You may be turning 30, but you can still act like a kid every once in awhile!
Put together a "Turning 30" playlist. Make a compilation of the most popular song from each year you've been alive and listen to the playlist straight through.
Shopping spree. "Thirties you" deserves a new wardrobe!
Dine at an expensive restaurant. Or, treat yourself to the most expensive thing from your favorite restaurant.
Participate in a race. If running isn't your thing, find a shorter, more casual race to sign up for.
Go bungee jumping. Along with skydiving, this is another adrenaline-packed activity to cross off your bucket list this year.
Host a theme party. Halloween isn't the only time it's fun to dress up.
Take off work. No matter what you end up doing, it'll be more fun than sitting at work!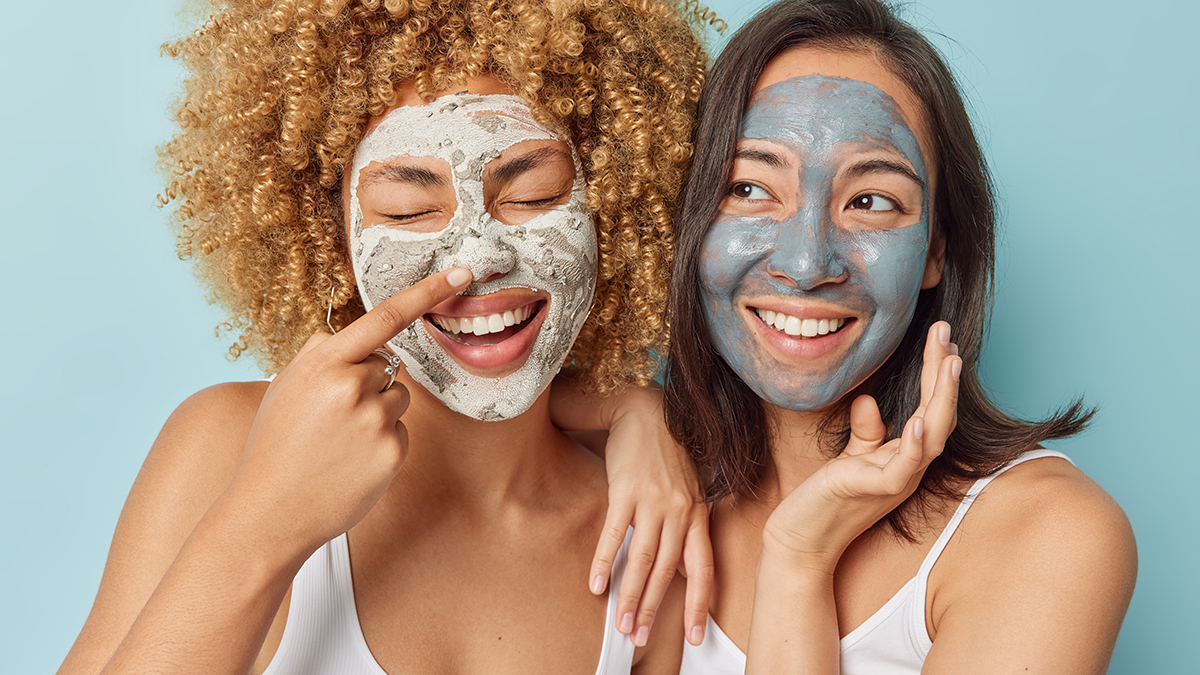 Have a spa day: A little pampering never hurt anybody. Get a massage, mani/pedi, facial, whatever puts you in a relaxed mood.
Psychic reading. Whether you truly believe in them or not, palm readings are a fun way to see into your future!
Take to the sky. Why does it seem like people have gotten really into hot air balloon rides recently?
Dollar store spree. Spend $30 at your local dollar store and find fun ways to use your presents throughout the day.
Be thankful. Take a minute to appreciate all the people who made you the person you are today by telling 30 people in your life "Thank you!"