All the mouthwatering recipes in our series "The Main Ingredient" have one thing in common: They all contain cookies. Ovens are great for a lot of things, including baking cookies. But there are so many ways to make cookies without an oven. Here are five of them.
Let's get one thing out of the way from the jump: Any time is a good time to make cookies. But sometimes when you're craving those ooey, gooey, soft and chewy discs of deliciousness, you're not in the mood to turn on the oven. What to do then?
Actually, you have plenty of options right there in your kitchen. Look around your kitchen and you will find a host of ways to cook up some scrumptiousness. And with premade cookie dough, it's even easier to have fresh cookies ready in no time!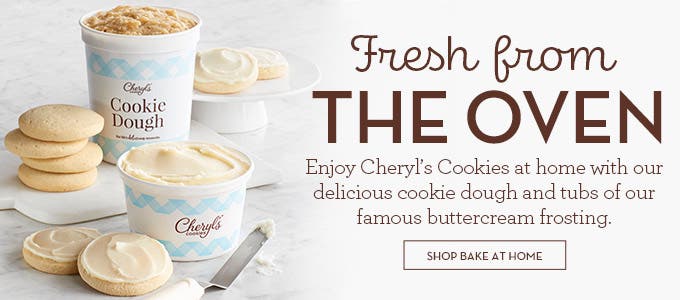 I set out to see how each of these five no-oven options would work to make cookies, and the results were surprising. Read on to see how they stood up to the challenge.
Air fryer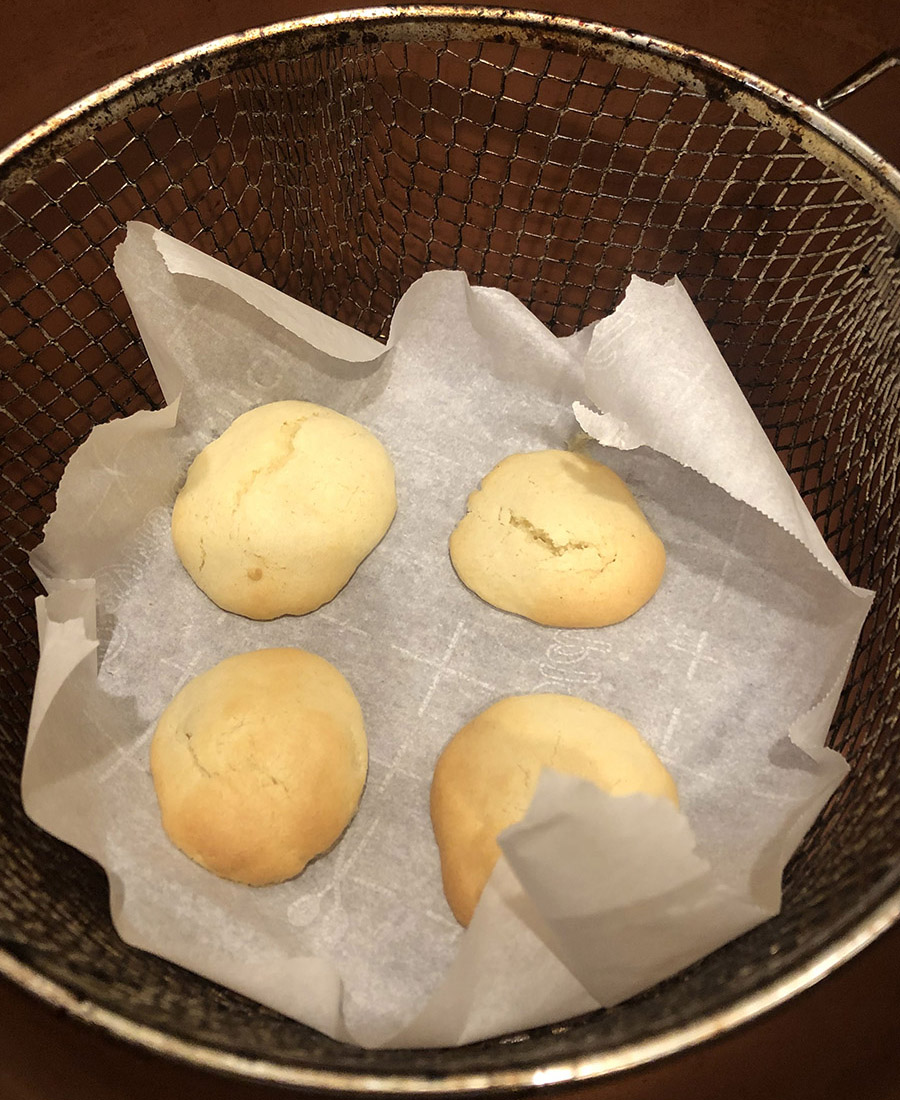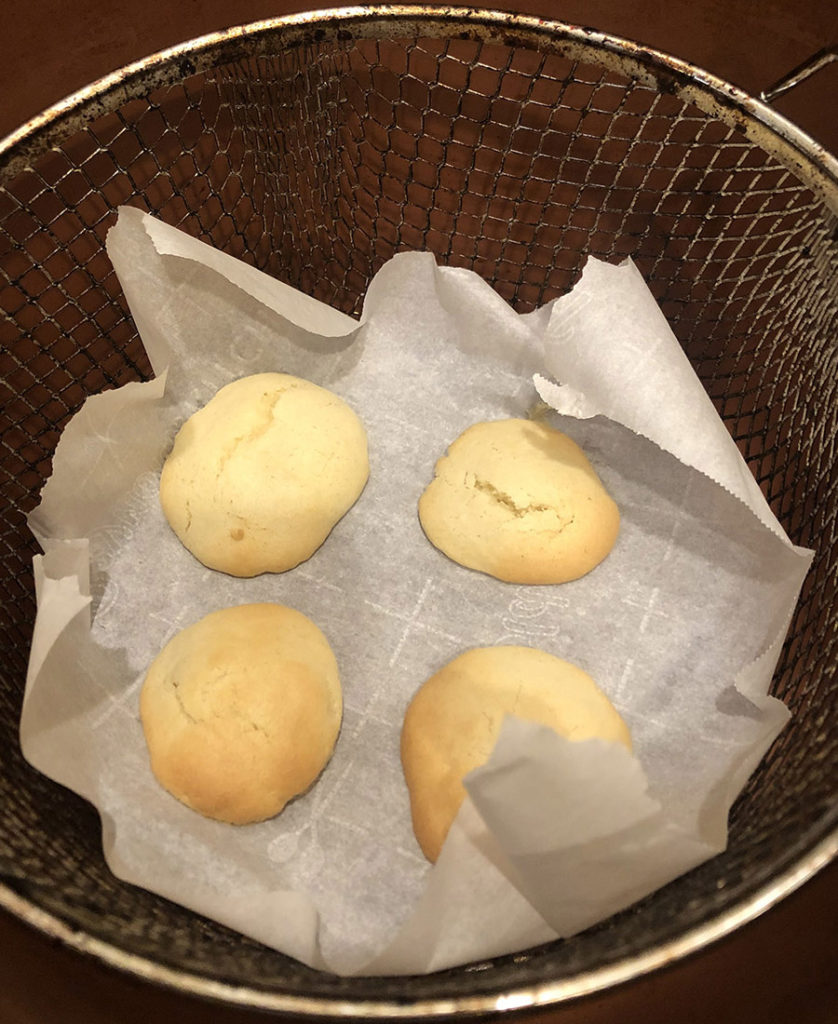 Air fryers have exploded in popularity since hitting the market in 2010, and there's good reason for it. Not only is it great for making crispy savory dishes, but there are actually many desserts you can cook up in it as well.
I used a small piece of parchment paper, which helps circulate the heat, and placed a few spoonfuls of cookie dough, pressed down into discs onto the sheet. Using the air fryer interior basket, I placed the sheet with the dough in the bottom of the basket and set the timer for five minutes at 320° F. These came out soft and chewy on the inside and crisp on the outside. I did, however, have some uncooked dough in the center.
On my next attempt, I flattened the cookie dough more, still using the parchment paper liner. For my air fryer, 330° F for six to seven minutes was the sweet spot. It's helpful to do a test run with a single cookie to adjust your temperature and time accordingly.
Rating (out of 5):

Griddle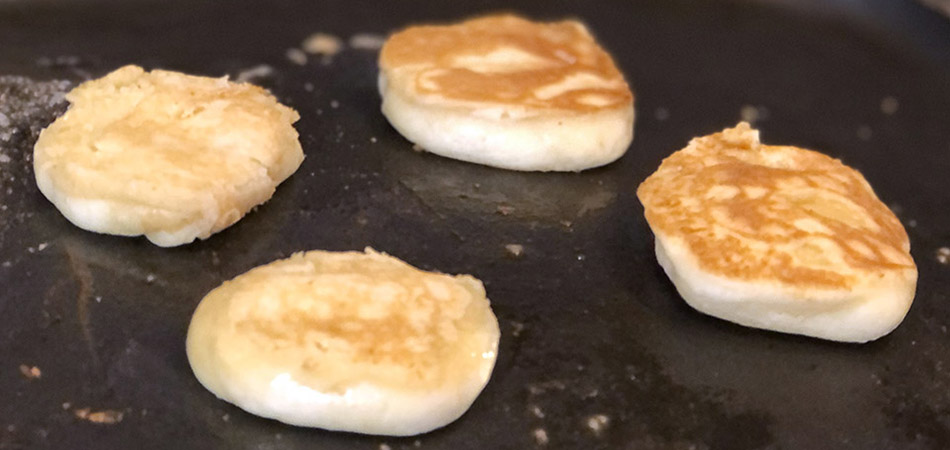 You can whip up cookies in a jiff using a non-stick griddle. Heat your griddle to between medium-low and medium heat; if it's too hot, the outside of the cookie will burn before the inside has a chance to cook. Portion out a tablespoon of cookie dough for each cookie you're making. Flip two to three times, waiting about one minute between each turn, and remove after two to four minutes.
Extra tip: Use a spatula to press down on the cookie; it will want to rise slightly like a pancake, and this will make it harder to get the entire interior to cook.
Rating:

Toaster oven
Toaster ovens are pretty versatile, as they are essentially miniature ovens. As we've seen, parchment paper is pretty important to keeping cookies from sticking. With a toaster oven, this can be trickier because parchment is not recommended for use in the tight confines of the appliance (it can catch fire if it touches the heating elements).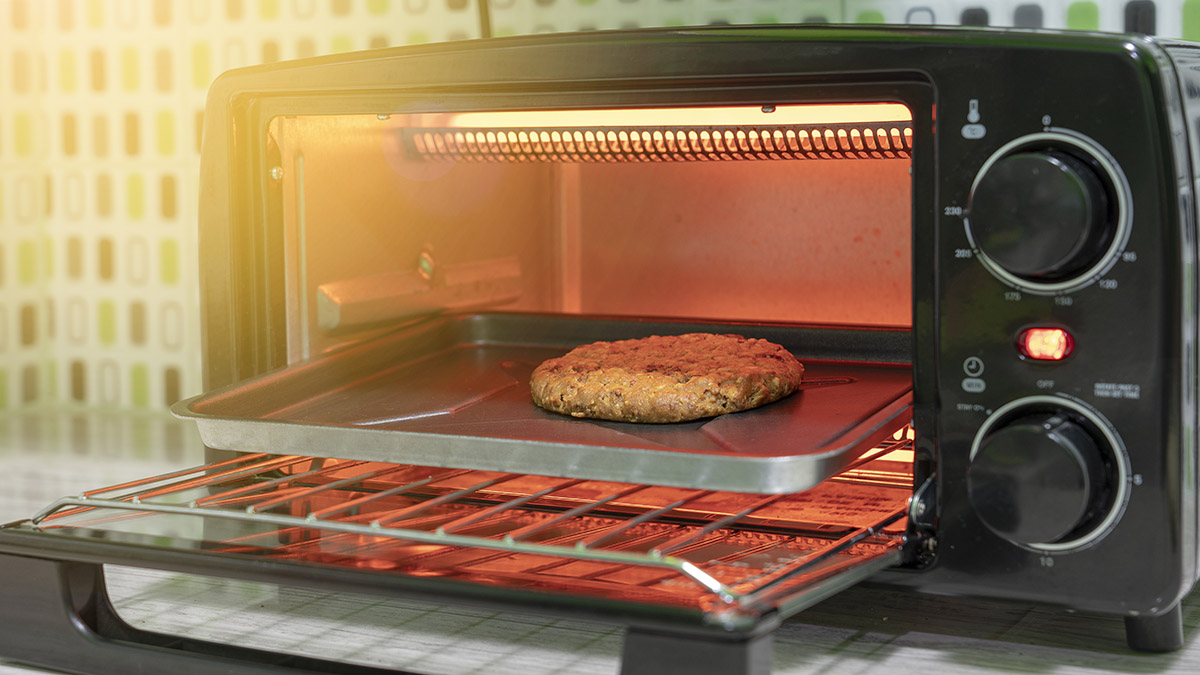 The good news is, you can buy silicone baking mats specially sized for toaster ovens. These help keep cookies and other foods from sticking. If you use these, you may need to add a few more minutes to your bake time or raise the temperature a bit.
Cheryl's recommends baking the cut-out cookie dough at 325° F for 12 to 14 minutes in a traditional oven. Because toaster ovens often don't have the most accurate temperature settings, begin at the recommended temperature with a single test cookie. From there, you can see if you need to raise or lower the temperature based on your specific model.
In terms of timing, begin checking on your cookie five minutes before the recommended baking time. This will help you determine the right amount of time for your cookies and oven. If your cookies are burning on the bottom, try raising your baking rack.
Rating:

Microwave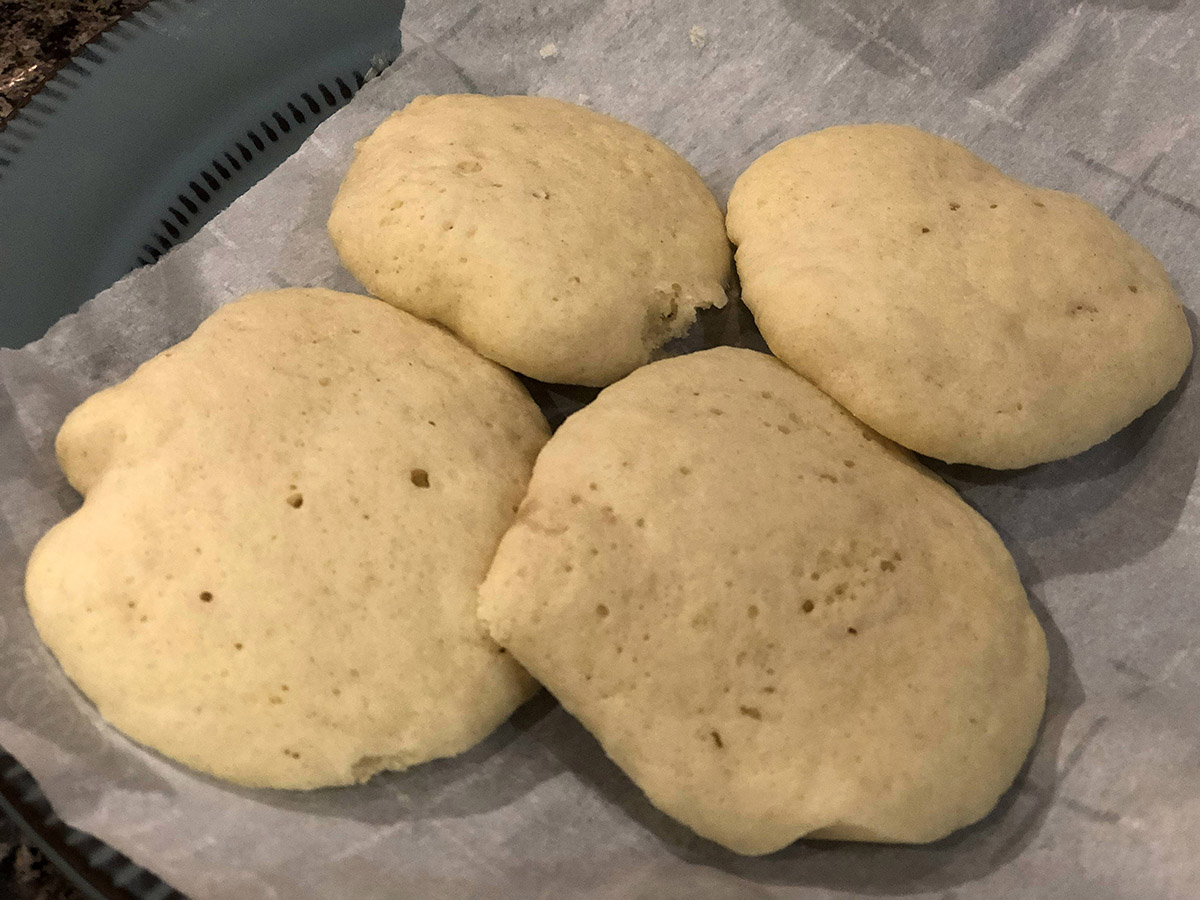 Many recipe websites suggest using parchment paper on a microwave-safe plate to prevent cookies from sticking in the microwave. I wanted to see what would happen without the parchment paper, so I placed a ball of cookie dough on a microwave-safe plate and cooked it for just 45 seconds.
I can see why you need the parchment paper. The cookies were well cooked but firmly stuck to the plate. Like, impossible-to-serve stuck to the plate. Lesson learned.
To do it the proper way, place the plate with the parchment paper and ball of dough on it in the microwave and set it for 40 seconds. When the timer goes off, check to see if it's done. If it's not, add 10 more seconds, and repeat that pattern until the cookie is to your liking. Because some microwaves are more powerful than others, your cooking time may vary.
When I went up to 1 minute, 45 seconds, disaster struck. I've burned many a cookie in my life, but this was the first time I burned one from the inside out.
Rating:

Waffle maker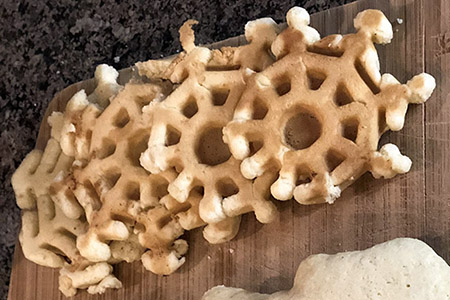 Who would have thought you could make cookies with your waffle iron or sandwich maker? These cook up fast and require little-to-no work. The results are mixed, though: While these do taste good, they're missing that cookie vibe.
Place several balls of raw cookie dough into the waffle maker and close the lid. Cook for about two minutes, and then turn off the waffle maker and open the lid. As tempted as you may be to pull them out right then and there and eat them, let the cookies cool and set for approximately five minutes or until they are firm enough to lift from the surface. The result is a hybrid cookie/waffle with some thin, crisp parts that are similar to a Belgian waffle.
Rating: