"Nurturing Relationships" shares advice on how to stay connected with loved ones and spend quality time with those closest to you. These three at-home date night ideas will serve to strengthen your connection and improve your relationship with the other members of your household.
We all need to take time out of our busy lives to rest, relax, and recharge. Whether it is a family affair or a romantic evening with our significant other, a laid-back night at home can be exactly what we need to recoup our energy, rekindle our passion, and make some precious new memories.
Making time for these essential moments is far from easy, though. It takes effort and commitment to break from our busy routine. As Jim Ramsey, a licensed marriage and family therapist who is certified with The Gottman Institute says, "The word intentional is where it counts."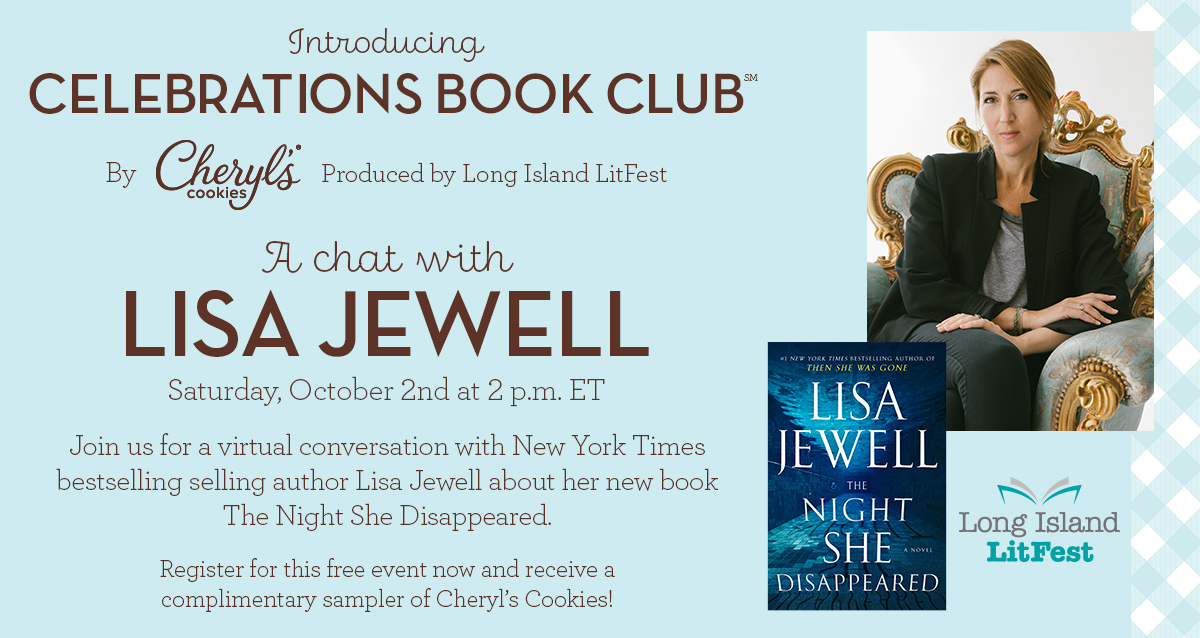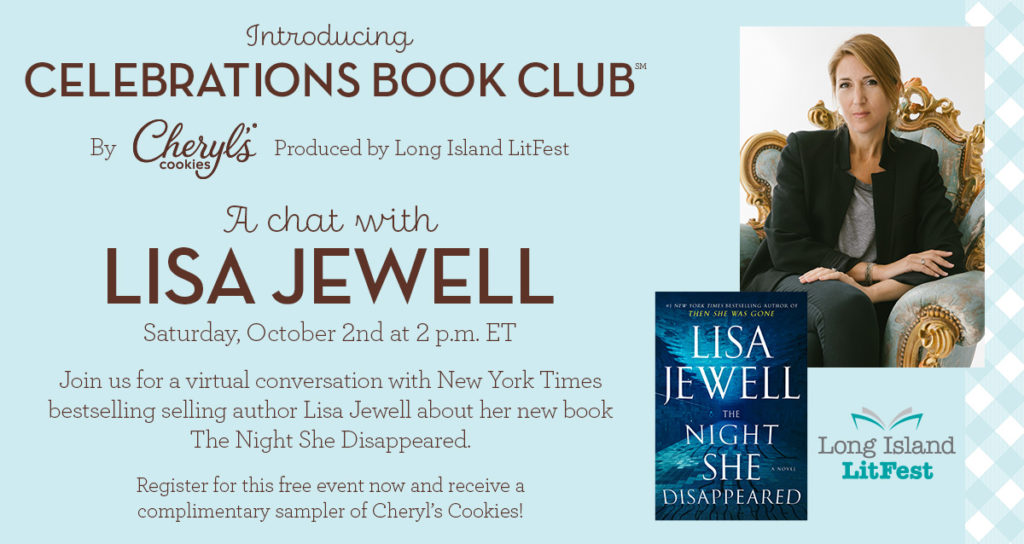 If you're looking for inspiration for a lowkey but fun-filled night with the other members of your household, here are three creative at-home date night ideas that are sure to tickle everyone's fancy.
Have a real movie night
Snuggling up on the couch to binge-watch the latest hit series or bask in the wonder of the newest blockbuster film is not unusual. Most people, either as couples or families, enjoy a good movie night — sometimes to the point of ritual.
That means taking some steps to make your intimate movie date night meaningful, memorable, and special. This may look different depending on you and your partner's preferences, but consider starting with great food — perhaps a to-go dessert from your favorite restaurant or a gourmet ready-made meal. Classic theater snacks like popcorn and candy can help further transform your home into a movie-watching experience. And don't forget to turn off all the lights to really set the mood.
Speaking of theaters, consider implementing theater rules as you watch. Put your phones down and focus on what's important — immersing yourself in the moment and strengthening the bond you share with your loved ones.
Host a competition
A little friendly competition — whether it is between just you and your significant other or your entire family — is a great way to build togetherness. You can really ramp up the competitive spirit of the evening when you introduce rewards or prizes for the winner.
Ramsey notes that "all the research determines that the heart of a good marriage or relationship is friendship." So, whether you choose to form teams or compete as individuals, remember that the point of the activity is to laugh, make memories, and have a lot of fun.
Consider having a cook-off or bake-off (did someone say cookie decorating?). These are a blast for everyone, even if you can't or don't like to cook, because the mistakes are often hilarious, and the successes are delicious. You can even formulate your competition based on your favorite cooking show.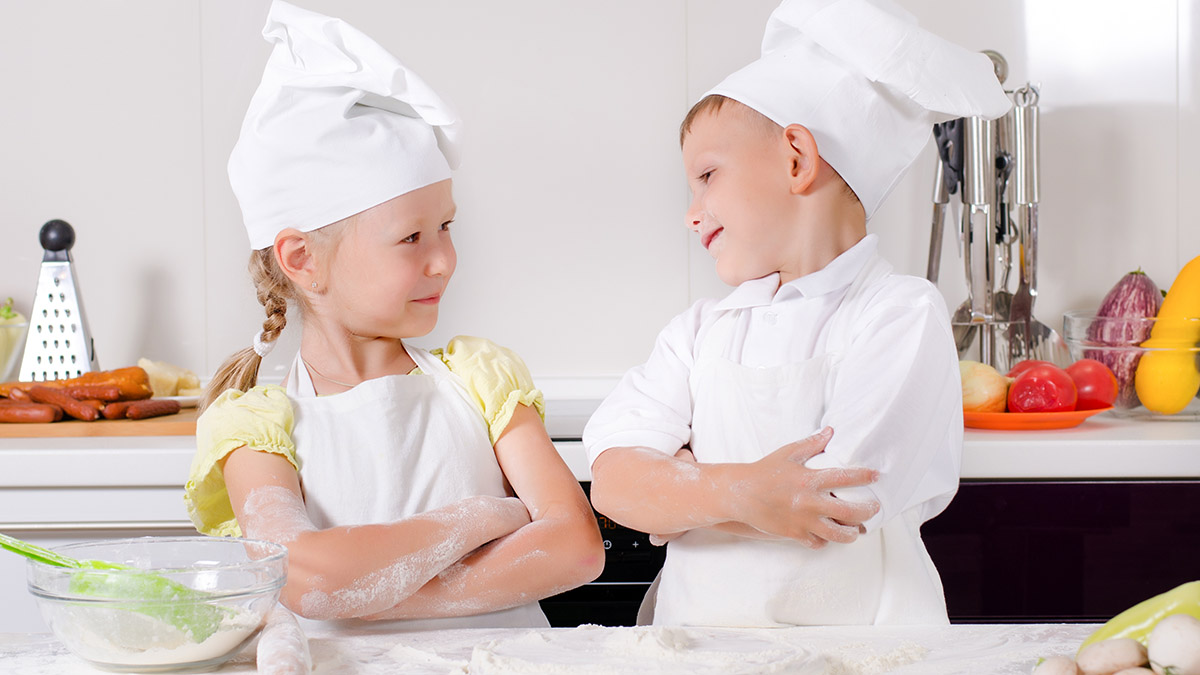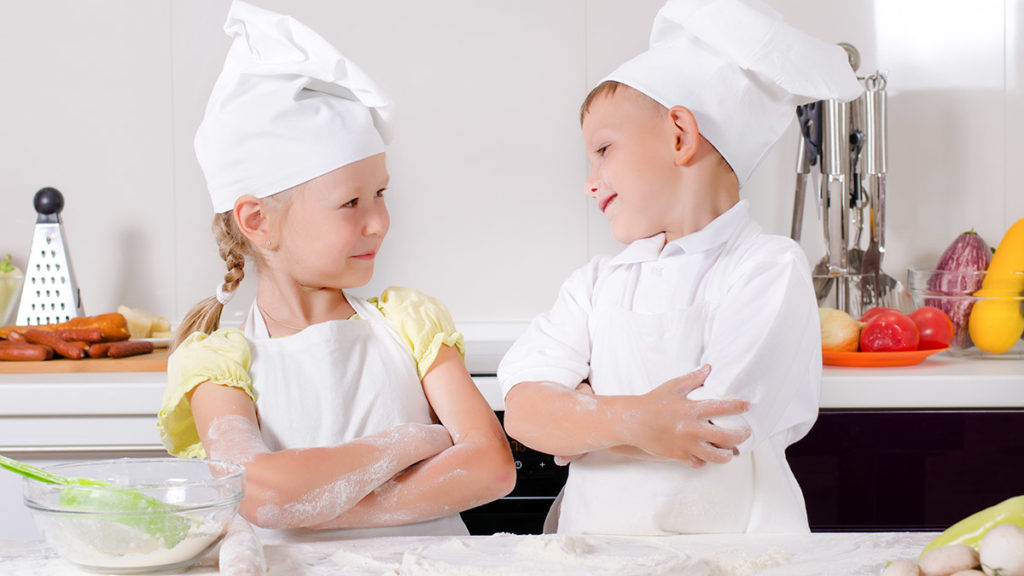 Talent contests can also be fun, especially for the younger members of the family. To keep it lighthearted, consider a competition where everyone performs a similar display of talent. Lip sync battles are especially entertaining and humorous.
Ramsey emphasizes that parents should strive to set a good example for their children by showing them what a healthy, loving relationship is, and engaging in family competitions is a great way to do just that. He says, "Your kids are 'modeling,' so teaching them what marriage [and relationships] should look like is important. Include kids in some of these things so they can see how it works."
Make a bucket list
It is easy to become wrapped up in the routines of life. With a bucket list, which is for more than just your fantasy travels, you and your significant other may share your hopes, dreams, and passions in a purposeful, meaningful manner. You may share details of your day and important news, but going deeper than that can be challenging sometimes.
"The foundation of everything is connections," Ramsey says, "The more you connect and take time to intentionally be with your loved one, the more solid the relationship is."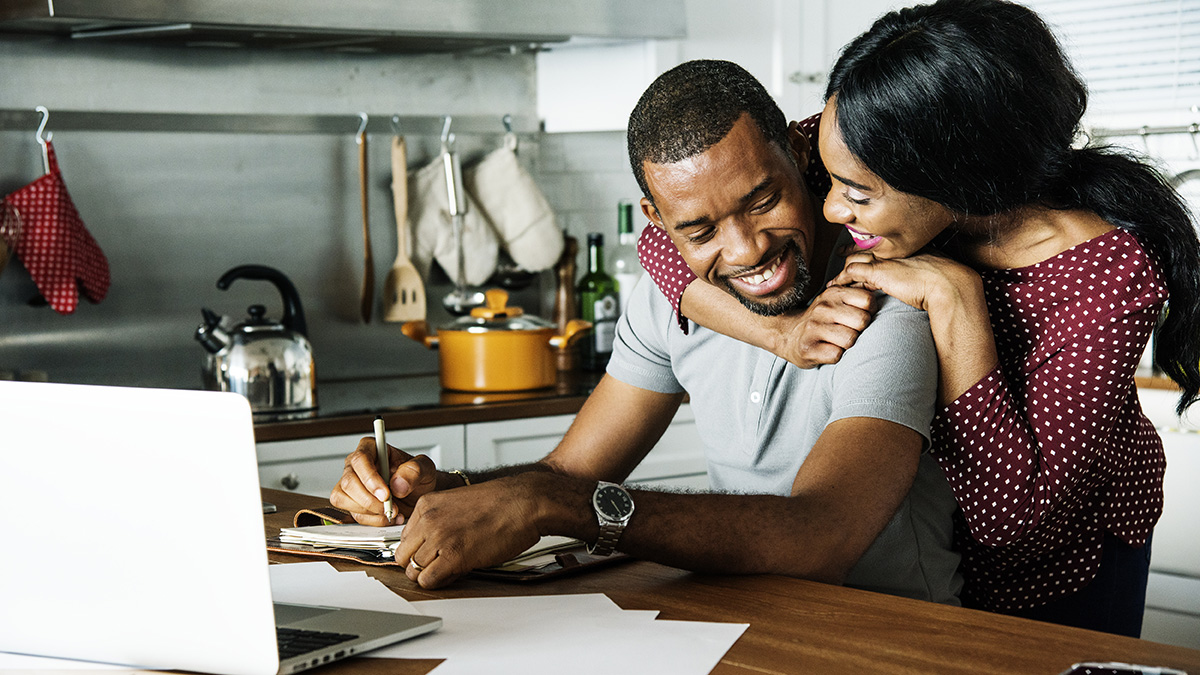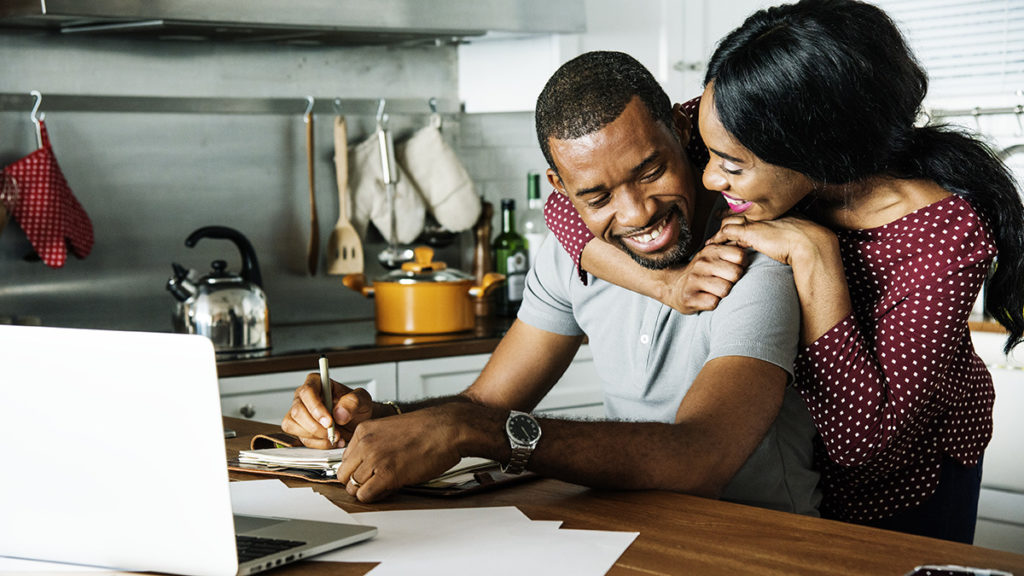 By sitting down on a cozy at-home date night to purposefully connect and share more profound parts of yourself with your partner, you are actively working to strengthen the friendship on which your relationship is built. Using a fun activity — like making bucket lists — is simply an engaging way to tap into those more personal moments and rediscover the depth and beauty your significant other has.
While making individual bucket lists is a fantastic way to peel back the surface layers and share the intrinsic motivations you and your partner have, consider also making a joint bucket list. What hopes, dreams, and goals do you share? Are there any items you can get to work on immediately? Putting these things on a physical list could be key to keeping you engaged, active, and close for years to come.