Our series "A Gift for Gifting" walks you through how to show your generosity and thoughtfulness to all the special people in your life. Make sure you have everything you need this holiday season with these gifts from Cheryl's.
Channel your inner Santa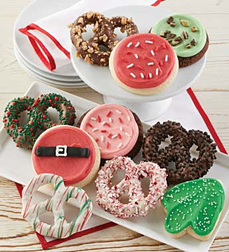 If there's anyone who's knows a thing or two about gifting, it's Santa Claus. If you're stuck on what to get everyone on your list this year, might we suggest that you take a few tips from Old Saint Nick? Here are a few things the man otherwise known as Kris Kringle does to ensure everyone has a magical Christmas, even if no one actually sees him.
Make a list and check it twice. Santa knows exactly what he's going to give everyone on his nice list, and he has it all packed up and ready to go well before Christmas Eve.
Have your passport ready. Santa flies all over the world and rarely gets stopped by security, but he always carries his passport, just in case. This year, make sure you use your Celebrations Passport® membership and get one full year of FREE shipping/NO service charge, exclusive perks, and unlimited deliveries across the entire 1-800-Flowers family of brands.
Ensure there's something for everyone. Santa never wants anyone to feel left out, and neither do we. We offer a number of assortments that guarantee everyone will find something to love. And since they're all individually wrapped, they offer both joy AND peace of mind.
Send love and light for the Festival of Lights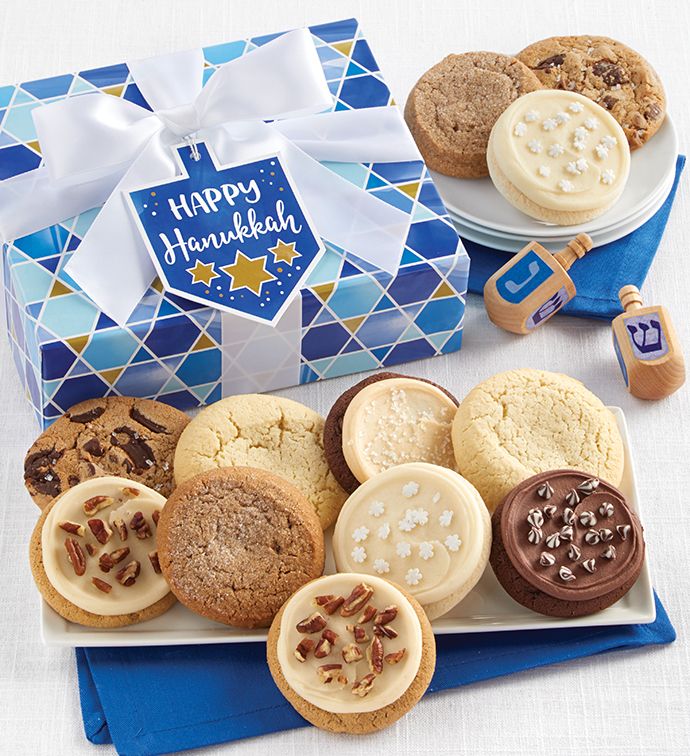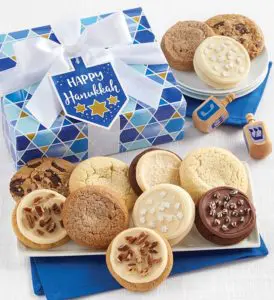 Sweet treats are always welcome at Hanukkah, the Jewish festival of lights. We've put together several boxes, baskets, and towers to help celebrate this joyful wintertime holiday, complete with buttercream-frosted menorah cut-outs and foil-wrapped chocolate gelt. We suggest ordering soon to ensure your gift arrives on time.
We'll make dessert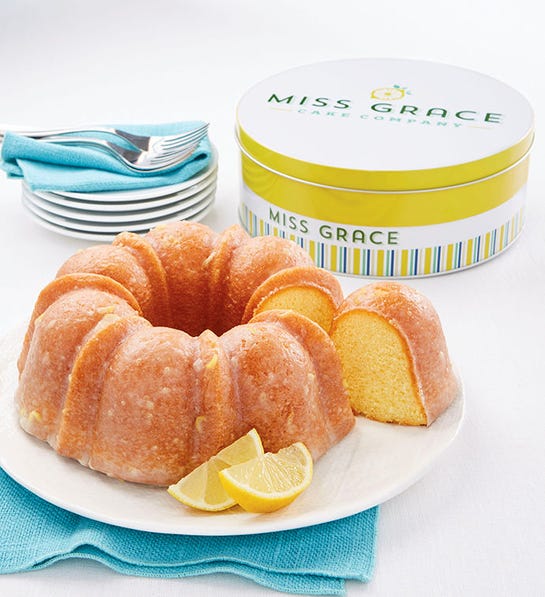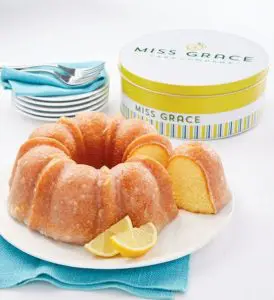 Maybe you're planning on smaller gatherings this Thanksgiving, or you'd like to limit your trips to the grocery store. If pies and cakes aren't going to be part of your repertoire this holiday season, why not let us do the baking for you. We have all sorts of individually wrapped cookies, brownies, bundt cakes, and other treats that let you serve up a festive dessert without lifting a finger. Kids especially like our Cookie Cards, since they turn dessert into a special gift. Check out our entire holiday collection.
Gifts that give, year after year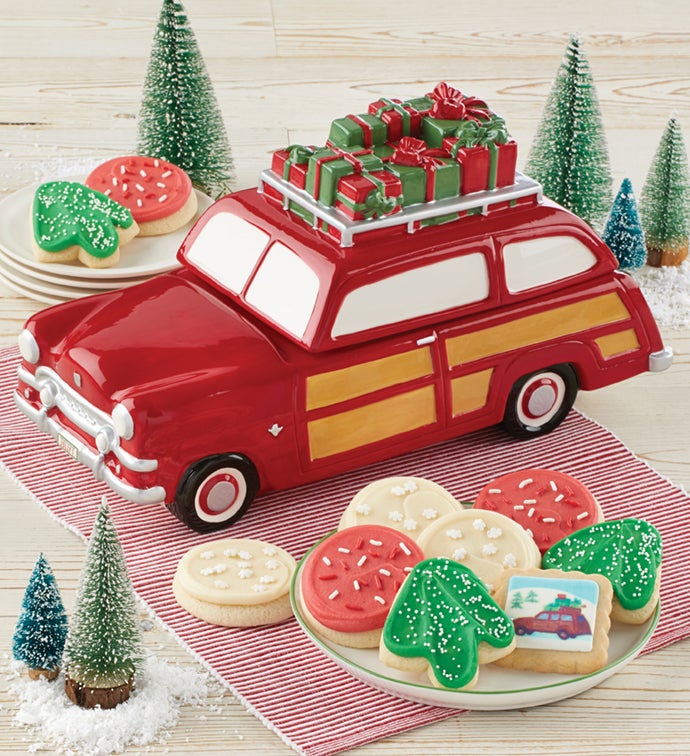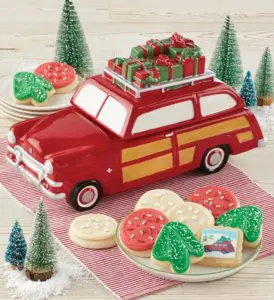 Sometimes, you want to send cookies they'll enjoy for an instant. And sometimes, you want to deliver something they'll love for a lifetime. Our collector's edition cookie jars fall into both categories. They'll devour the buttercream frosted cookies inside ASAP and display the charming ceramic jar holiday after holiday, for years to come.