Our series "Get Crafty" gives you the inspiration for creating inventive DIY projects during the holidays and year-round.  These Christmas coloring pages, printable gift tags, and printable place cards are great DIY holiday crafts for the whole family to enjoy. Easily entertain the kids, label your Christmas gift baskets, and organize your holiday place settings.
Christmas coloring pages and printables
The holidays are all about spending quality time with family. The days are great for sledding and building snowmen, while the evenings are perfect for quiet time together sipping hot chocolate by the fireplace. However, shopping for holiday gifts, cooking for a large group, preparing guest rooms, and decorating for the holidays takes a lot of time and energy.
A little DIY help can go a long way toward easing that holiday stress. Entertain the kids with Christmas coloring pages, or turn a Christmas word scramble into a game for the whole family. Spruce up your presents with printable gift tags or organize your holiday entertaining with place cards. It all adds up to you spending less time prepping for the holidays and more time with loved ones. These will add a homey feeling to your holiday spread and keep the rest of the family engaged while you get things done around the house.
Printable gift tags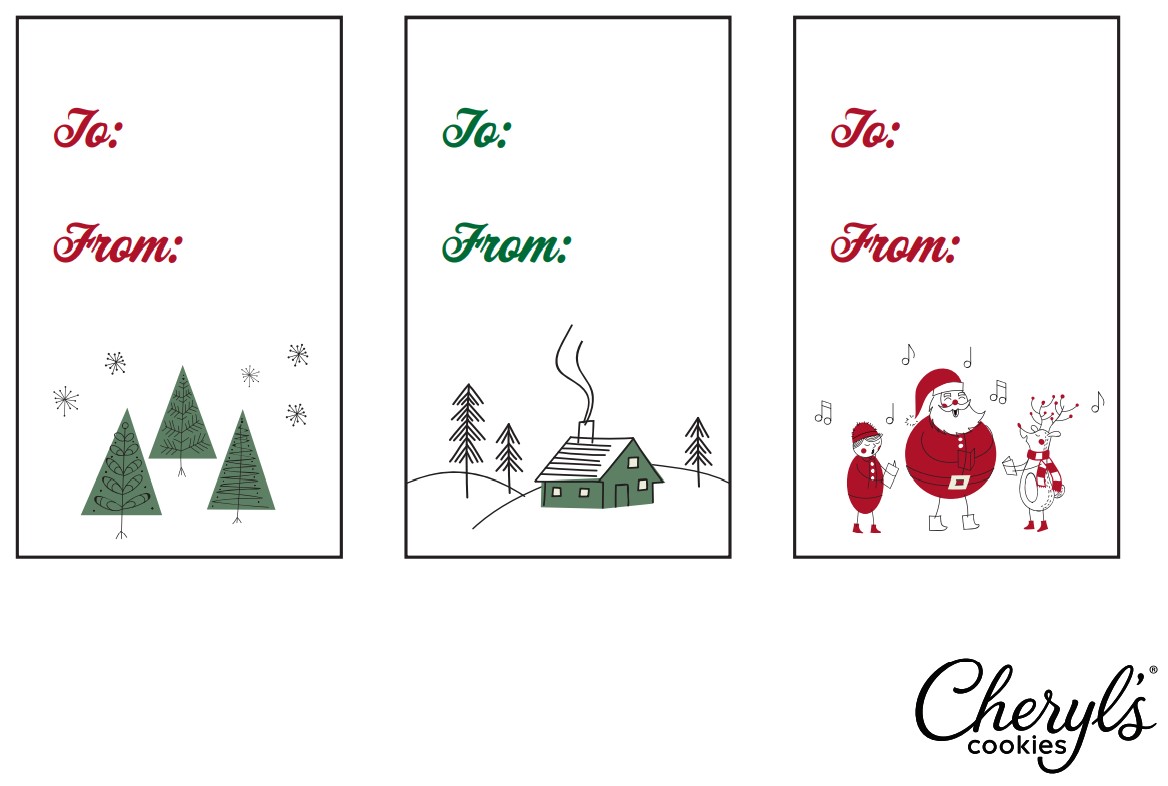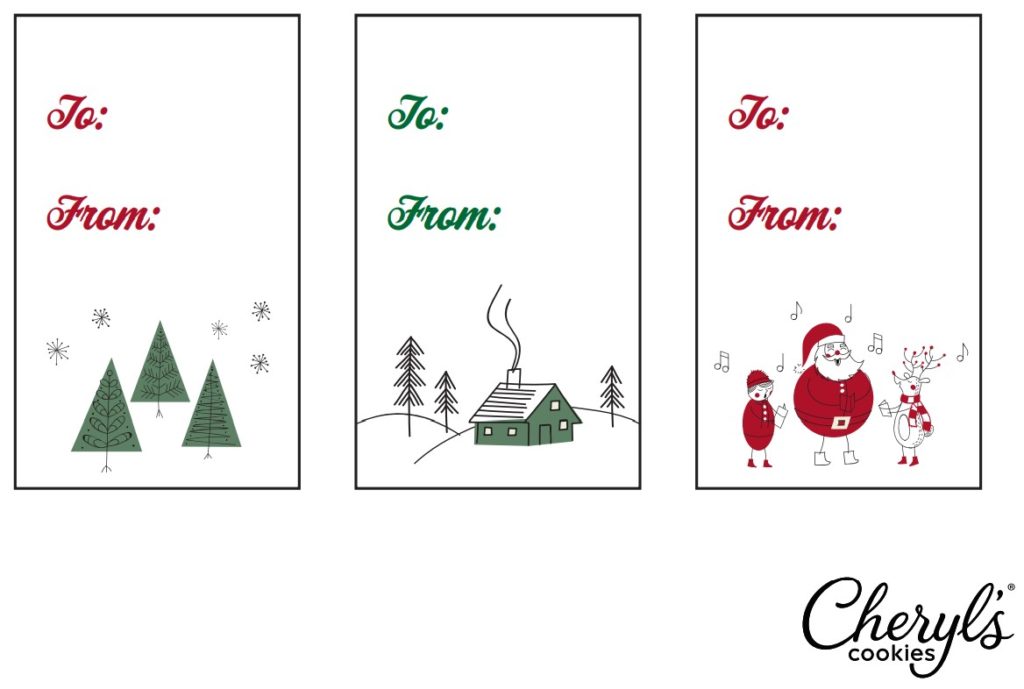 Save yourself a trip to the store with these Christmas gift tags that you can print at home. They're available in 12 different looks, with figures of Santa Claus and reindeer, as well as classic designs like candy cane stripes. These make the perfect finishing touch to those well-wrapped Christmas gifts.
Printable place cards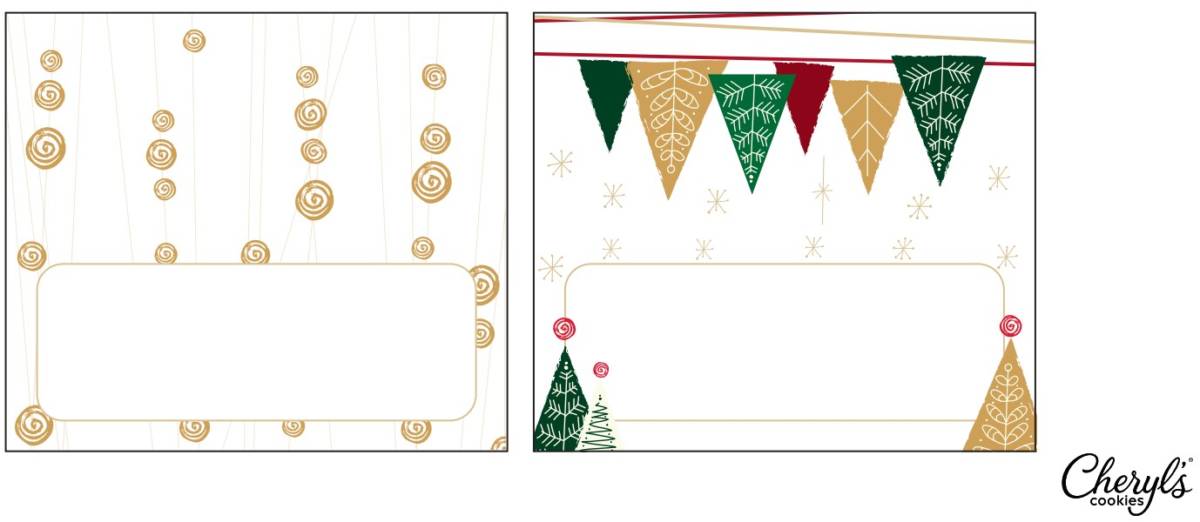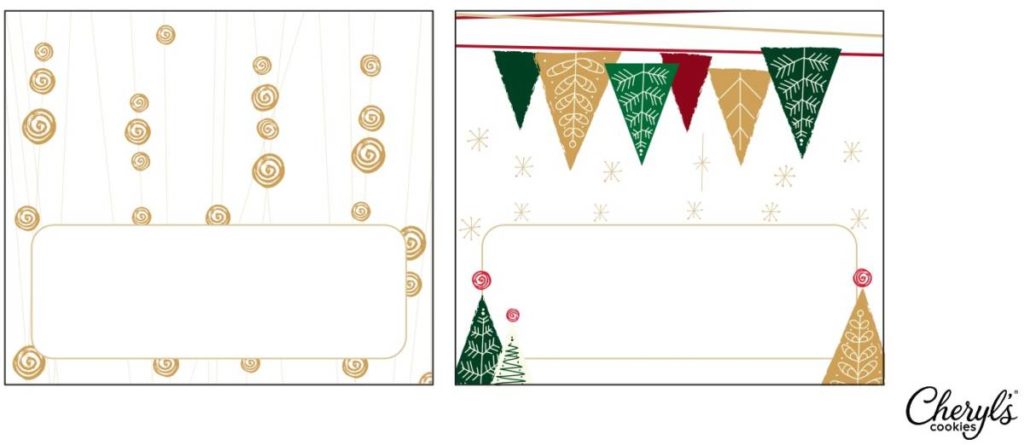 Presents are one part of preparing for Christmas; holiday meals are another. Download these printable place cards that double as decoration for your holiday dinner and table settings. With eight different designs, you can choose a unique card for every holiday dish or seat at the table.
Christmas coloring pages and word scramble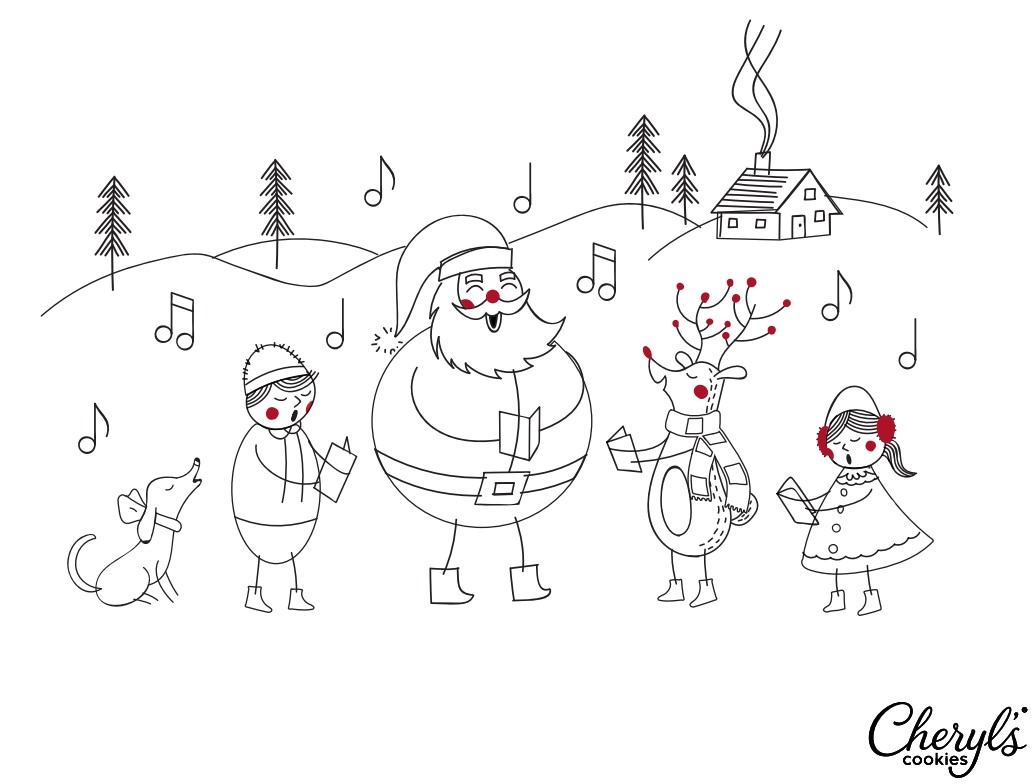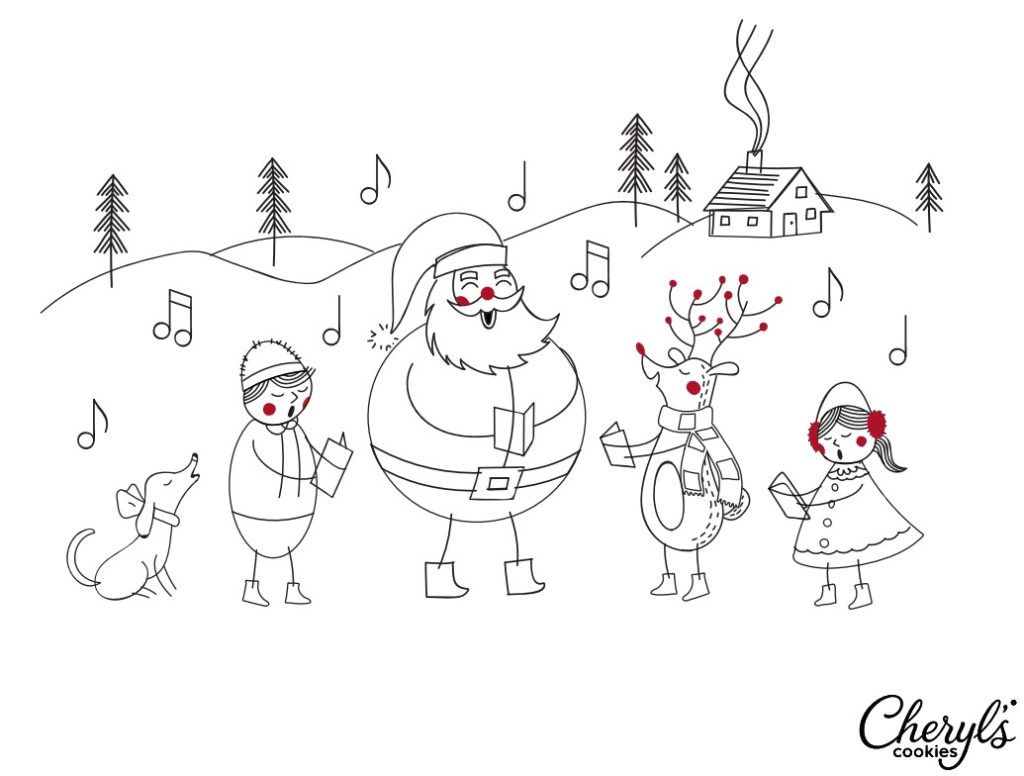 Last but not least — and most exciting for the kids — are these fun Christmas coloring pages. They make for a great indoor activity when the weather outside is a tad too frightful (or when you need to sneak away to help Santa wrap presents). Kids can sit by the fire while coloring Santa Claus, reindeer, snowmen, and carolers. Or, the whole family can join in on the fun word scramble. See who can find words like "reindeer" and "stocking" the fastest. Perhaps the winner gets to open a present early…