"Nurturing Relationships" shares advice on how to stay connected with loved ones and spend quality time with those closest to you. Every family has its own Christmas traditions. Here are eight ways to put a fun and festive spin on some holiday classics.
Decorating the tree. Stringing up lights. Watching Christmas movies. Come December, families everywhere carry on and treasure these time-honored traditions.
But just as every family is unique, every family has its own way of celebrating the holidays. That's what makes your family your family. These activities get everyone into the holiday spirit, but they don't have to be done the same way everywhere.
This year, do things a little differently in your house with these eight fun twists on classic Christmas traditions.
Milk and cookies for Santa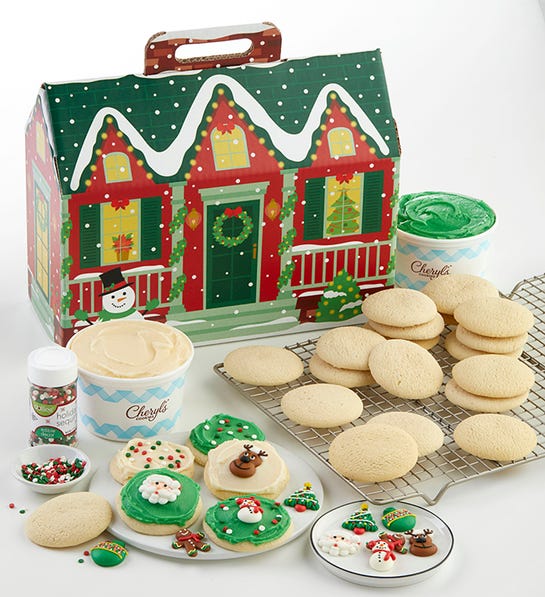 Does your family spend Christmas Eve preparing the perfect cookie platter for Santa and his helpers? Make like good little elves and put a hands-on twist on this tradition by decorating cookies as a family with our holiday cookie decorating kit. Don't forget to leave out a glass of milk for the big guy.
Volunteer as a family
The holiday season is the perfect time of year to take a moment and appreciate the non-tangible gifts you have. Share a little love with the world by giving back to your community, be it volunteering at your local soup kitchen or donating warm clothing and food. A unique way to give back can also include having the entire family build care packages for the military.
Hanging stockings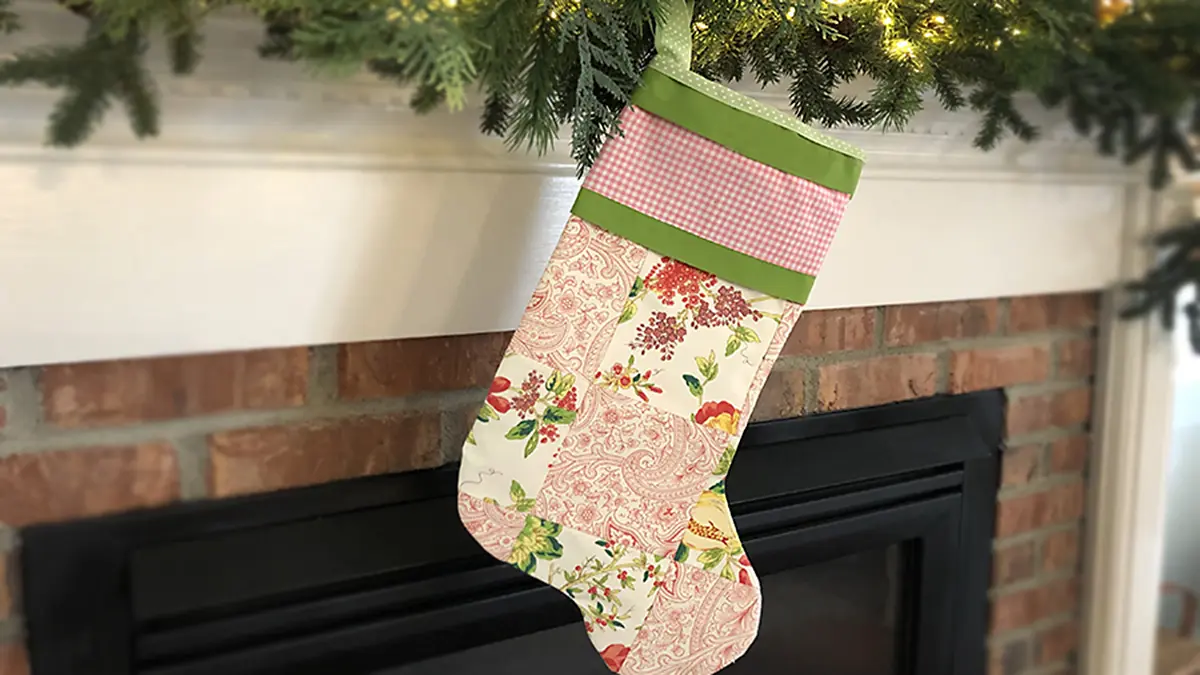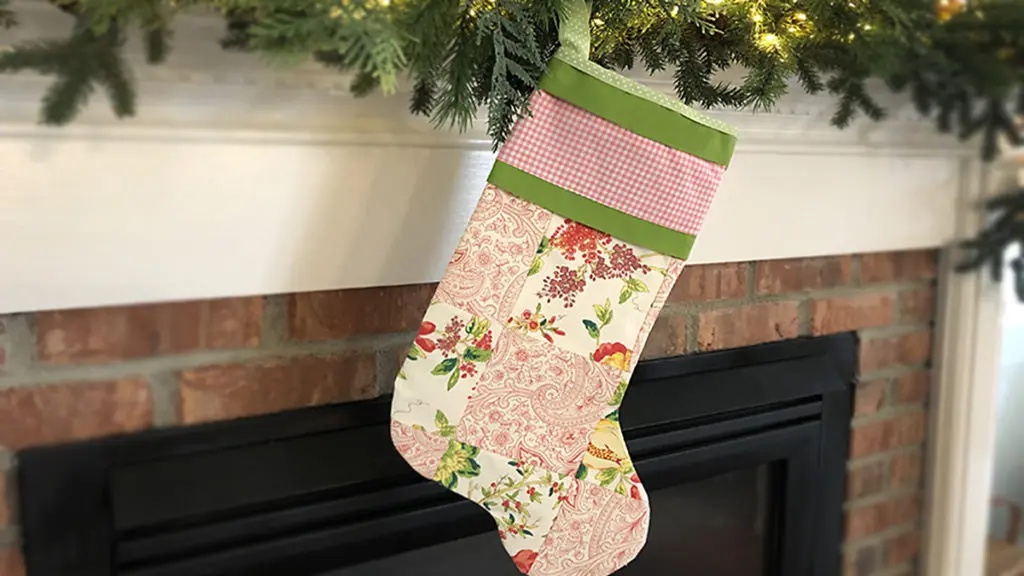 It doesn't really start to feel like the holidays until you hang the stockings. But don't just get out the same ratty ones you've been using all these years…make your own! DIY expert Julie Mulligan has so many ideas for how to get creative with these iconic holiday decorations. And don't forget to stuff them with great gifts.
Holiday movie night
Whether your family roots for Clark Griswold or Kevin McCallister (personally, we're partial to Buddy the Elf), they're eagerly anticipating the day when they can finally fire up the movie they've been waiting for all year. But, with all the options out there, it's OK to break from tradition once in a while. Wouldn't it be fun to write the names of Christmas movies none of you has ever seen on slips of paper (make sure they're ones that are available from your cable carrier or on your streaming service), put them in a hat, pull one out, and watch that one? And no movie movie is complete without popcorn.
Choosing the tree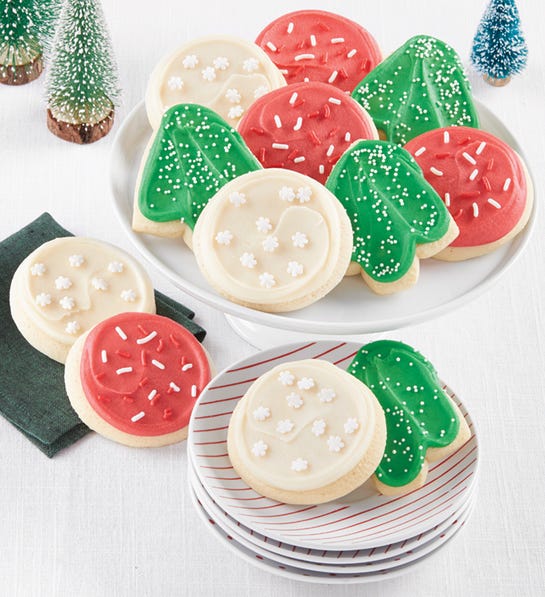 Rain or shine, there's no stopping your family from getting the freshest and tallest holiday tree. Make the experience even sweeter by packing a holiday tree-themed snack pack. This can include tree-shaped sandwiches (use a tree cookie cutter to recreate this), a tree napkin, and a Christmas tree cookie in a brown bag all wrapped in tinsel.
Decorating the tree
What's next after choosing the perfect tree? Decorating time! Your go-to collection of ornaments could sure use a personal touch, so sit the family down for some DIY time with these homemade ornament ideas.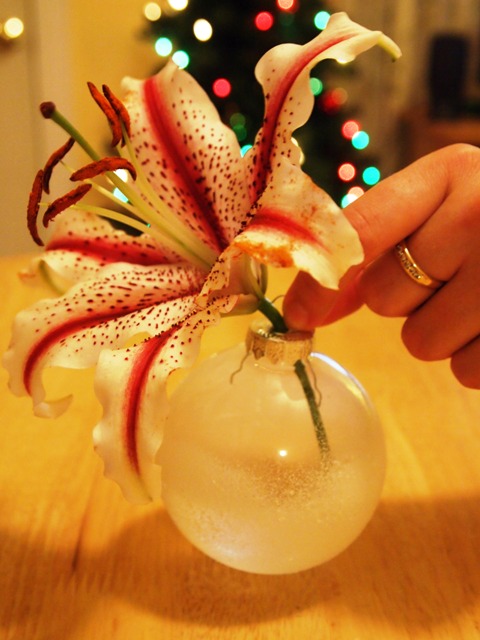 Advent calendar
As soon as the first day of December hits, it's time to get out that advent calendar. Your chocolate advent calendar need not go anywhere, but you can make it even sweeter by counting down with 25 days of cookies. Our cookies are perfect for freezing, so simply defrost them shortly before it's advent time and enjoy all 11 flavor varieties.
Reading Christmas stories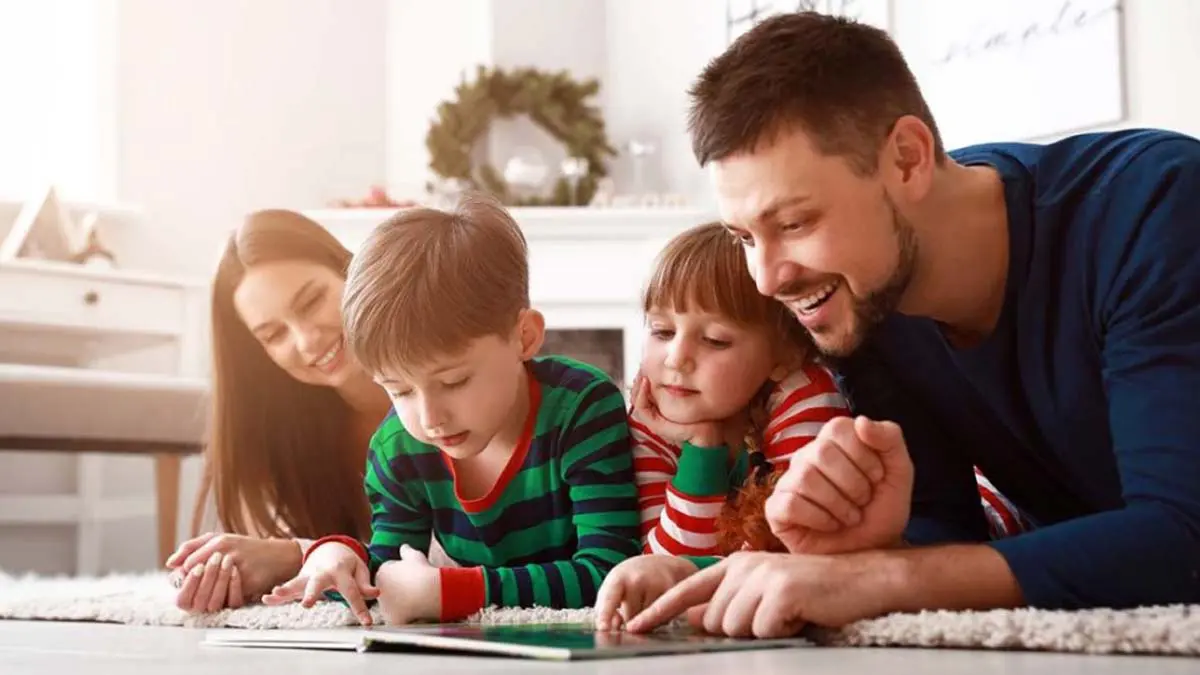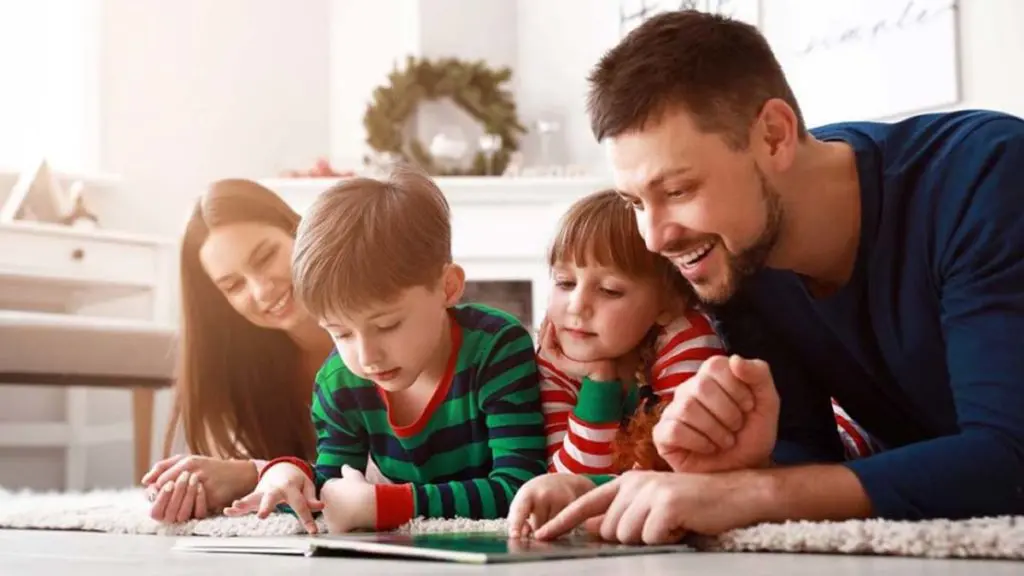 Before Ebenezer Scrooge was a movie character he was the antagonist in a Charles Dickens novella. Reading your family's favorites, such as A Christmas Carol, is a tradition that never goes out of style. Extend this tradition to friends and neighbors by hosting a kids storybook party at your house.