Find out fascinating facts and interesting tidbits about cookies and the ingredients found in them in our series "Inside the Dough." Cookies come in all shapes, sizes, and flavors. We've sampled them all to bring you the most popular cookie types every cookie lover must try.
If you are anything like us (and you're reading cookie content, so you must be), then you know there is no such thing as too many cookies.
To celebrate the wonderful world of cookies, we've listed our favorite cookie types while also providing some interesting facts about what these delicious treats are made of, where they came from, and how they became so popular.

So, have a seat, grab a box (or basket…or tin) of your favorite cookies, and read on to expand your cookie knowledge.
Chocolate chip cookies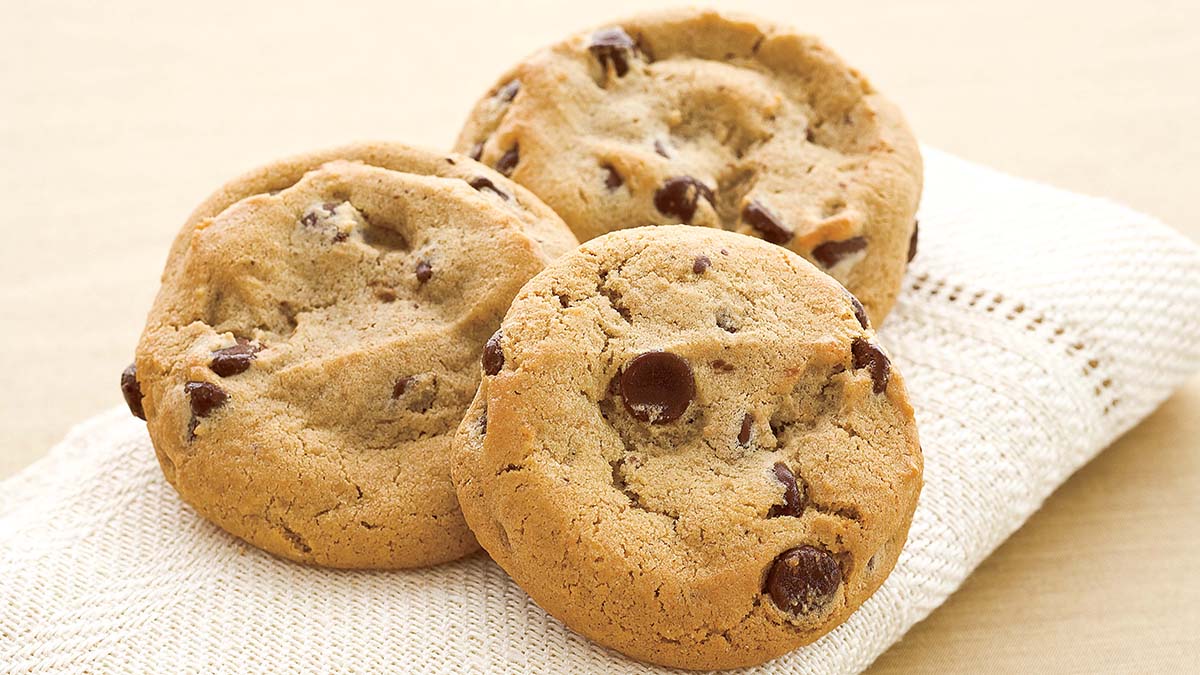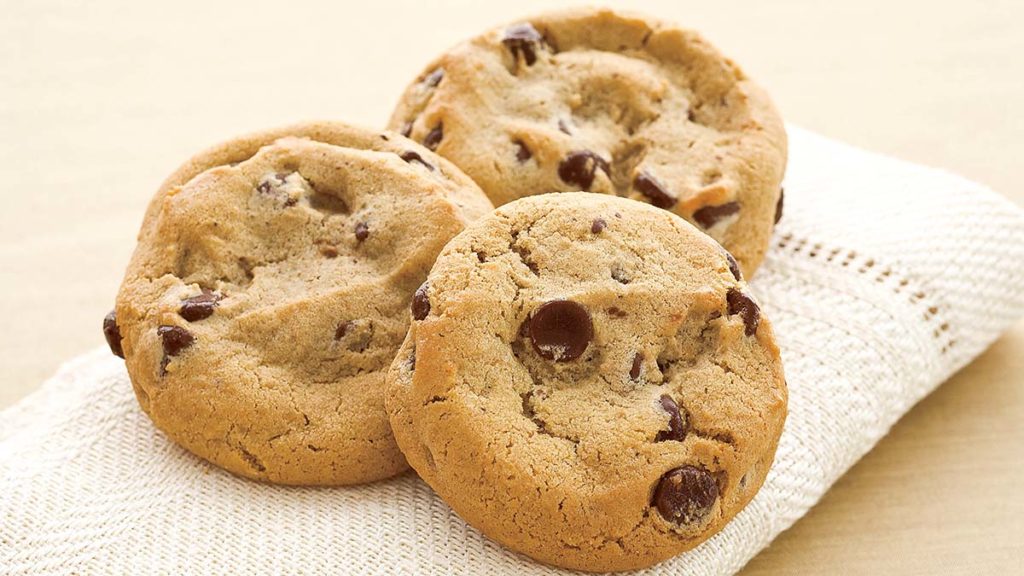 What is the most popular type of cookie? It might just be this one. Ever the crowd-pleaser, the chocolate chip cookie is renowned for its balance of richness and sweetness. The traditional recipe for these cookies includes butter, eggs, chocolate chips, and brown sugar, but it can be tweaked to fit a variety of tastes and occasions.
The chocolate chip cookie is said to have been invented by accident in 1938. Ruth Wakefield, the owner of the Toll House Inn in Massachusetts, added in broken chocolate bar pieces to a batch of cookies in the hopes that the chocolate would melt. To her surprise, the bits stayed solid, and the iconic cookie was born.
Peanut butter cookies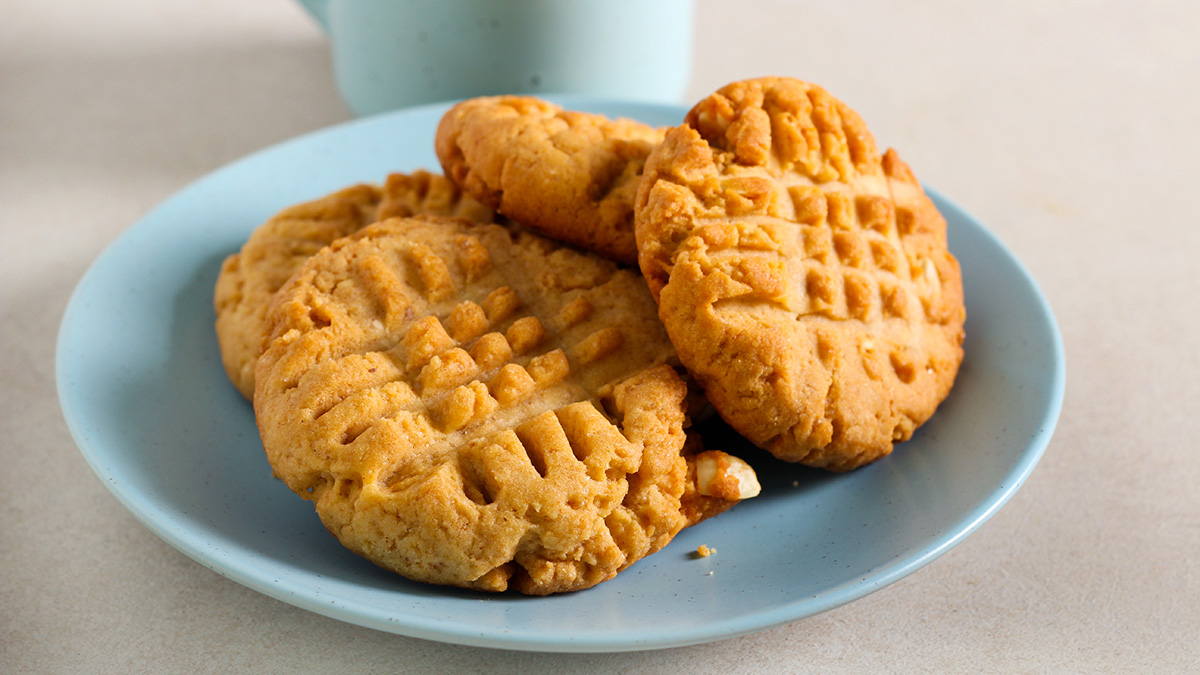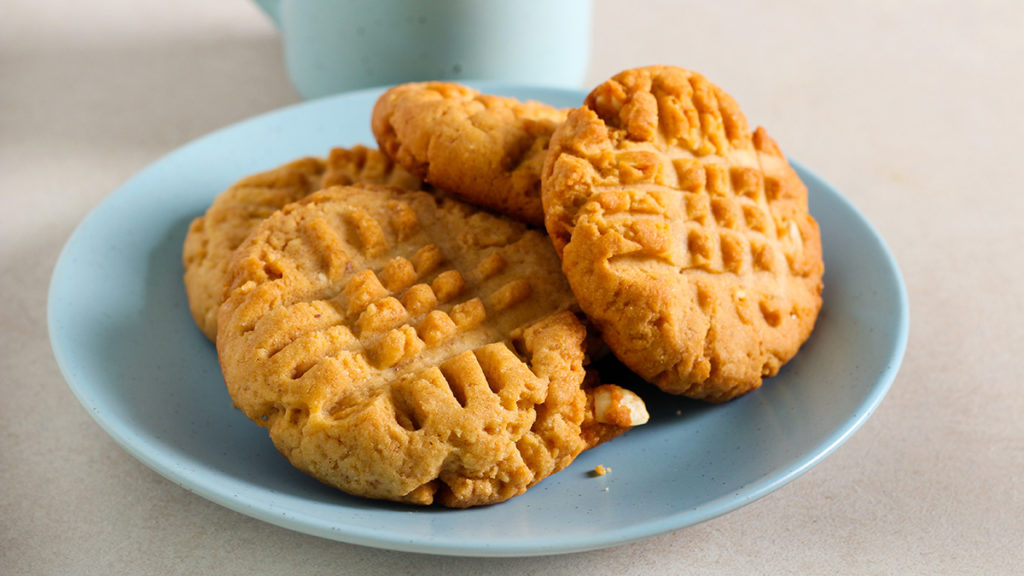 Sweet, salty, and creamy, peanut butter cookies have been around since the early 1900s, during the time when George Washington Carver began advocating for peanut farming. The first documented mention of peanut butter cookies appears in his bulletin "How to Grow the Peanut and 105 Ways of Preparing it For Human Consumption," published in 1917.
The ingredient list for peanut butter cookies is simple: peanut butter, sugar, and an egg. The most notable feature of this cookie, though, might be its signature hashed, cross shape on top, created when the dough is pierced with a fork.
Oatmeal raisin cookies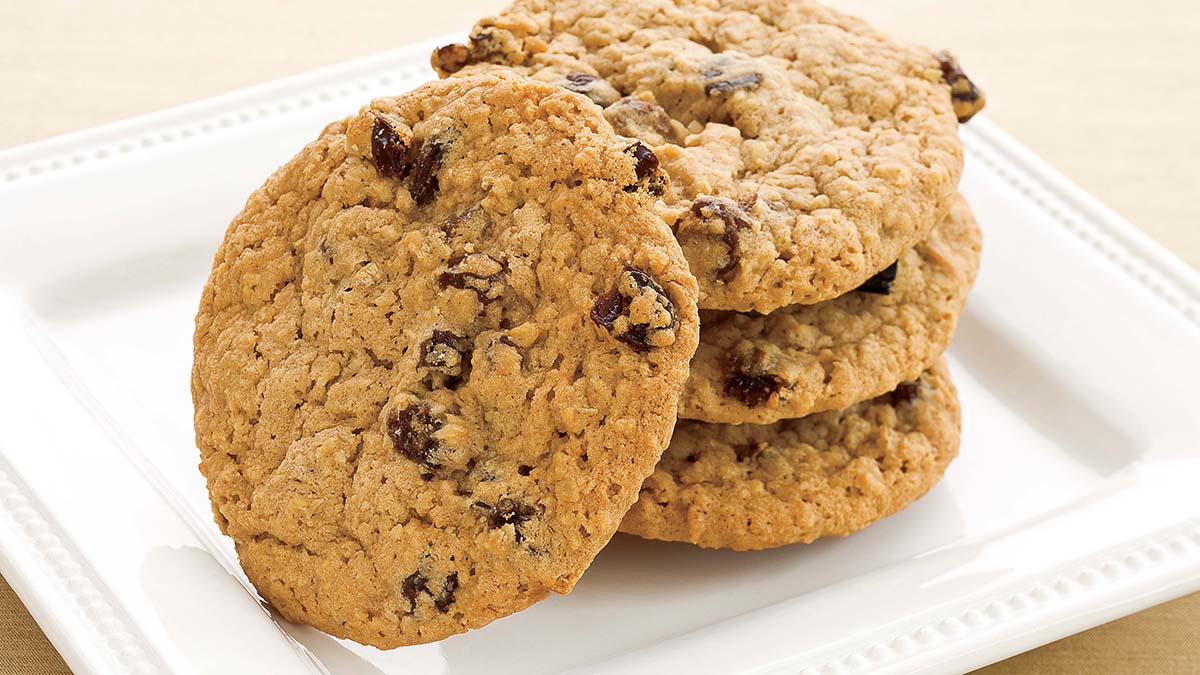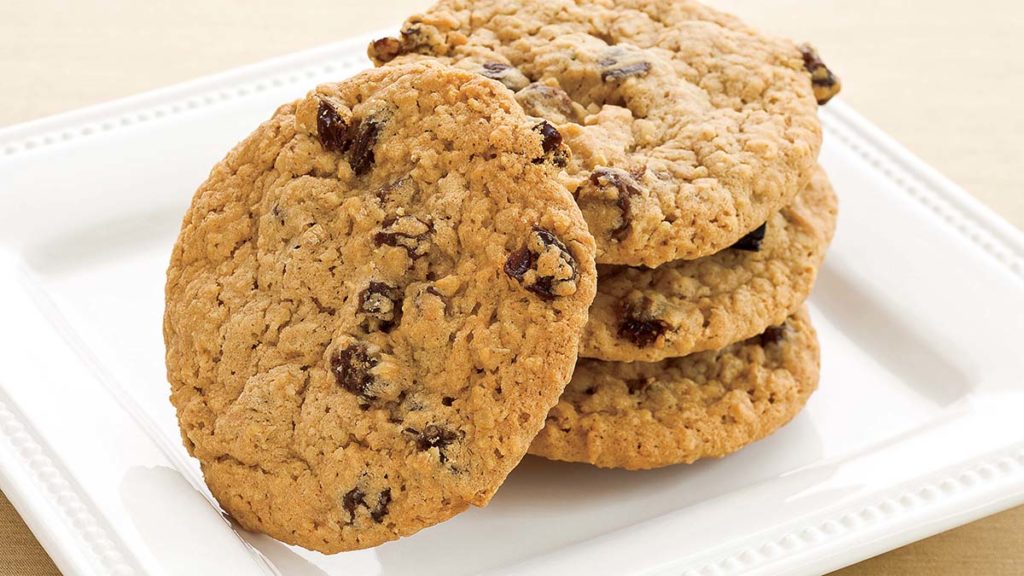 Oatmeal raisin cookies are a divisive type of cookie. Many cookie eaters love them for their unique taste, chewy texture, and hints of cinnamon, while others count them less as a cookie and more as a healthy snack due to the inclusion of raisins and soluble fiber.
The traditional list of ingredients for oatmeal raisin cookies is flour, sugar, eggs, salt, spices, oatmeal dough, and raisins. They date back to 1896, when culinary pioneer Fannie Merritt Farmer featured a recipe for "oatmeal cookies" (no raisins) in her "Boston Cooking-School Cook Book."
Shortbread cookies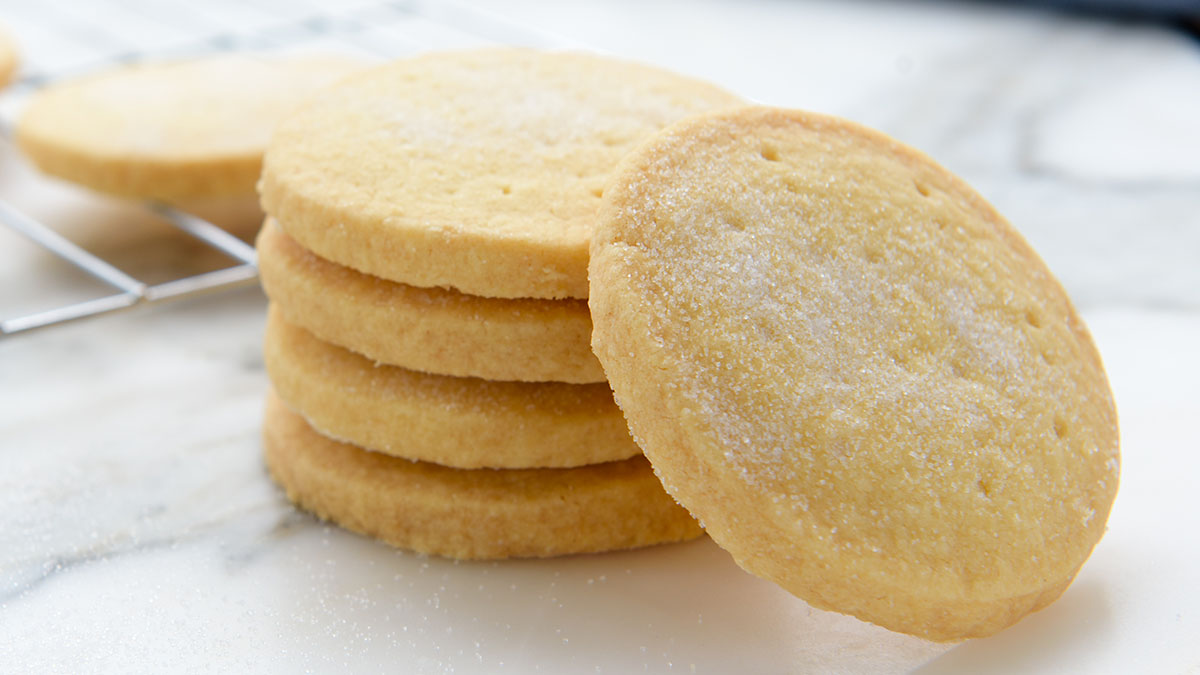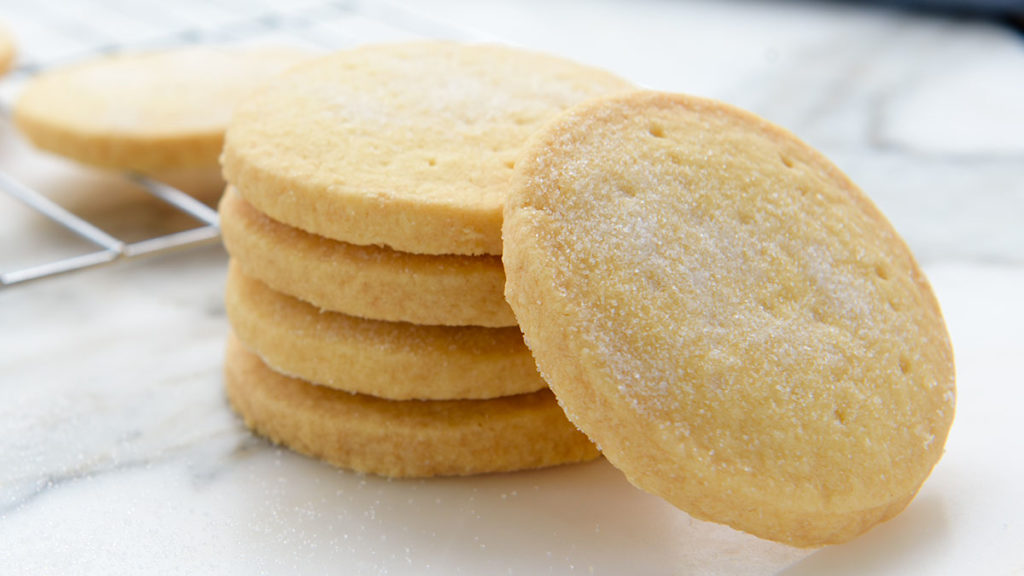 Composed of varying ratios of sugar, butter, and flour (depending on the recipe you follow), shortbread cookies offer a crunchy, crisp texture and a delightfully buttery flavor. Delicious on their own, these cookies are commonly enjoyed by adding a dusting of sugar, spread of jam, or layer of buttercream frosting on top.
Some records indicate that shortbread dates back to the 12th century, but the first recipe for it appeared in 1736. The Scottish are credited with inventing it, as well as defending it from being classified as a biscuit, which would have meant they would have had to pay a government tax on it.
Gingerbread cookies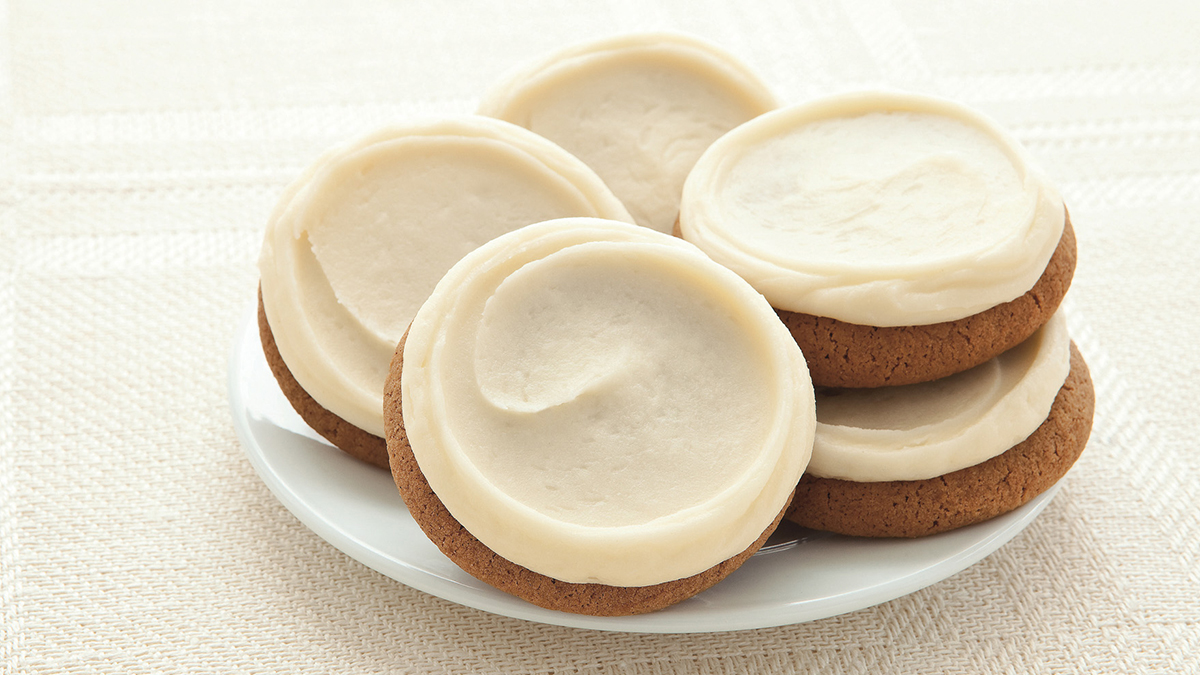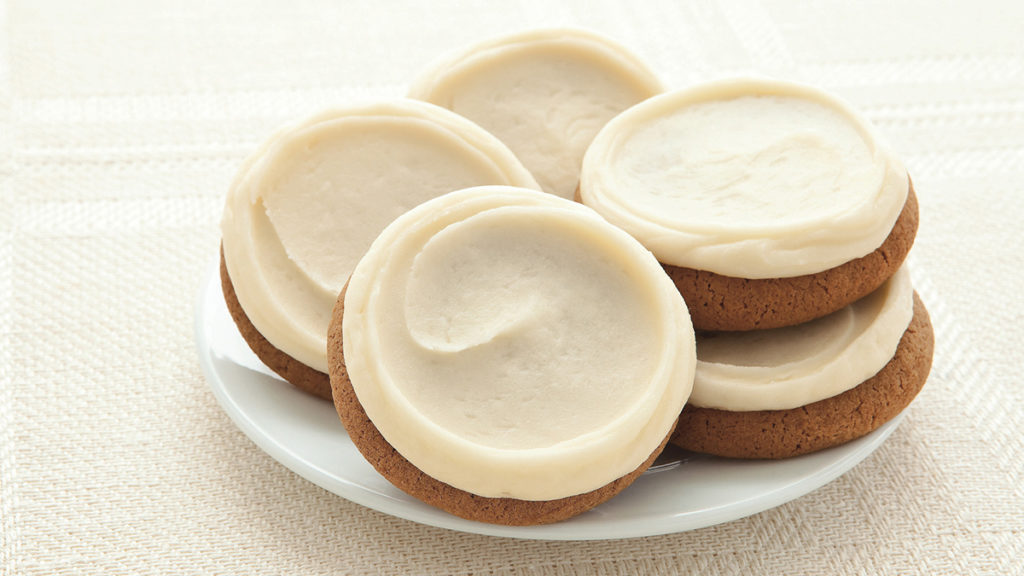 A holiday staple, gingerbread cookies come in many forms, but the most iconic is the traditional man-shaped variety. Brown sugar and molasses meld with spices and ginger to create a unique flavor that we immediately associate with Christmastime.
Gingerbread houses originated in Germany in the 16th century, in part to help celebrate Christmas, while Queen Elizabeth I of England is credited with creating the first gingerbread man.
Sugar cookies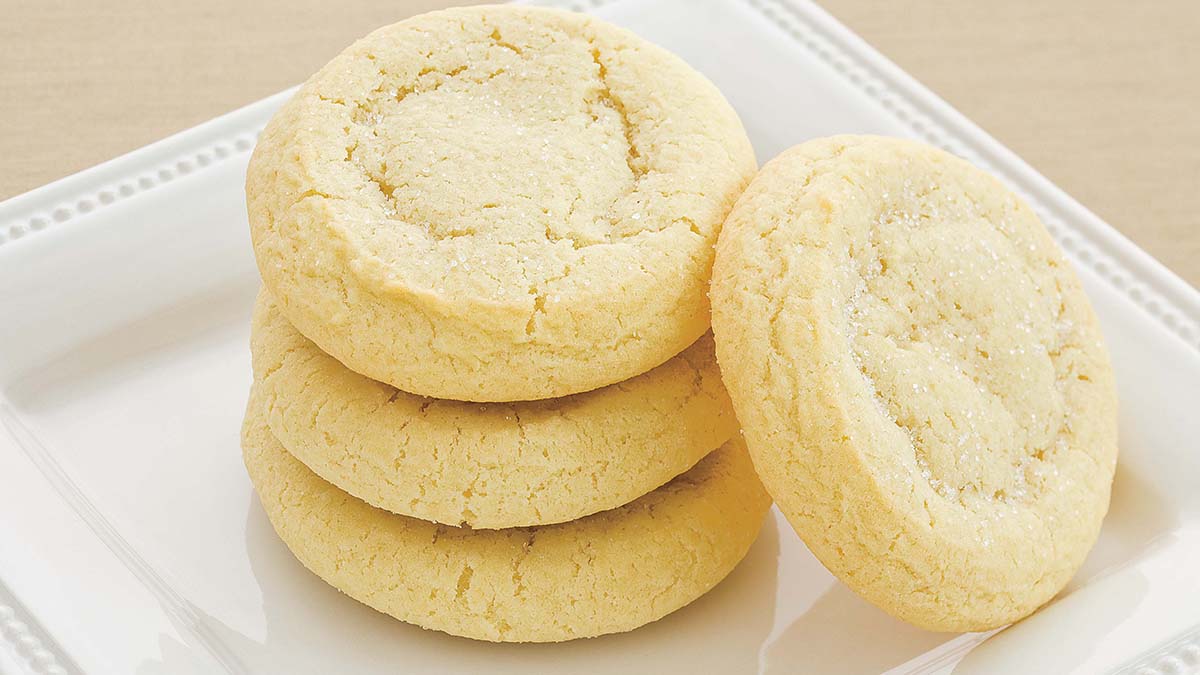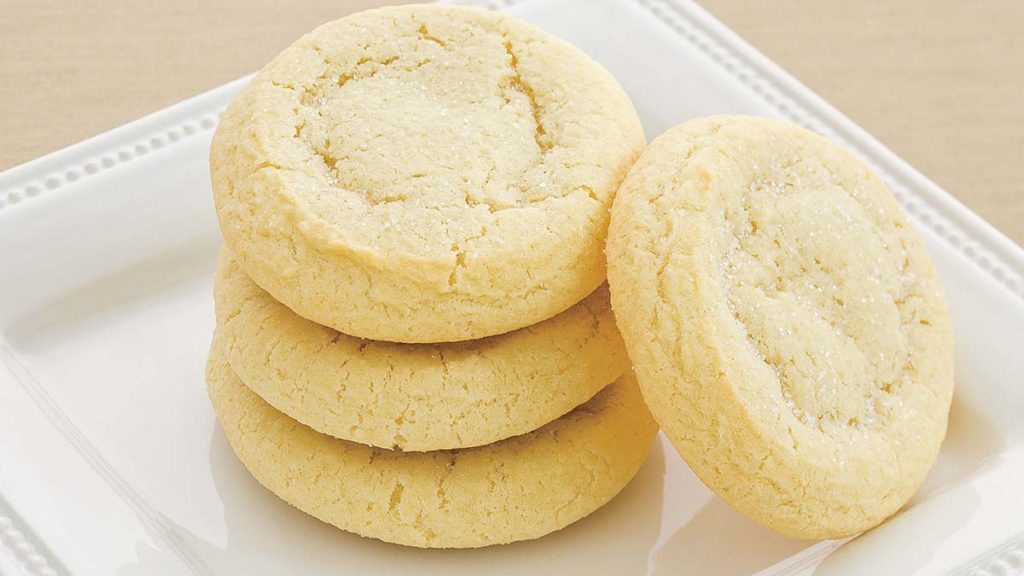 The sugar cookie is beloved as much for its sweet, buttery taste as it is for its versatility. Made with sugar, flour, butter, eggs, vanilla, and a leavening ingredient (such as baking powder or soda), sugar cookies often provide a foundation for other add-ons, such as sprinkles, frosting, and fudge.
These popular type of cookies date back to the 1700s, when the Protestant settlers in the Nazareth Colony of Pennsylvania created theirs in the shape of their state's symbol, a keystone.
Black and white cookies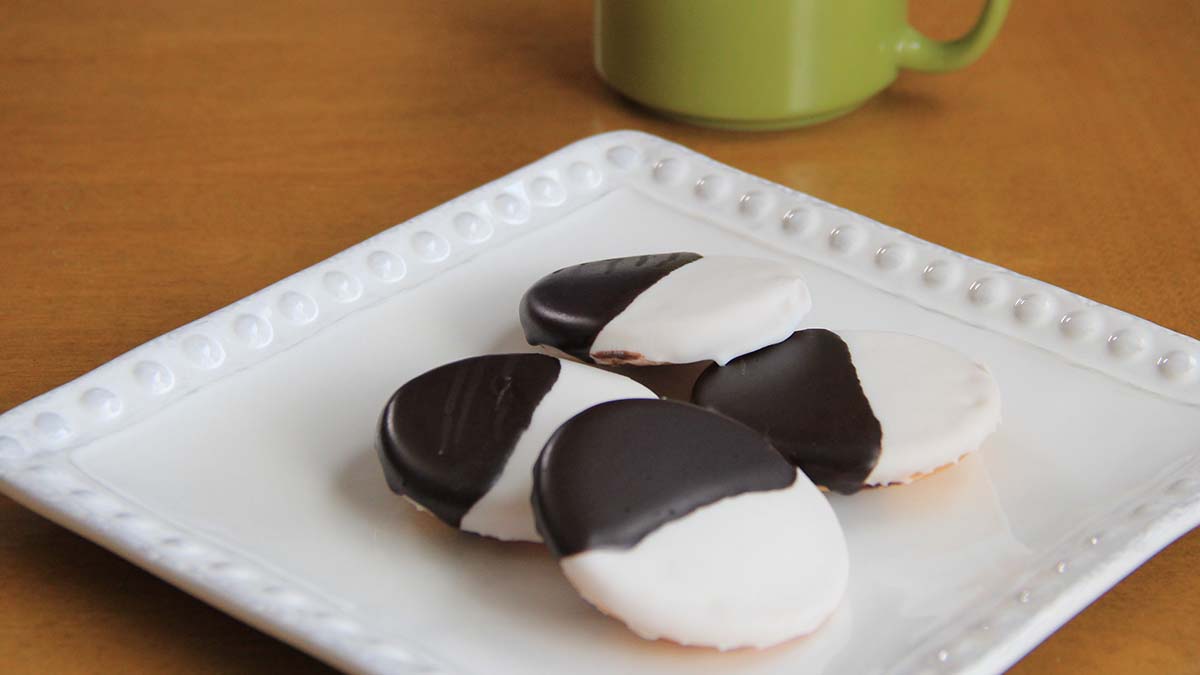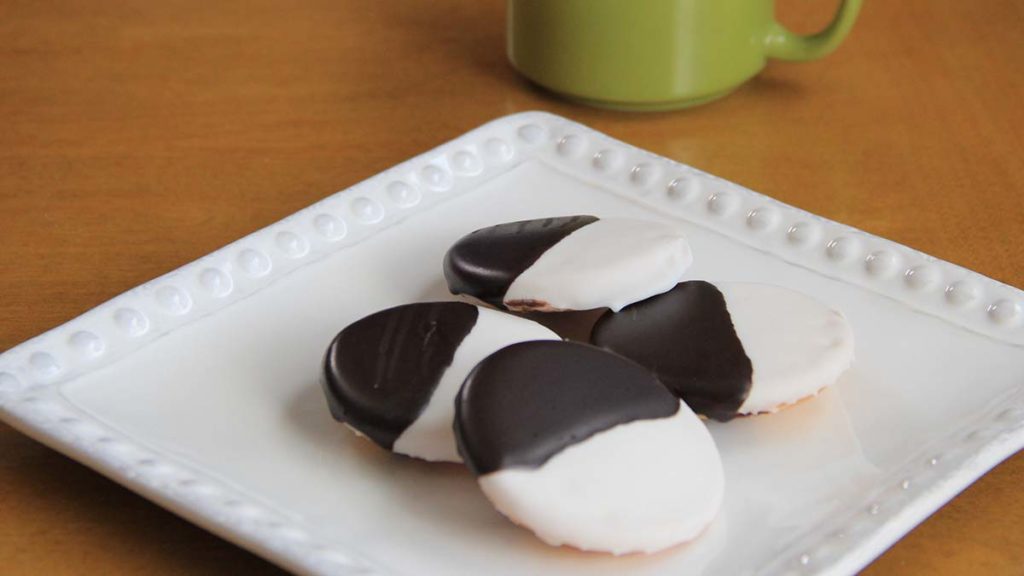 Visually striking, black and white cookies are deceptively simple. With a foundation of vanilla-laden "cookies" (more on that below) topped with chocolate and vanilla frosting, black and white cookies keep things simple while still creating an exciting culinary experience.
These half-moon cookies, called Amerikaners in the German language, were made popular in Germany during WWII. Many people, however, don't consider these "cookies." Instead, they classify them as drop cakes, as they are made from a batter sort of like that of a cupcake.
Butter cookies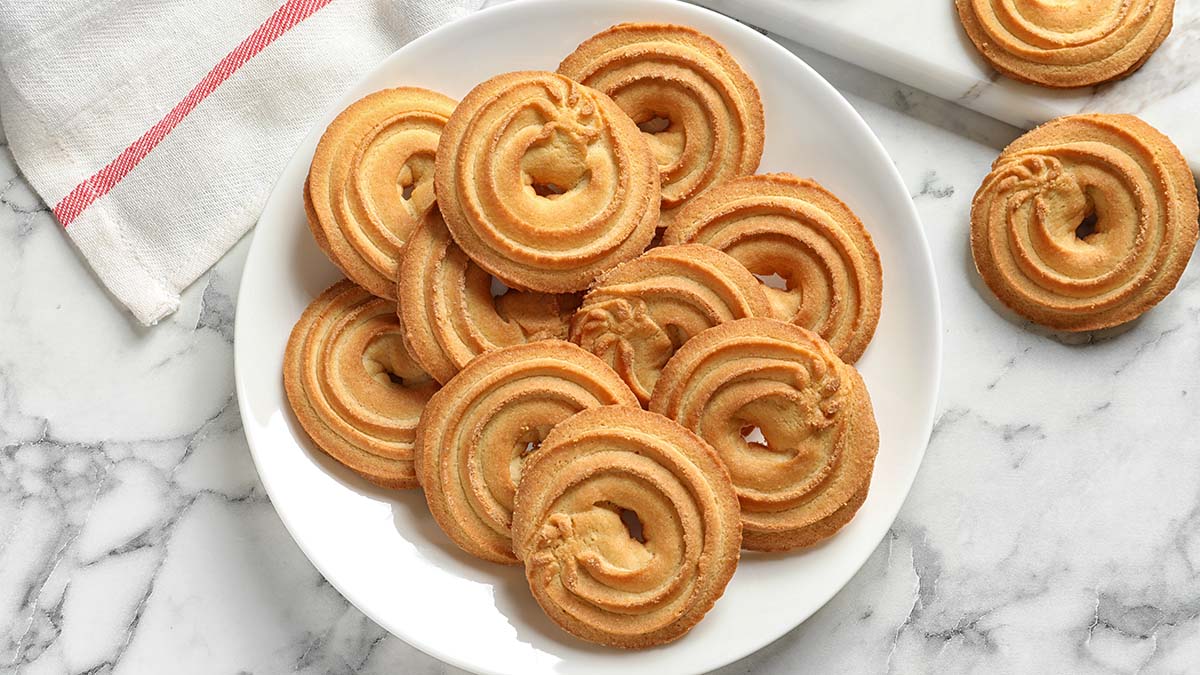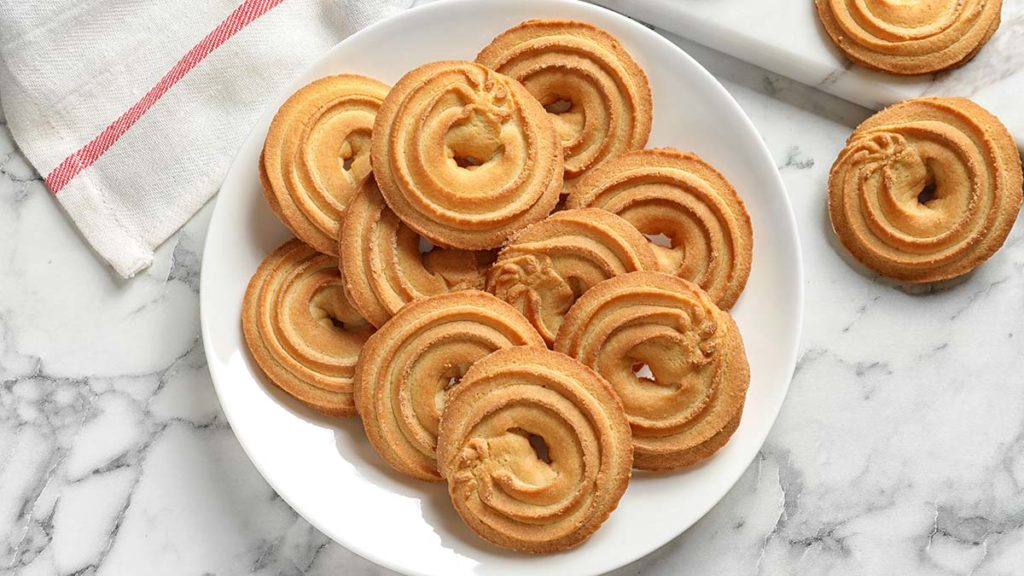 With a distinctive crisp and flaky texture, butter cookies are rich and sweet. They also are easily flavored, leading to modern variations that include chocolate, vanilla, and coconut. They are especially popular around Christmastime and are often made into festive shapes, such as stars, trees, and reindeer.
These cookies, often called Danish biscuits, originated in Denmark. Most people, when they think of butter cookies, conjure up an image of the blue metal tin in which they traditionally come.
Snickerdoodle cookies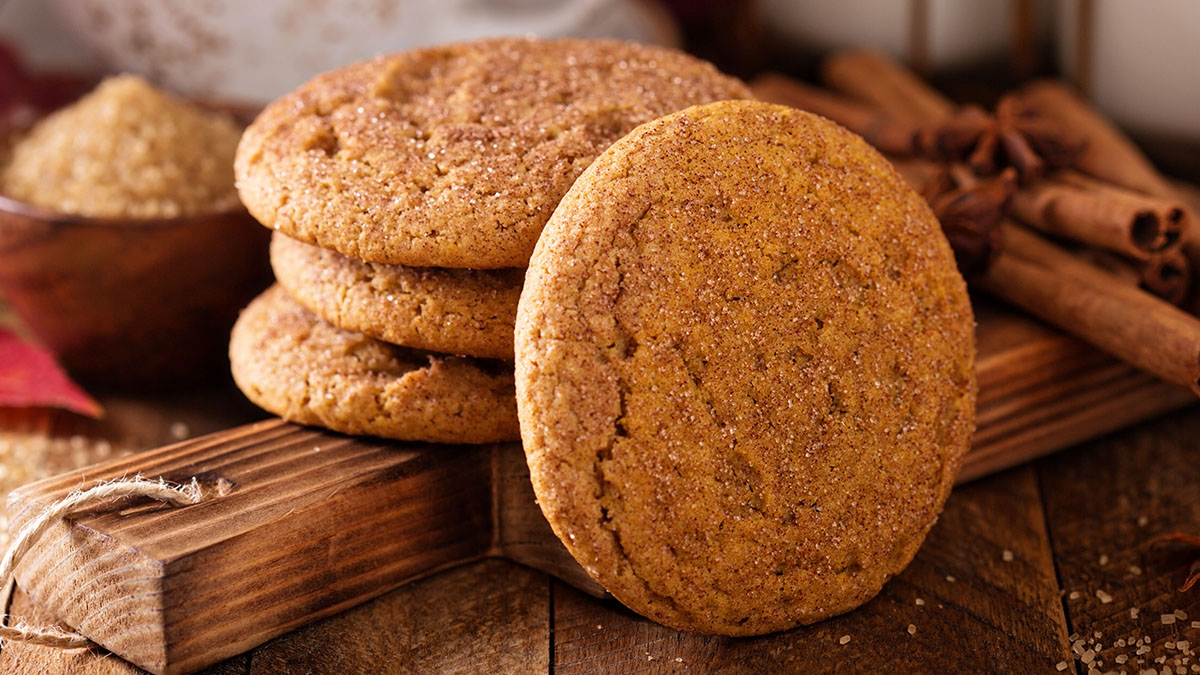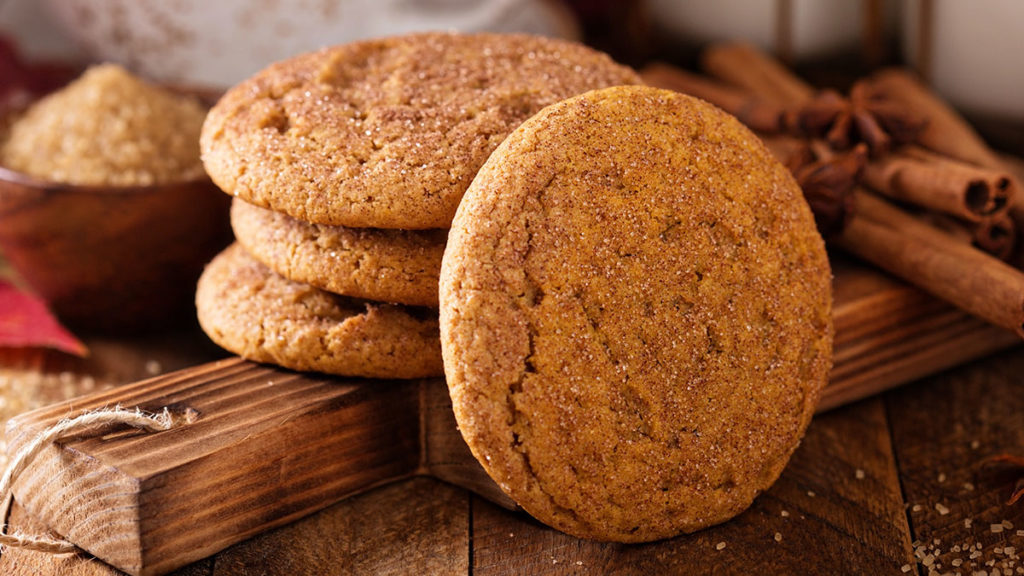 Soft, chewy, and packed with cinnamon, snickerdoodle cookies are made primarily of butter, sugar, salt, flour, and eggs. Bakers sometimes add other ingredients to the mix to give these cookies a different flavor and make them more fluffy. One of the most popular additions is cream of tartar.
Snickerdoodles have gone by many names through the years, including Crybaby Cookies, Jumbles, and Plunkets.
White chocolate macadamia nut cookies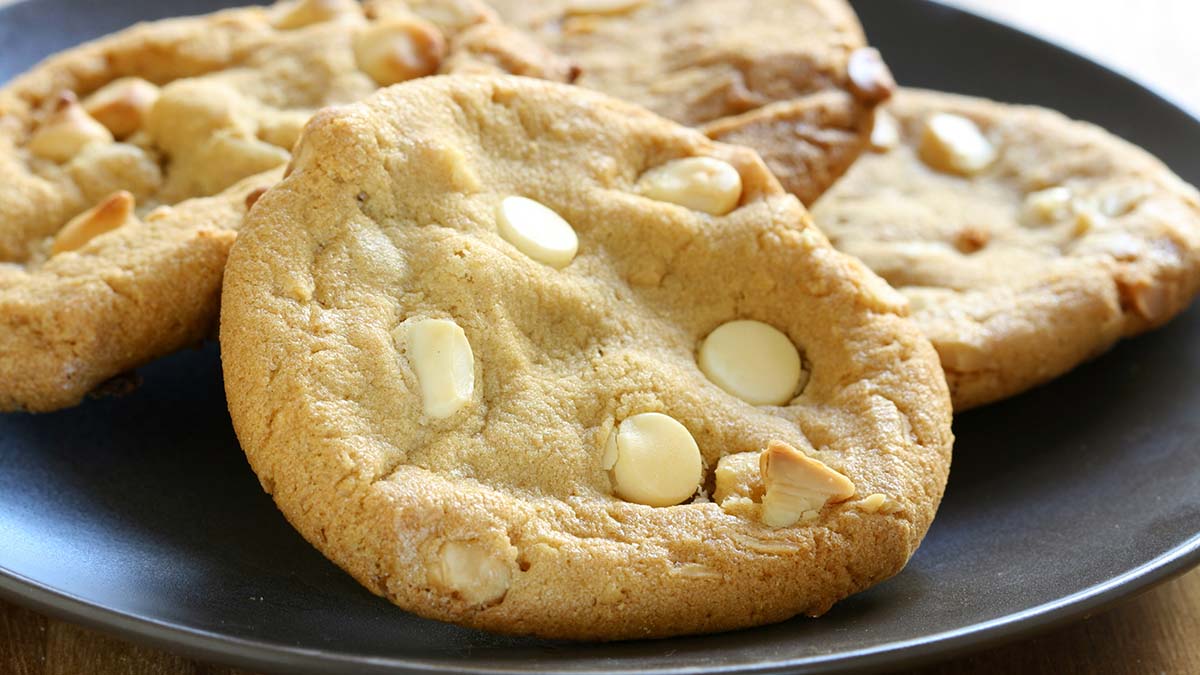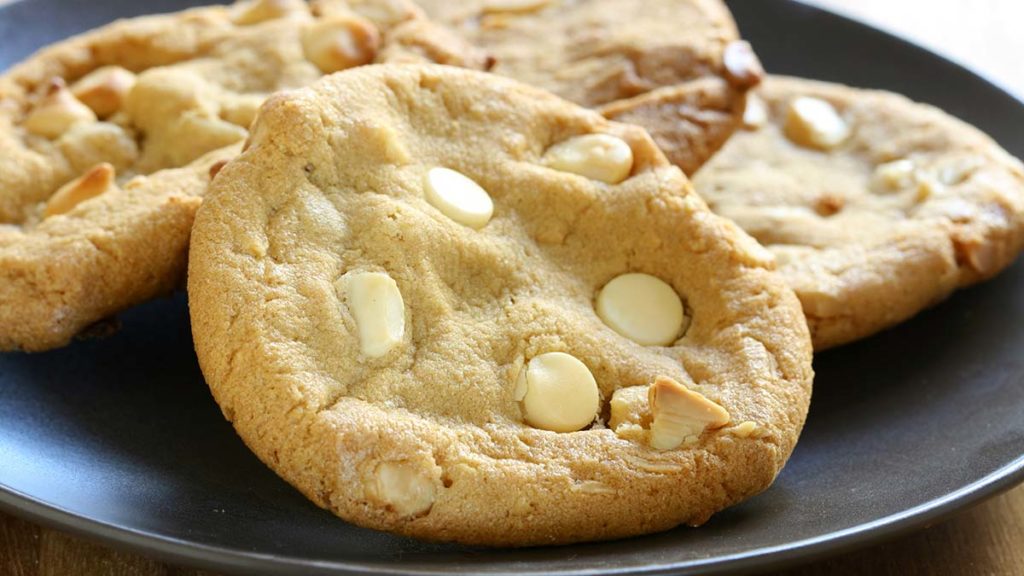 With roasted macadamia nuts and white chocolate chips nestled in a soft sugar cookie, white chocolate macadamia nut cookies are salty, sweet, and one of a kind.
The ingredient that makes this type of cookie most unique is, of course, the macadamia. This high-fat, low-protein nut originated in Australia before making its way to Hawaii, which was the world's largest producer of the macadamia for many years. Today, that distinction belongs to South Africa.
More Popular Types of Cookies
Crinkle Cookies
Icebox Cookies 
Macarons 
Macaroons 
Meringue Cookies 
Mexican Wedding Cookie 
Stroopwafel 
Thumbprint Cookies 
Gingersnaps 
Whoopie Pies  
Molasses Cookies 
Kiss Cookies (Peanut Butter Blossoms) 
Biscotti
Snowball Cookies 
Pinwheel Cookies 
Wafer Cookies 
Fortune Cookies
Lebkuchen Cookies 
Cornflake Cookies 
Lofthouse Cookies
Spritz Cookies
Pumpkin Spice Cookies 
Alfajores Cookies 
Biscochitos 
Italian Lemon Cookies 
Mint Chip Cookies 
Red Velvet Cookies 
'Trash' Cookies 
Flourless Fudge Cookies 
Birthday Cake Cookies 
Rugelach
Hamantaschen
Butter Pecan Cookies
Chocolate Chocolate Chip Cookies
Spritz Cookies
Tassies
Linzer Cookies
Gaulettes
Tea Cakes
Pizzelle Cookies
Kolaczki
Benne Wafer