Easter decorating, Easter brunches, egg hunts.. some of the best moments and memories of Easter are ones spent celebrating traditions with family and friends. Here are a few family-friendly Easter traditions with fun twists on each!
Egg Decorating
A fun activity for the entire family, decorating eggs in time for Easter has become a tradition celebrated by those who don't even celebrate Easter! You can decorate with so much more than paint; check out these 20 Easter egg decorating ideas for some serious inspiration.
Looking for a unique alternative to traditional Easter egg decorating? Why not swap out the hard boiled eggs for cookies and the paint for frosting with help from our Easter egg Decorating Cookie Kit?! After the decorating is done, the artists can then snack on their creations!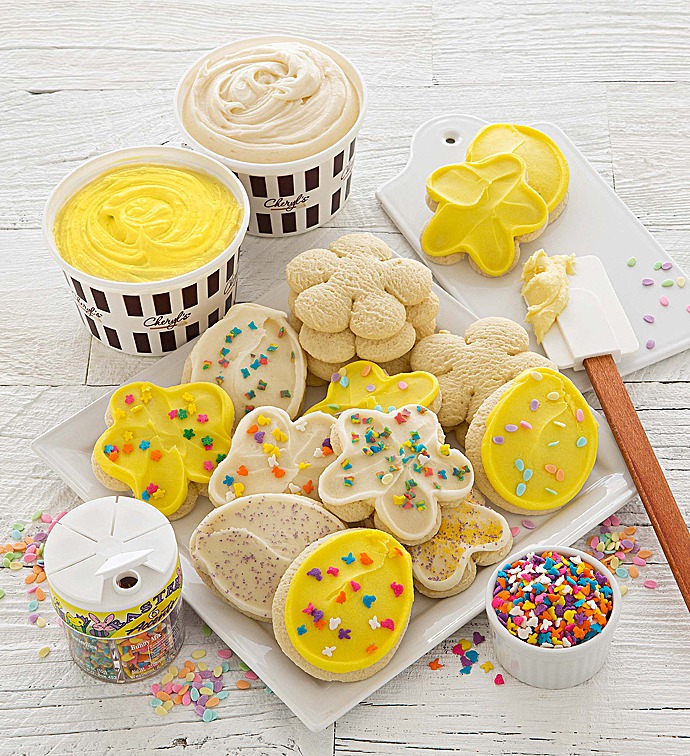 Easter Baskets for the Kids
For children, one of the most exciting parts of Easter is unwrapping and tearing apart a basket full of festive goodies. From creative activity boxes to treats shaped like eggs and bunnies, you never know what you'll find! Make this an interactive game by slipping a different word into each recipient's basket. Then, have the entire group combine their words and see if they can put them together to create a festive phrase!
Tip: When packing your Easter baskets, avoid large containers of treats and opt for individually wrapped bites, such as our Easter cookies.
Egg Hunts
Whether you attend a neighborhood egg hunt or organize your own, this is one of the best ways to get a large group of children (and children at heart) involved in celebrating the season.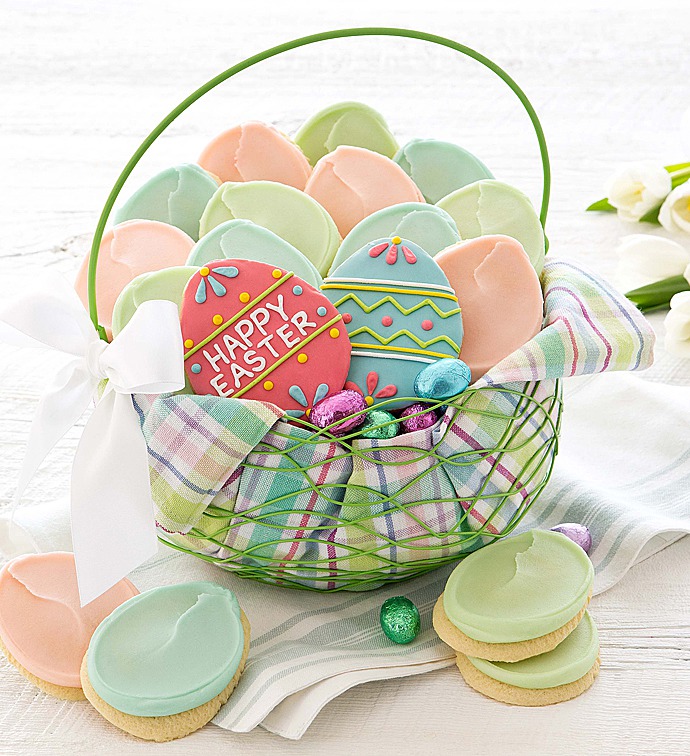 Put a fun twist on this by having the kids decorate their egg hunt bags or baskets beforehand!
Easter Bunny Fun
Celebrate the holiday's favorite icon with treats inspired by the famous Easter bunny! We love the idea of using the bunny's likeness to add a festive touch to the celebration like Celebrations.com did with these DIY Bunny Milk Bottles.
What sorts of Easter traditions does your family partake in? Share them with us below in the comments!