Having company over? In our "Hosting How-tos" series, we'll teach you how to entertain like a pro. Birthday parties can be isolating for children with dietary restrictions. Serving this food as part of a gluten-free menu will make everyone feel happy and included.
Your child's birthday party is a time of fun and celebration, and that shouldn't change if your little one or any of the attendees is gluten intolerant. The good news is that with the wide variety of gluten-free options now available, you can plan a birthday party that's so fun and delicious, no one will even notice what they're missing (hint: it's the gluten).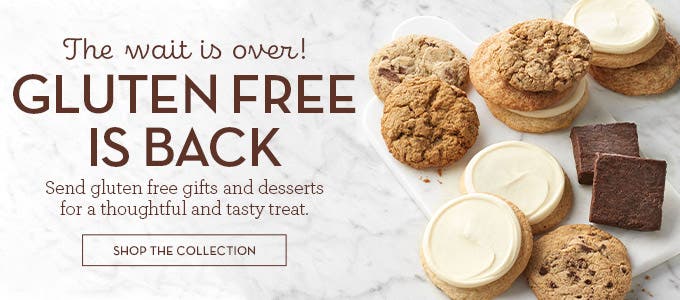 When it comes to figuring out what to serve, setting aside gluten-free treats like cookies and cupcakes can be an isolating experience for children with allergies or special dietary needs, says nutrition and wellness expert Samantha Cassetty, MS, RD. Instead, Cassetty encourages parents to plan a menu that's safe for all partygoers to enjoy.
One thing Cassetty strongly recommends doing is checking nutrition labels. "All the common food allergens are labelled on the packages. Wheat is a common one, so you can easily detect on a package if it contains wheat. Remember that people with celiac disease need their food to be 100% gluten free. Some ingredients, like oats, are naturally gluten free but are commonly processed in a facility that also processes wheat. So, unless the label says 'gluten-free,' you will want to avoid them."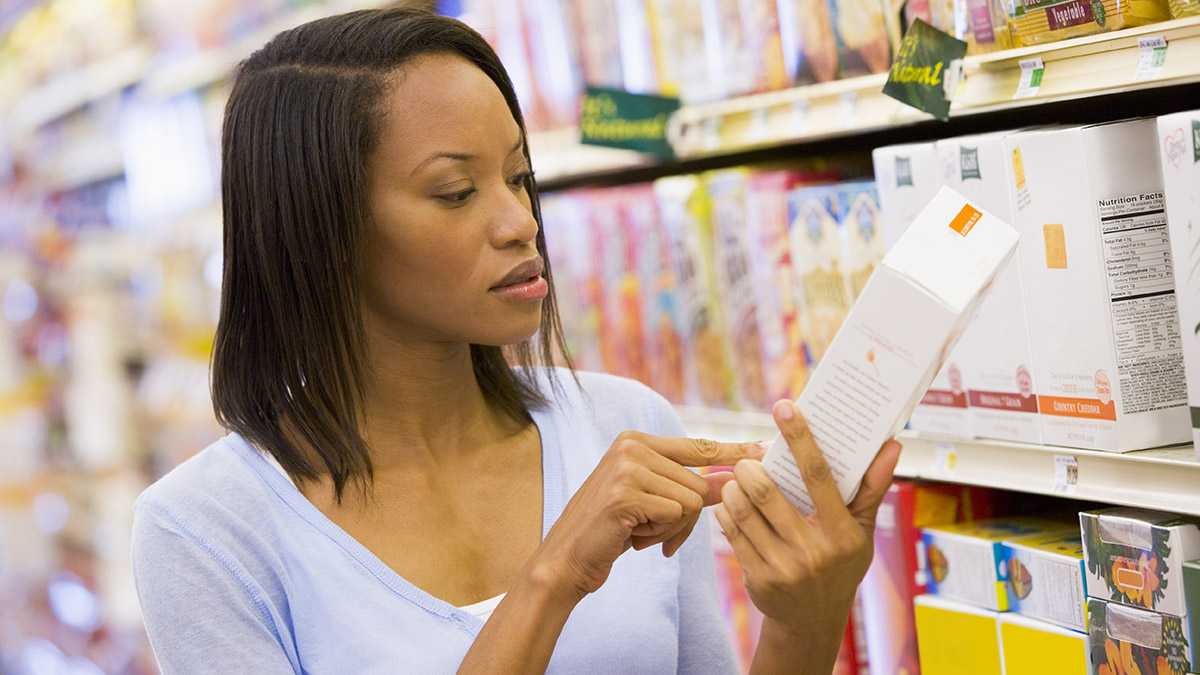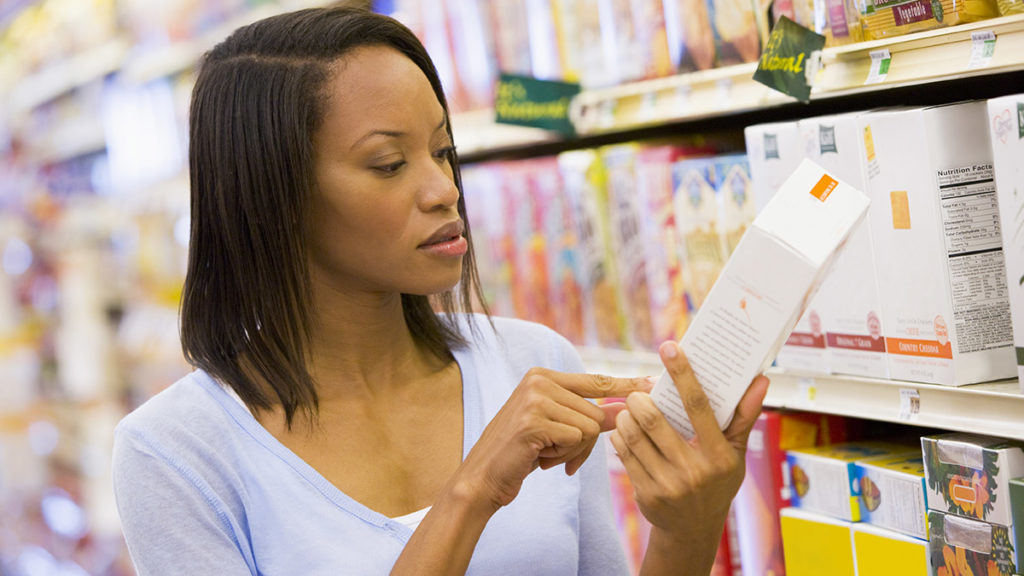 Here are some ideas for what to put on a gluten-free menu at a child's birthday party.
Gluten-free main courses
Many Mexican dishes use corn instead of wheat. Cassetty suggests setting up a taco bar, which is both simple to plan and allows for easy meal customization. You can buy all the entrees and fixings from a local restaurant. Alternatively, just sauté ground beef with taco sauce and set it out with corn tortilla chips, salsa, guacamole, and other toppings, such as cheese and sour cream. "Check labels and/or chat with the establishment to make sure everything is gluten free," Cassetty notes.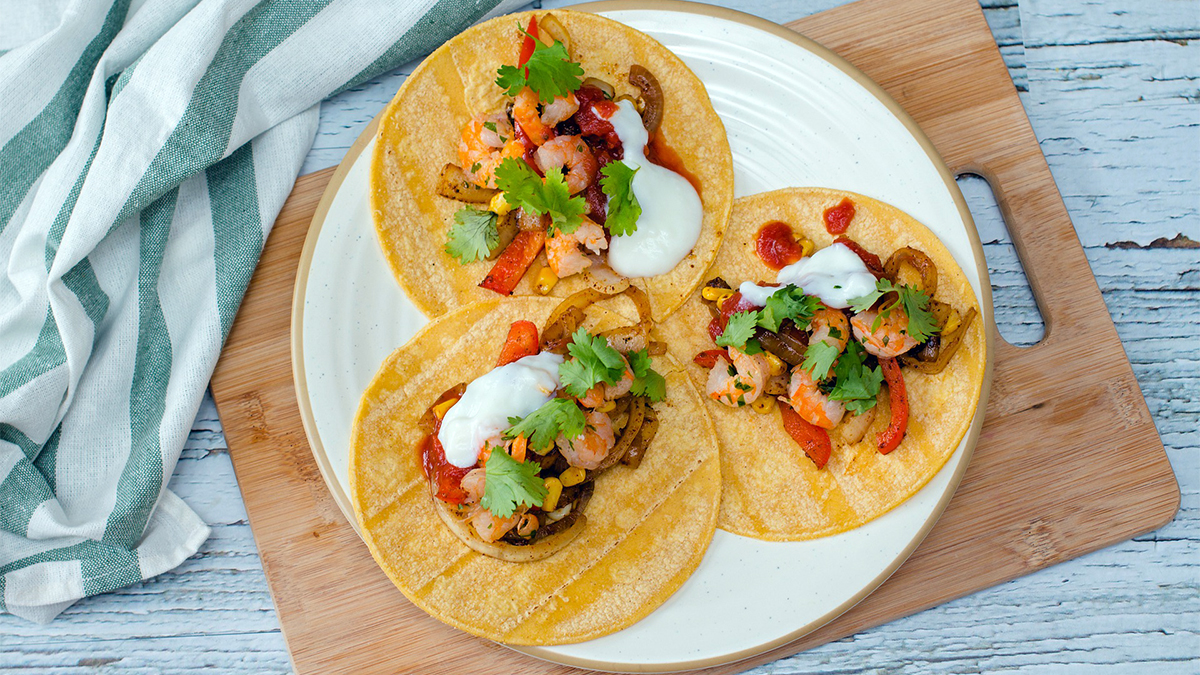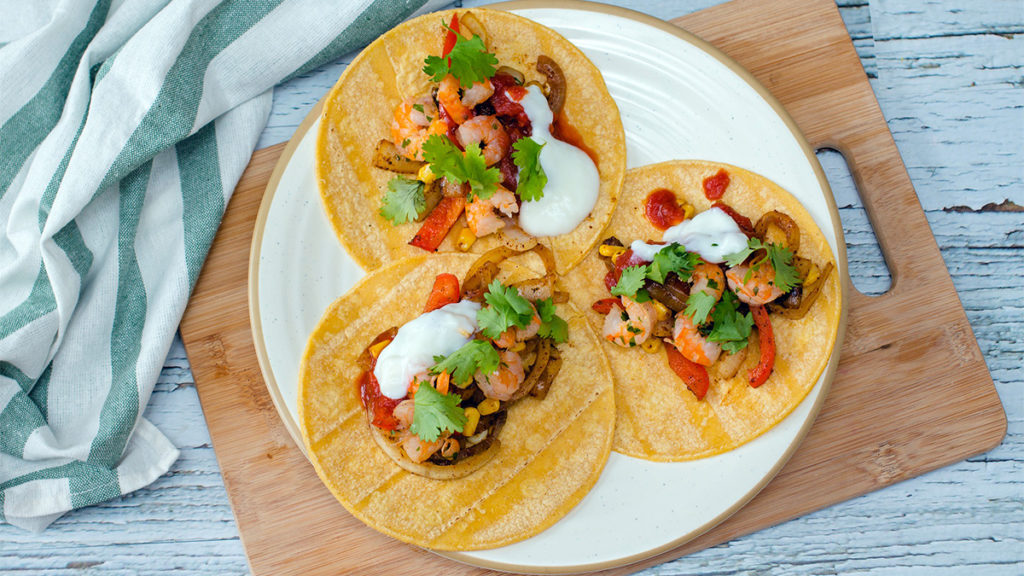 Offering pizza is fine, as long as the restaurant you order from offers an option with a gluten-free crust. Cassetty suggests ordering the gluten-free pizza for everyone so as to avoid labeling or cross-contamination issues. She says getting two pies is OK, too — with one stipulation: "The key is to avoid a sad-looking 'special' food for one or two children placed next to an attractive counterpart for everyone else."
She adds: "As long as all the choices look the same, everyone will feel comfortable."
If you'd rather not have to serve a whol gluten-free meal, then Cassetty suggests holding the party at a time that doesn't coincide with lunch or dinner. For example, instead of inviting people over from 12-2 p.m., have your party from 2-4 p.m. This allows you to offer "heavy nibbles" rather than a full meal.
Finger foods are fun for kids, and gluten-free bites in this category are easier to find. Potatoes are naturally gluten free, so French fries, potato chips, or even a baked potato bar work well. (Watch out for restaurant fries, though, as they might be cooked in oil that is also used for frying chicken nuggets and other wheat-battered items.) Hummus is also gluten free and makes a great dip for chips or veggies. Add baby vegetables, such as carrots and snap peas, for a display that will provide enough color and texture to get the kids interested in dipping in.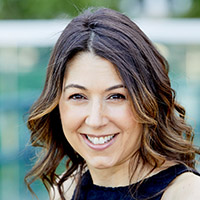 The key is to avoid a sad-looking 'special' food for one or two children placed next to an attractive counterpart for everyone else. As long as all the choices look the same, everyone will feel comfortable.
Samantha Cassetty, MS, RD
Nutrition and wellness expert
Gluten-free desserts
Of course, what's a birthday celebration without the sweets? Cassetty, who co-authored the book Sugar Shock: The Hidden Sugar in Your Food and 100+ Smart Swaps to Cut Back, believes that parties are a still a time when a sugar splurge is appropriate as part of a larger balanced lifestyle.
One idea that can double as a birthday activity is baking gluten-free cookies ahead of time and having the kids frost them at the party. Frosting is gluten free and makes any homemade treat look and taste special. "Just because it is gluten free does not mean you can't get creative with how you decorate," she says.
Of course, if you want to go the easy route, you can always buy a birthday-themed box of gluten-free cookies. These include buttercream frosted, chocolate chip, oatmeal, and snickerdoodle varieties.
Brownies are another popular dessert that can stand alone or work with toppings. You can opt to make a pan from scratch or have some delivered right to your door. Adorn the batch with candles, and serve with ice cream or sorbet.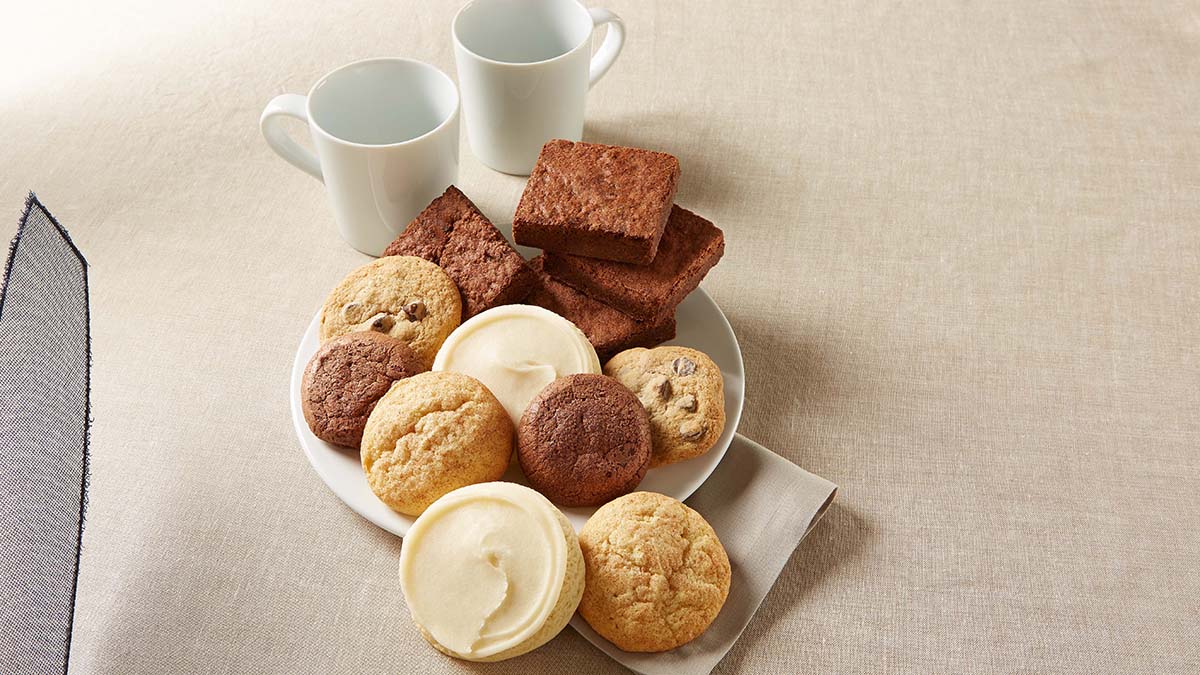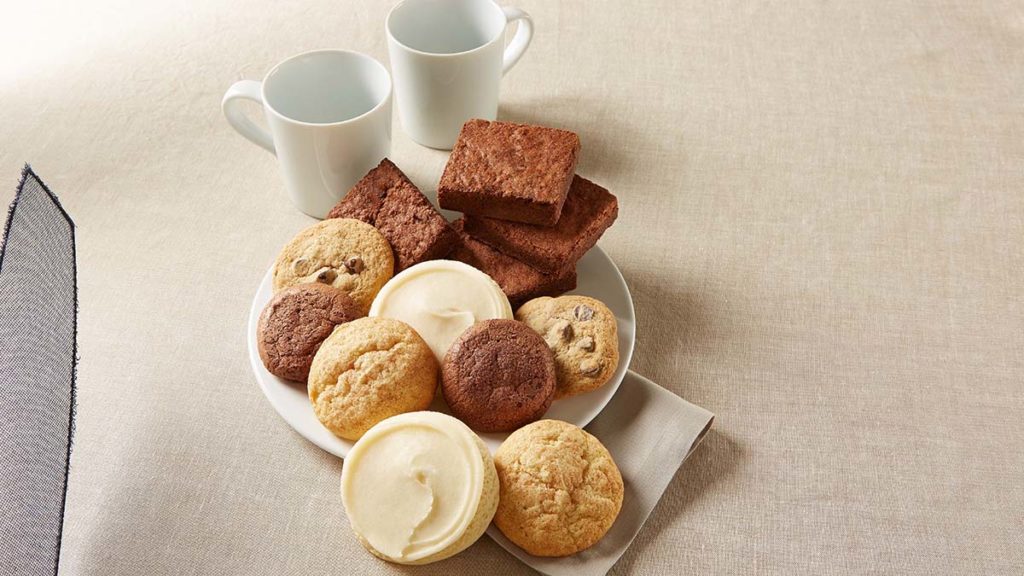 Chocolate is almost always gluten free, unless it contains something that gives it added crunch. A chocolate sauce or chocolate fountain (which you can rent from a local party center) is a great way to make fruit appealing to kids and can become a memorable dessert presentation. Offer sliced apples or pears, marshmallows, and gluten-free cookie chunks. Then, give everyone skewers to make their own dessert kebabs for dipping.
If your child wants a more traditional birthday cake, you can make an excellent gluten-free one from scratch. Danya Shapiro, an experienced gluten-free cake-maker, developed this particular hummus cake recipe for a bakery her husband and his brothers used to own in Randolph, New Jersey.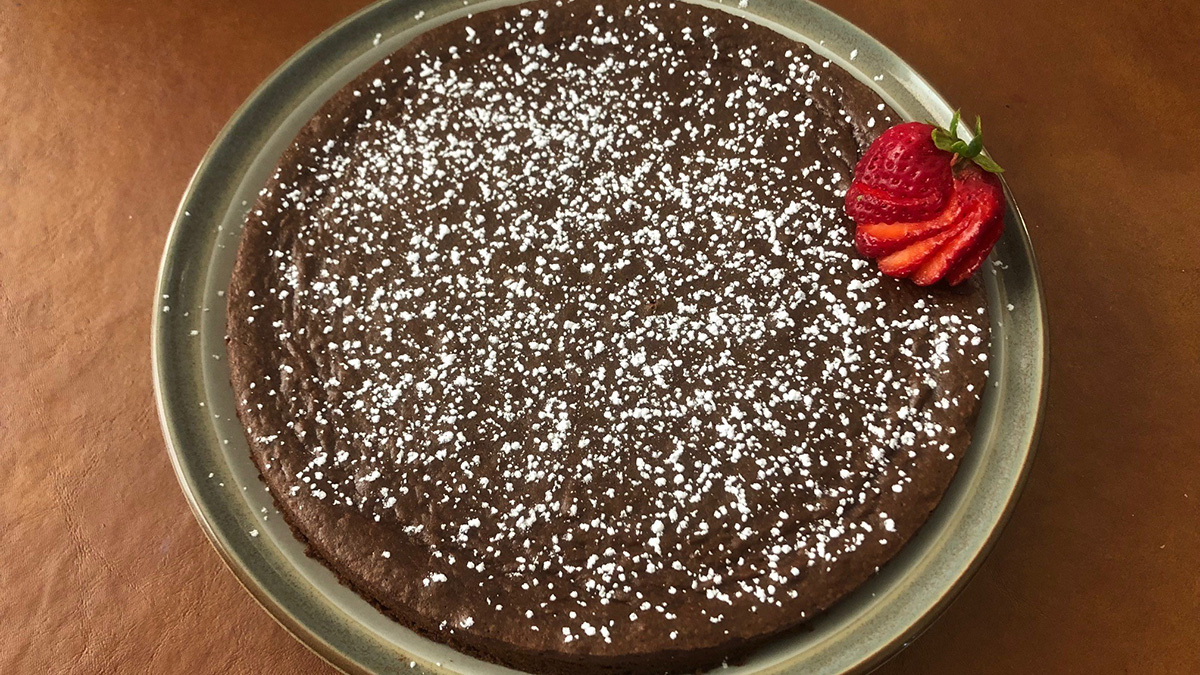 Gluten-free Hummus Cake
Ingredients
1

can

drained chickpeas

2

eggs

2/3

cup

sugar

3/4

teaspoon

baking powder

1/4

teaspoon

salt

1

cup

carob or chocolate chips

Powdered sugar
Instructions
In a food processor, pulse the chickpeas and eggs to a smooth liquid.

In a bowl, mix the sugar, baking powder, and salt and add to the food processor.

Melt the chips (in a microwave or double boiler) and add them to the cake mixture.

Beat the batter until smooth and thick.

Grease a non-stick 8-inch pan or cupcake tray and pour the batter. If using a cupcake tray, fill the cupcake papers no more than three-quarters of the way full.

Bake at 350° F for 35 to 45 minutes for a cake or 20 minutes for cupcakes, until a toothpick inserted comes out clean.

Sprinkle powdered sugar and serve.