We'll show you how to tap into your passion for making all kinds of fun and inventive creations in our "Get Crafty" series.
Tableside trick or treating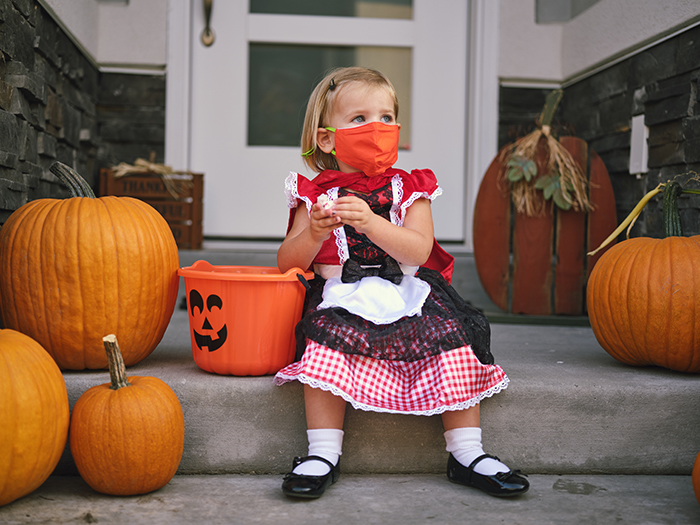 Add a touch of creative flair to your Halloween decorations with a self-service Halloween candy station. With individual grab-and-go treats, you'll be able to share the fun with trick-or-treaters from a safe distance!
You'll need:
A 6' card table
Paper cups
Surgical gloves
Hand sanitizer
Assorted Halloween candy or Cheryl's Halloween cookies
Directions:
Position the card table at the end of your driveway or along the sidewalk so trick-or-treaters can easily grab goodies as they walk by. Anchor the table with weights. Next, arrange the table with individual paper cups filled with Halloween candy or an assortment of your favorite Cheryl's Halloween cookies. Be sure to wash your hands and wear surgical gloves while handling the treats. Finish your tabletop display with creative Halloween decorations or a speaker that plays spooky Halloween music. Don't forget to include a hand sanitizer dispenser on your table for trick-or-treaters!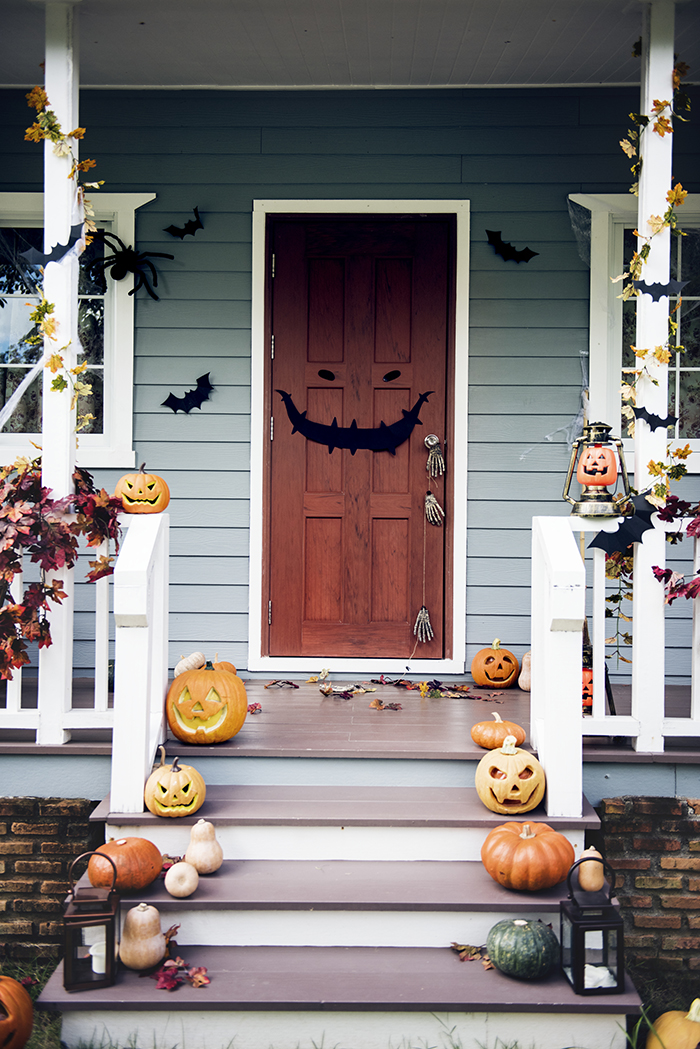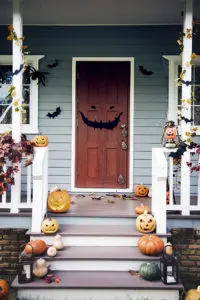 Boo it forward
From gifting a simple bag of Halloween candy, to surprising your neighbor with a scary Halloween decoration for their yard, this fun take on "You've Been Boo'd" lets you share the Halloween spirit with more loved ones this year.
Directions:
Print out our custom "You've Been Boo'd" card for each person you plan to "Boo." Arrange your surprise gift with the card inside. On the card, your recipient will receive instructions on how to "Boo It Forward" to the next recipient, and so on. Then, share a photo or video of your "Boo It Forward" moment with us on social media!
Online pumpkin carving contest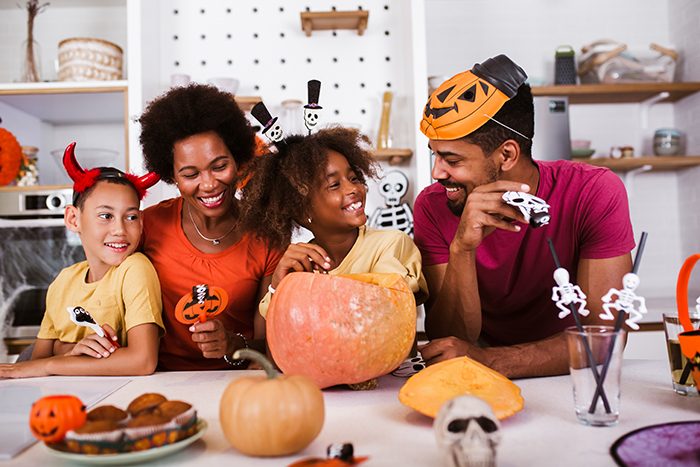 This virtual pumpkin carving contest lets you and your friends stay connected on social media while keeping a safe distance.
Directions:
Start by setting a date for the contest and inviting your social media friends. Next, determine how you'll judge the contest. For example, you can get your friends to text you photos of their pumpkin carving creations, then upload a photo album and share with your group on Facebook. On the day of the contest, have your friends select their favorite jack-o'-lantern based on contest categories like "scariest" or "most creative," then tally the votes. Finally, announce the winner of each category and send a Halloween-themed award to each winner!