What's in a name? That which we call a sugar cookie by any other name would taste as sweet….The history of sugar cookies is one filled with various names, versions, and recipes depending on the country, but all have a common factor; they are a slightly more subtle version of their sweeter and more popular cookie brothers and sisters.
It's no secret that we at Cheryl's love anything and everything having to do with cookies. Since National Sugar Cookie Day 2014 is Wednesday, July 9, we're celebrating by sweetening our day with some cool cookie knowledge with the history of sugar cookies!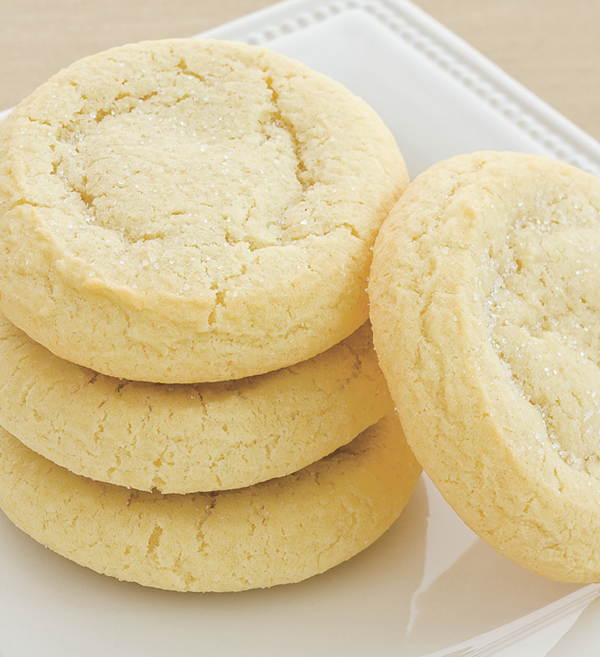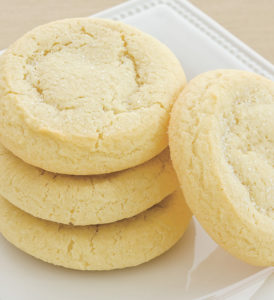 There are several different theories about how the modern day sugar cookie came to be. The one that describes the sugar cookie that we in the U.S know today can be traced all the way back to the 1700s to a group of German Protestant settlers in the colony of Nazareth, Pennsylvania. The settlers created a "round, crumbly, butter cookie" which required only the most basic baking ingredients and was easily shapeable. The cookie's easy of creation and simple yet irresistible taste made it a unanimous hit, so much so that it remained a vital part of Pennsylvania's culture and history throughout the ages. On September 5, 2001, the Commonwealth of Pennsylvania established House Bill 1892, adopting the Nazareth Sugar Cookies as Pennsylvania's official cookie – talk about a sweet ending!