"A Better Me" is a series that explores ways we can look inward and be the best version of ourselves. When bestselling author Janet Evanovich offers advice on writing, you should listen. Here are her tips for how to write a book and get it published.
Writing your first novel is hard. Finding someone to publish it may be even harder.
If you aspire to one day see your name on The New York Times Best Seller list but are having trouble getting your writing career off the ground, you're not alone. Though exact figures are hard to come by, it's generally accepted in the publishing industry that less than 1 percent of all submitted manuscripts make it onto bookstore shelves (or, more modernly, into online bookstores). While that number paints a bleak picture, you can improve your chances by checking off certain boxes in your quest to become a published author.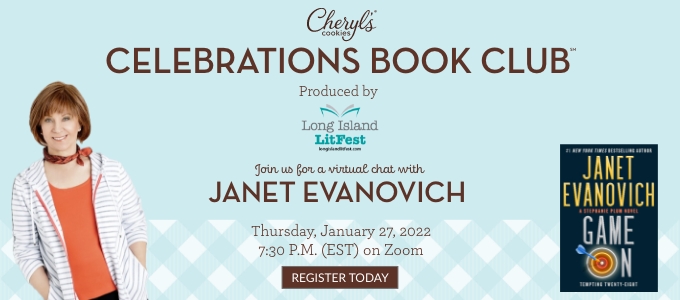 We asked Janet Evanovich — bestselling writer of the Stephanie Plum series and guest author for the third installment of the Celebrations Book Club by Cheryl's Cookies, to be held Jan. 27 at 7:30 p.m. ET — to share her best advice for how to take your book idea from being purely a concept to printed copies.
1. Schedule daily writing time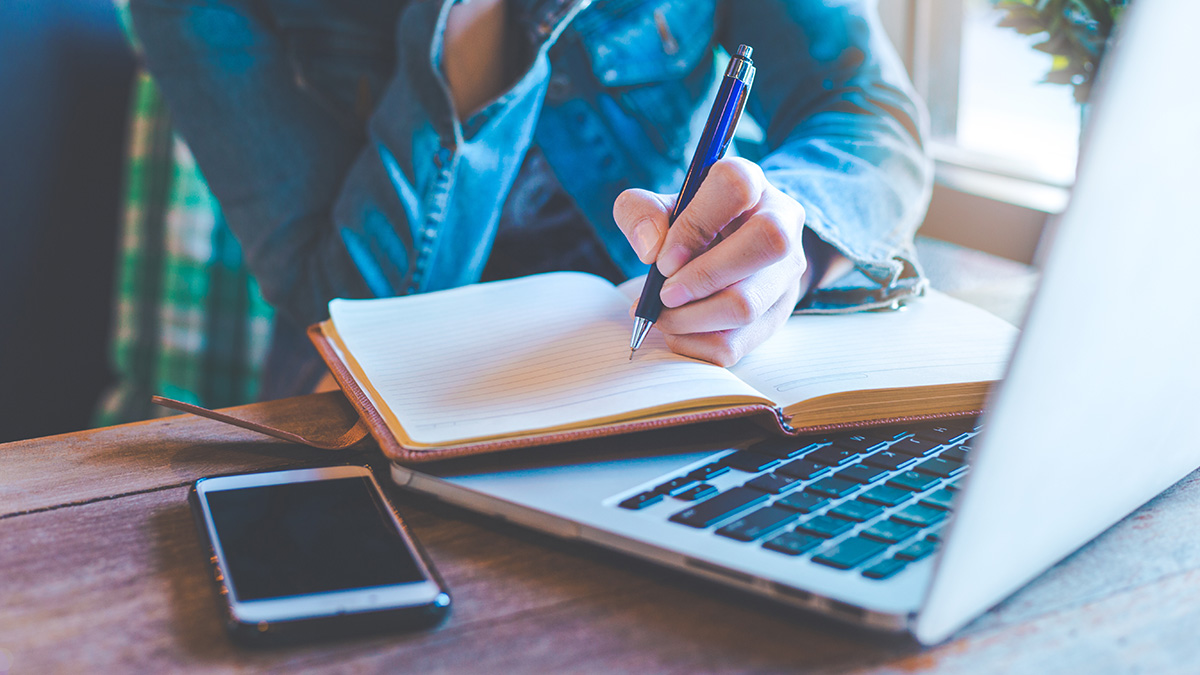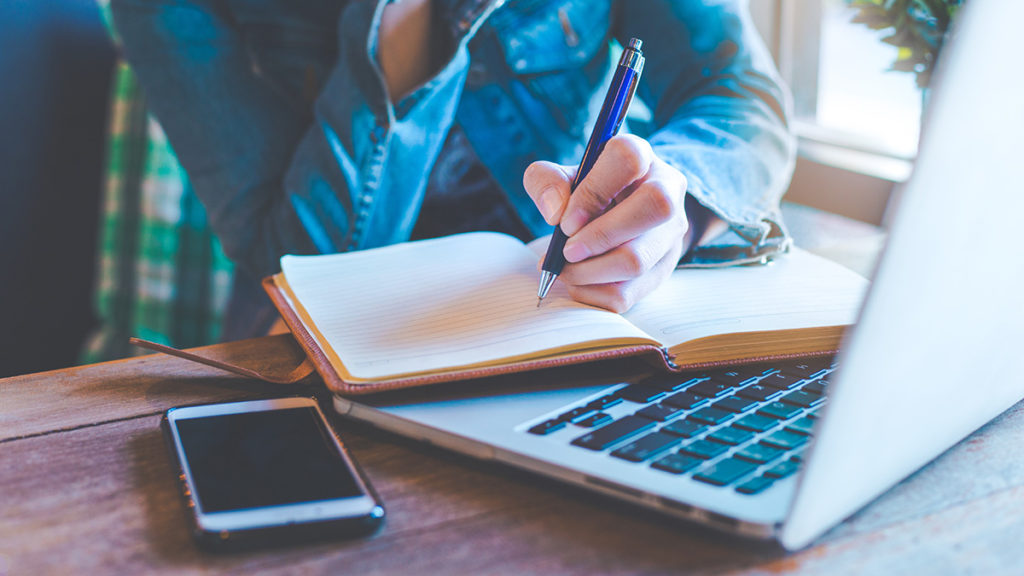 When trying to get your novel published, you have to really want it. That means carving out time to actually sit down and write. "When I first started out, it took me 10 years to get my book published," Evanovich says. "I always tell people that you have to have serious discipline to write a book."
2. Do your research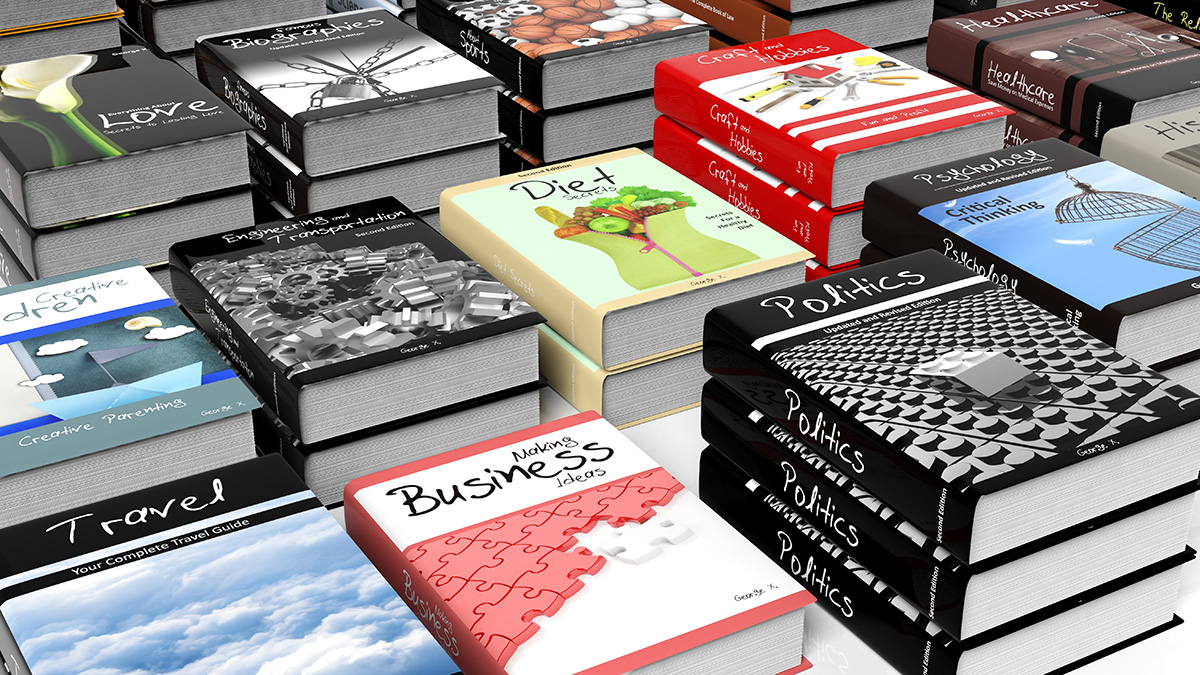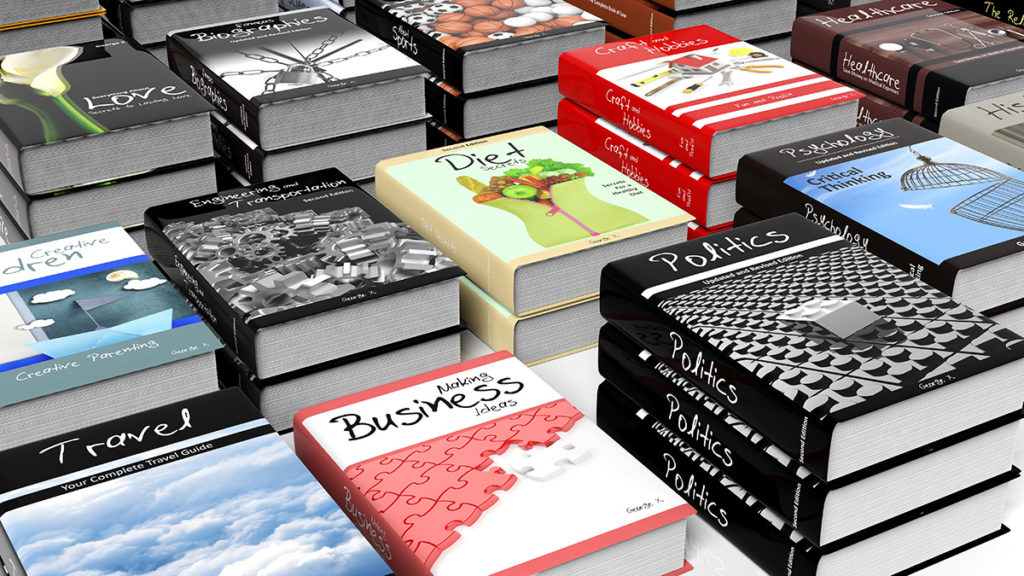 Just as no good general goes into battle without knowing the opponent, authors need to have a thorough understanding of their competition. Reading as many books as possible in the genre in which you want to write will prepare you for the road ahead, Evanovich says. "Whether you're interested in true crime, romance, or sci-fi, you want to know what else is out there in the hopes that your book will also have a place out in the bookstores."
3. Join writers' groups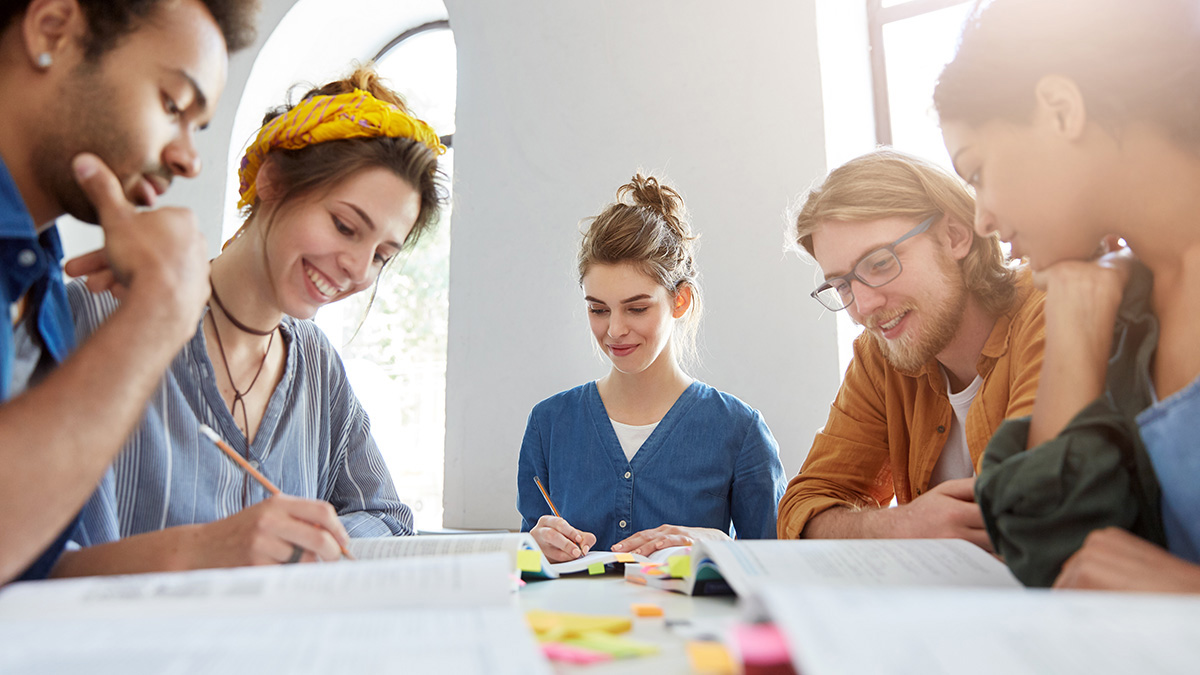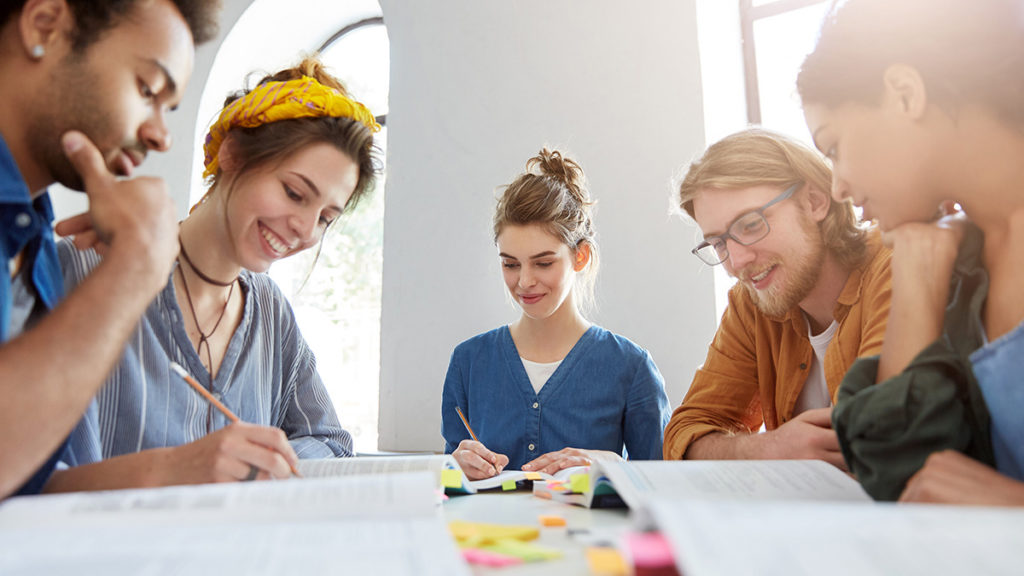 Regardless of your genre of choice, there is probably an organization you can join that sponsors regular (virtual) events and may even offer feedback to new writers. Evanovich singles out Romance Writers of America and International Thriller Writers. "Pay attention to their newsletters and try to go to conferences when they start up again," Evanovich recommends. "One of the best ways forward is to make contacts through these sorts of writer organizations."
4. Be open to criticism
One of the best qualities a new writer can have is developing a thick skin, Evanovich says. When writers, especially young ones, send out chapters for people to read, they're going to get a lot of feedback — and not all of it will be constructive. "You have to take all the advice you're getting and pick out what's relevant to you. You need to be able to decide your own direction," Evanovich says.
5. Make your book as unique as possible
One piece of advice Evanovich has for writers is to make your main characters likeable. Another is to find a distinct way to hook your readers. "It's all about giving the reader something they want but don't have," she says. "It can be as simple as a character, or it can be a plot line. There has to be something unique that grabs peoples' attention and makes your readers want to keep reading."
6. Find a way to write that works for you
When I first started out, it took me 10 years to get my book published. I always tell people that you have to have serious discipline to write a book.
Janet Evanovich
New York Times bestselling author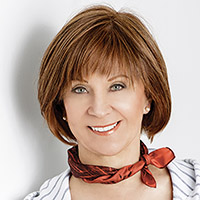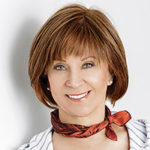 Some writers need to make an outline before sitting down to actually write their book; others do not require as much planning to work effectively.
Evanovich falls somewhere in between. She starts by making something like a storyboard, drawing up what the beginning, middle, and end of her book will look like and developing a couple of plot points. Clearly, this works for Evanovich, a self-proclaimed "character writer."
"You have to know where your characters are going," she says. "You need to know what the growth curve is going to be and what the relationships are going to be like between them and everyone else in your story."
7. Learn your voice
Writers need to zero in on what they want to accomplish with their book. Do they want to make people think? Do they want to make readers happy? Scared? A lot of these goals, Evanovich says, come down to one thing: finding your voice. "It's critical to learn your voice as a writer," she says. "Your readers have expectations, and you will want to meet them, so you want your voice to be as consistent as possible."
8. Get an agent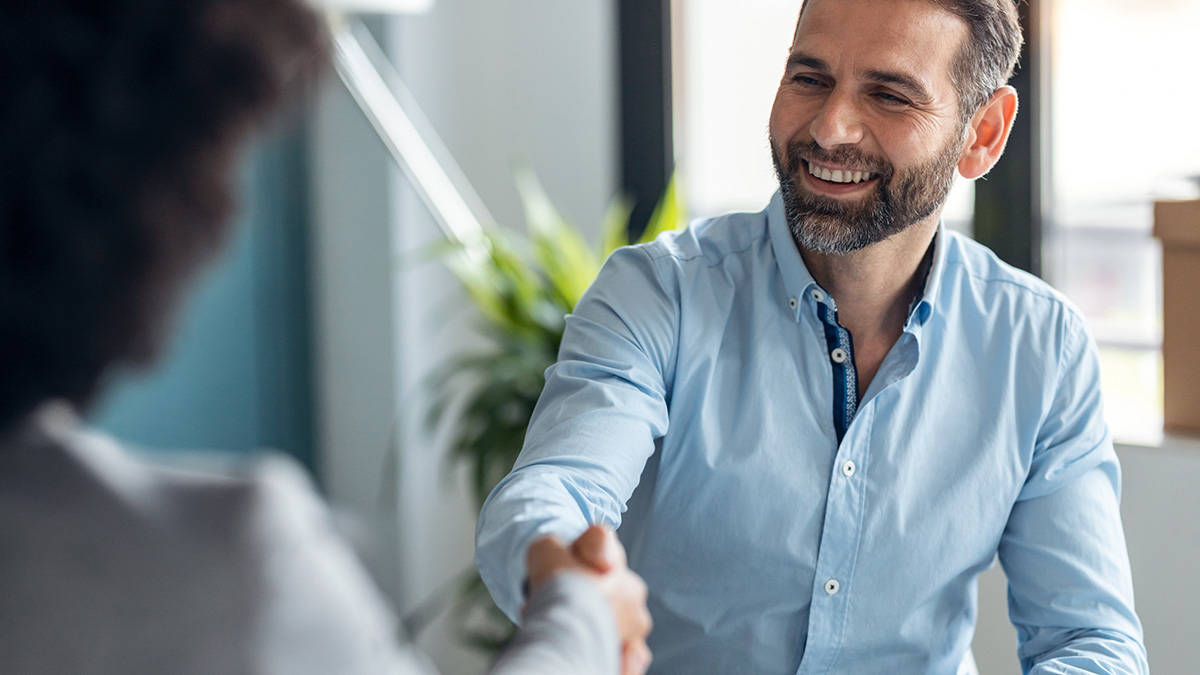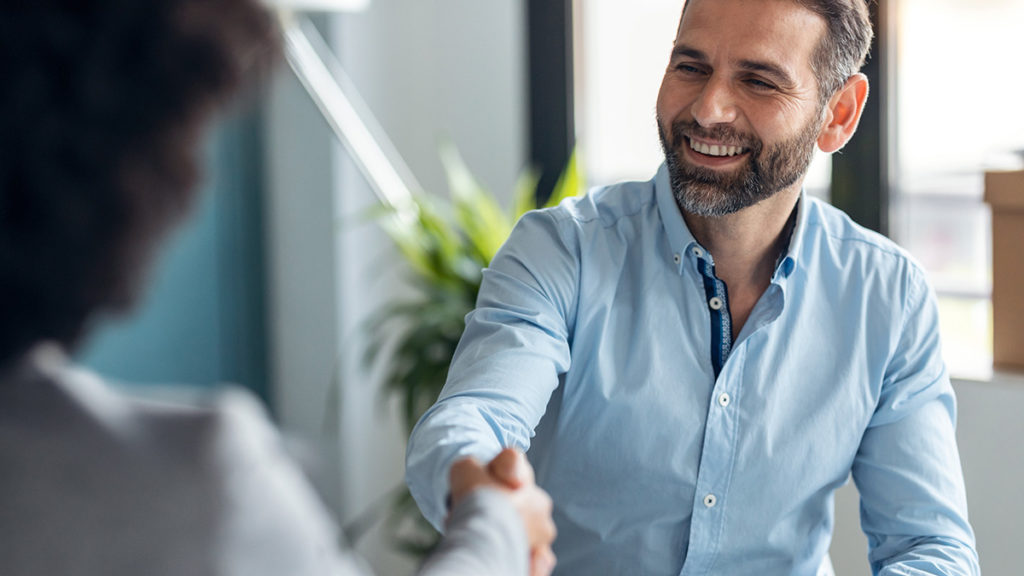 Once you feel like you're making progress in your book, and you're getting good feedback on your pages from some trusted colleagues, it's time to find an agent. "Everything is online — not like when I first started out," Evanovich says. "A Google search is a good place to start researching the right agent for your project."
9. Write a killer query letter (and first chapter)
Once you've identified an agent you think will be right for your book and are clear on what their submission guidelines are, it's time for you to sell yourself and your work. That's where the query letter comes in. A query letter explains to an agent why he or she needs to read your book and represent you. "That letter, and your first chapter, have to grab the agent fast," Evanovich says. "Remember this: If your first chapter isn't fantastic, that agent isn't going to get to chapter two."