Our series "A Gift for Gifting" walks you through how to show your generosity and thoughtfulness to all the special people in your life. These Mother's Day ideas will help mom celebrate the way she wants to, whether that's sleeping, brunching, or spending time with her family.
Being a mom is a life-changing experience that comes with endless joy and fulfillment — but it also is a lot of work and carries with it a lot of responsibility. So when Mother's Day rolls around, many moms want just one thing: to be relieved of their motherly duties.
Not to say gifts aren't appreciated, but if you ask most moms how they'd like to spend the one day of the year that's dedicated to them and only them, the most common answer you'll hear is: "I just want some time to myself."
We wanted to find out what specifically was on Mother's Day wish lists, so we went straight to the source — 20 of them, to be exact. Here, 20 world-beating moms tell us what their ideal Mother's Day consists of and what types of gifts they'd want to receive for this special occasion.
Spending time with family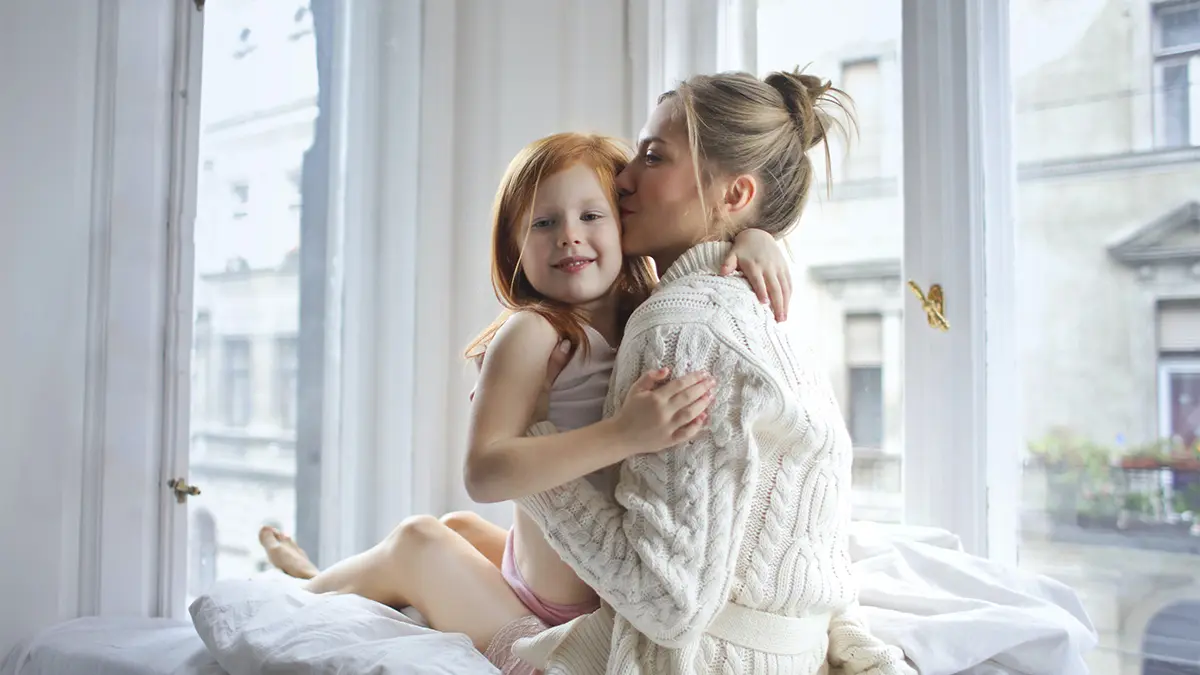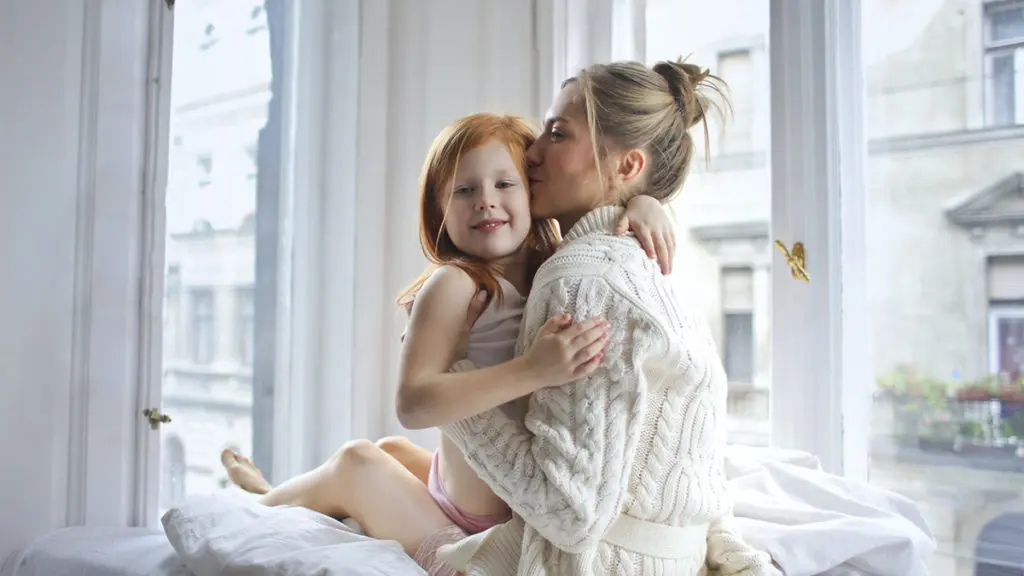 I just love to be with my family. We are all over the country and world right now, and when we all get together, it is love, plain and simple. Hanging out all day, at home with all of us, is my best Mother's Day.
– Kerri Rosenthal, founder and creative director, Kerri Rosenthal
My wife and I were at a stalemate for Mother's Day since we are a two-mom family. To give ourselves what we need — some quiet time away from our energetic 3-year-old — we are planning a day of fun for our toddler and his nana. We have a scavenger hunt, relaxation, and dinner planned for them so we can enjoy a few hours of nothing. My wife's mother gets time with her grandson, and we get a break from hearing "mom/mommy/mama" every two minutes. It's a win for everyone.
– Corritta Lewis, content creator at It's a Family Thing
I want a mix of spending time with my family and on my own on Mother's Day. I like to start the day with a 5K run to get my alone time and then spend the day with my family doing brunch or going on a day trip, like to the zoo. I find that balance is the perfect way to celebrate.
– Ali Van Straten, blogger at Champagne and Coffee Stains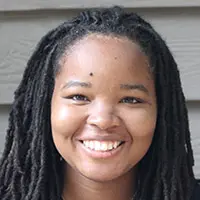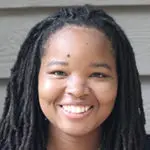 We are planning a day of fun for our toddler and his nana. My wife's mother gets time with her grandson, and we get a break from hearing 'mom/mommy/mama' every two minutes. It's a win for everyone.
Corritta Lewis
Content creator, It's a Family Thing
This is my first Mother's Day, and I am so excited to be taking my son to his first baseball game. It's a tradition that my mom, sister, and I started when I was in college and continued through moving cross country and growing families. Now we get to include our children, and my mom gets to spend time with her children and grandchildren.
– Megan Hildebrand, independent promoter with Pruvit
Experiencing an adventure
I love the outdoor life, and I can't think of a better way to spend any day, let alone Mother's Day, than being woken up by my kids with a plate of bacon, scrambled eggs, and toast, and a mug of steaming hot black coffee while relaxing in my big ol' RV. Then I want to kick back and do as little as possible for the rest of the day, preferably in the company of a good book. That's my idea of heaven.
– Jessica Vine, founder and CEO, rvidiots.com
The beach is our happy place. My ideal Mother's Day would be to wake early, four-wheel it out to the beach, watch the sunrise with a cup of coffee, and snuggle up with my hubby and the kids. After that, we would head back for a homemade breakfast.
– Lauryn Vacey, founder, ilaStrate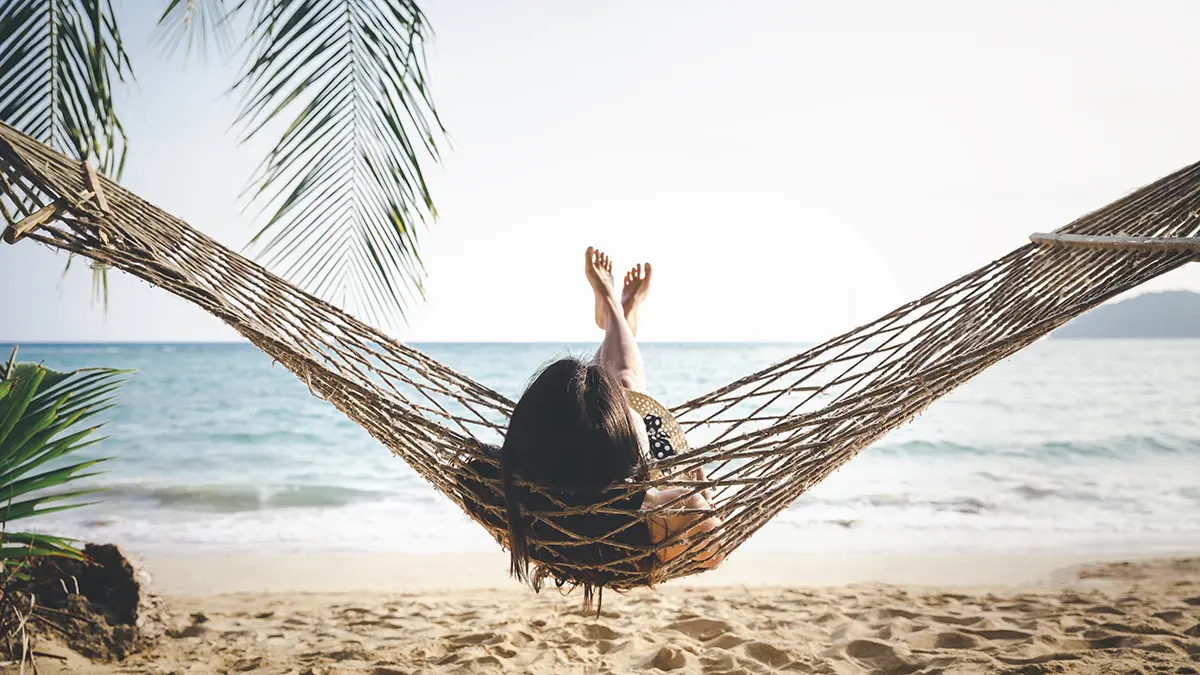 My ideal Mother's Day would start by drinking warm tea (doesn't have to be hot because, being a mom, sometimes it's easy to forget you've made it!) on the beach while reading a book as my husband and kids collect oysters and mussels.
– Kirby Wilkerson, founder, The Impact Kind
I love to spend my Mother's Day doing a fun adventure as a family. We usually go somewhere we don't go very often, such as an aquarium or children's museum. It's fun to watch the kids' faces light up with excitement as we spend our special day together.
– Elizabeth Manly, former teacher and mother of two
Some personal pampering
Coffee in bed, followed by breakfast made for me consisting of a croissant, cheese, and berries, and accompanied by gorgeous fresh flowers!
– Whitney Ross, founder, Whit & Well
I want morning cuddles and breakfast in bed with my family, followed by some alone time for a facial or massage. Motherhood is beautiful but hard, and making time for myself is so important!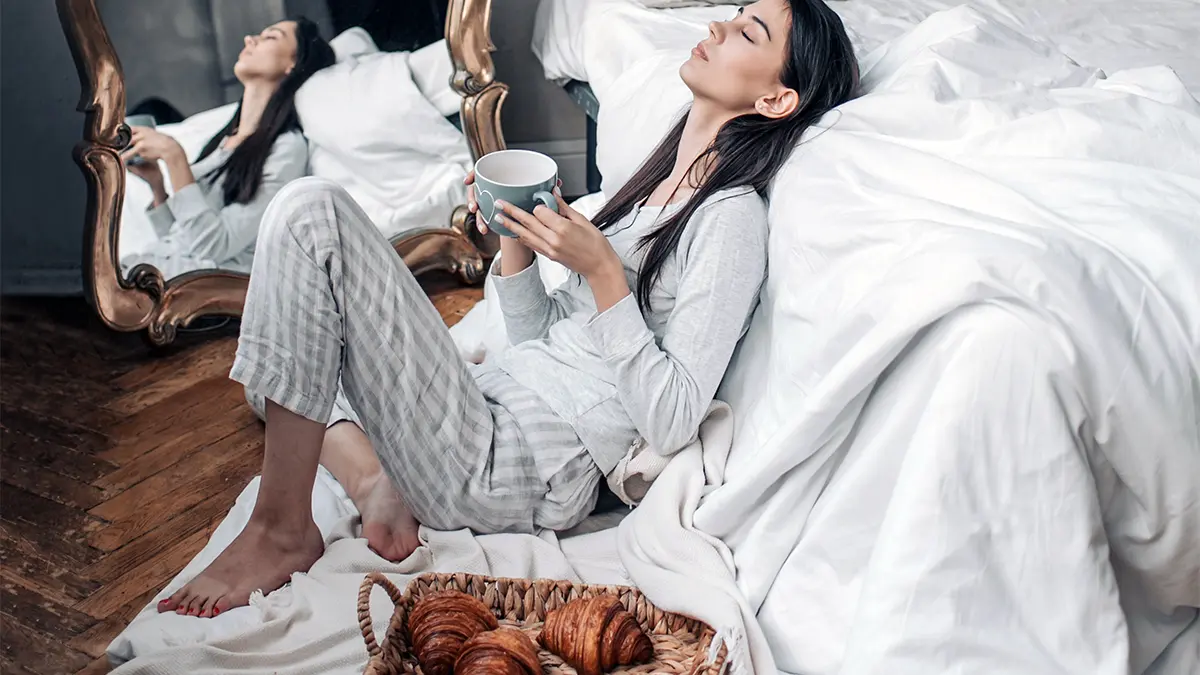 – Julia Dzafic, founder, Lemon Stripes
Every Mother's Day, I have the same request: not making any food from morning 'til night. Although I love to cook and curate delicious recipes, it is a great feeling not to have to pick up one knife or wash one vegetable for one day. My kids and partner usually do all the cooking and make me breakfast in bed, and then later treat me to takeout or make reservations at a good restaurant. It has been like this for some time now, and I never want this tradition to end!
– Laura Ritterman, chef and recipe blogger at Recipe Fairy
When my boys were young, I always told my husband that all I wanted for Mother's Day was for him to take the boys somewhere for a few hours so I could just be in the house alone. The quiet and stillness of a few hours was the best gift he could give me during that season of life.
– Marsha Fisher, senior manager of corporate communications, Workplace Options
As someone who is anti-diet and an intuitive eater, I am happy with a Mother's Day brunch, enjoyed without guilt, one where I will be mentally present with my mom and my son and not worried about the food around me and my weight.
– Alana Van Der Sluys, founder, Freedom with Food and Fitness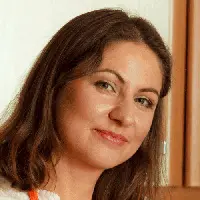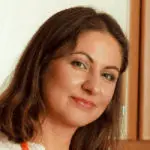 Every Mother's Day, I have the same request: not making any food from morning 'til night. Although I love to cook and curate delicious recipes, it is a great feeling not to have to pick up one knife or wash one vegetable for one day.
Laura Ritterman
Chef and recipe blogger at Recipe Fairy
One of my favorite Mother's Day activities is watching a movie because it means that I get to choose the title and the family can't complain about it!
– Rachel Fink, CEO and founder, Parenting Pod
This year I'd like to spend Mother's Day alone. I typically always spend it with my kids, but we've all spent a lot of time together with the pandemic, and I'm ready for some alone time. My dream day would include: a mani/pedi, trip to the beach, writing my book in a hotel room, cozying up in a robe and watching movies, and finishing the day with room service and a bath.
– Angela Marie Christian, writer, personal development and business coach, and mindfulness teacher
I would love to get a keratin treatment. I am always so busy catering to my kids that I forget about self-care. I have been delaying hair care for a long time, so this Mother's Day will be a self-care day.
– Elisa Bender, co-founder, RevenueGeeks
Meaningful gifts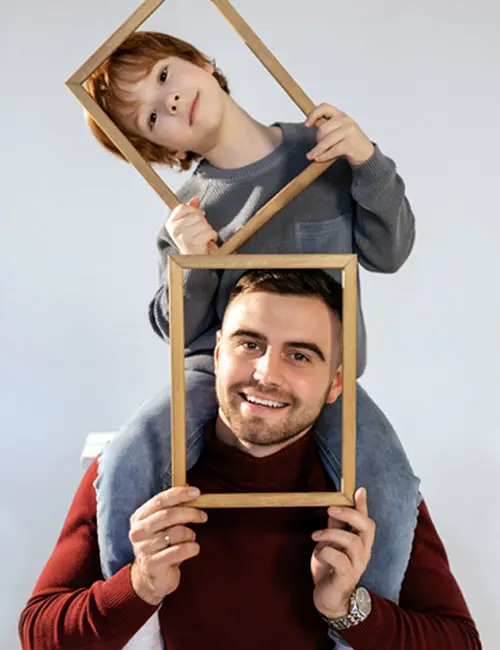 Ever since I hit my mid-30s, my mind keeps wanting to invest in a foot massager. Walking around all day with my children can be a taxing way to spend the day. A foot massager would help get rid of painful pangs in my feet.
– Eduarda dePaula, entrepreneur and CEO, FindByPlate
Every year, my husband and son, Billy, have a photo book made with a collection of the best photos of Billy and me from the past year. They choose funny and endearing captions for many of the photos. I do the same thing for my husband on Father's Day. It's a wonderful family tradition.
– Dr. Chloe Carmichael, clinical psychologist and author of Nervous Energy: Harness the Power tribute to Your Anxiety
I want to create piece of a family artwork. I have never been good at painting, but seeing my children make handmade cards for me on Mother's Day has been a source of pure joy for me. I want to recreate that memory by painting a big canvas with my family. Creating artwork together will be a great way to connect with my children and learn about their evolving personalities.
– Elizabeth Hicks, co-founder, Parenting Nerd
In recent years, as a Mother's Day gift, I've asked my family to join me in a family photo session with a hired photographer. As mothers, we tend to be behind the camera, so having pictures with our kids and family can be a rarity. Capturing our family in each season of life through the years is something I will cherish forever and really has been the sweetest gift.
– Kristal Harris, founder, Hawleyton