Our series "Get Crafty" gives you the inspiration for creating inventive DIY projects during the holidays and year-round. These printable Easter coloring pages and Easter cards are fun DIY crafts for the whole family to enjoy.
The flowers are blooming, the birds are chirping, and spring is in the air. You know what that means…Easter is almost here!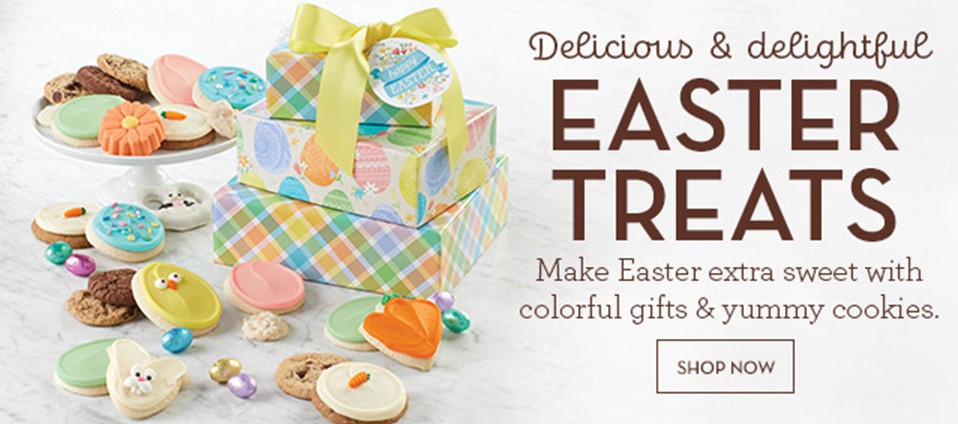 To help you celebrate the occasion, we've created printable Easter coloring pages and cards you can use at home during the holiday. The whole family can join in on coloring Easter bunnies, baskets, and eggs, and writing thoughtful Easter cards to family and friends near and far.
Printable Easter coloring pages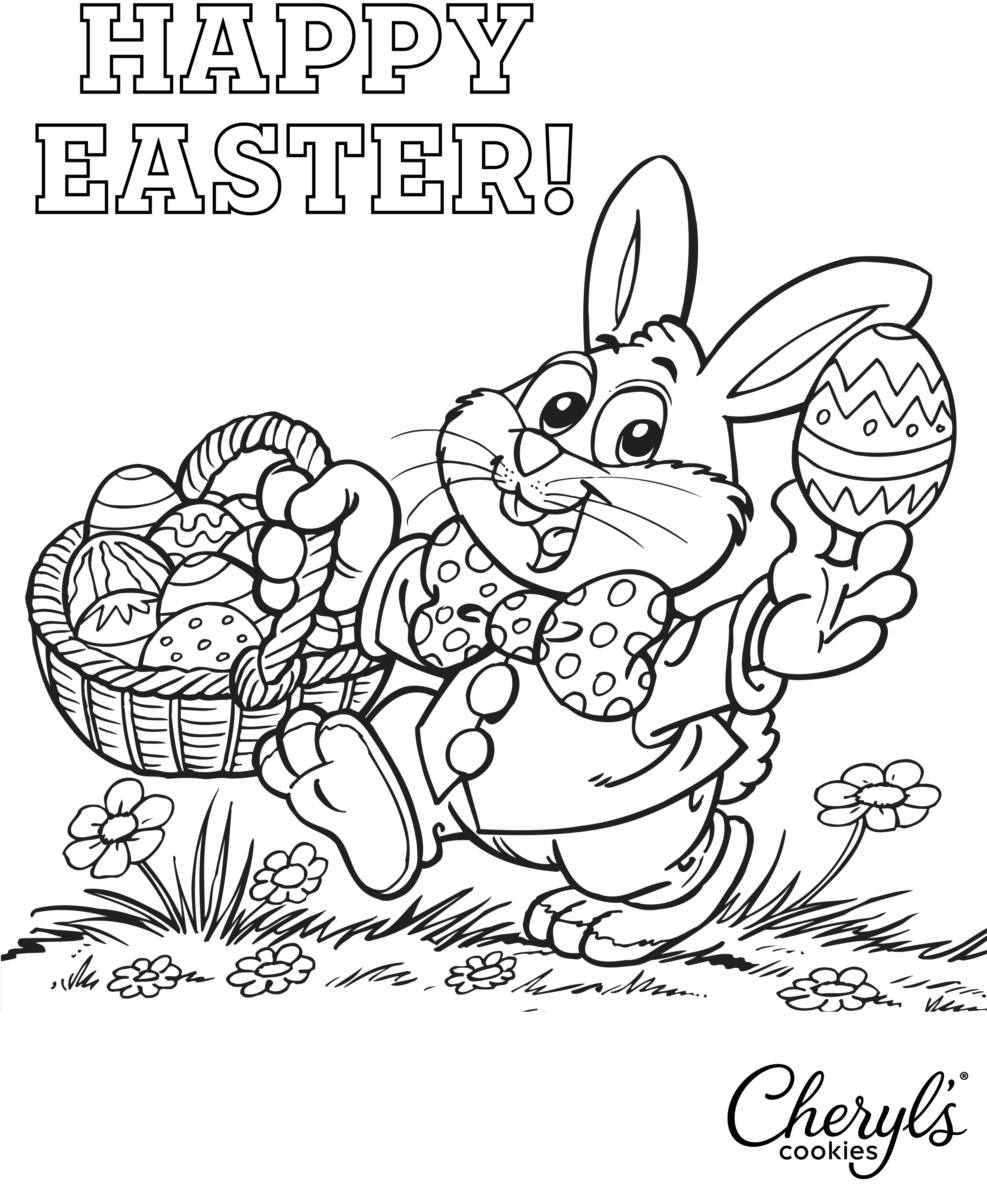 These printable coloring pages are a great indoor activity for children of all ages. Kids can choose from one of three festive designs, or you can print all three and keep the little ones entertained for hours while you cook Easter dinner. The only limitation is the amount of ink you have in your printer. After the little ones are done, reward them with a plate of Easter cookies!
Printable Easter cards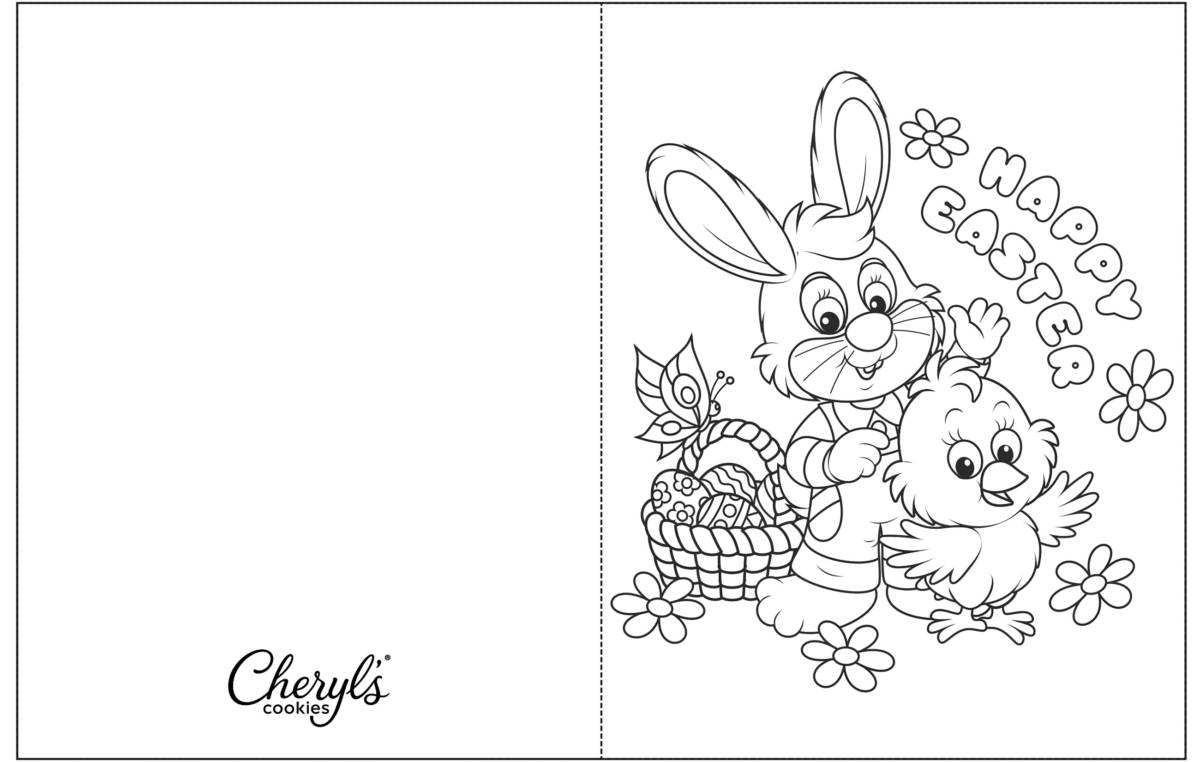 Let someone know you're thinking of them by sending them one of these printable Easter cards. Choose between a card with a cute bunny and chick or one with an intricately designed Easter basket on the front. The inside is blank for you to write a personal message or have your kids draw something special.
Kids and adults alike will love working on these Easter activities together. And if you can't get enough of the Easter creativity, try this DIY Easter box.
Happy Easter, everyone!