"The Spirit of Cheryl's" spotlights organizations that are working to improve the community through outreach efforts.
Looking for a birthday gift that will delight the recipient and carry an extra-special message? Look no further than the Smile Farms BIRTHYAY! Collection from the 1-800-FLOWERS.COM, Inc. family of brands.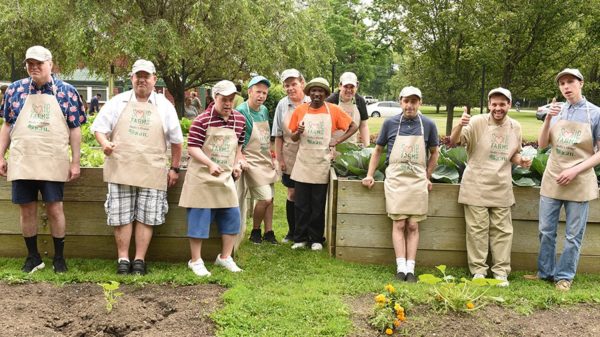 Every gift purchased from this collection benefits the Farmers of Smile Farms, a nonprofit dedicated to supporting adults with developmental disabilities. Founded in 2015, Smile Farms focuses on providing meaningful vocational, educational, and employment opportunities that generate pride, enhance life skills, and offer socialization experiences.
"Like many other nonprofits, Smile Farms has faced significant challenges during a time when our efforts were more needed than ever before," says Diana Martin, managing director of Smile Farms. "1-800-FLOWERS.COM, Inc. has long supported Smile Farms in its mission to foster new opportunities for people with disabilities. We feel so fortunate to be the recipients of their innovative approach to giving back, especially this year.
"The BIRTHYAY! Collection encapsulates the value both 1-800-FLOWERS.COM, Inc. and Smile Farms place on connection, community, and celebrating our differences," she continues. "We are grateful to every person who shops from this collection — they are making a true difference with each dollar."
About Smile Farms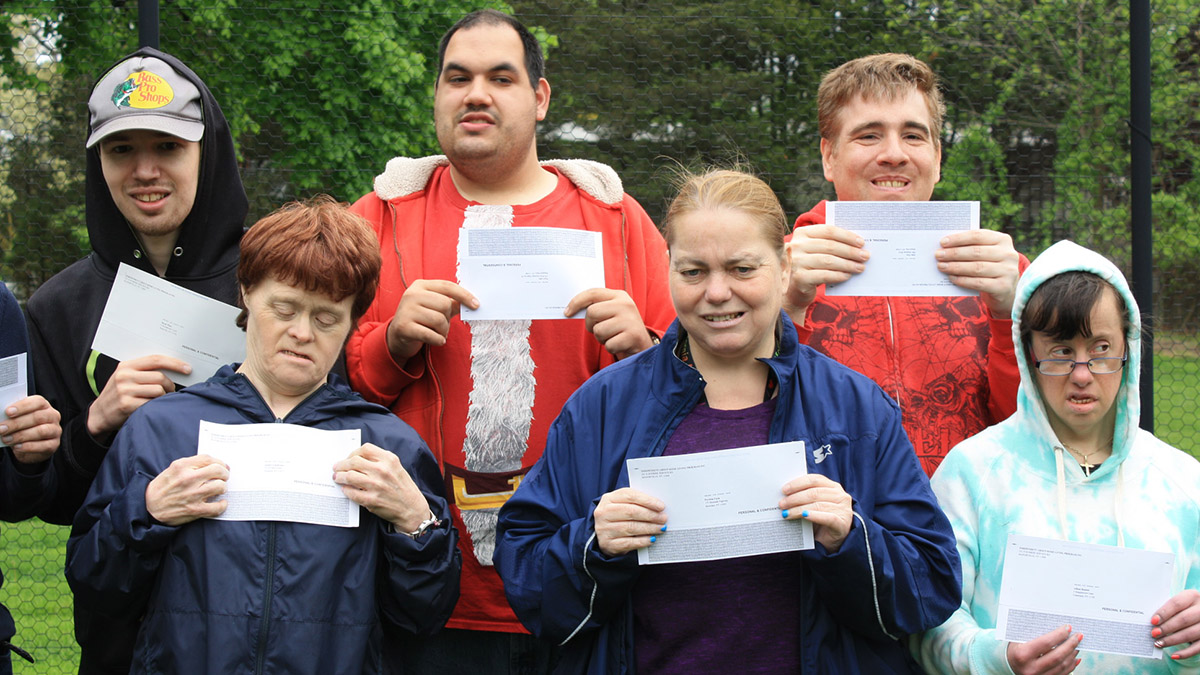 Smile Farms is the signature philanthropic partner of 1-800-FLOWERS.COM, Inc. It was started by the company's founder, Jim McCann, and his brother, CEO Chris McCann.
The McCanns' brother, Kevin, lives in a group home on Long Island run by the Independent Group Home Living Program (IGHL), and the CEO of that program, Walter Stockton, had mentioned to Jim that he was having trouble finding work for residents.
Jim was happy to help, but when he scanned the local job market, he discovered that there were, indeed, few options for people with developmental disabilities. That led to him opening the first Smile Farms campus in 2015.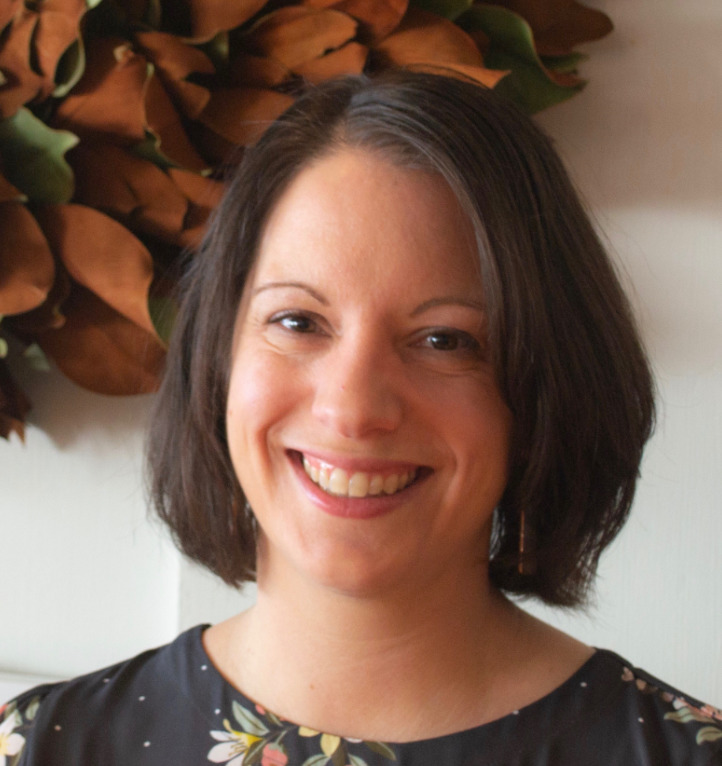 We are grateful to every person who shops from this collection – they are making a true difference with each dollar.
Diana Martin
Managing Director
Smile Farms
Today, Smile Farms has eight campuses in the New York area and plans to open two more this year, on Long Island and Staten Island. Smile Farms has expanded its partnerships to include nonprofits that serve not only individuals with developmental disabilities but those with other disabilities as well.
Smile Farms creates meaningful opportunities at local farms, urban gardens, and greenhouses for hundreds of adults and youth with different abilities. There, they can grow and sell flowers, plants, and produce in the communities in which they live. Almost none of the farmers have worked before, so their jobs at Smile Farms represent the first time they are able to experience the satisfaction of mastering new skills, the pleasure of contributing to their team and community, and the thrill of taking home a paycheck.
Make birthday wishes come true with fun, festive gifts
Smile Farms Birthday Gift Tins – Frosted Assortment
Colorful and bright, these Smile Farms Birthday Gift Tins are an absolute delight! Each tin is filled with a popular buttercream frosted assortment including full-size and snack-size buttercream-frosted cookies — the ideal treat for everyone's birthday celebration.
Birthday Wishes 3 1/2 Gallon Popcorn Tins
Give the perfect gift to make their special day pop! Our Birthday Wishes 3 1/2 Gallon Popcorn Tins include three delicious flavors: butter, cheese, and caramel popcorn.
Birthday Gift Basket
Wish someone the happiest of birthdays with this festive gift of tasty treats. Tucked inside this Birthday Gift Basket are goodies like a single-serve birthday kringle, chocolate chocolate chip super-thick English muffins, lemon blueberry loaf cake, shortbread cookies, and more. It's perfect for making a friend or family member's big day all the more special.
Floral Embrace
Like a warm embrace, our vibrant Floral Embrace bouquet delivers your sentiments to someone special. A gathering of yellow and orange blooms with pops of bright pink and purple, this is more than a gift — it's a way to express how you feel inside.
Good Day Bouquet
The Good Day Bouquet is a great way to deliver smiles! Bunches of blooms in uplifting colors are gathered in our keepsake smiley face container, delivering just the brightness they need to make their day better. Perfect for celebration-worthy moments and everyday sentiments.
Gourmet Drizzled Strawberries
Say "happy birthday" with gourmet drizzled strawberries. Fresh and juicy, these irresistible treats will add flavor to any birthday celebration. Choose from two dozen, full dozen, or half dozen.
Smile Farms Seed Kits
Our grow-your-own seed kits have fun for everyone! These unique, coloring book-style paper bags let you easily produce fresh berries or sunflowers. Our Alpine strawberries are plump and sweet, and make great houseplants after all the fruit has been picked, and the mini sunflowers are a French dwarf variety that are easy to grow on a sunny windowsill.
Happy Birthday! Gift Basket
Wish a special someone a happy birthday by sending our Happy Birthday! Gift Basket. This basket is brimming with fun delights, such as Harry & David Milk Chocolate Truffles, Simply Chocolate Chocolate Covered Peanuts, Cheryl's Frosted Cake Cookies, and a whole lot more.
Simply Chocolate Happy Birthday Personalized Box
Perfect for the chocolate lover in your life, the Simply Chocolate Happy Birthday Personalized Box will make birthday wishes come true. With 45 pieces of premium Belgian chocolate, this gift will create a lasting memory long after the last morsel is devoured. Add your own message printed right on the box lid for a truly personal expression of your thoughts.

*"Net Proceeds" shall be defined as the gross sales price of the product less any and all taxes, service charges, shipping and handling charges, discounts, gift certificates, promotional gift certificates, promotional offers (e.g. airline miles, points, e-money, etc.) credits, rebates, chargebacks, refunds, credit card processing fees and gift certificate cancellations.
© 2021 Smile Farms Inc. is a 501(c)(3) nonprofit, EIN: 46-5360466.