Our series "Get Crafty" gives you the inspiration for creating inventive DIY projects during the holidays and year round. These free printable St. Patrick's Day coloring pages and cards are a fun way to get kids engaged in the holiday and keep them busy while you enjoy your St. Patrick's Day festivities.
One of the best things about St. Patrick's Day is that anyone can celebrate it, and there are so many different ways to do so. Want to go out to the bar and enjoy some green beer? Go for it. Feel like staying in and cooking yourself a traditional Irish meal? Splendid idea. Or maybe you prefer dressing up like a leprechaun and attending a parade? Who are we to judge.
Kids, though, are a little more limited. They're pretty much reliant on the adults in their life to provide them with entertainment options. Well, laddie, it's your lucky day — and we're not just talking about that pot of gold you found at the end of the rainbow.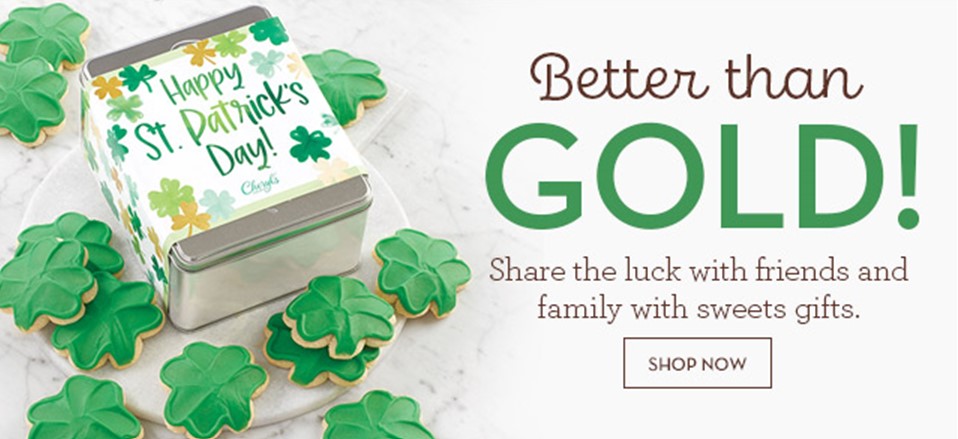 These printable St. Patrick's Day coloring pages and cards will get your little ones into the spirit of the holiday, and they will keep them occupied for hours to boot. So get out a box of crayons, markers, or colored pencils, grab some shamrock-shaped treats, and have your children get to work on creating some masterpieces that you'll be proud to display on the refrigerator.
St. Patrick's Day coloring pages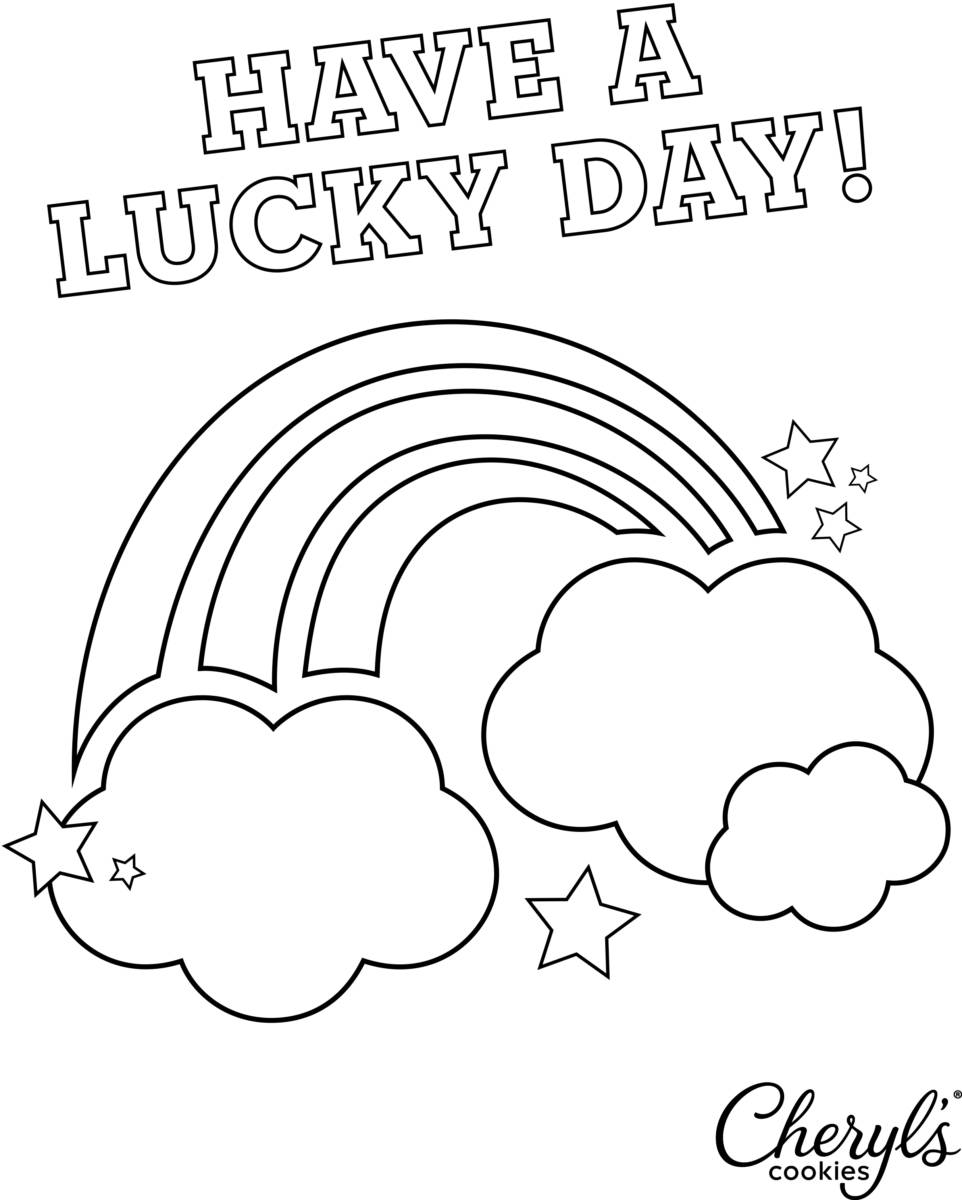 If there's a kid out there who doesn't like to color, we've yet to meet them. These St. Patrick's Day coloring pages — featuring pictures of horseshoes, shamrocks AND four-leaf clovers (there's a difference), leprechauns, and pots of gold — offer your kids a veritable bounty of holiday symbols to scribble on. Just make sure you've got plenty of green coloring implements.
St. Patrick's Day cards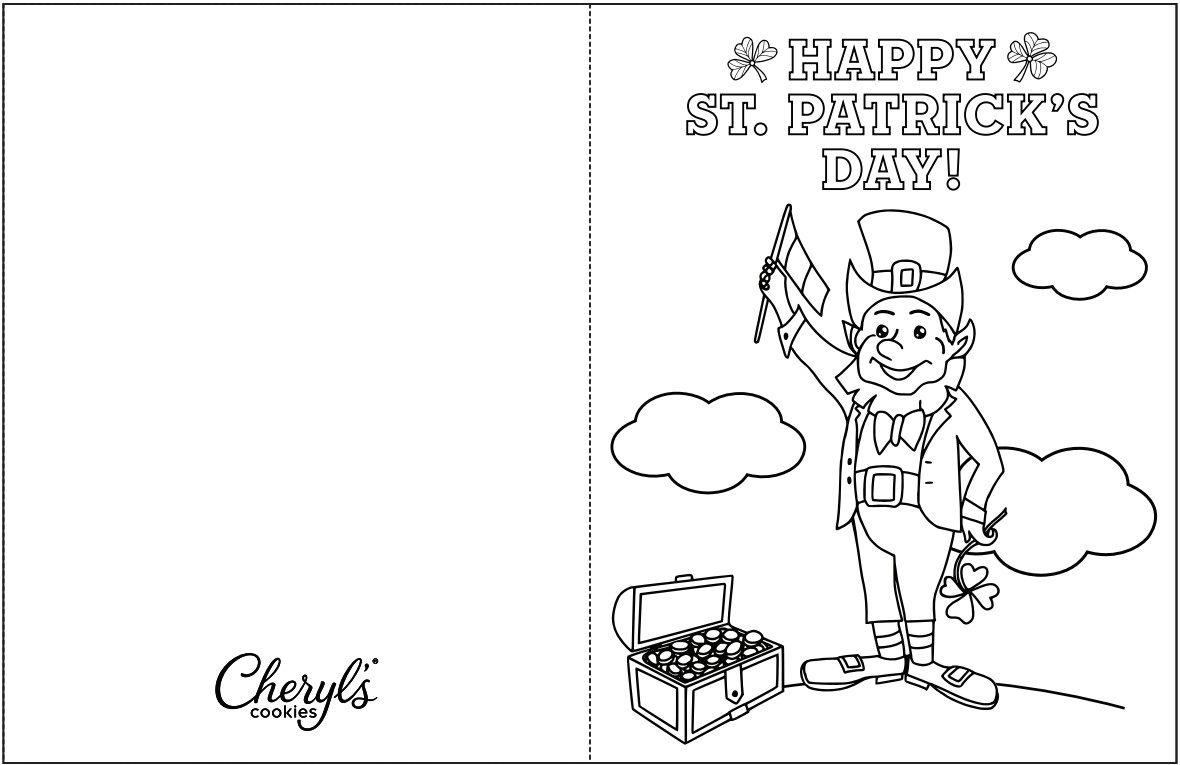 Save yourself some green this year by making your own St. Patrick's Day cards. Choose from lucky leprechauns or lucky rainbows. Either way, the person you send these to will be feeling the luck this March 17.