Our series "Get Crafty" gives you the inspiration for creating inventive DIY projects during the holidays and year-round. These Valentine's Day family activities will allow you and yours to express the love you feel for one another this Feb. 14.
Valentine's Day is typically thought of as a time when two people express their love for each other. But love extends beyond just couples. We love our family members too, and this day provides us the perfect opportunity to show them that.
Here are four fun Valentine's Day family activities for you and your family to enjoy together this year.
1. Easy chocolate fondue
Love may be in the air on Valentine's Day, but this easy recipe will have your whole house smelling like warm chocolaty fondue goodness. Paired with cookies and an array of colorful fruit to dip, your family will surely love this Valentine's recipe berry much.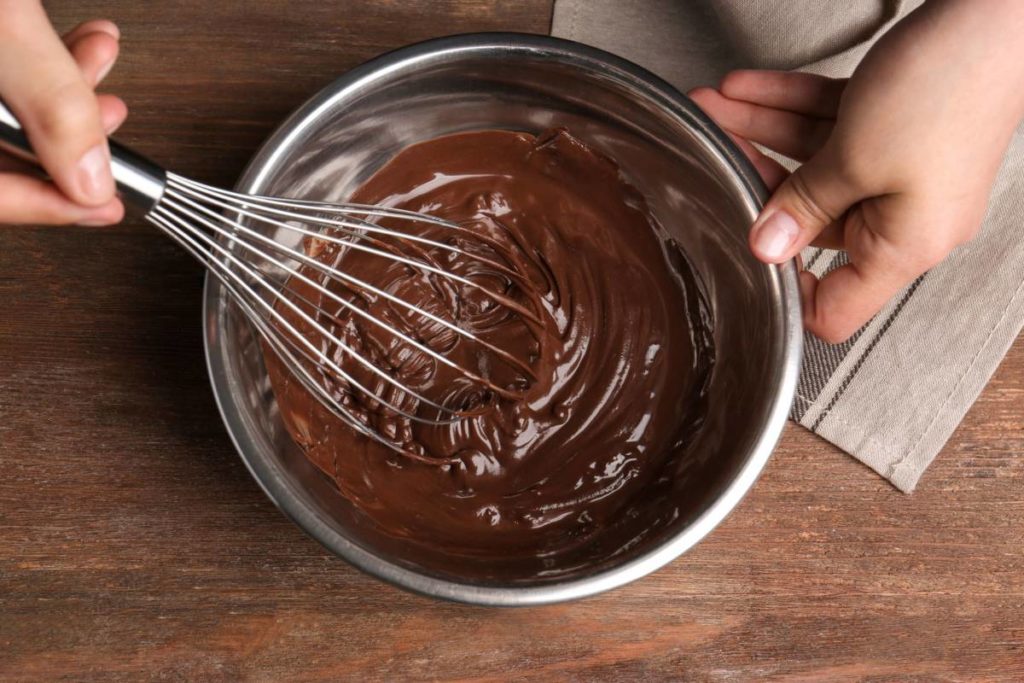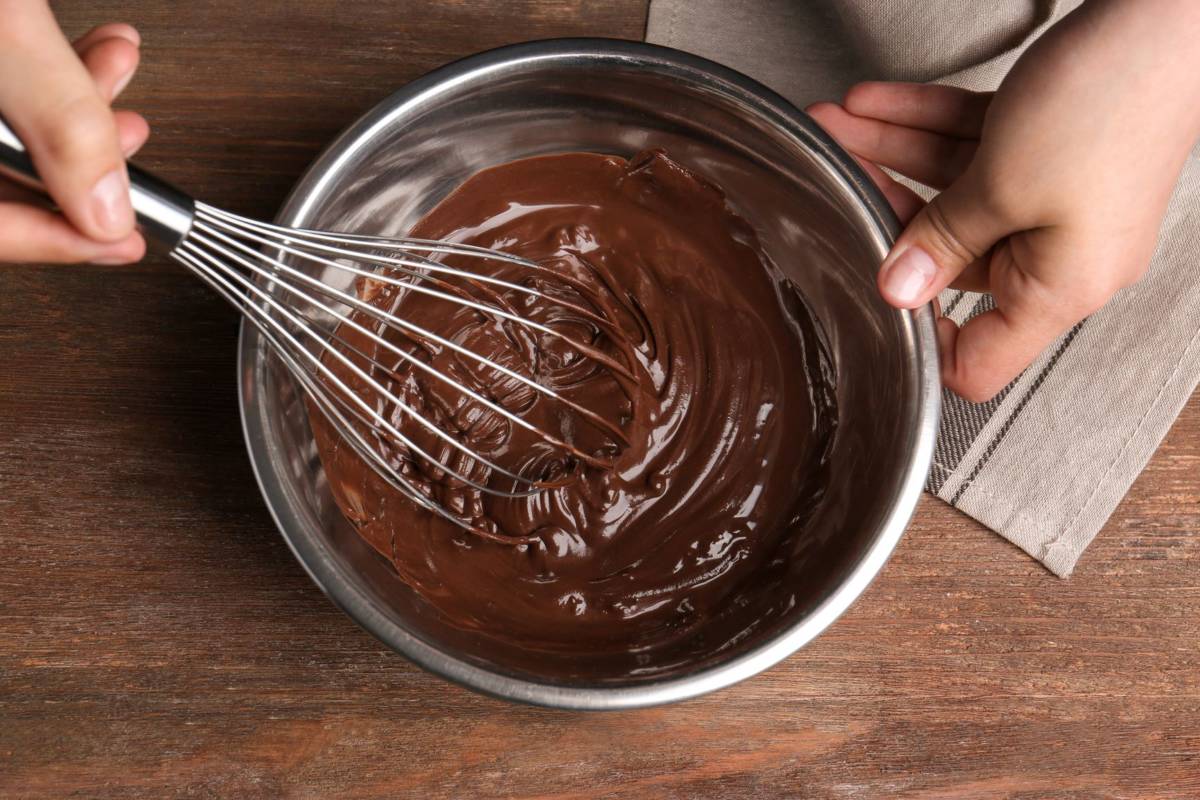 Fondue ingredients
6 ounces semisweet chocolate, chopped
4 ounces milk chocolate, chopped
½ cup whole milk or cream
1-½ tablespoons butter
½ teaspoon vanilla extract
⅛ teaspoon fine sea salt
Dipping ingredients
Directions
Start by preparing the dipping ingredients. Rinse the fruit and slice as needed, and then arrange next to the cookies on a tray along with the skewers.
Combine the chocolate, milk (or cream), and butter in a small bowl and melt in a gently simmering water bath. You can also microwave these ingredients in a microwave-safe bowl on 50% power for two minutes.
Stir the fondue mixture until completely smooth. Add more milk as needed until you get the desired consistency. Remove from heat and stir in the vanilla and salt.
Serve the fondue next to the tray with the dipping ingredients. Grab some plates, skewers, and cookies, and start dipping!
Note: If the fondue gets too thick or starts to harden, you can reheat it in the microwave for 15 seconds at a time, stirring between each interval until the fondue is melted again.
2. Virtual valentines
Let your loved ones know you're thinking of them this Valentine's Day with our free ecards. These are easy to make on your own. Just select your favorite, add a love note, and send to your valentine. Instant digital delivery!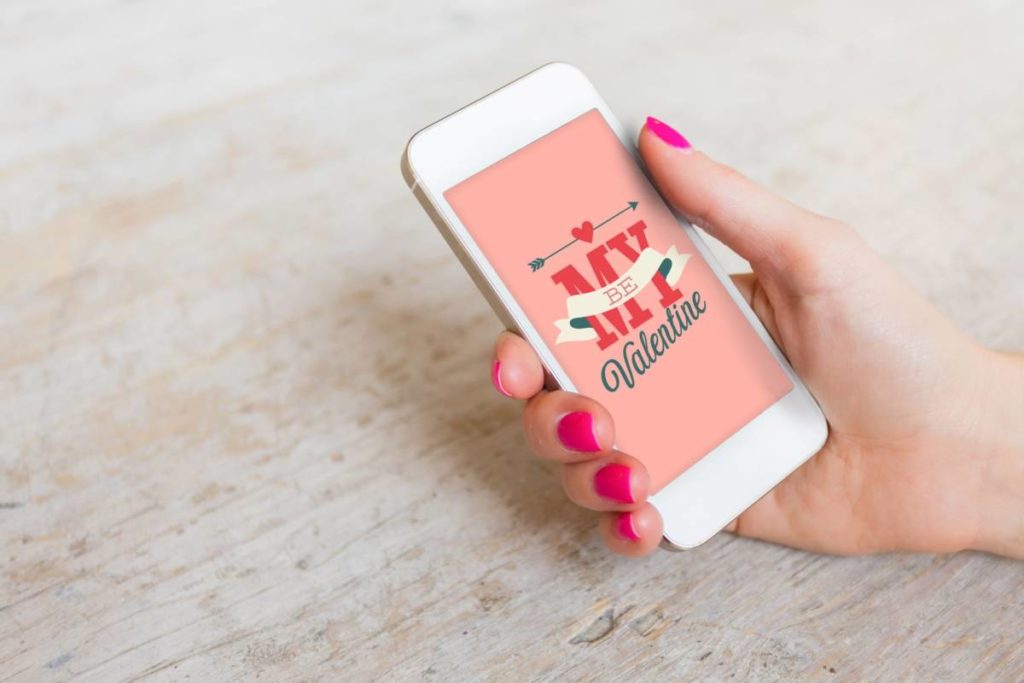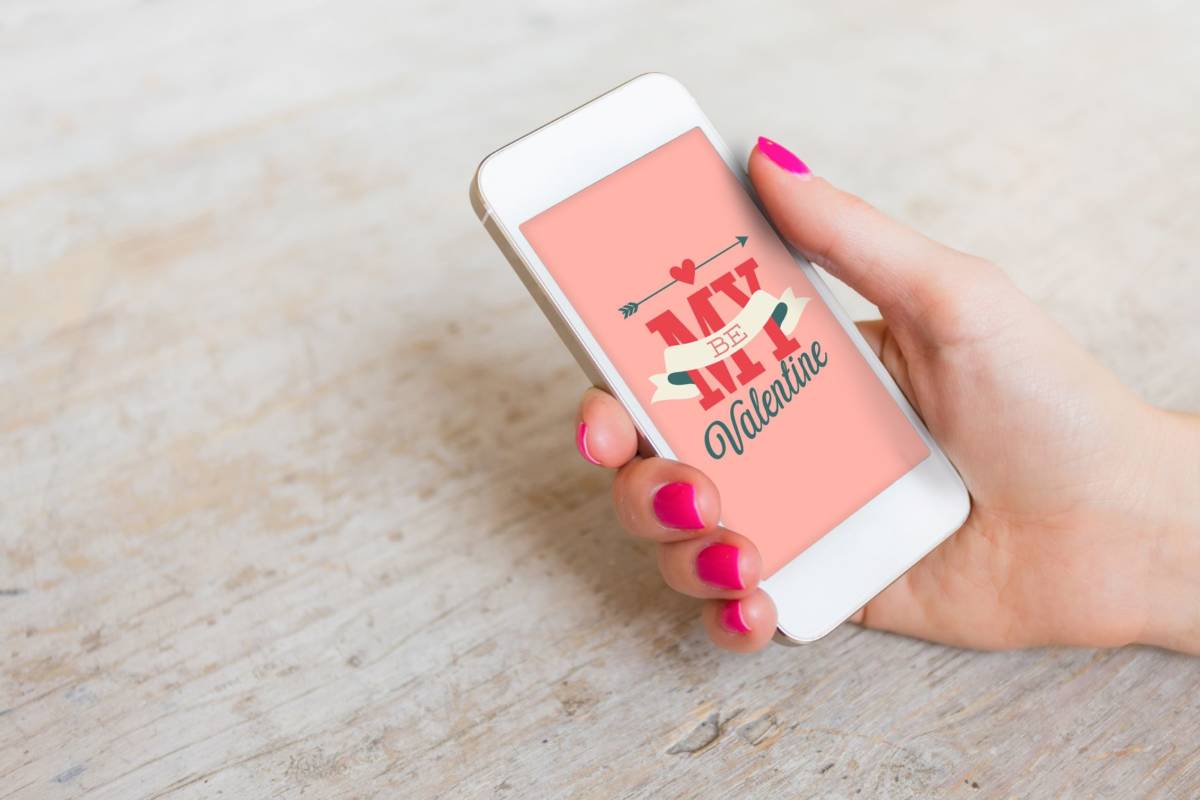 What you'll need
Pens or markers
Paper
Your address book or contact list
Laptop or home computer
Directions
Get your family members together to write down the names of everyone they want to send a valentine to this year, and then gather all those people's email addresses.
Select your favorite Valentine's Day ecard from our collection, and then write a quick — but sweet — message to personalize each one. Fill out the Sender and Recipient fields, and then hit send!
Repeat until every name on your list has received a Valentine's Day ecard from your family.
3. Cupid's charcuterie board
This spread will make you and your family want to skip dinner and move right to dessert. Feel free to customize your dessert charcuterie board with your family's favorite cookies for a little extra love.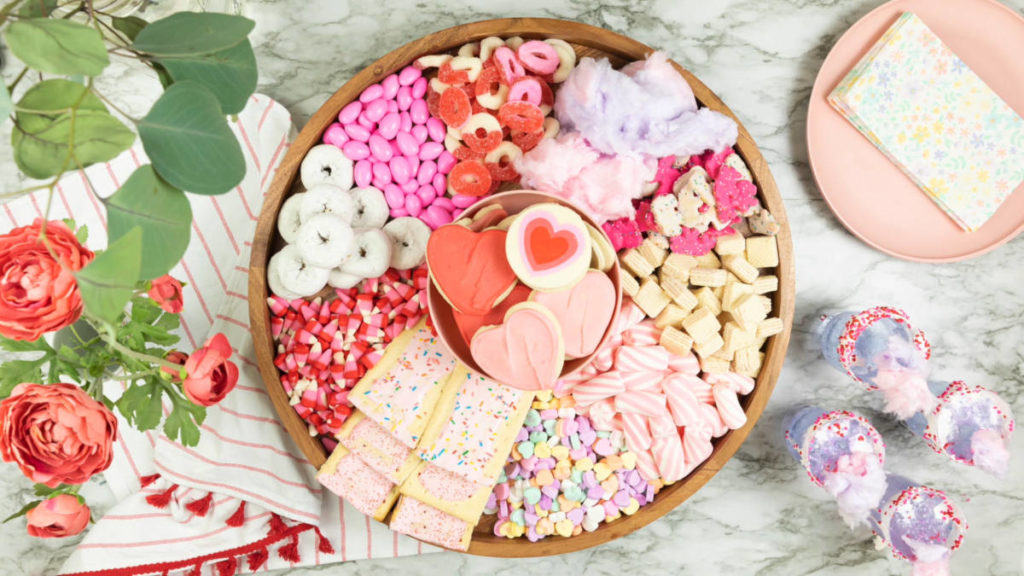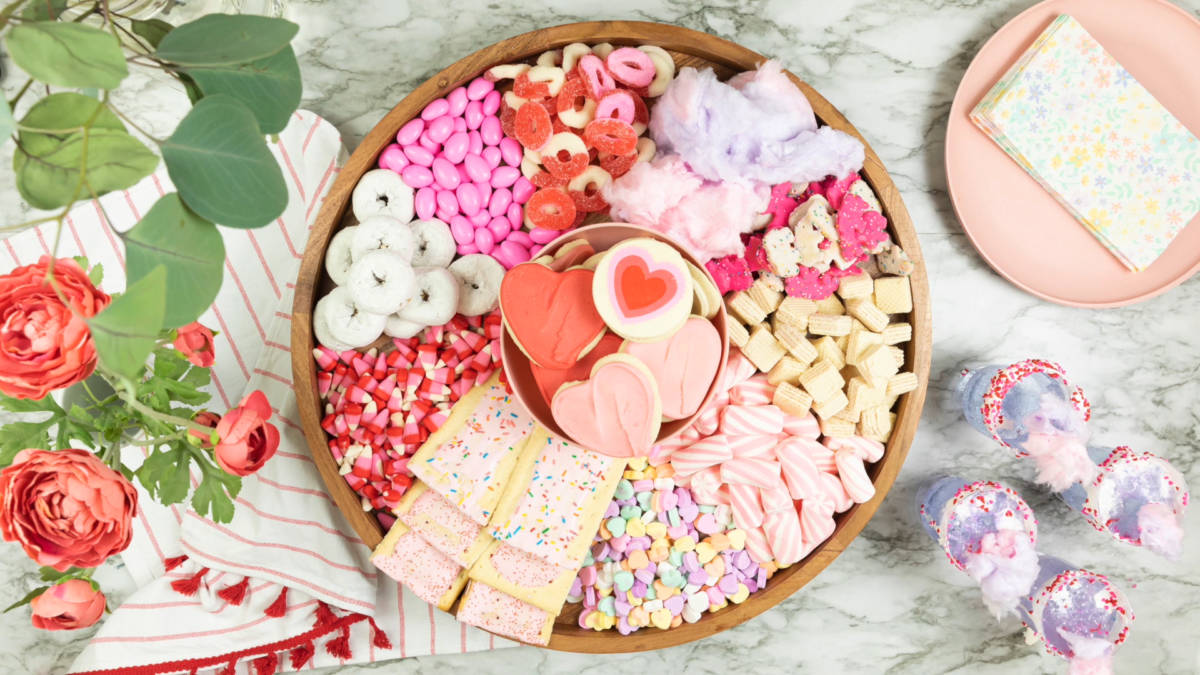 Ingredients
1 dozen Cheryl's Chocolate Chip Cookies
1 dozen Cheryl's cookies of your choosing
10 ounces hot fudge sauce
14 ounces cookie butter spread
13 ounces marshmallow fluff
2 cups Valentine's-themed jelly beans
2 cups gummy candy
2 cups pretzel sticks
2 cups conversation hearts
10 ounces pink, red, and white M&Ms
Fresh berries
Valentine's sprinkles
Large tray or charcuterie board
Small bowls
Plates
Directions
Pour the sauces and spreads into individual small bowls. Top with sprinkles and place on the board.
Arrange the cookies on the board. Fill two more bowls with jelly beans and gummy candy, and place them on the board around the cookies.
Fill in the open spaces with the medium-sized items, such as pretzels and fruit.
Fill in the rest of the spaces with the smallest candies. Serve and enjoy!
4. Valentine's virtual game night
Bring the entire family together for an extra special Cupid-themed game night. We've created custom Valentine's Day Pictionary game cards, so all you have to do is download, share, and start playing.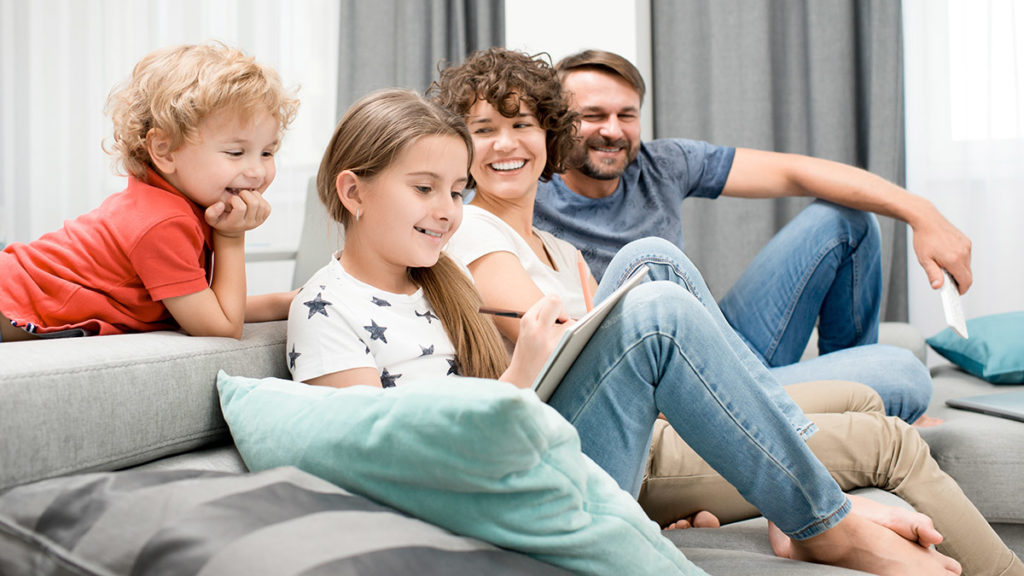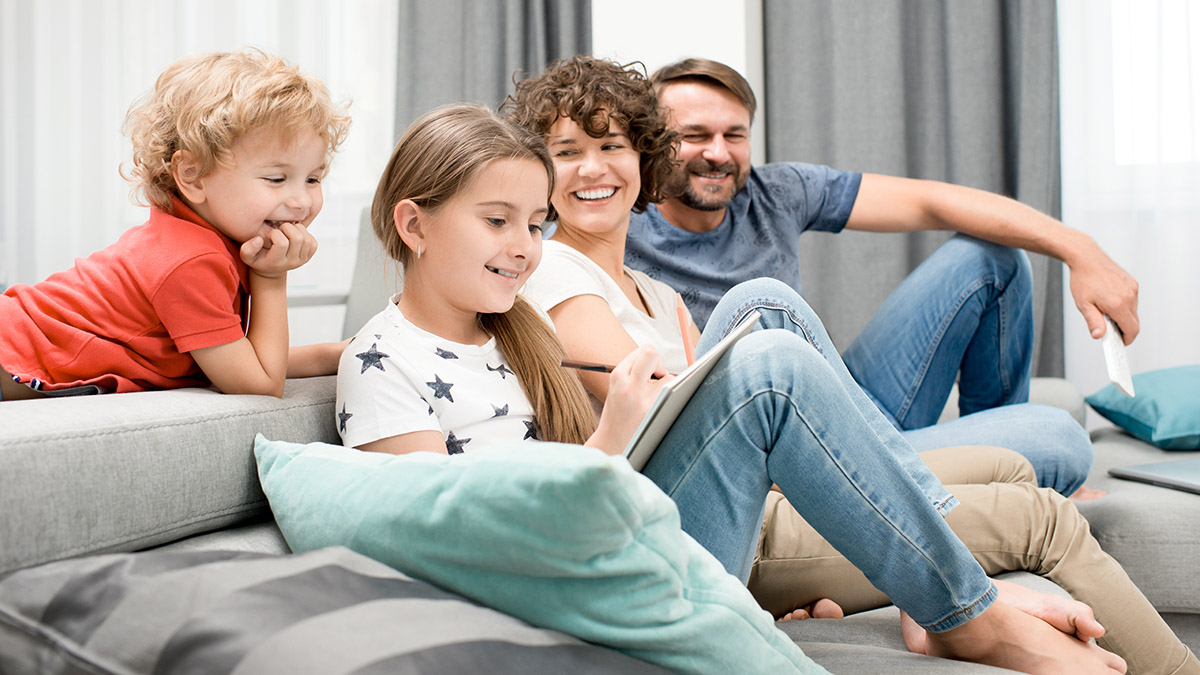 What you'll need
Directions
Create a guest list for your party. Send invitations to everyone on your list, with date and time, and login instructions.
Before the big night, download copies of the game cards and share them with your guests.
When the party starts, review the game rules and then start playing.
At the end of the night, reward the winners with a special prize. Gift cards make the perfect prize to give to your guests!