In our series "A Helping Hand," learn to show others how much you care about them through kind acts and thoughtful gestures. It's easy to put off writing a thank-you card, or skip doing it entirely. But that's not the right thing to do. Here's what to write in a thank-you card.
Receiving gifts or acts of consideration and kindness — whether big or small, physical or intangible — feels wonderful. It is a show of care, thoughtfulness, and love (even if it may come in the form of another pair of socks on Christmas morning).
When you get a gift or are on the receiving end of a kind act from a loved one, friend, or distant coworker, it is natural to want to return the favor and let them know just how much you appreciate the gesture.
Thank-you cards are a splendid way to express your gratitude, and they have been for hundreds of years.
However, it is easy to get overwhelmed when you sit down to write a thank-you note. That is especially true around the holidays, when you might have to send a lot of cards in a short amount of time.
It also isn't always clear when a thank-you note is even appropriate to send.
If you are trying to write the perfect thank-you, are unsure if you should send one in the first place, or are fascinated by the origins of such traditions, our comprehensive guide about thank-you notes will help.

The history of thank-you cards
Thank-you notes can be traced back thousand of years to the ancient Chinese and Egyptian civilizations. Back then, friends and family wanting to wish each other good luck would write out messages on pieces of papyrus. In the 1400s, Europeans started writing and delivering what most closely resemble the greeting cards we know today. These were a precursor to the first true modern-day thank-you cards, which started to appear in the 19th century thanks to a number of factors, including the introduction of the postage stamp in 1840, the popularization of greeting cards in the latter half of the century, and the appearance of proper thank-you note practices in etiquette books of the day.
With the advent of the internet and cell phones, it has become increasingly easy to express thanks in electronic form. But there's nothing quite like a heartfelt handwritten message to show your gratitude to someone.
What to say in a thank-you card
If you've ever sat down to write a thank-you letter and come up empty, you're not alone. The process may seem simple, but it can be a challenge.
Diane Gottsman, national etiquette expert at The Protocol School of Texas, has advice for those who might be procrastinating because of writer's block.
"Just write it and send it," she says. "Sometimes, we let the pressure of [thank-you] cards allow us to let time lapse, and then we never send them. The most important thing to do is — just do it!"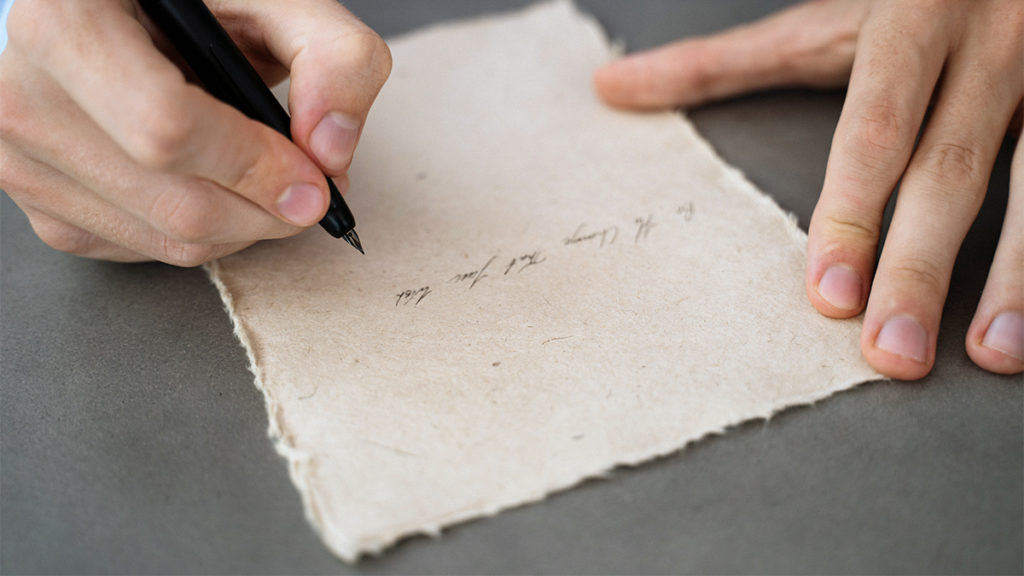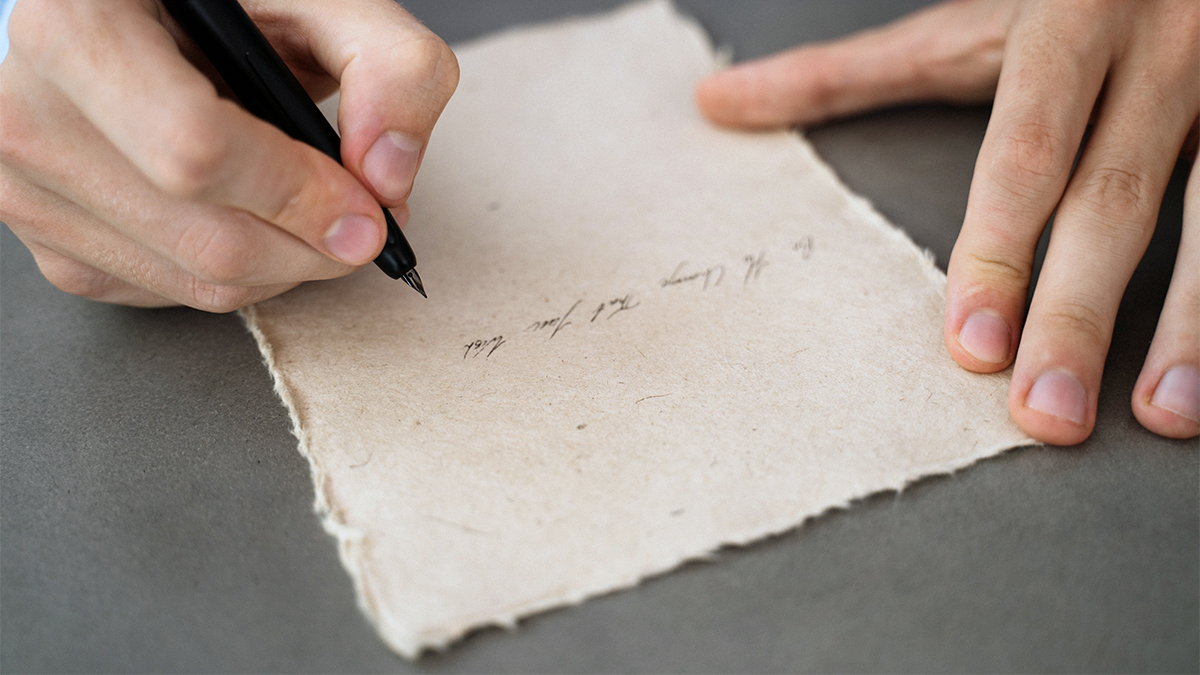 Gottsman notes that it's better to express whatever we're feeling, even if it's not as elegant as we would like, than nothing at all.
"It's easy to put off a thank-you note when you don't know what to say," she says. "But write from your heart — even in your chicken scratch handwriting! — to show that you appreciate someone's kindness, generosity, and thought."
Deciding what to write in your thank you is solely dependent on the context. What gift was given? What act of kindness was bestowed? What was the occasion? Who was the giver?
Answering these simple questions will give you the foundation on which to craft your personalized thank-you note. It will guide you and help you be specific about what to write. Be sure to mention what it is you are thankful for, why it is meaningful to you, and how grateful you are for the gesture. You can even include an anecdote of how you have already used or benefited from the gift.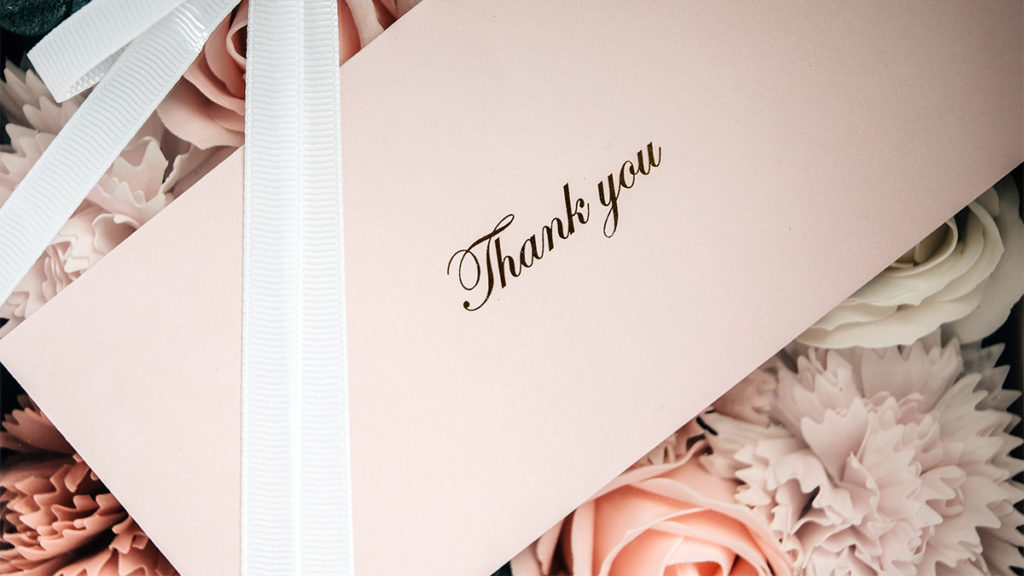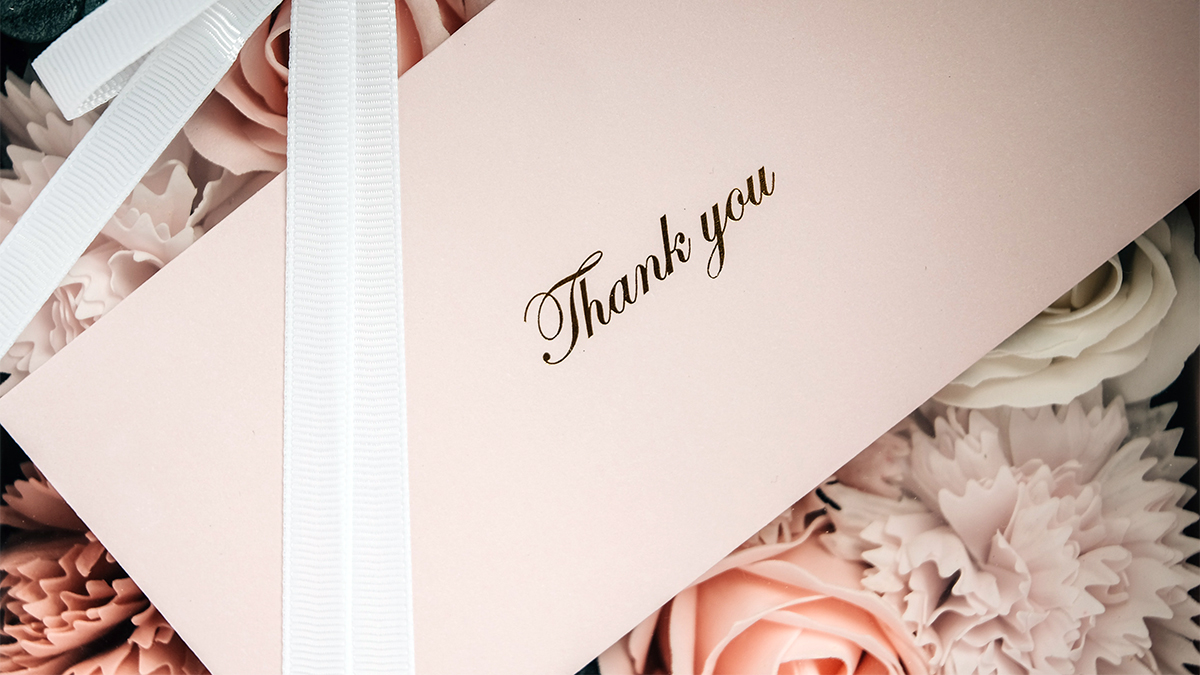 Gottsman suggests mentioning the gift or act specifically. She also says to avoid generic thank-you's that don't directly address the kindness for which you're thanking them.
She also recommends including well wishes to the giver. The goal is to make them feel appreciated, and you can accomplish that by taking the time to offer them words of kindness. Thank-you's have an undeniable power, she says, and appreciating the good things in life is important.
"Thank-you notes show that you appreciate the effort or the kindness someone extended to you," Gottsman says. "They're an effort on your part to acknowledge what another person did for you and to continue to build relationships with the people who are special to you."
When to send thank-you cards
Of course, you don't need to send a thank-you note every time someone does something nice for you. Here are three occasions when it is necessary to send a thank-you card.
When you receive a gift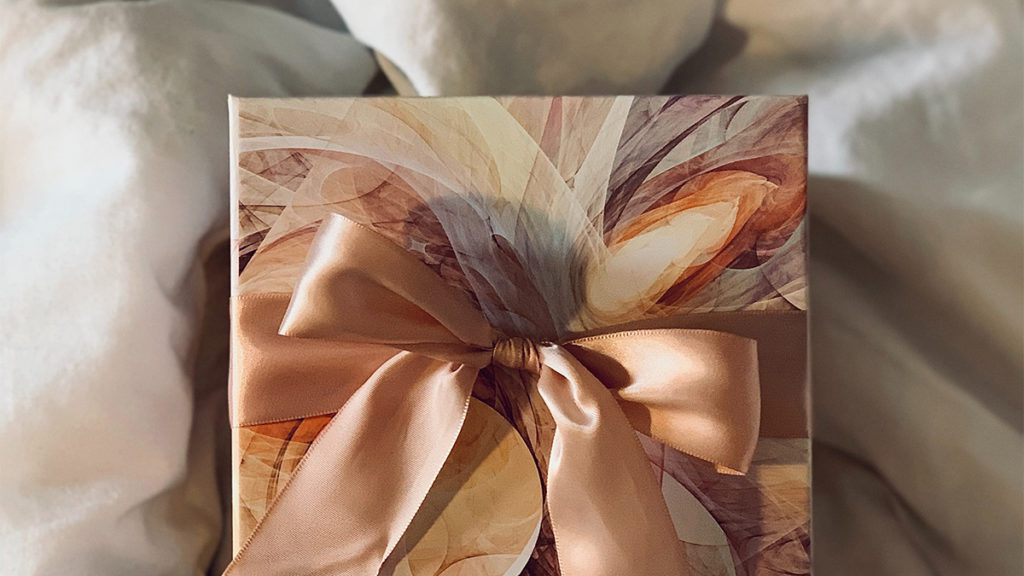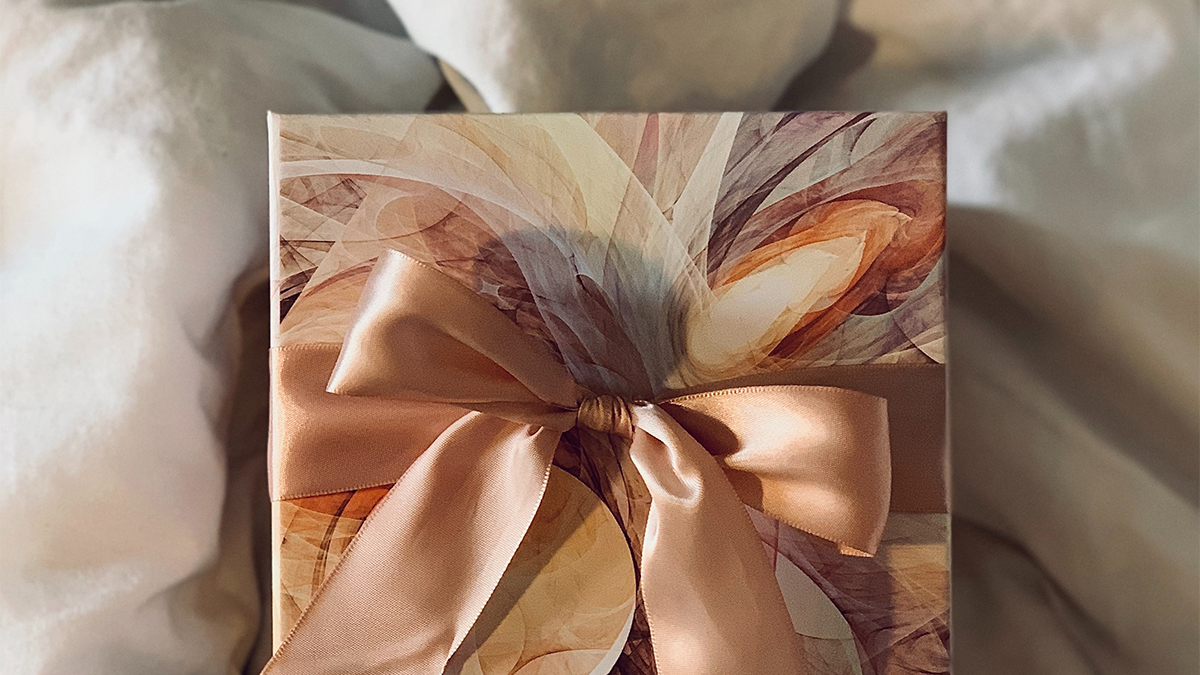 We receive gifts every year on our birthday and holidays (Christmas, Mother's/Father's Day, etc.). We also get presents if we're celebrating major life events, such as weddings, graduations, anniversaries, the birth of a child, etc. When you receive gifts on one of these occasions, you should express your gratitude with a thank-you note.
Thank-you notes show that you appreciate the effort or the kindness someone extended to you. They're an effort on your part to acknowledge what another person did for you and to continue to build relationships with the people who are special to you.
Diane Gottsman
National etiquette expert
The Protocol School of Texas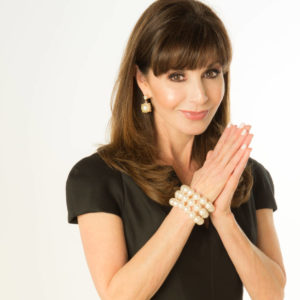 In a professional context
In certain professional contexts, thank-you's are an appropriate demonstration of your appreciation. Some professional occasions that may demand a thank-you note are important contract signings, completed job interviews, and simple gratitude for the relationship you share with your coworkers.
Just because
Sometimes, you are filled with love and gratitude for those around you. Whether or not you can pinpoint a reason, showing your admiration and appreciation for people in your life can be a generous and thoughtful act. You may even give those important individuals affirmation and an emotional boost they really need.