Gluten Free Popcorn Flavors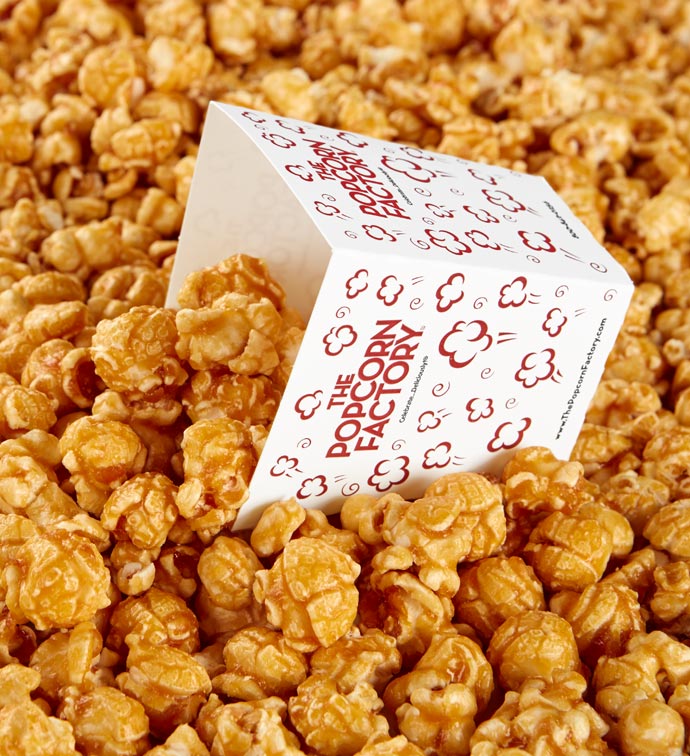 The following popcorn flavors are gluten free:


Almond Pecan
Bacon Cheddar Popcorn
Black Kettle Corn*
Blue Kettle Corn*
Butter Popcorn
Butter Toffee
Butter Toffee Almond Popcorn
Caramel Apple
Caramel Corn
Cheese Popcorn
Chocolate Kettle Corn
Chocolate Peppermint*
Cinnamon Toast Popcorn
Cornfusion
Cranberry Kettle Corn
Dark Chocolate Sea Salt
Double Cheese
Drizzled Caramel Corn
Grape Jelly Kettle Corn
Green Butter Popcorn*
Green Kettle Corn*
Halloween kettle Corn*
Holiday Kettle Corn*
Jalapeno Popcorn
Kettle Corn
Milk Chocolate Drizzled Caramel Corn
Orange Kettle Corn*
Passion Fruit Popcorn*
Peanut Brittle
Peanut Butter
Peppermint Kettle Corn*
Pink Kettle Corn*
Pink Mixed Berry Kettle Corn*
Popcorn Ball
Popcorn Egg
Popcorn Heart
Popcorn Shamrock
Purple Kettle Corn*
Purple Raspberry Kettle Corn*
Red Kettle Corn
Red Mixed Berry Kettle Corn*
Sea Salt Slim
Sour Green Apple Corn
Spring Green Kettle Corn* 
Spring Orange Kettle Corn* 
Spring Yellow Kettle Corn* 
Sugar Free Caramel Corn
Toasted Coconut Popcorn
Toffee Caramel with Sea Salt
Valentines Kettle Corn*
Very Berry Kettle Corn*
White Cheddar Popcorn
White Chocolate Drizzled Peppermint Corn
Zombie Corn

The above products contain or may contain artificial colors and flavors.


*Many of our flavors are seasonal and may not be available at all times.
Please note: We do process other products that contain gluten in the same facility. We have strict procedures to prevent cross contamination, however there is a remote possibility that gluten could be present in a trace amounts in these flavors.