Our series "A Gift for Gifting" walks you through how to show your generosity and thoughtfulness to all the special people in your life. In this article, we provide 30th birthday gifts for this milestone event.
Most milestone birthdays are fun and fueled by excitement, but few are as significant as turning the big 3-0 — the biggest milestone since the fabled 21st birthday. With the honoree having accumulated years of adult responsibility, 30th birthday gifts should reflect the momentousness of the occasion.
Thirty is often viewed as a transformational stage in life, the age at which people officially arrive at adulthood. The part of a 30-year-old's brain where decision-making and critical thinking happen is now fully developed. "It helps us cope with complex ideas and big emotions, and we see this play out in our values and life choices," says Amanda Craig, Ph.D., licensed therapist, and founder of Manhattan Marriage and Family Therapy. And big emotions call for thoughtful gifts.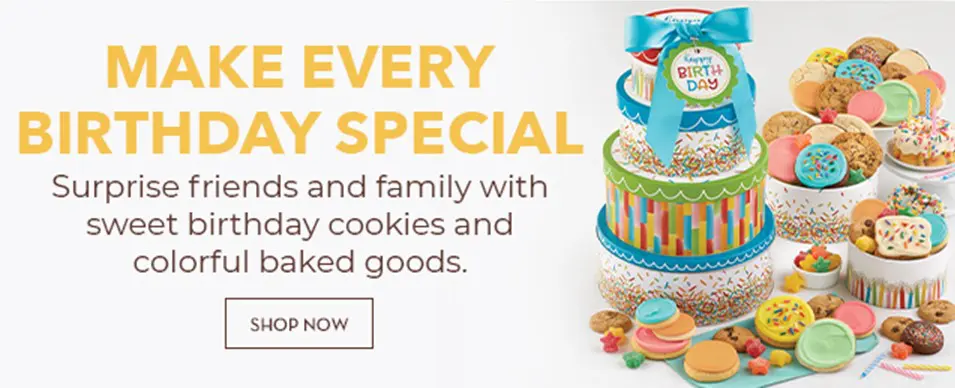 Certainly, photo albums, flowers, and birthday cakes never get old when celebrating a milestone. But to make your soon-to-be tricenarian feel extra appreciated, consider other thoughtful gifts, including "gifts that encourage relaxation and provide wellness opportunities," says Valerie Ghitelman, vice president of product development, sourcing, and design for 1-800-Flowers.com. Affirmation journals, calming candles, body products, and gift cards for a therapeutic massage, facial, or spa day are ideal for encouraging self-care — a necessity when it comes to managing thirtysomething life responsibilities.
For those who prefer doing things, experience-driven gifts, such as an excursion to a favorite museum or concert, help facilitate connection and keep relationships strong. Says Ghitelman, "An experiential gift is always a wonderful idea. This can be a thought-provoking gift, a gift that is personal, or a gift that keeps on giving."
Explore our curated selects of 30th birthday gifts designed to suit all types and tastes.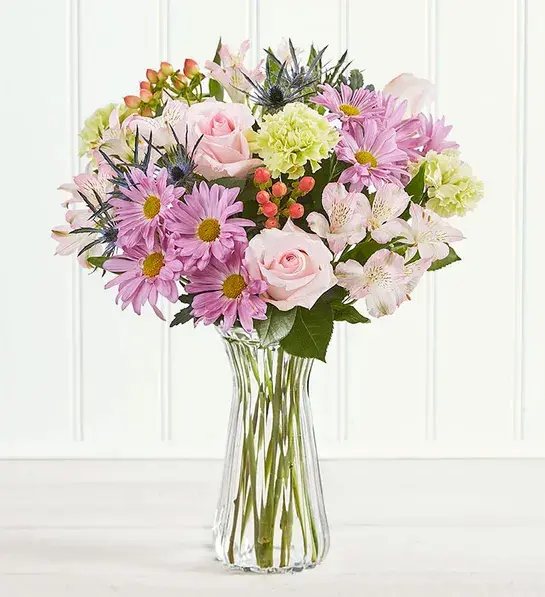 For those with traditional tastes, birthday flowers are a classic gift that will always be met with joy. (Tip: Send the delivery to their office. Coworkers will witness their happy reaction and more people will know about the birthday girl's day.) Flowers are also a safe bet for the person who is a challenge to shop for.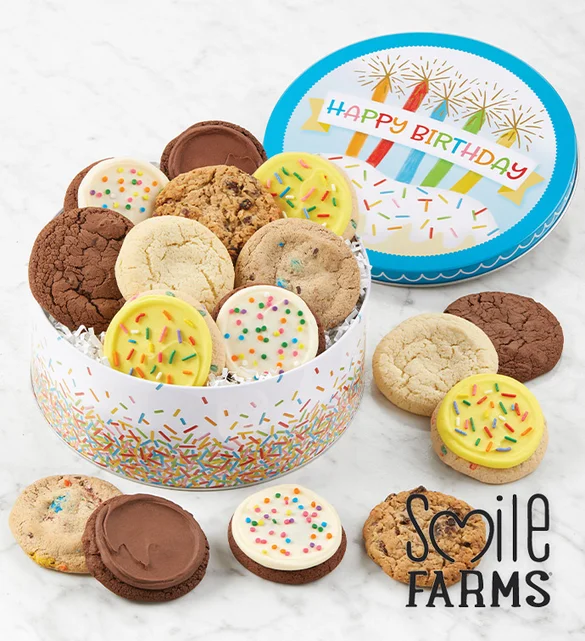 For the goodhearted humanitarian, send the Smile Farms Birthday Gift Tin. This festive gift includes a wide variety of yummy full- and snack-size buttercream frosted cookies. Twenty percent of the net proceeds from this purchase supports Smile Farms, which provides employment opportunities to adults with developmental disabilities.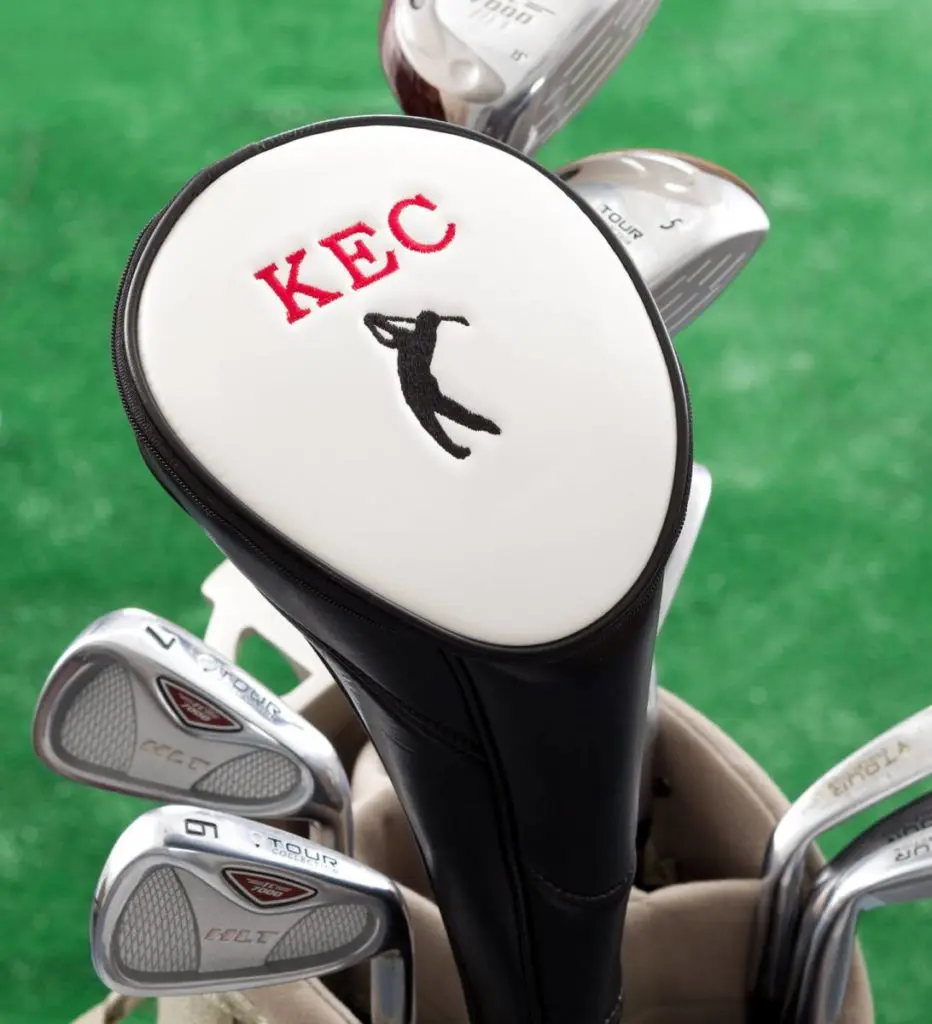 For the golf enthusiast, the Embroidered Performance Golfer Golf Club Cover will add style to the most basic set of clubs. This durable quality club cover features a magnetic closure and fits up to a 460cc driver. Personalize it with a name or monogram with a choice of thread color.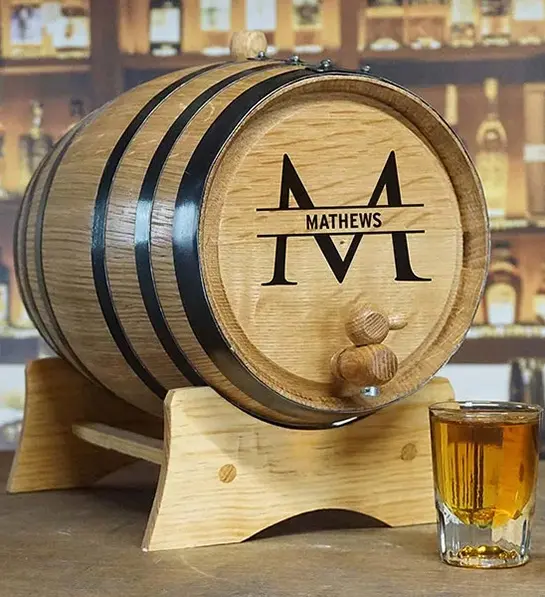 For the hands-on person who likes their liquor, snap up a Personalized 2-Liter Whiskey Barrel. Handcrafted of American white oak, this barrel will bring home the traditional art of aging alcohol. And with the recipient's initials and name engraved on the end, there'll be no mistaking whose sweet nectar is inside.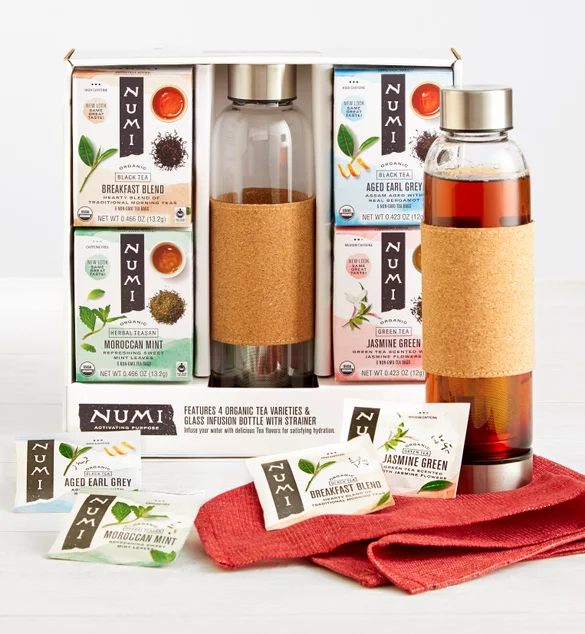 For the tea drinker, the Organic Numi Tea Infuser Bottle Gift Set makes for a truly thoughtful gift. This package includes a glass infusion bottle and six bag each of four different flavors of organic tea: Breakfast Blend Black, Aged Earl Grey, Moroccan Mint, and Jasmine Green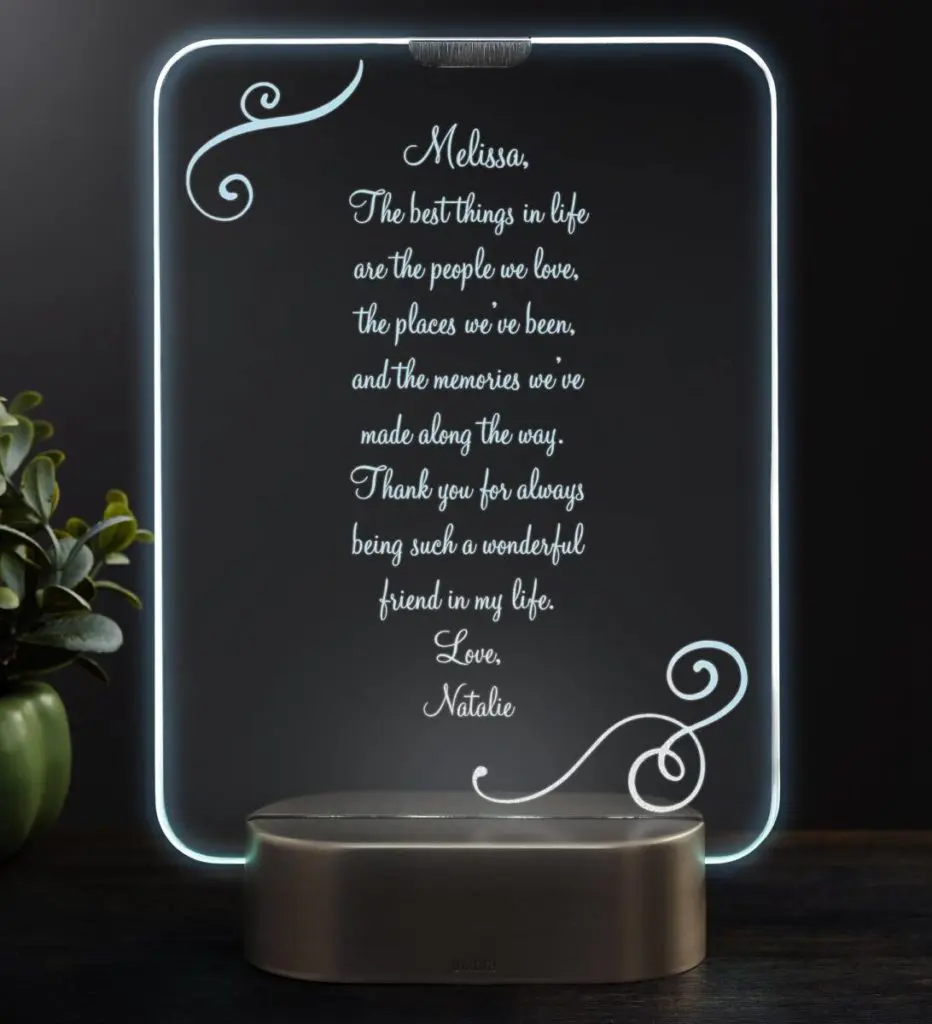 For individuals worried about turning 30, give something illuminating, literally, with a personalized message written on a LED light strip. Your thoughtful message is a wonderful way to help your loved one stay optimistic and positive during this transitional time.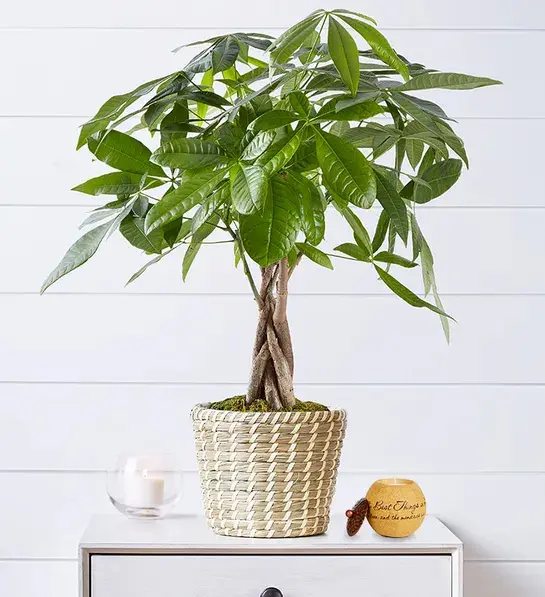 For the optimist, no gift could be better than a Money Tree bonsai plant, which is believed to bring luck and prosperity to its recipient. It also looks pretty snazzy in any setting. Bonus: It's easy to care for!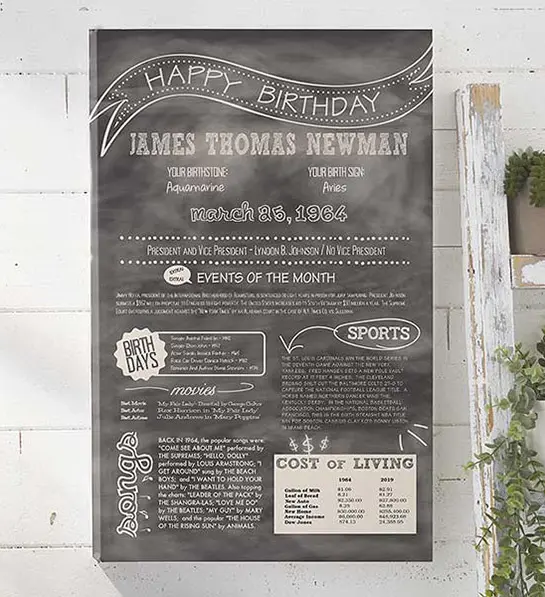 For the history buff, the Day You Were Born Personalized Birthday History Canvas is a personalized chronicle that features researched historic information from the day and year of birth, including headline news, top songs, movies, sports facts, and — gasp! — cost of basic items.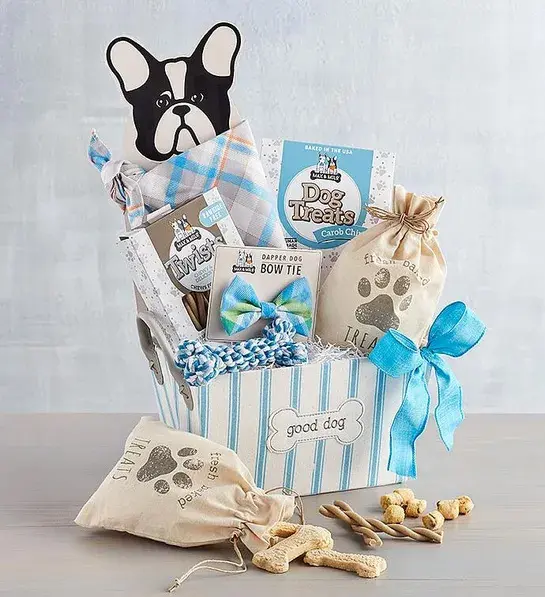 For the dog or cat person, a suite of treats for their beloved fur baby, such as the Max and Milo Tail Wagger Gift Basket, will most definitely leave a warm and fuzzy impression on their animal-loving heart.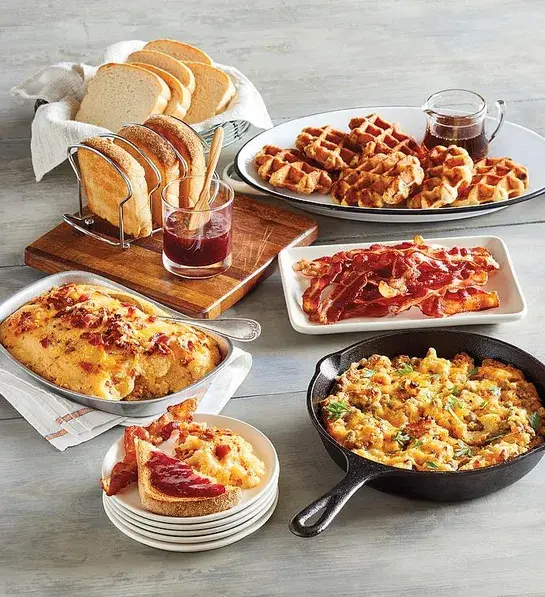 For the morning person, a Good Morning Breakfast Meal timed to arrive a few days before your recipient's birthday means they'll be starting their 30s with a fabulous gourmet meal.
This breakfast feast may extend into lunch with its delicious selection of cheesy bacon grits, sausage and cheese casserole, maple hickory-smoked bacon, Belgian waffles, English muffin bread, pear syrup, and strawberry preserves.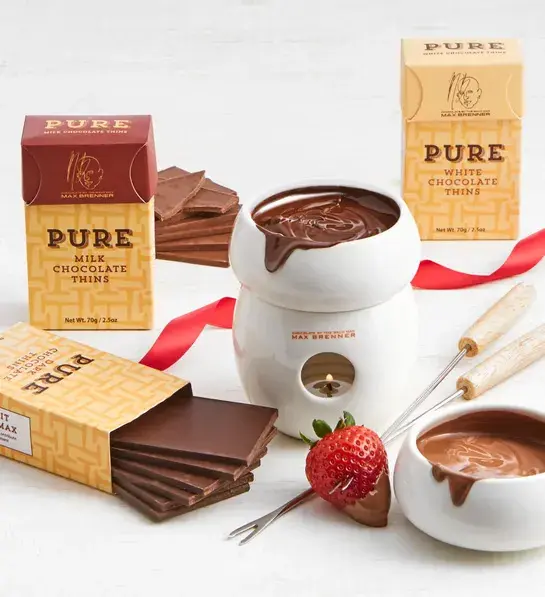 For the chocolate lover, it doesn't get better than the Max Brenner Fondue Tower Set with Chocolates. Make it a point to be present at the opening of this tasty tower, which comes with a three-tier ceramic fondue tower, two dipping forks, and a variety of milk, dark, and white chocolate melting thins so you can partake in this chocolate feast. There are two forks for a reason.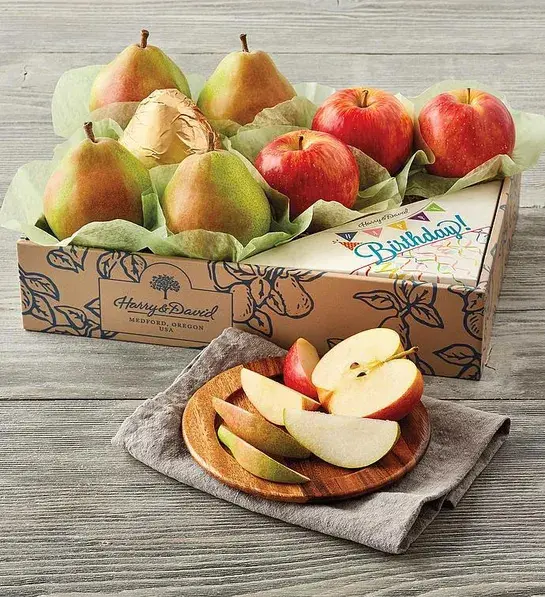 For the health conscious, the Birthday Pears and Apples Gift is a thoughtful way to send birthday wishes to someone who always eats an apple, or pear, a day. This display of the best picks from the orchard also comes with one signature gold-wrapped pear, fruit's version of couture.
---
And don't forget to include a card that emphasizes their past accomplishments. "We now get to see the fruit of a 30-year-old's labor from K through 12, college, trade school, entry-level positions, and low-paying jobs," Dr. Craig says. "Happy birthday! You are about to embark on a great stage of adulthood."