"Nurturing Relationships" shares advice on how to stay connected with loved ones and spend quality time with those closest to you. Family holiday activities bring everyone together. These nine Christmas activities for families will fill you and yours with joy this holiday season.
The holidays are a time to show our loved ones how much we care for and appreciate them. While sharing our affections with those who matter most to us is a year-round activity, this is that special time of year when we can put our feelings on full display.
One way to express those sentiments is, of course, giving gifts. But there are lots of other ways to show friends and family how much they mean to us beyond material purchases.

Here are nine suggestions for low-cost (or no-cost!) Christmas activities for families to enjoy this holiday season.
Embark on an in-town adventure
You may think you know everything there is to know about the place you live, but we bet you don't. Plan an adventure around your town, either to one your favorite spots or somewhere you've never been. From dining at a local restaurant to visiting a museum to partaking in seasonal attractions (like ice skating), venturing to somewhere right in your own backyard can be a memorable experience.
Build a gingerbread house
Gathering with friends and family to embrace holiday traditions is a wonderful way to bond, and one of the best ways to do that is by building a gingerbread house. This activity is friendly for most ages, allows you to work alone or in groups of varying sizes, encourages creativity, and otherwise captures the spirit of the season.
Go to a holiday event
Many communities host holiday-themed events, such as plays, concerts, and fun runs. If your town is not planning any events, consider checking with local churches and organizations, as they often offer kid-friendly events during the holiday season. These can be a ton of fun for people of all ages, whether you are opting for a date night or an evening of family bonding.
Christmas lights sightseeing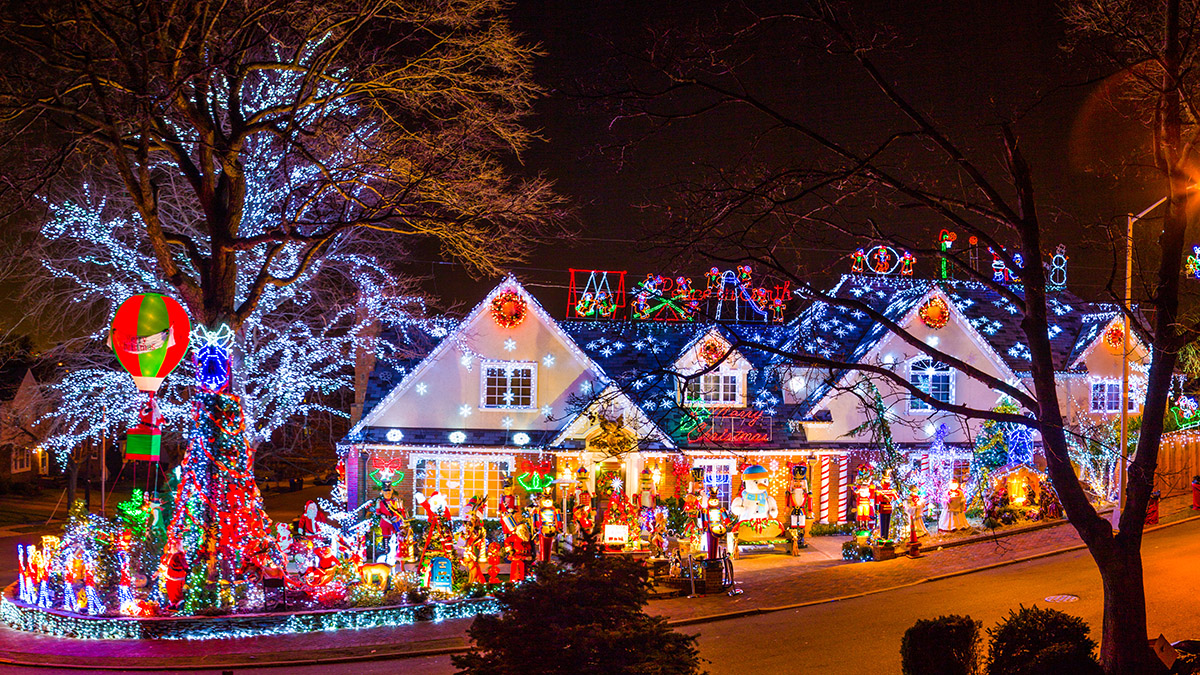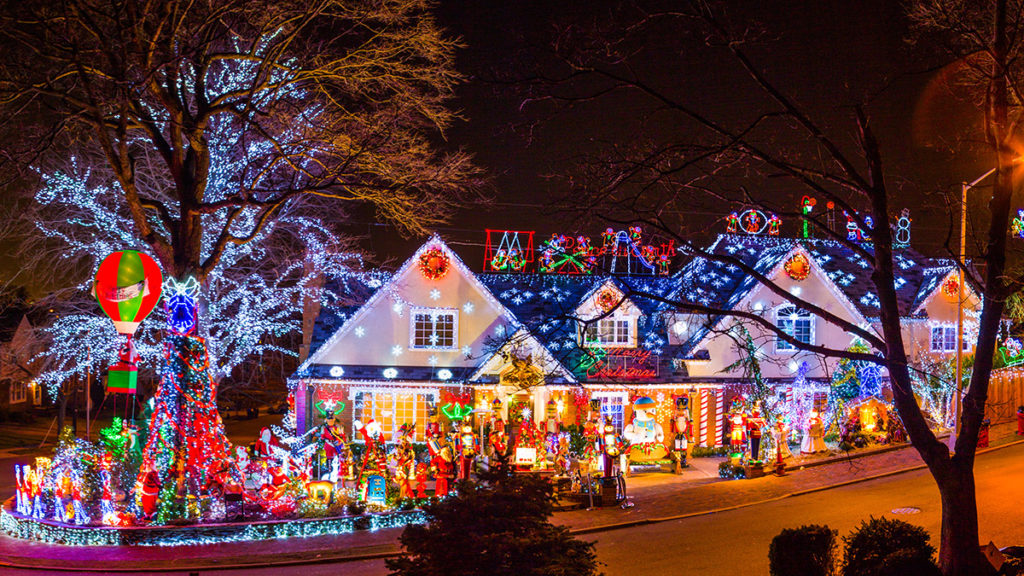 With joyful hearts and bright LEDs, houses around town will be dressing up in colorful lights and playful inflatable Christmas characters. For a surefire joyous occasion, gather some loved ones and close friends, pack into a car or two, and set out on a quest to find the most stunning Christmas light displays in the area.
Host a movie night
With so many holiday movies to choose from, hosting a themed movie night is a fantastic way to spread Christmas cheer and forge some fond memories. Whether you opt for a classic, such as "Miracle on 34th Street," or a newer release ("Elf," anyone?), you're all sure to be filled with the holiday spirit when the closing credits roll. You can even complement the movie with themed treats and drinks.
Decorate Christmas cookies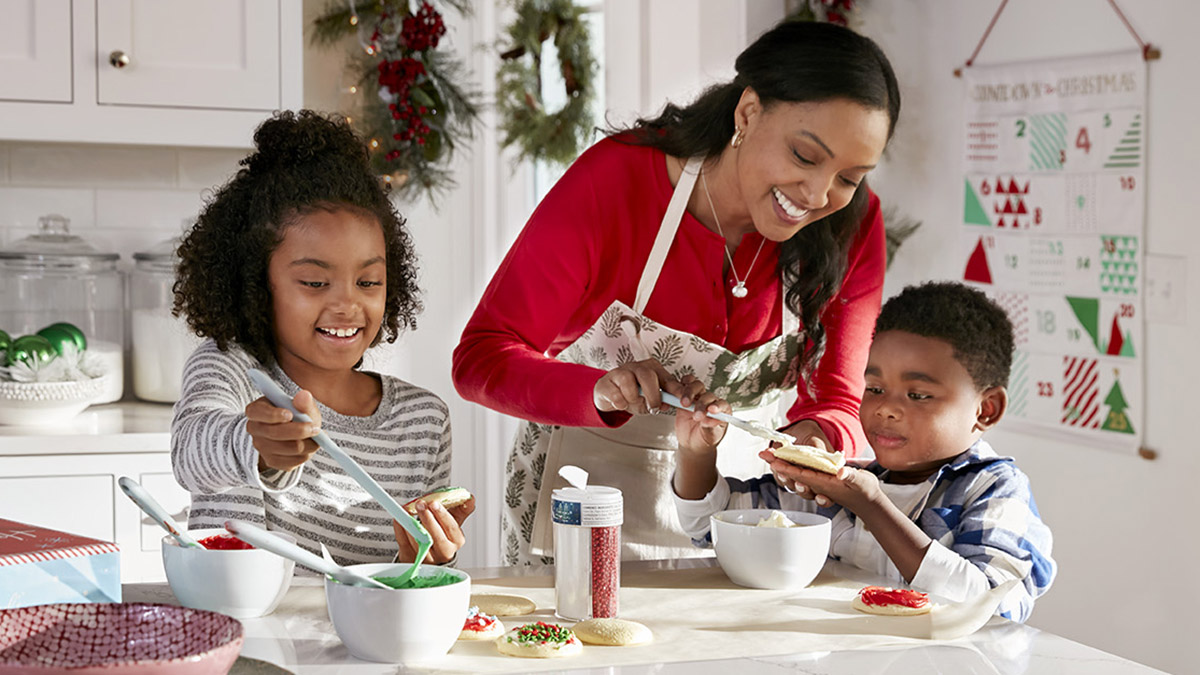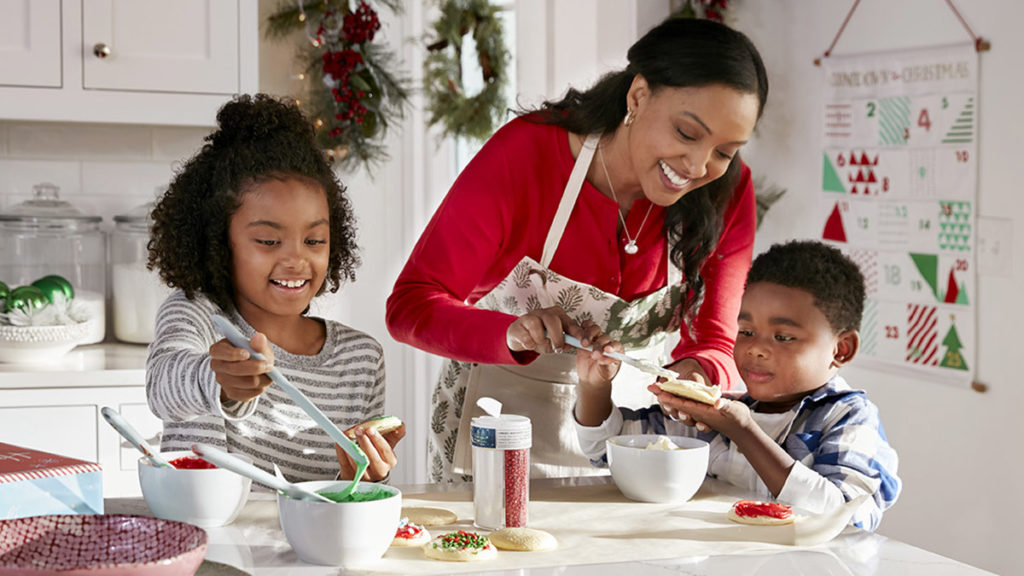 This wholesome holiday tradition is perfect for families, friends, and couples. Whether you consider yourself an experienced baker or a novice (in which case, say hello to pre-packaged decorating kits), the fun is sure to fly. When you are done decorating, you get to enjoy the best part of this tradition: eating your creations.
Go caroling
One of the most wonderful things about the season is spreading cheer to others — and few Christmas activities for families is more ingrained in holiday tradition than sharing joy via song. So, gather up a group of your closest companions (or join an existing merry band of songsters) and carol your heart out.
Decorate your home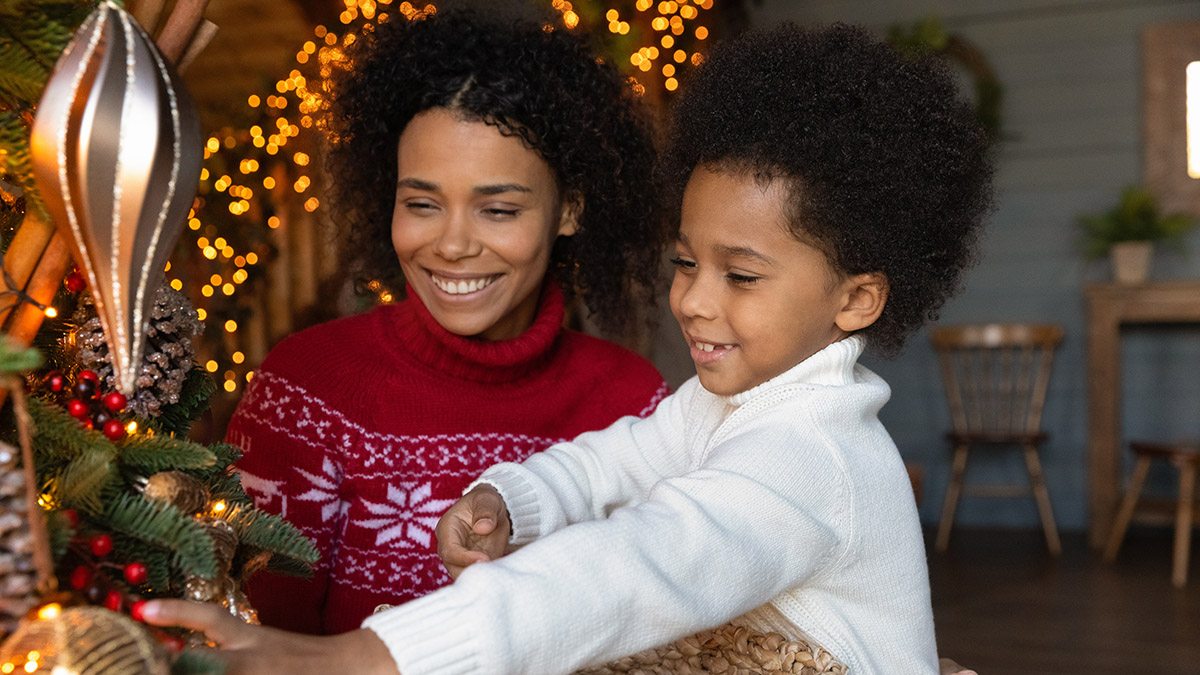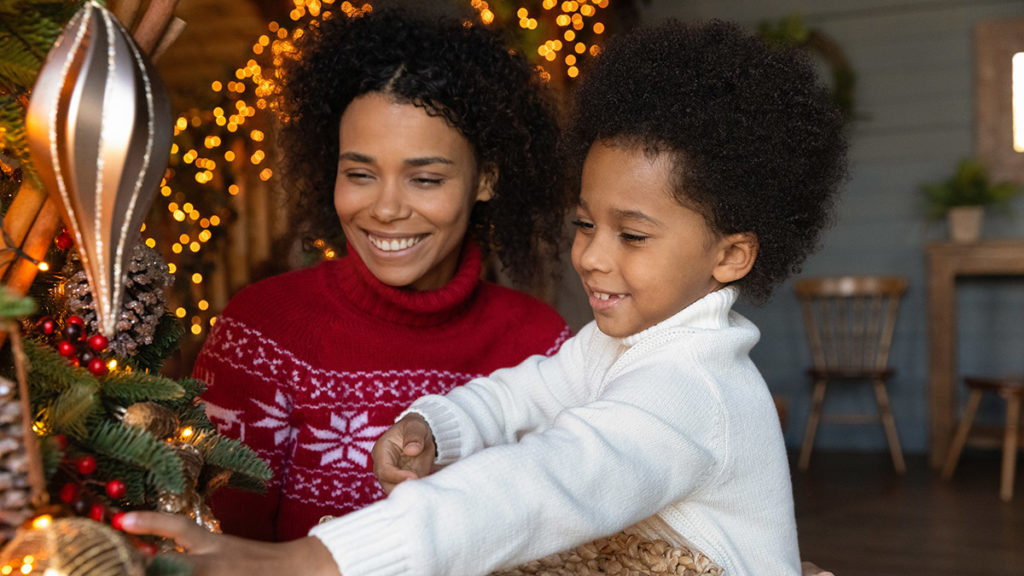 Get down the string lights and tinsel from the attic, and get to work. Creating a festive environment will make your home feel Christmas-y and help lift everyone's holiday spirits. If you haven't already, make this an annual holiday tradition to enjoy with your loved ones.
Be charitable
Christmas is a time of giving, and few things bring us greater satisfaction than showing our generosity to our loved ones — and having them share in the experience, too. Consider giving to a Christmas-specific charity drive, to make your contribution feel seasonally appropriate, or choose a charity you know does good year-round, such as No Kid Hungry. You can even volunteer your time at a local charity event.