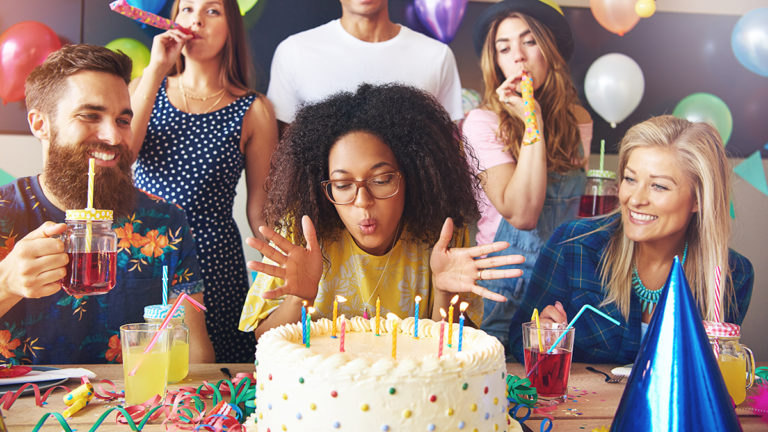 These birthdays are the ones we tend to celebrate in creative, unforgettable ways.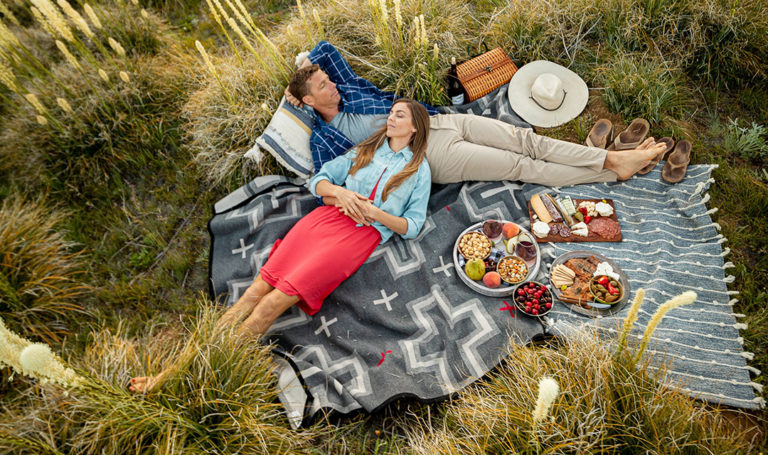 Your time away from the office shouldn't leave you more anxious and exhausted than when you started. Learn to enjoy it.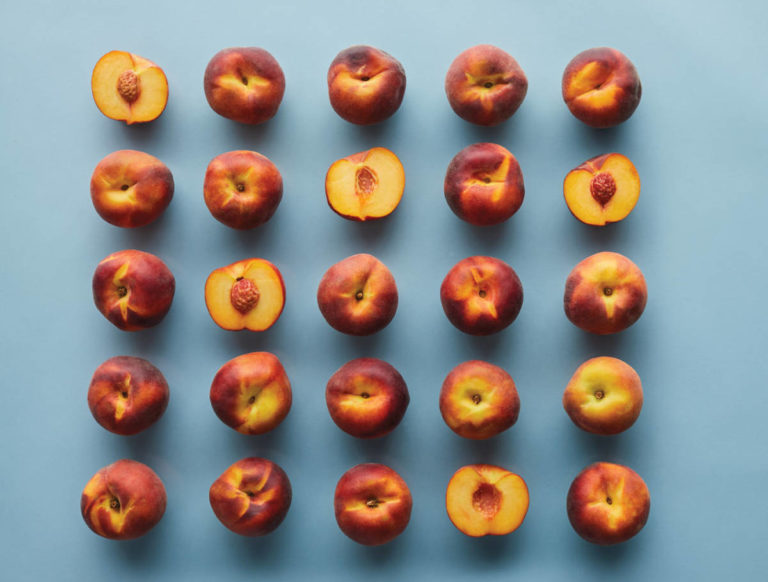 We don't even mention the name of the restaurant where Brandon Walsh worked on "Beverly Hills 90210."
10 Things You Didn't Know About Cherries
Find out how they became linked to slot machines, which kind is pickled, and more fun facts about this summertime fruit.