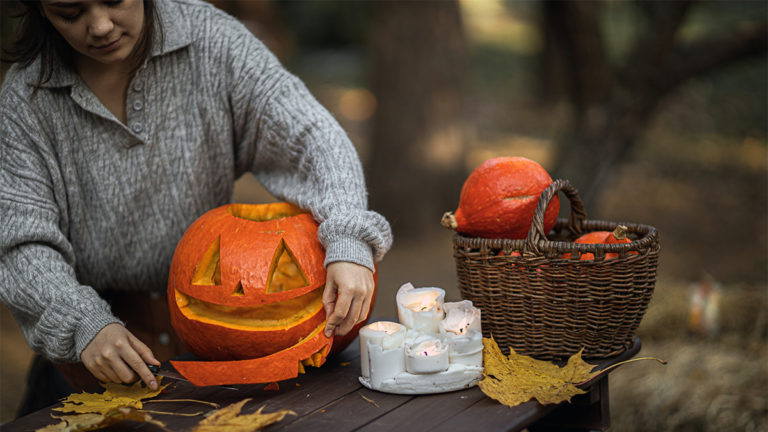 The hallowed holiday is about a lot more than just candy and costumes.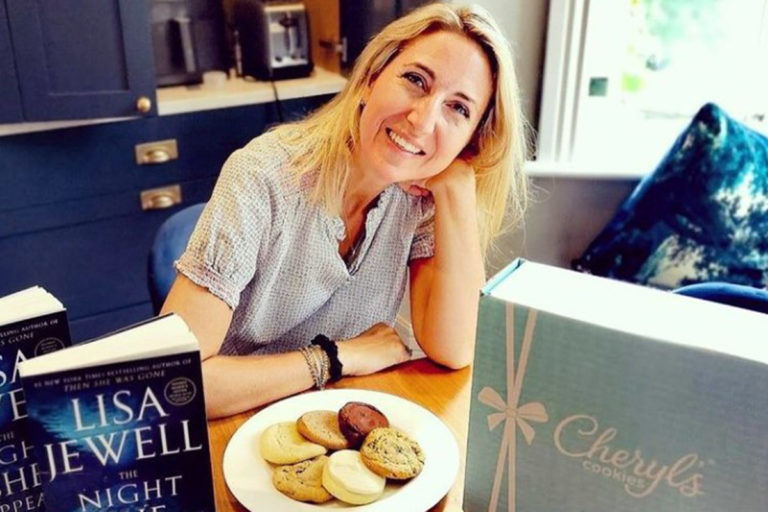 The New York Times bestselling novelist admits she does virtually no planning before she writes.
You can certainly include candy, but don't be afraid to get creative.
10 Things You Didn't Know About Cherries
Find out how they became linked to slot machines, which kind is pickled, and more fun facts about this summertime fruit.