Serving these delicious food options will make children with a gluten sensitivity feel included in the festivities.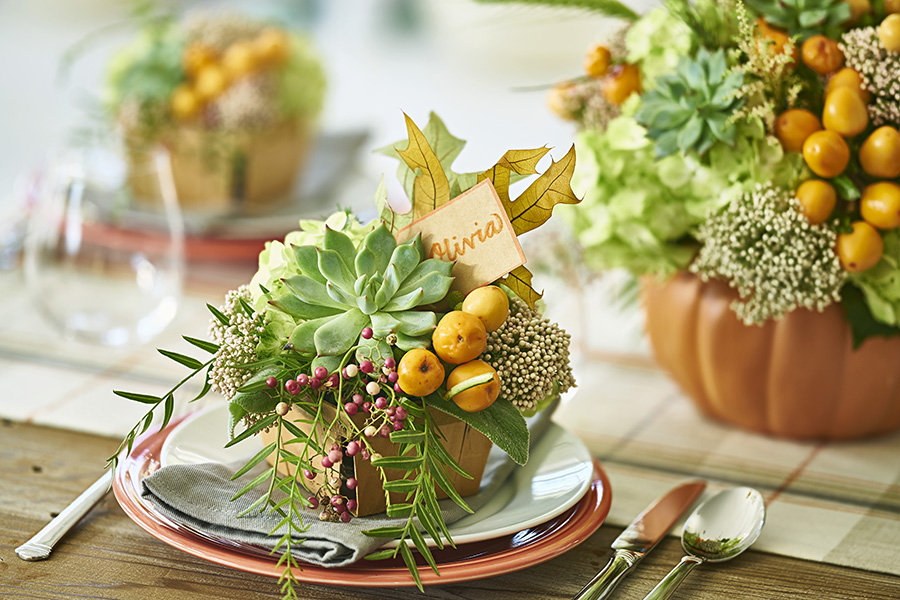 Lend an autumnal flair to your tablescape with these easy-to-make arrangements.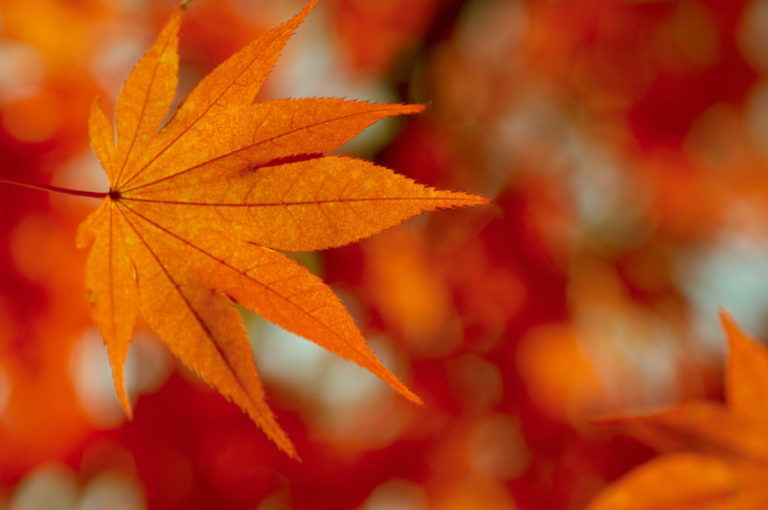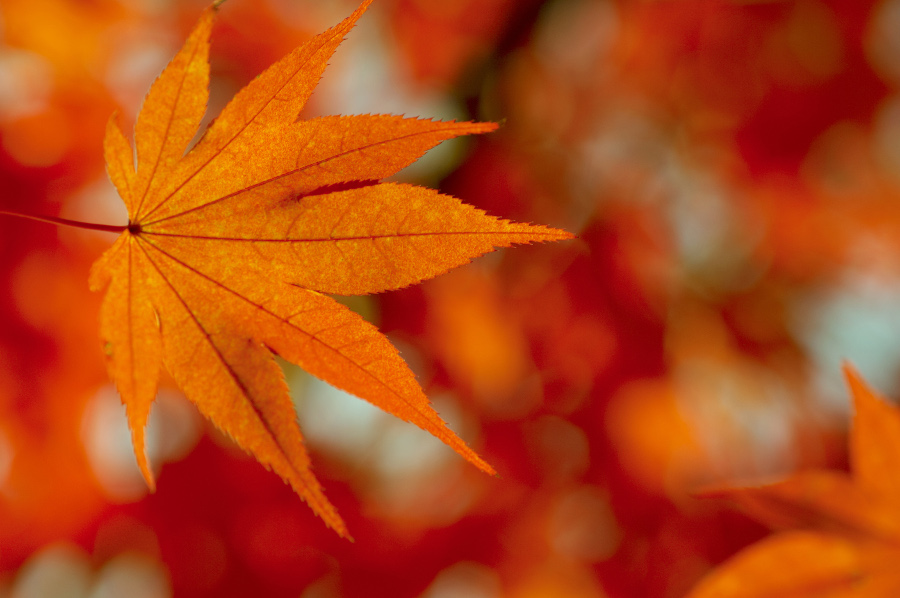 Find out how and why leaves change colors as well as the best places to enjoy leaf-peeping season.
10 Things You Didn't Know About Cherries
Find out how they became linked to slot machines, which kind is pickled, and more fun facts about this summertime fruit.