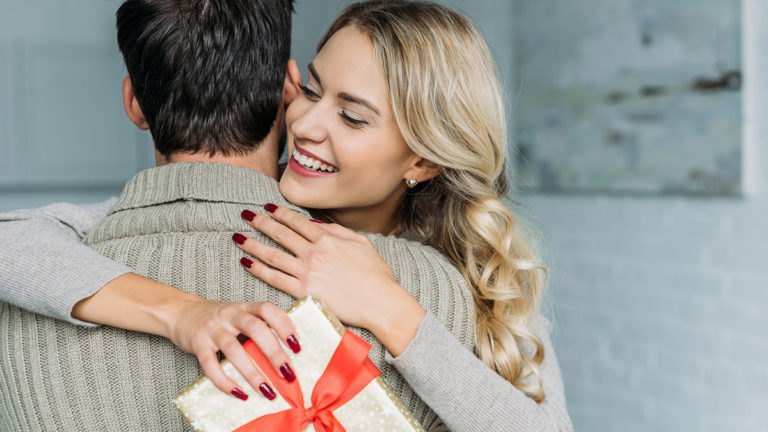 Explore the psychology of giving and how thoughtful gifts benefit both giver and recipient.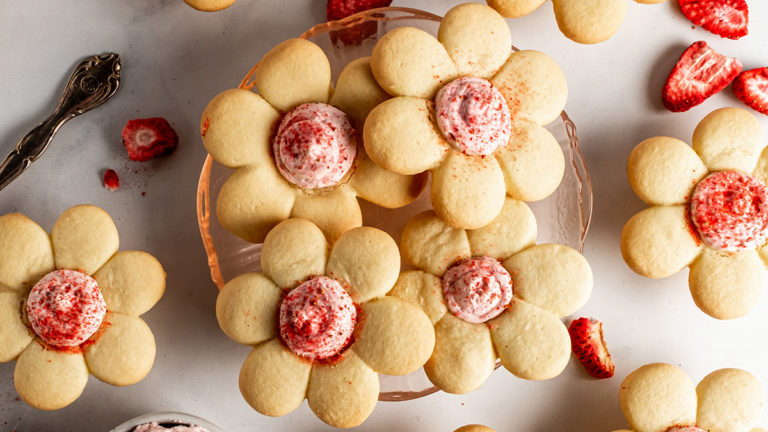 These treats put a whole new spin on edible flowers.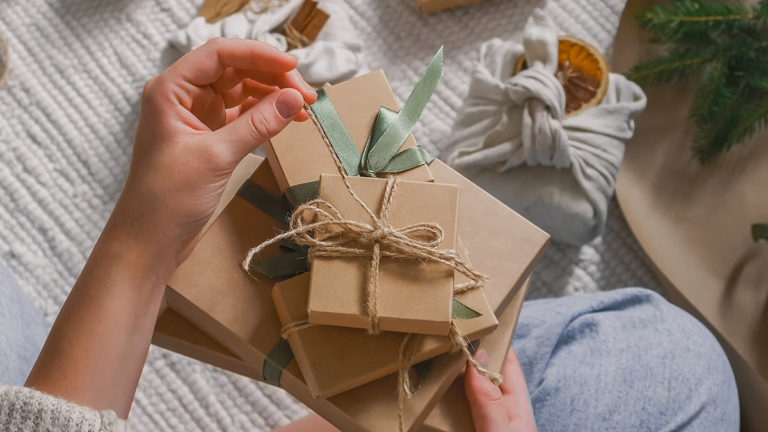 Read: How to shop for your picky friends.
10 Things You Didn't Know About Cherries
Find out how they became linked to slot machines, which kind is pickled, and more fun facts about this summertime fruit.