We'll show you how to tap into your passion for making all kinds of fun and inventive creations in our "Get Crafty" series.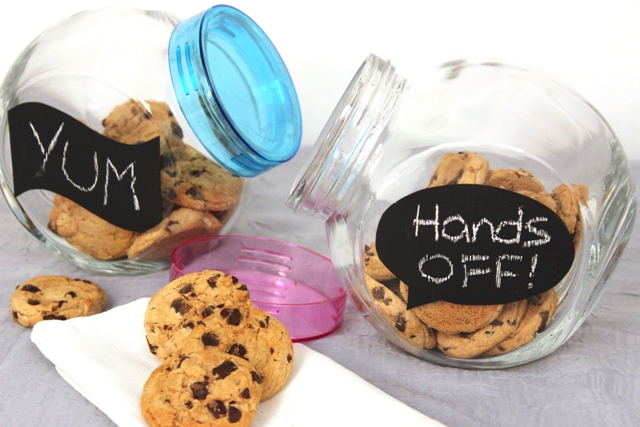 Maybe you're looking for a better way to organize your kitchen. Maybe you'd like to make a really cool birthday gift for a friend. Or maybe you just want to challenge yourself to a new DIY project. Whatever the occasion may be, a personalized cookie jar — filled with plenty of delectable cookies — is just what you need. And making one is as easy as 1-2-3, with these fun (and reusable) chalkboard cookie jar labels. Just paint them, cut them out, and stick them on a cookie jar, and you're good to go.
What you'll need:
Glass cookie jar
Reusable clear window decal sheets
Chalkboard paint
Sponge brush
Cardstock
Scissors
Directions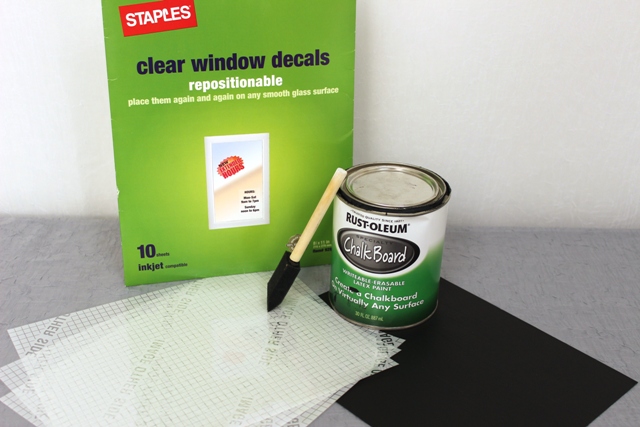 You can find a pack of clear window decal sheets at any office supply store. At a standard 8 ½ by 11 inches, they're printer-friendly, too. They attach to any glass surface, easy to peel, and can be used over and over again. Take one clear window decal sheet and lay it flat on a newspaper-covered table. Make sure the printable side is facing up, not the side that will be peeled off. With your sponge brush, cover the printable side of the sheet with chalkboard paint. Set it aside until it dries completely.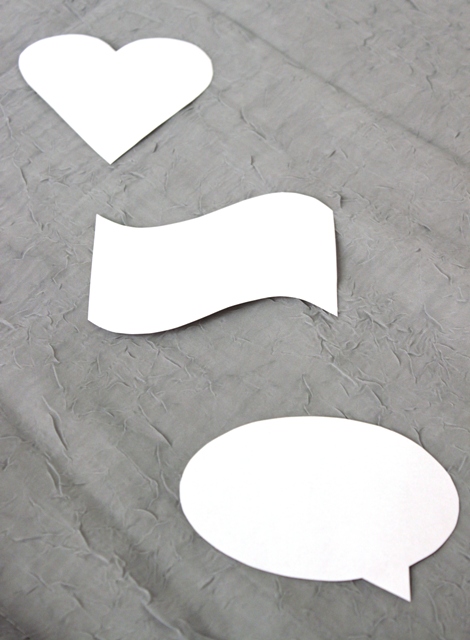 Print out this free cookie jar label template onto a piece of cardstock, or print out any other shape you'd like for your label. Carefully cut out the shape from the cardstock.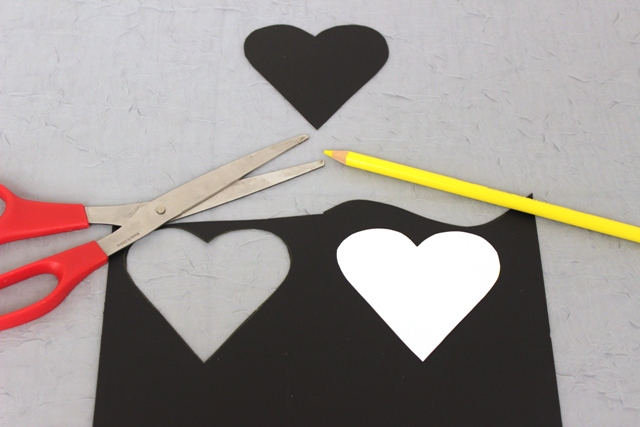 Using the cardstock shape as a stencil, trace the shape onto the dry chalkboard decal sheet. Depending on the size of your label, you can probably fit a few shapes onto one decal sheet. Cut the shapes out of the chalkboard decal sheet to create the finished label.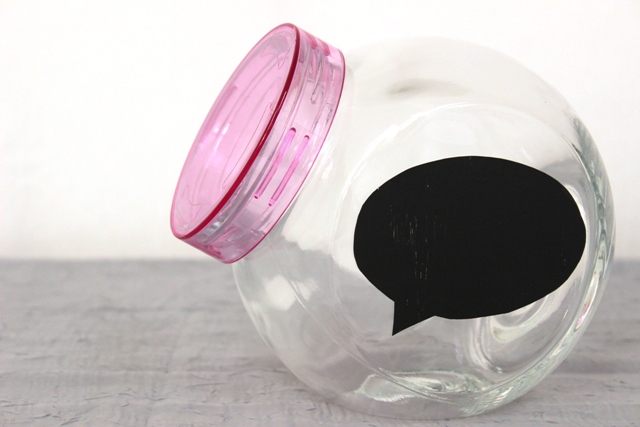 Peel the backing off the label, and then stick it directly onto your cookie jar.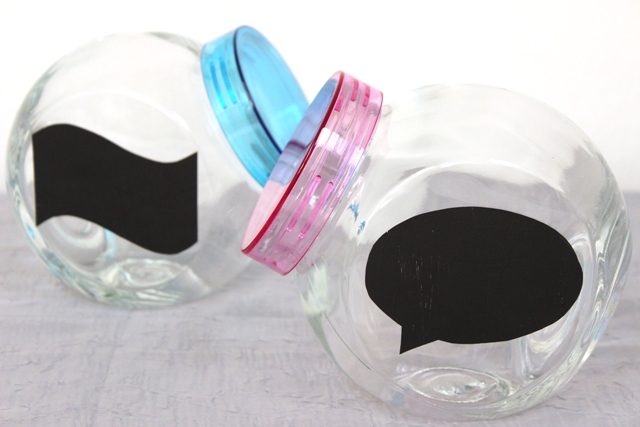 That's it! Now you have a totally cool, totally customized cookie jar that you can give to your best bud…or keep for yourself. All you need to do now is use chalk to write a cute message on the label, and then fill the jar with your favorite cookies! You can make as many different label shapes as you want, and switch them up whenever you need a change. The labels are also super-easy to peel off when the cookie jar has to be washed.
Because you can use them again and again, these awesome labels will last you a lifetime…even though those scrumptious cookies inside the jar won't.