The series "Word on the Treat" looks at the latest happenings and seasonal trends in the world of baked goods. Few things go together better than cookies and cocktails. Read on to learn more about pairing cookies with cocktails, wine, and beer.
Whether you're celebrating the holidays with friends, ringing in the new year at home, or just want to treat yourself, you can't go wrong with reaching for a cookie…and an adult beverage. Yes, you read that right.
As with any food-drink pairing, you need to take into account flavor profiles, textures, and other factors. For example, if you're pairing wine with cookies, you want the beverage to be as sweet, if not sweeter, than the cookie itself. Otherwise, the wine will taste acidic and/or bitter.

To help you get ready for the holidays, we've enlisted Christine Sismondo, a spirits and wine expert, to help us compile some adult-only cookie and bar combos and other sublime suggestions for pairing cookies with cocktails, wine, and beer.
Adult milk and chocolate cookies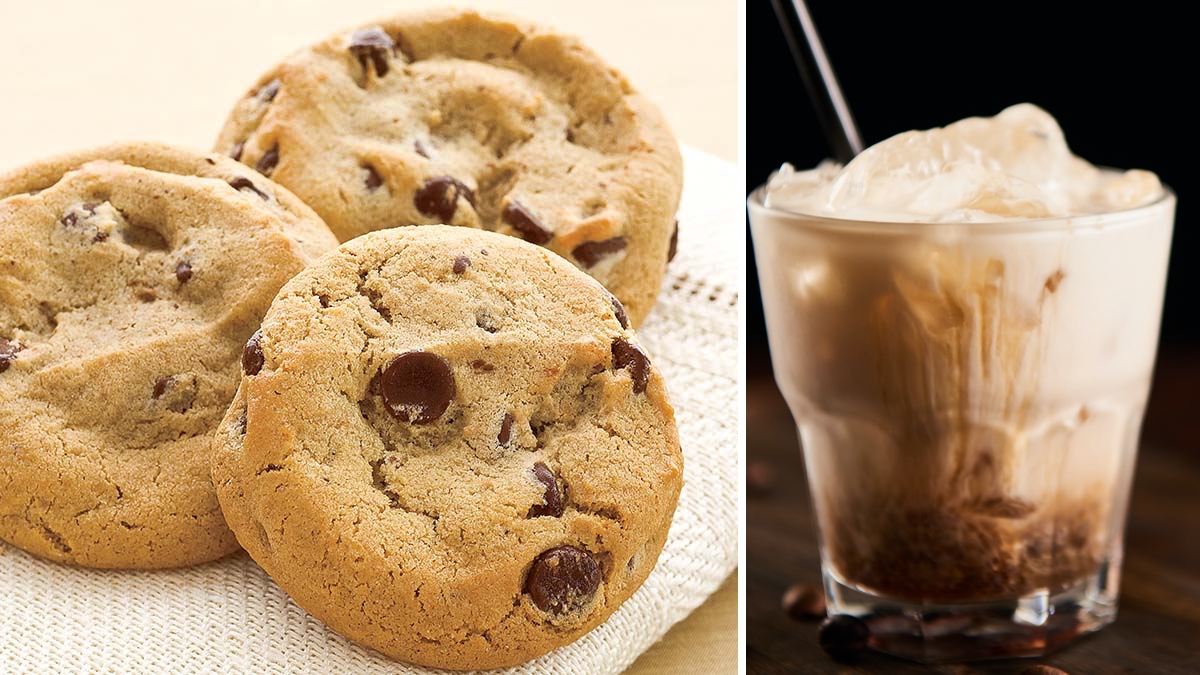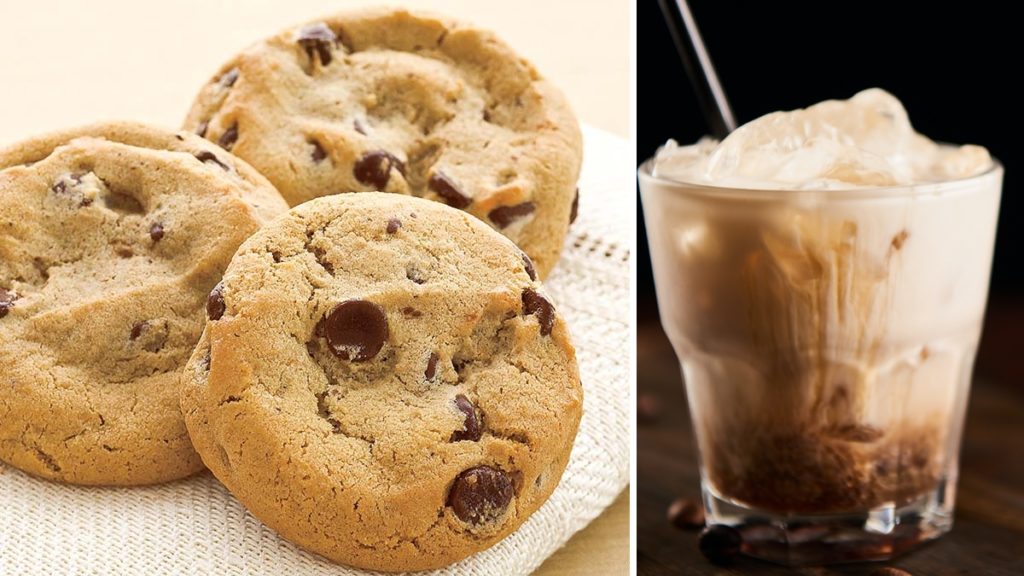 Looking for a grown-up take on the classic milk and cookies? Here's what you do. First, crack open the Cheryl's Cookies Merry Christmas Cookie Gift Box or Winter Wishes Gift Tin and pull out all the chocolate-based and chocolate chip-studded cookies. Then, mix yourself up a frosty White Russian (coffee liqueur, vodka, and cream) or Brown Cow (coffee liqueur and cream). Now, take those chocolate-forward cookies and get to dunking (and sipping)!
Dressed-up coffee and biscotti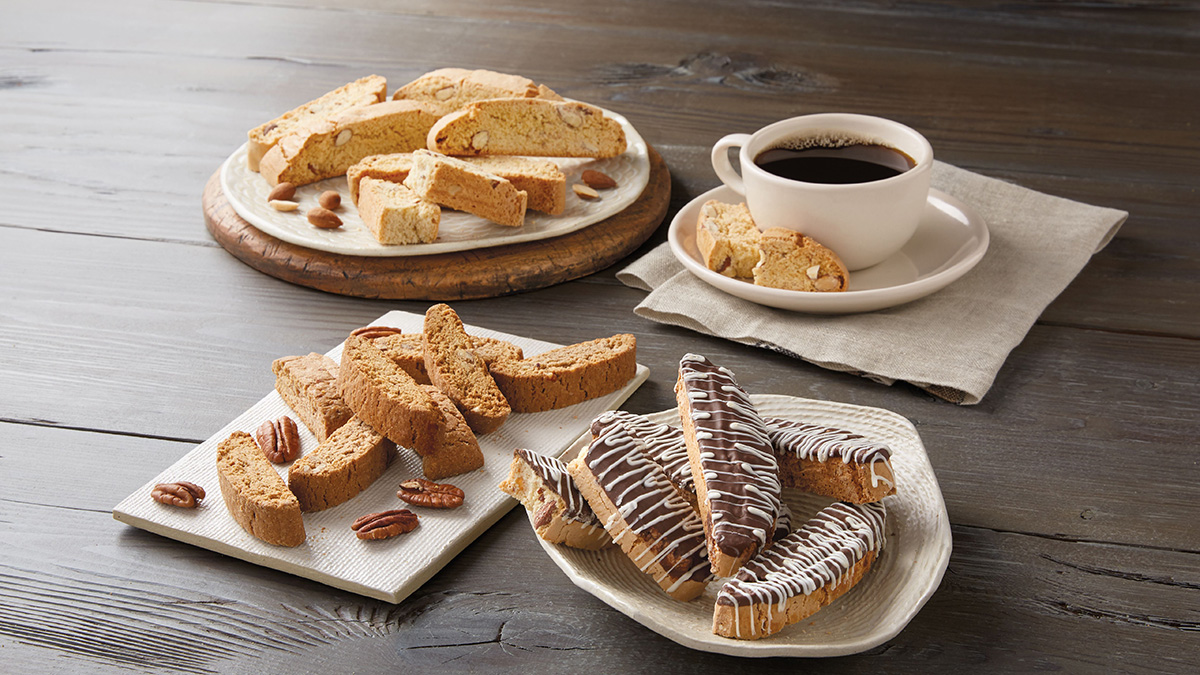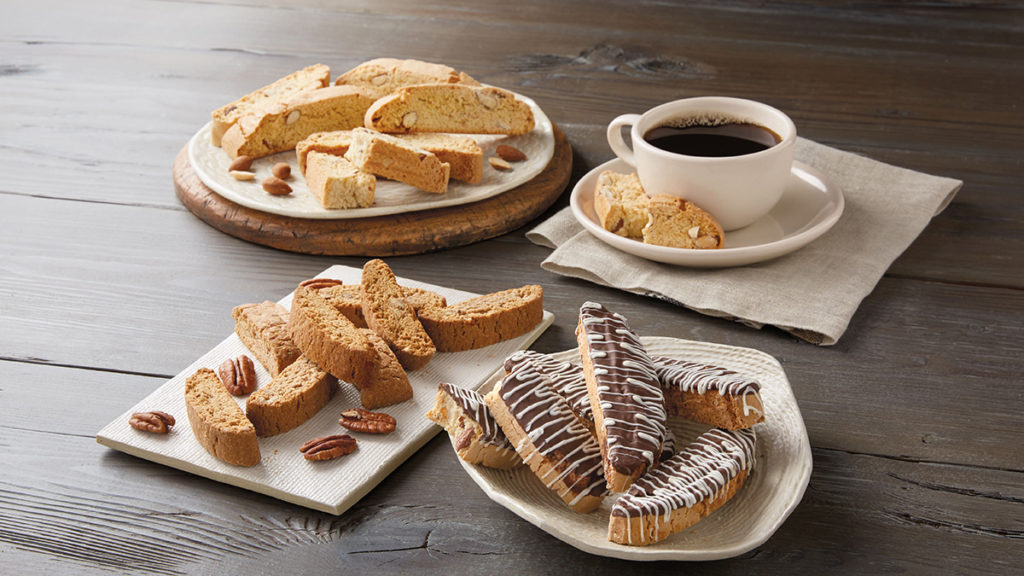 If coffee is your go-to hot beverage partner for cookies, then let us present to you this biscotti and coffee gift pack. The vanilla almond and chocolate-dipped biscotti flavors come boxed with two types of aromatic whole bean coffee, so you can create your own whipped-cream topped Irish (add Irish whiskey), Mexican (add coffee liqueur and tequila), or Spanish (add rum, coffee liqueur, and triple sec) coffees. Sip, dip, and savor this perfect pairing.
Peanut butter chocolate cookies and beer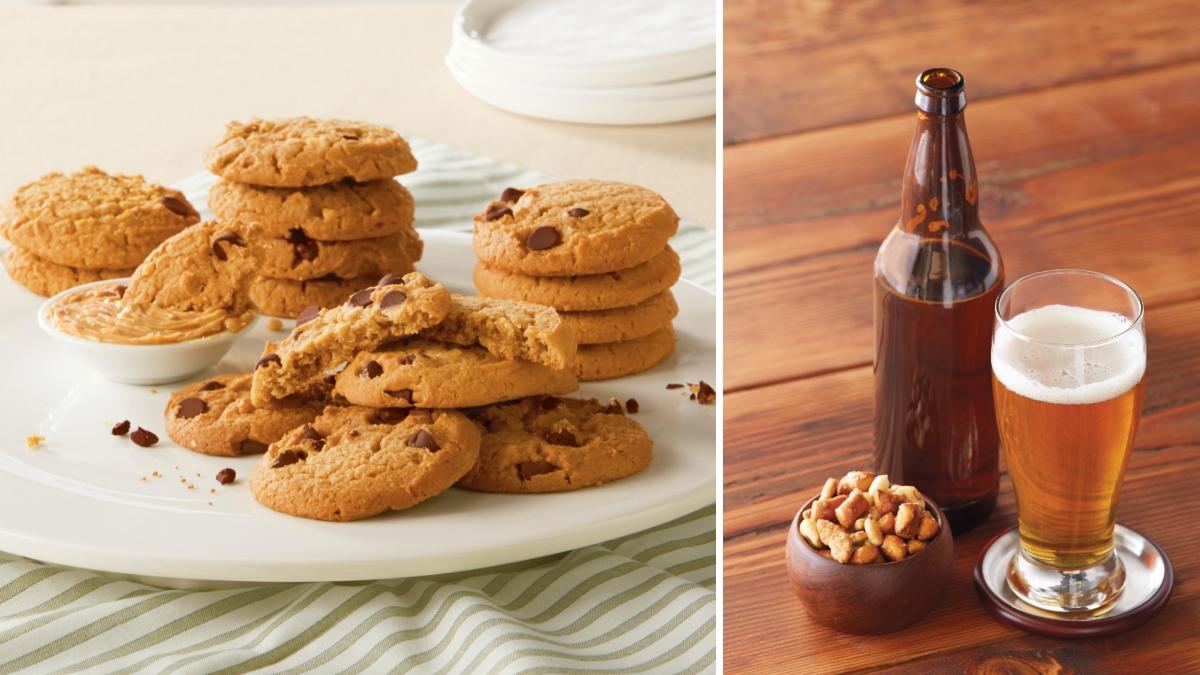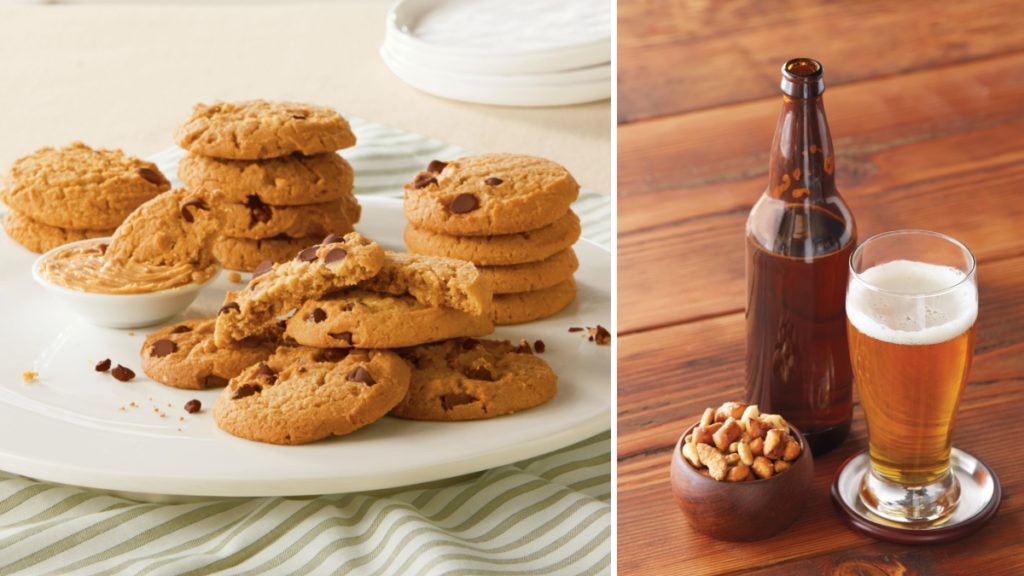 You've likely heard of chocolate cake being made with a dark stout, right? Why not pair a bottle of chocolate stout with peanut butter chocolate chunk cookies. The slightly bitter tang of the stout offsets the creamy peanut butter and chocolaty sweetness of these cookies. You may never go back to milk! For the ultimate beer lover, up the ante with one of these sleek, personalized beer glasses. They're the perfect way to say cheers and happy holidays!
Shortbread and mulled wine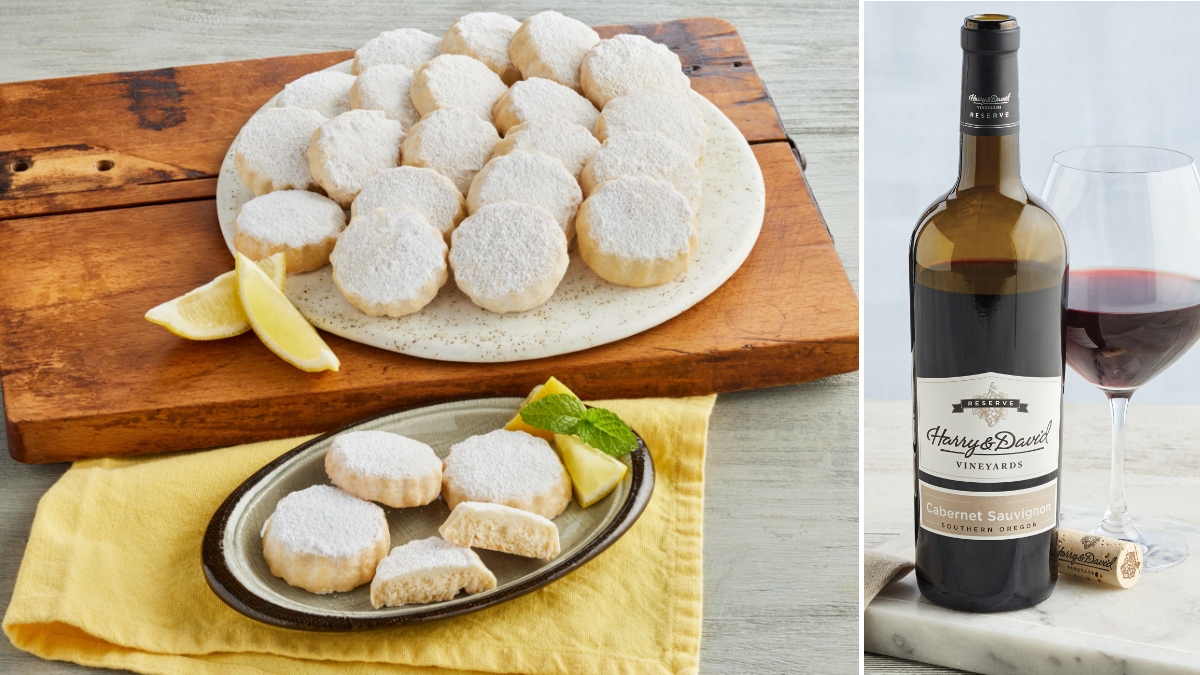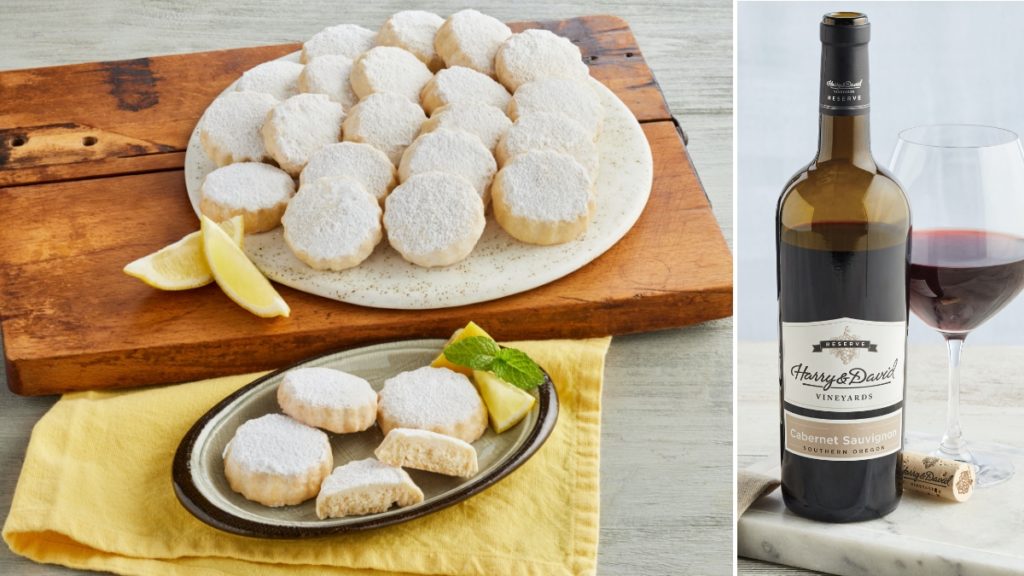 "Whether you call it glogg, glühwein, navegado, or mulled wine, this delicious seasonal treat, with its spice and acidity, provides the perfect contrast to buttery-sweet shortbread," Sismondo says. Her recommendation? A cabernet sauvignon as the base for your mulled wine, along with your favorite fruit and spices. Pair that with some Christmas tree-shaped butter shortbread cookies, and you've got something special to serve this holiday season.
Brownies and bubbles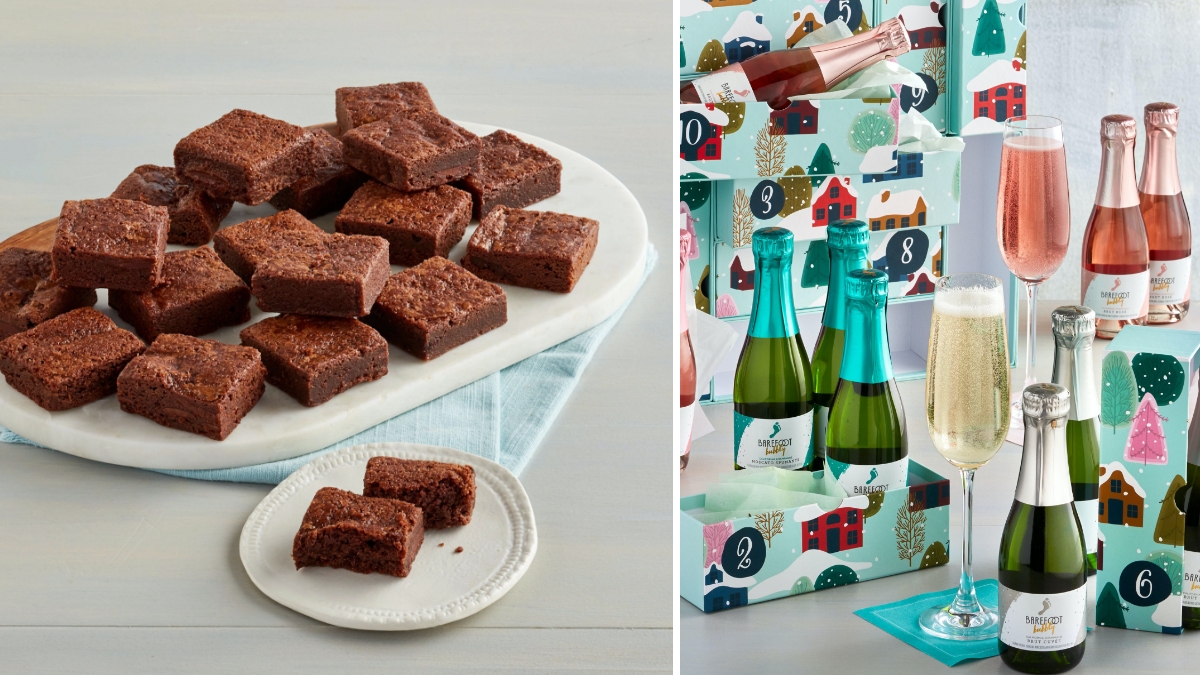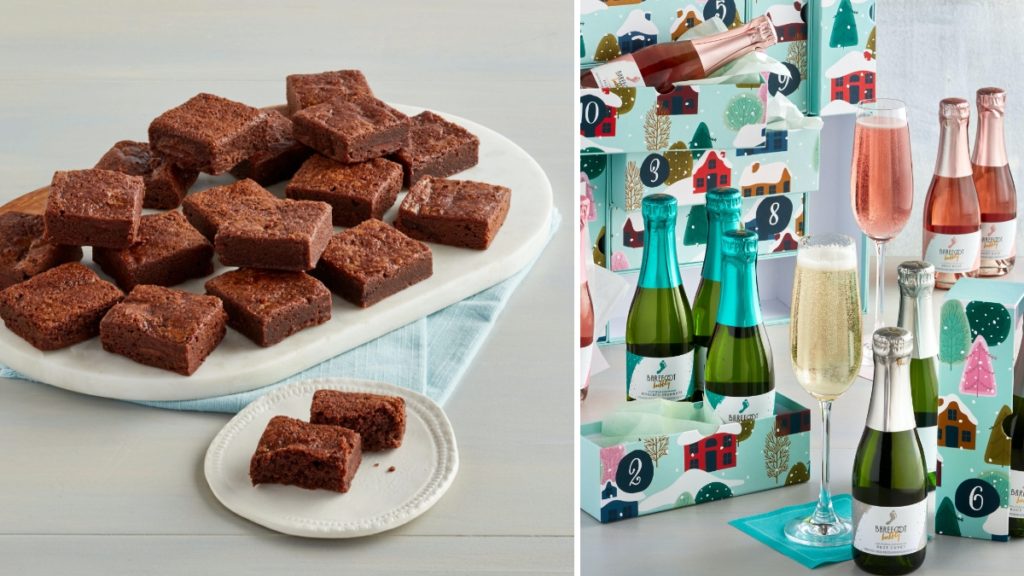 Start a new holiday tradition this year by pairing any number of sparkling wines with rich, decadent brownies. "Sparkling wine pairs with almost anything, but its bright acidity is especially great for taming the buttery-sweet flavors in desserts like chocolate brownies," Sismondo says. Mix and match the baked treats with your favorite bubbly — choose from brut rosé, brut cuvée, moscato, and spumante — for an effervescent experience. Or, better yet, gift a bottle along with the brownie tin and score some — you guessed it — brownie points!
Gingerbread and a toddy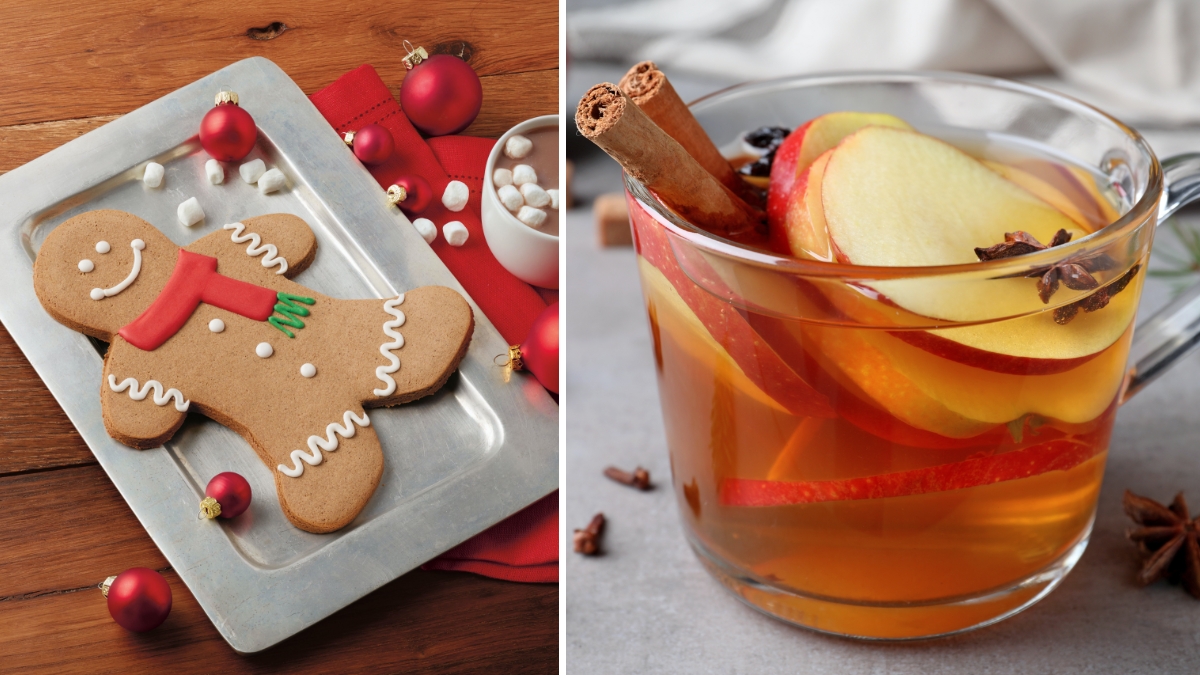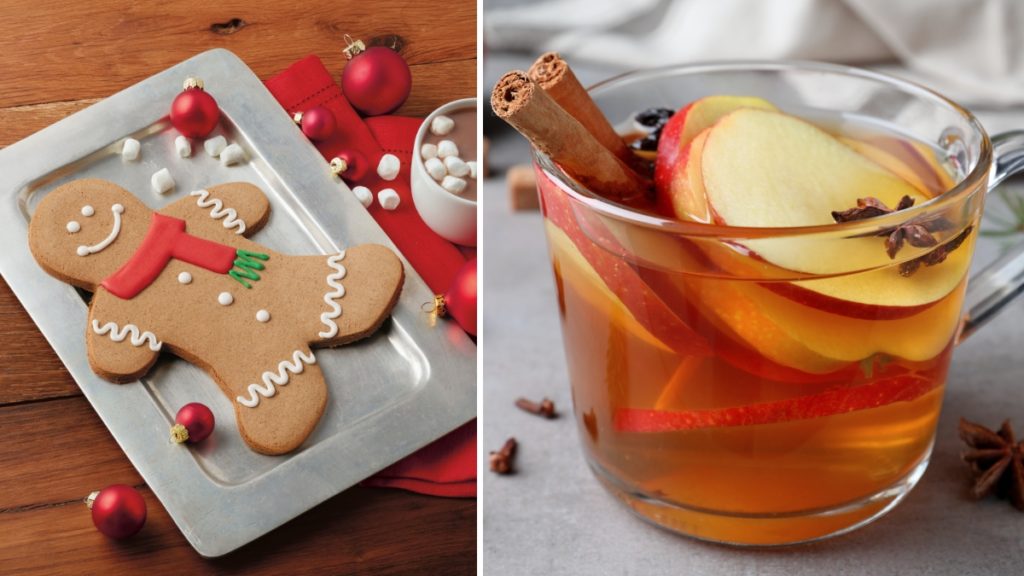 Once you assemble your gingerbread house, Sismondo says to slowly deconstruct it while enjoying a traditional hot whiskey (or rum) toddy made with cinnamon, star anise, and a clove or two. Or get playful and take a bite out of a frosted gingerbread bar, which is made with cloves and cinnamon and deliciously topped with crystalized ginger. Another alternative is to pair either gingery treat with a homemade, boozy eggnog. "These winter spices belong together," Sismondo says of this warming, spicy pairing. Merry sipping!
Other tasty tips: