From decorations to food to entertainment, "The Party Life" shows you how to be at your best when you're gathering to celebrate special occasions. These first birthday party tips for new parents include where to have the party, who to invite to it, and what to serve at it.
Throwing a party for your child's first year on Earth is a great way to celebrate their burgeoning young life and reflect on how special the past 365 days have been.
But just how far should you go to plan your child's first birthday party?
Susan Newman, Ph.D., social psychologist, parenting expert, and bestselling author, says the most important thing for first-time parents is to ignore any outside pressure and just concentrate on themselves.
"Parents should shed the influence of what others think they should do for this early birthday and focus on what they want to prioritize," she says. "The first few birthdays are really more for the parents, because children won't remember them, so just try to have fun and make memories."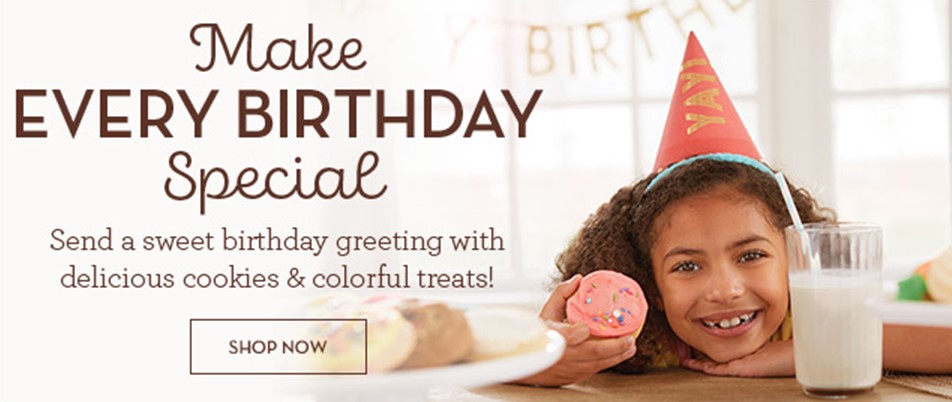 If you're looking for first birthday party tips for your little one's big bash, here are five things to consider.
1. Decide who to invite
When it comes to a guest list, you may want to keep things intimate and manageable, especially if there will be other little kids in attendance. Once you account for family and close friends, consider the groups your baby is in, such as daycare or toddler gym classes.
The first few birthdays are really more for the parents, because children won't remember them, so just try to have fun and make memories.
Susan Newman, Ph.D.
Social psychologist, parenting expert, and bestselling author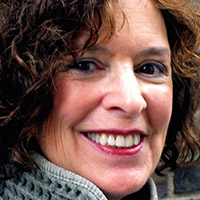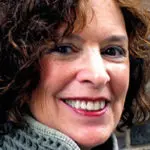 "If you want to plan a low-key party that's focused on your child, try limiting the number of guests," Newman says. "Maybe just invite grandparents, parents of your kid's friends, friends of the family, and young cousins. If you do decide to invite other youngsters, be sure to include enough cake, cookies, and treats for their enjoyment, too."
Remember to keep your budget and the party space in mind. Too many revelers may overcrowd the event, drive up the cost, or unnecessarily complicate the planning. In other words, start your list with definite invitees, and then add slowly from there.
2. Choose a location
Hosting your baby's first birthday at your home, especially if you have enough room to accommodate the guest list and give kids of all ages room to ramble, is an excellent idea. This simplifies the logistics of the party and can help you save money.
"If you want your 1-year-old to really enjoy their first birthday, hold the party somewhere comfortable and familiar to them so they can feel at ease and focus on the fun," Newman says.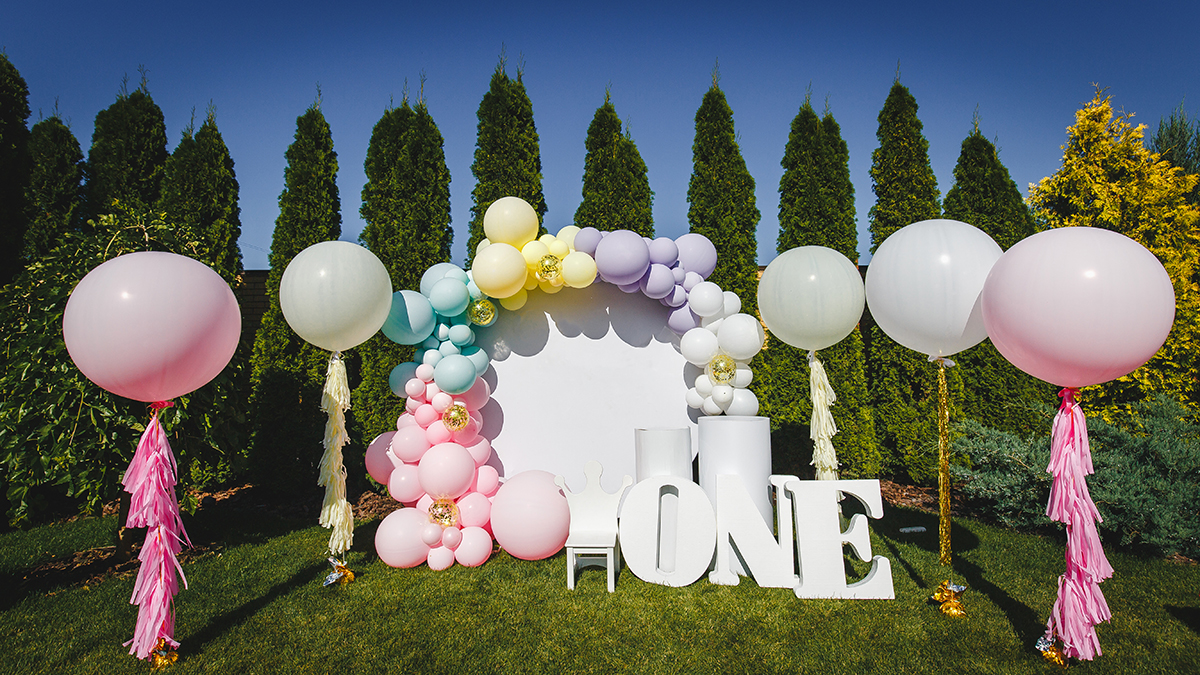 Choosing a party space that is not your home also has its advantages. An outdoor park, for example, makes it easy for larger groups to gather without feeling cramped, gives kids plenty of room to play, and often includes tables and/or pavilions that you can use for decorations and food. If you go this route, be sure to get any necessary permits before hosting the party.
Restaurants and dedicated play spaces are also good options. While they can be a little pricier, they do not require much prep, and cleanup is taken care of (we can hear every parent reading this exhaling in relief).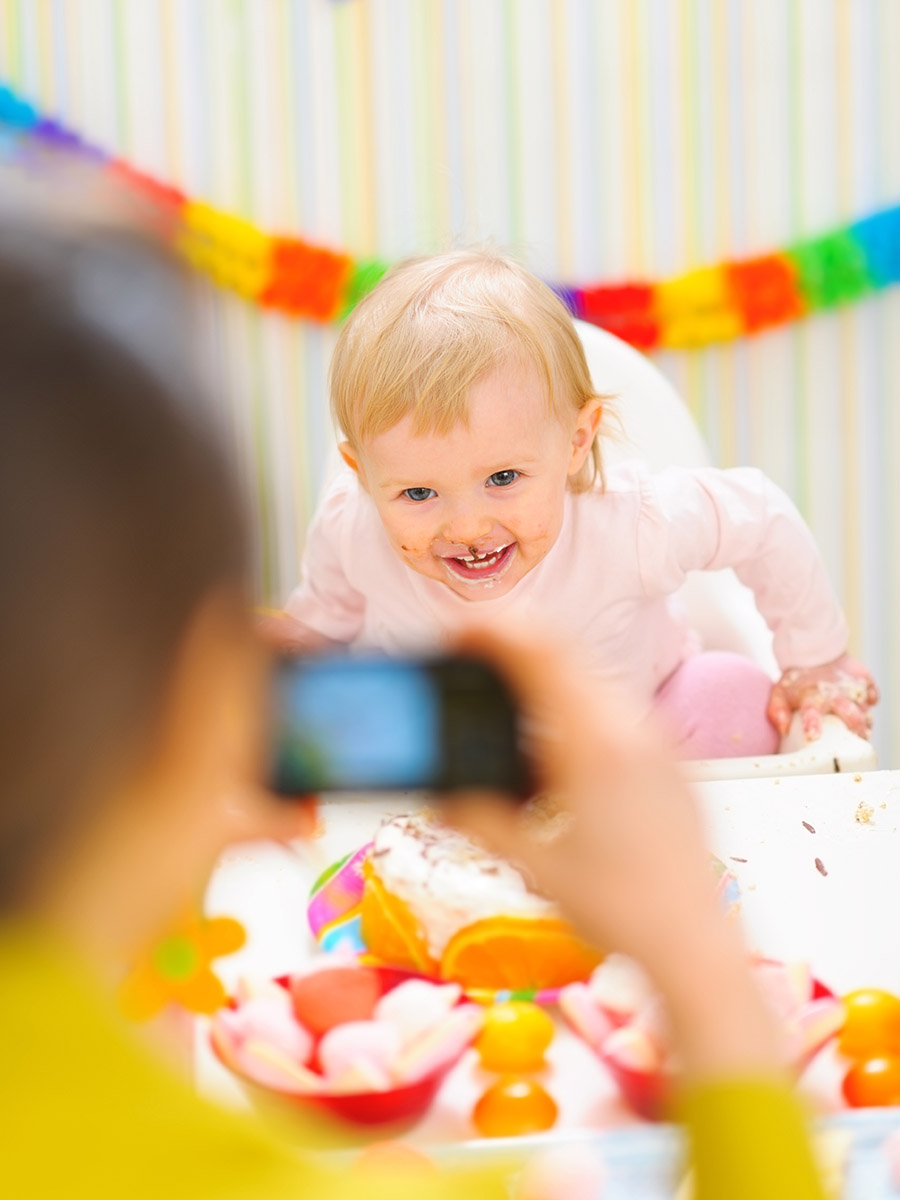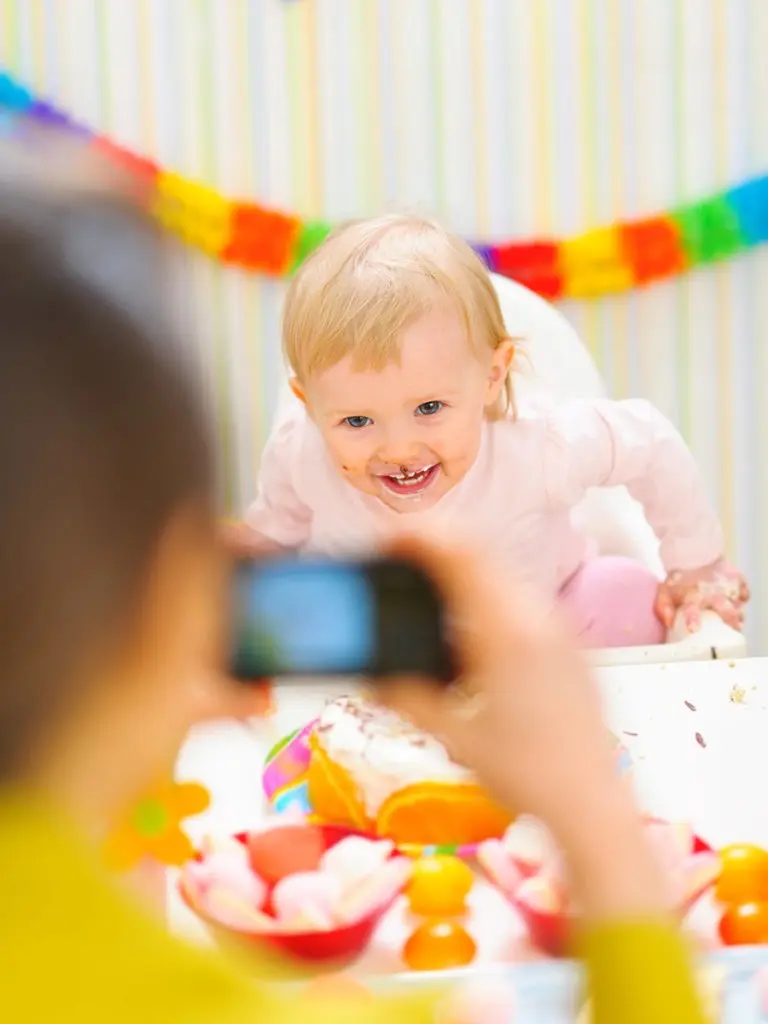 3. Set realistic expectations
Let's be honest: One-year-olds are unpredictable. You never know what they're going to do next. So, the last thing you want to do is pressure your child into doing what you think he should do instead of letting him enjoy his party his way.
"You'll probably want them to blow out candles and smash the cake. If they do, that's great, but if they don't, that's OK, too," Newman says.
That's why you need to have a camera handy at all times, Newman says, so you don't miss anything.
"It's going to be super fun later in life to show your child the first birthday party they won't remember," she says. "They'll love to see themselves sticking their fingers in the cake or seeing who was there at their first birthday party.
"And, of course, you'll want to remember, too."
4. Keep guests fed and hydrated
No party is complete without tasty treats and refreshing beverages. While a birthday cake is an obvious inclusion — preferably one for the guest of honor to destroy and one for everyone else to enjoy — providing other snacks to satisfy hungry partiers is also must.
Further, you could forgo the cake entirely and serve some delicious birthday cookies! Serving a cake isn't the end all be all, Newman says, and smaller children might enjoy cookies more anyway.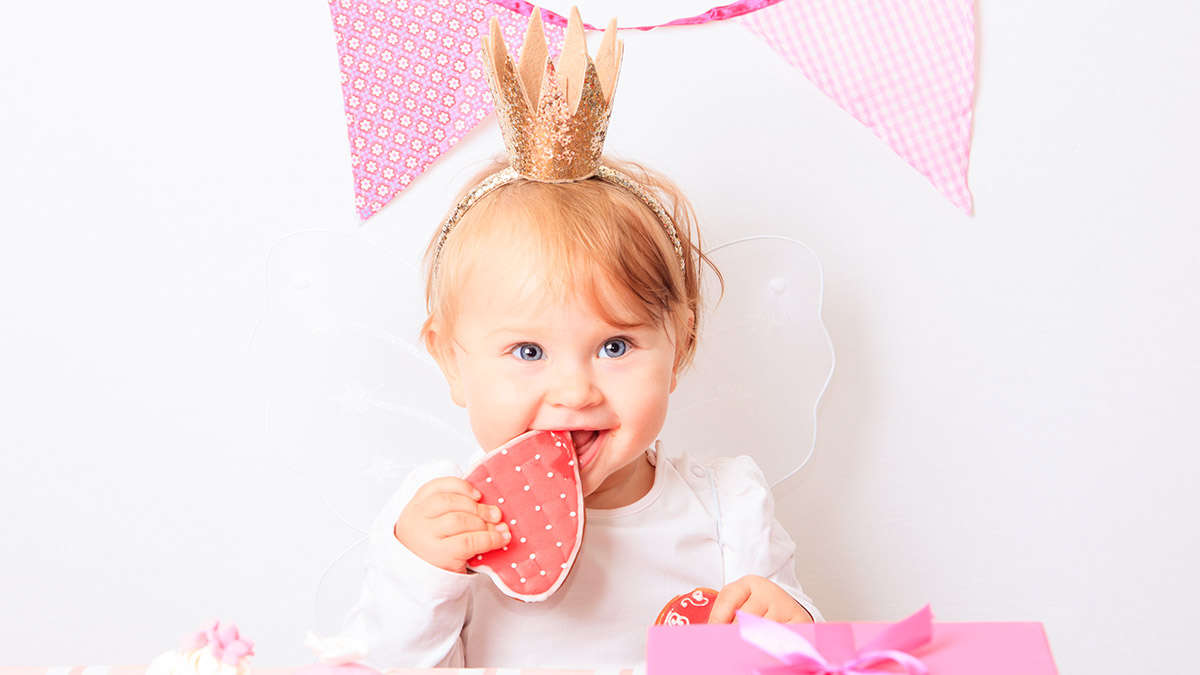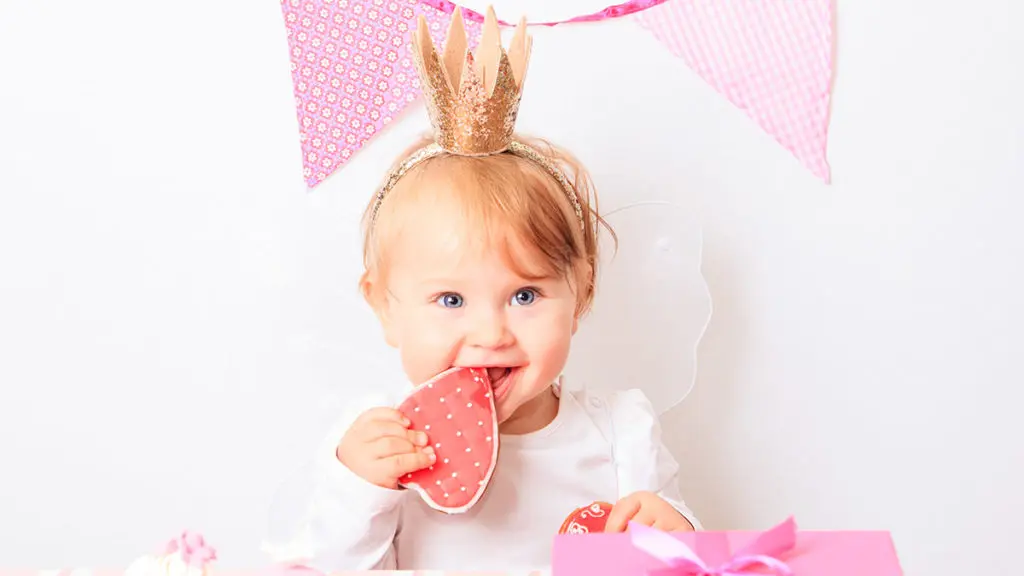 Beyond sweets, the children at the party are sure to go for more kid-friendly options and drinks — think finger foods, fruit, and drinks with straws — while adults may require more nuanced selections.
5. Don't forget to have fun
You may be a little limited in terms of party activities — there's only so much you can do with a room full of 1-year-olds — but a little creativity can go a long way.
Consider having photo props on hand so that parents can take fun, memorable pictures with their children. This keeps the kids and the parents engaged. You can even print them out on site so partygoers can have keepsakes to take home with them.
A first birthday party is also a great time to start traditions. In Newman's case, she baked a cake for her son's first birthday in the shape of a car, because that's what he was into at the time. As her son's interests changed, she baked cakes for future birthdays in the shapes of soccer balls and bowling pins.
Newman says, "This is a wonderful time to start your own traditions that are special to you now and will be special to your children later."