From decorations to food to entertainment, "The Party Life" shows you how to be at your best when you're gathering to celebrate special occasions. Get ready to celebrate your girlfriends in style this Galentine's Day. From cook-alongs to sleepovers, there's no wrong way to celebrate the love you have for your best friends.
It seems that the moment the calendar flips to February, almost every couple starts obsessing over chocolates, roses, and their plans for Valentine's Day. But an equally important holiday falls just the day before Valentine's, on Feb. 13: Galentine's Day!

What is Galentine's Day?
Galentine's Day is a celebration that's all about appreciation for your girlfriends. Born from the quirky show Parks and Recreation, the holiday has quickly grown over the past 10-plus years and is now a widely celebrated event for women. Valentine's Day may be dedicated to showing your appreciation for your partner, but Galentine's Day centers around your best friends. After all, your girlfriends are the ones who have always been there for you through thick and thin, and that's something worth celebrating.
No matter how you observe Galentine's Day this year, spending quality time with your gal pals is what matters most. Whether you're ready to go all-out for an eventful celebration or just want a long coffee date to catch up, the important thing is that you do what fits you and your crew.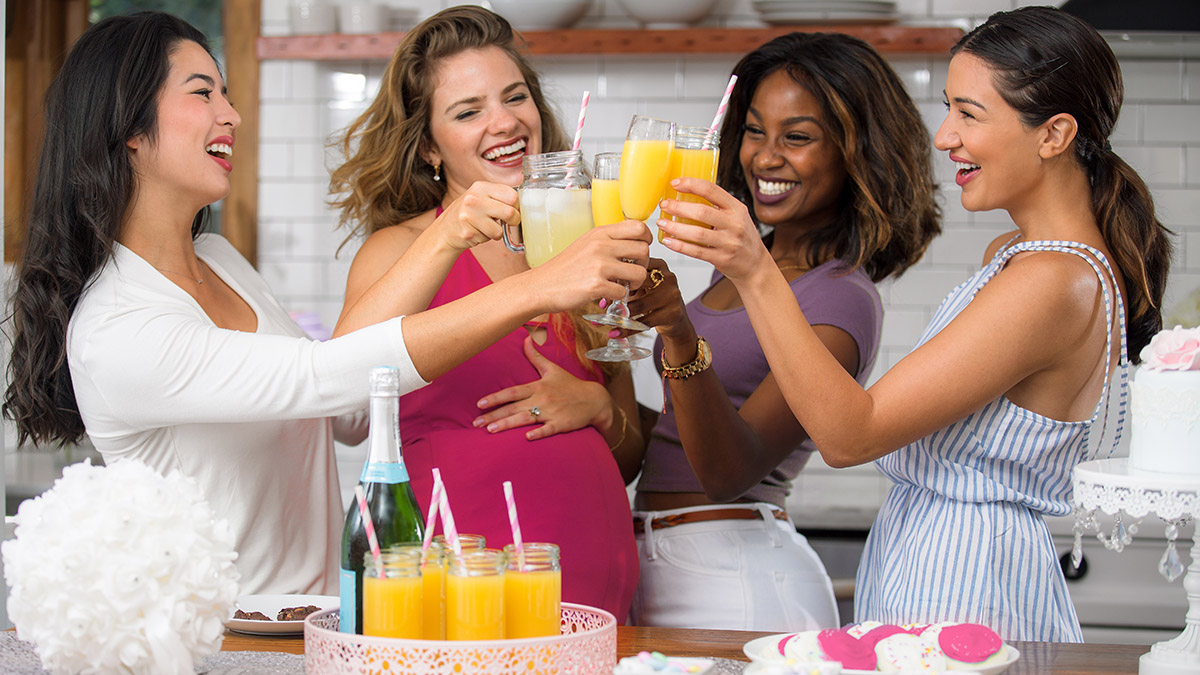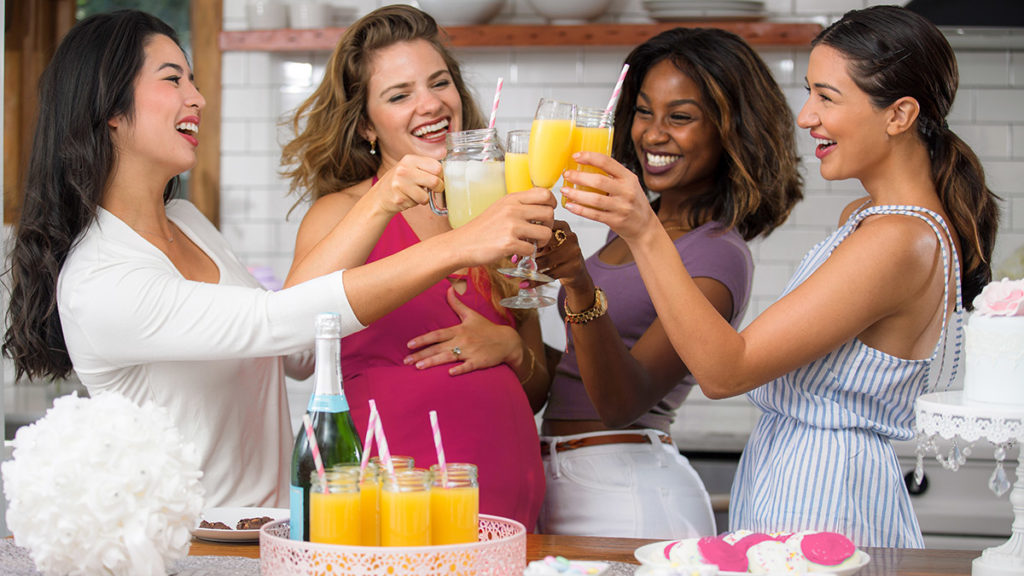 Set up an epic virtual Galentine's Day date
The best thing about a virtual call on Galentine's Day is that you don't have to celebrate the holiday with just your local friends. Your girlfriends — whether from your hometown, college or sorority, or first job — may be scattered around the country. Coordinate in advance a time that works for everyone's time zones and schedules. You can also turn it into a happy hour by sending everyone a Galentine's Day cocktail or mocktail recipe, or shipping them bottles of wine. Spice things up with fun virtual backgrounds, or try an online chocolate truffles workshop with your squad.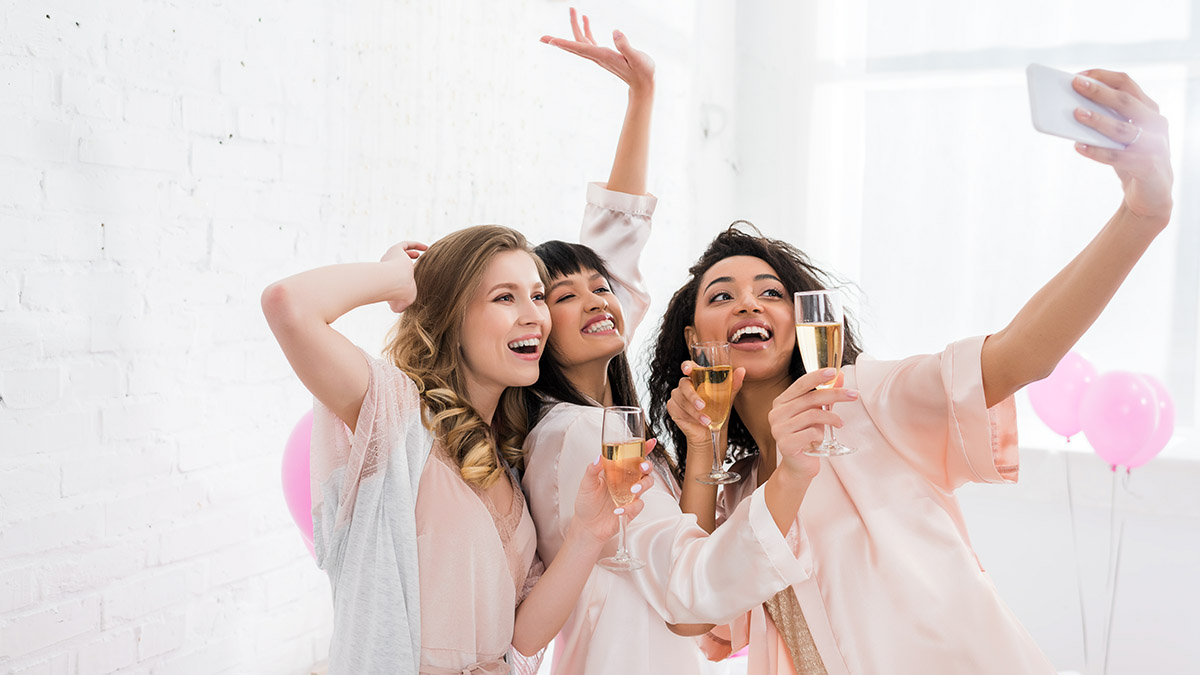 Galentine's Day gifts for everyone
Show your friends that you're thinking of them by surprising them with the perfect Galentine's gift. If you live close by, drop off some delectable chocolate cake balls or a card. Don't let distance limit you, though — send a delicious box of chocolate covered strawberries or sweet e-card to those who live far away.
Brunch cook-along
Brunch and your best friends go together like orange juice and sparkling wine (get it?). If you're having friends over, you can create a decadent brunch board that everyone can snack from. If you're celebrating from afar, equip everyone with the same ingredients and set up a video call while you eat. Just don't forget the mimosas!
Game night, movie marathon, slumber party extravaganza
If you're hosting a small group of friends, then a great way to celebrate is with a ladies-only game night. Pick your favorite games, movie series, or nail polish, and turn your party into a sleepover. With the help of a combo like chocolate raspberry cookie bombs and a bit of bubbly, you can celebrate your best friends just like you did in the old days.