"Nurturing Relationships" shares advice on how to stay connected with loved ones and spend quality time with those closest to you.
The pandemic months have been a hard time for employees, with many of those who have shifted to remote work reporting that they spend more time on the job now than when they commuted to the office. As COVID restrictions lift, some companies are starting to welcome their staff back to the workplace — and that means it's the perfect time to show them how much they're valued.
Here are nine ways to express your gratitude to your employees:
Write a thank-you letter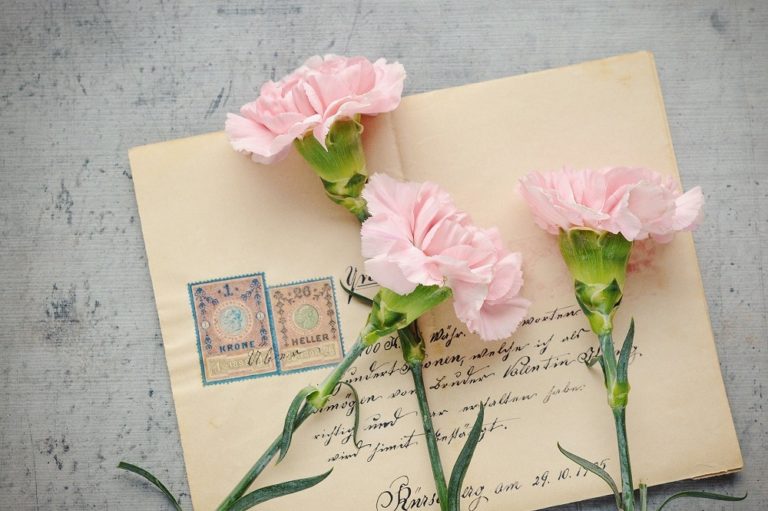 Writing a letter takes time and attention, and shows appreciation. Express your thanks to your staff by handwriting and sending letters that highlight each of their strengths. Let them know the company wouldn't be the same without them. Sincerely thank them for all they do; they'll likely never forget it.
Send an e-card

Sending an e-card is a quick way to express your thanks, and it shows you care. One upside to this is that you can browse a variety of cards and designs to fit each employee's personality. You can also include your own personal message to really make it all about brightening the recipient's day.
Send a thank-you email

A simple thank you via email can go a long way, but you don't have to stop there. Be more detailed and let people know how their work makes a difference. Share praise from clients and call out your employees' achievements. They'll appreciate how much you value them.
Make a phone call to say "thanks!"

There's nothing like an old-fashioned phone call. Calling the members of your staff to say thank you can brighten their day. Take the time to chat with them while expressing how grateful you are for the work they do. It'll likely be something they'll always remember.
Host a welcome back celebration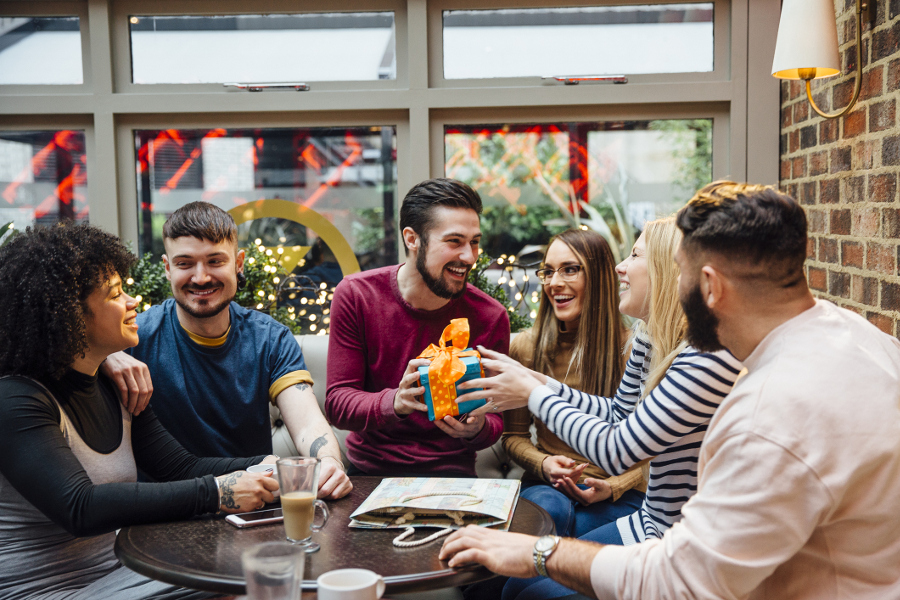 As employers are starting to repopulate their offices, host an after-work happy hour to remind your staff that you're a team. Let them know their hard work doesn't go unnoticed and thank them for all they've done (and continue to do). In times like these, it's important to stay connected and feel respected.
Give company awards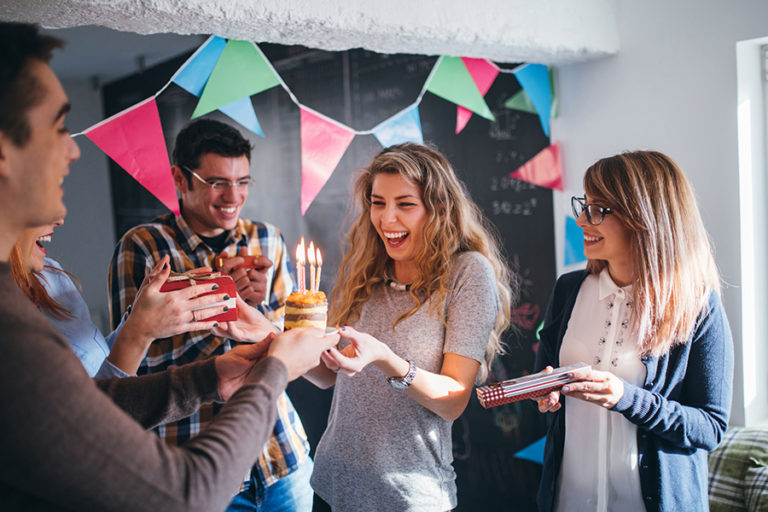 Recognizing your staff with company awards can be meaningful and lots of fun. Now is a great time to get creative and show off your team's most appreciated strengths. You can craft the awards yourself or order customized medals online. Let your team know who is the number one multi-tasker or the most spirited one in the group.
Offer perks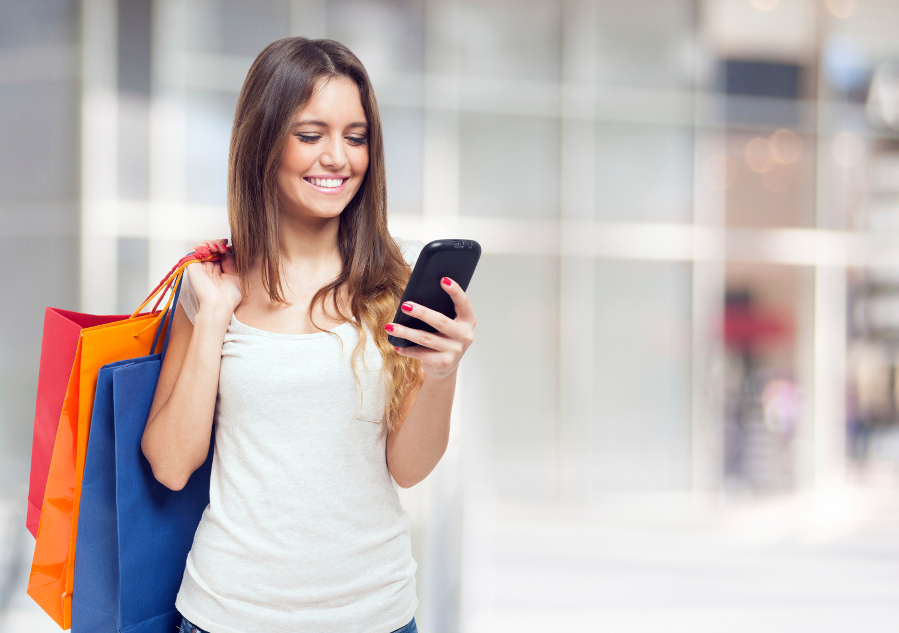 Between work, home life, family obligations, and everything else they have going on in their lives, your employees might not have a lot of time to unwind. Give them some flexibility to log off early this week so they can treat themselves to something they enjoy.
Encourage professional development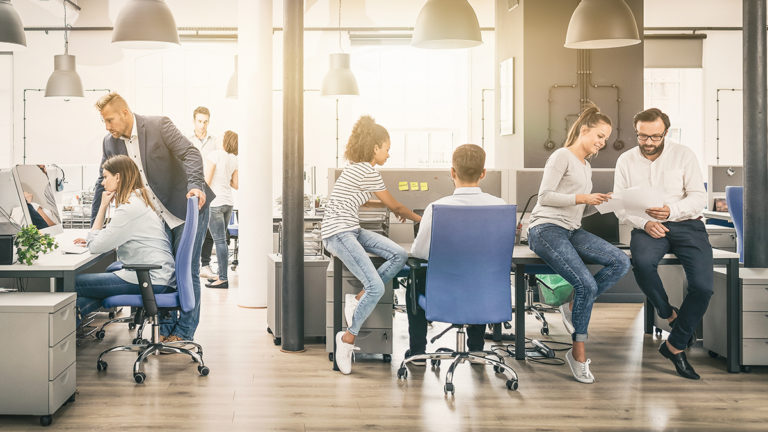 If possible, offer your people reimbursement for online educational courses or professional organization memberships. If members of your team are looking to expand their skill set, encourage them to grow in their careers. Not only is this helpful to your employees individually, but it can benefit your entire staff.
Celebrate your office superstars with gratitude gifts
From baked goods and gift baskets to flowers and popcorn, there are lots of gifts you can send your staff to express your gratitude. Even the smallest gesture can mean so much more than you know.