GLAAD, the world's largest lesbian, gay, bisexual, transgender, and queer (LGBTQ) media advocacy organization, has been at the forefront of cultural change for over 35 years. It has helped accelerate acceptance for the LGBTQ community, protected all that has been accomplished, and created a world where everyone can live the life they love.
The organization was formed in 1985 to counter the New York Post's and other media outlets' erroneous and inflammatory reporting on the AIDS crisis. Subsequently, GLAAD began to put pressure on other media outlets to end anti-gay defamatory reporting.
Within its first five years, GLAAD offices opened in other cities, including Los Angeles, which became an influential chapter due to its proximity to the entertainment industry. GLAAD has since evolved from a watchdog to a cultural change agent within the film and television industry, working to advance accurate and inclusive representation of the LGBTQ community.
That advocacy eventually led to the annual GLAAD Media Awards, which have been presented for over 30 years. They honor media for fair, accurate, and inclusive depictions of LGBTQ people and issues. The annual event has grown to be the most visible LGBTQ awards show in the world, sending powerful messages of acceptance to global audiences. The 33rd Annual GLAAD Media Awards this year honored such entertainers as Judith Light, Wilson Cruz, Kacey Musgraves, and Michaela Jaé Rodriguez.
Supporting life-changing work
To celebrate Pride Month this June, 1-800-FLOWERS.COM, Inc. has once again joined forces with GLAAD, strengthening its ongoing relationship with the respected nonprofit. Now through the end of June, 20% of net proceeds from purchases of the company's special Pride Collection will go to GLAAD. In addition, shoppers will be given the opportunity to support the LGBTQ community by making a cash donation to GLAAD.
To further support the LGBTQ community, 1-800-FLOWERS.COM, Inc. has made a $25,000 donation to GLAAD. Since 2007, the company has directed more than $200,000 in monetary and in-kind donations to support the organization's groundbreaking work.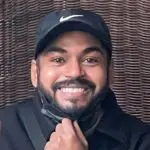 I believe our two missions intersect in our commitment to bring joy into people's lives when they need it most.
Abdool Corlette
Creative director
GLAAD
"At 1-800-FLOWERS.COM, Inc., we believe that embracing diversity, and celebrating the uniqueness of every individual, makes us a better company," says Tom Hartnett, President, 1-800-FLOWERS.COM, Inc. "We are proud to continue our relationship with GLAAD to raise awareness for its mission, to help amplify voices within the LGBTQ community, and to inspire our customers to give back, as we work together to help ensure there are no limits on love."
A common thread
GLAAD is motivated by portraying the diversity of the LGBTQ community in ways that drive connection and change hearts and minds. 1-800-FLOWERS.COM, Inc. is passionate about helping people express, connect, and celebrate.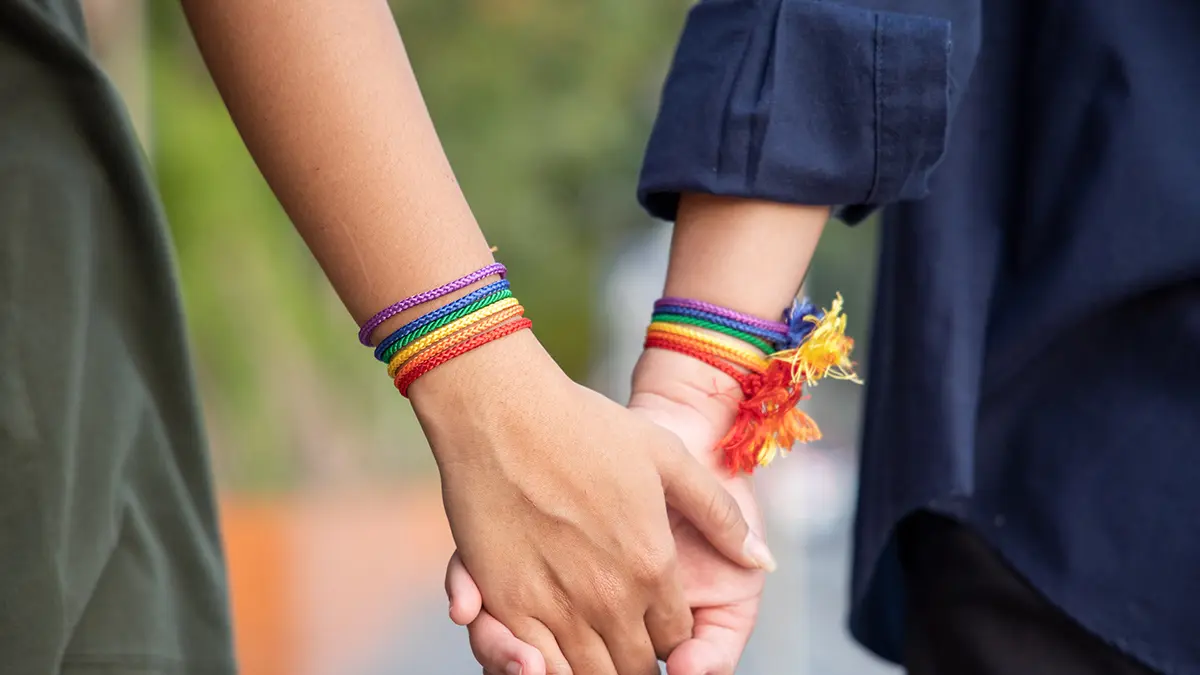 "I believe our two missions intersect in our commitment to bring joy into people's lives when they need it most," says Abdool Corlette, creative director at GLAAD, who leads all creative projects for the organization – in addition to being an award-winning filmmaker. "Whether it's the act of shining a spotlight on someone's story or acknowledging how much you appreciate them with a bouquet of flowers, the power in taking the time to tell someone you see them and want to celebrate them is an act of beautiful joy that can go a long way."
In addition, Abdool feels the pandemic taught him not to take joy for granted – which has impacted his work in positive ways: "It's been crucial to my work to be intentional about creating content that highlights how resilient and powerful LGBTQ+ people are."
According to Abdool, corporate support, like that from 1-800-FLOWERS.COM, Inc., allows GLAAD to continue its culture-changing work to accelerate acceptance for the LGBTQ community. "GLAAD will be able to continue programs that create real impact, from our news and rapid response work to hold media, government, and notables accountable for their actions toward the LGBTQ community, to our consulting work in Hollywood to improve the representations of LGBTQ people in TV and film."
The collaboration is personal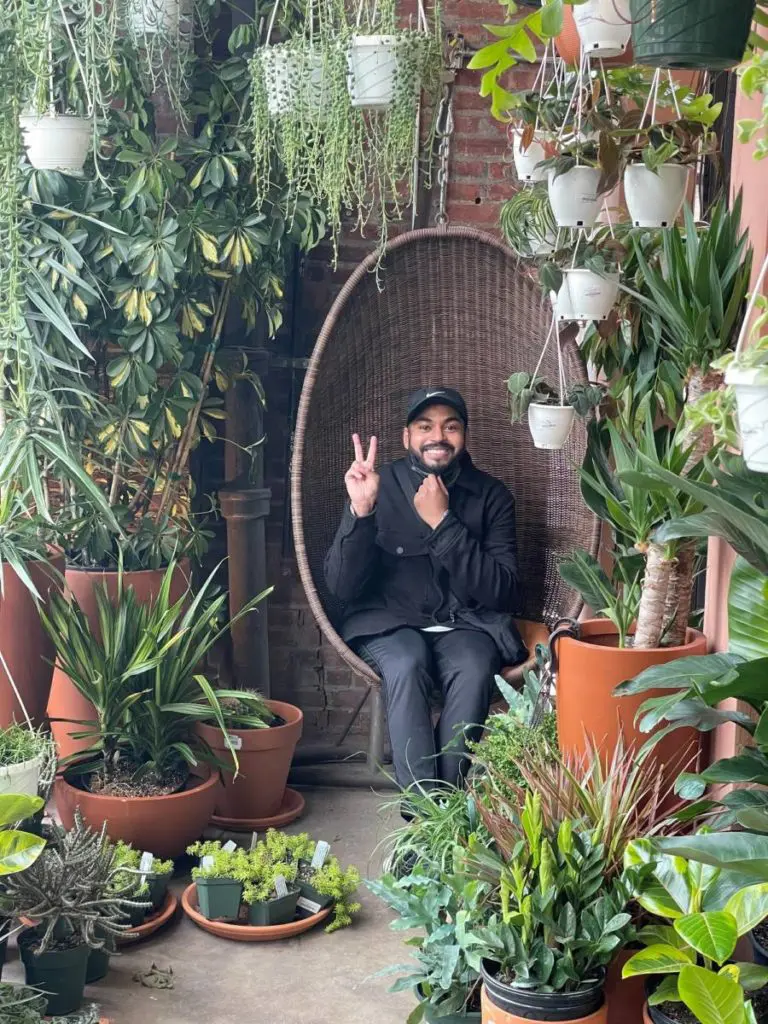 The collaboration with 1-800-FLOWERS.COM, Inc. also has special meaning for Abdool, who is a budding green thumb.
"While I've always loved plants and flowers, my interest in taking care of them significantly changed during the pandemic," he explained.
Like many people navigating the pandemic over the last two years, he found himself working from home more and having more time.
"The simple happiness in seeing something grow and thrive has been transformative for me and my space in many ways," he says. "Having something positive to focus on does wonders for your mental health."
---