Our series "Raising Them Right" offers up useful tricks and tips for navigating the challenges of parenthood. New parents can struggle to find the time to soak in the magic of having little ones. Here are some tips on how to enjoy the early years.
Being a new parent can be all encompassing. Suddenly, there's a tiny human to feed, nurture, and coax to sleep for what seems like every waking minute of your day. With so much going on all at once, it can be easy to forget to stop and smell the roses.
Once a first-time mom myself, I recall getting so caught up in the daily routine of caring for my baby, doing laundry, and trying to get that rare minute to myself (hello, shower!). During that time, I missed more than a few amazing, blink-and-they're-gone moments.
As sharing is caring, I've compiled a list of five tips for new parents and friends of newly minted parents to make the most of the fleeting snapshots of their children's growth, from infant to toddler and beyond. I genuinely wish I'd taken my own advice back then!
1. Keep a camera handy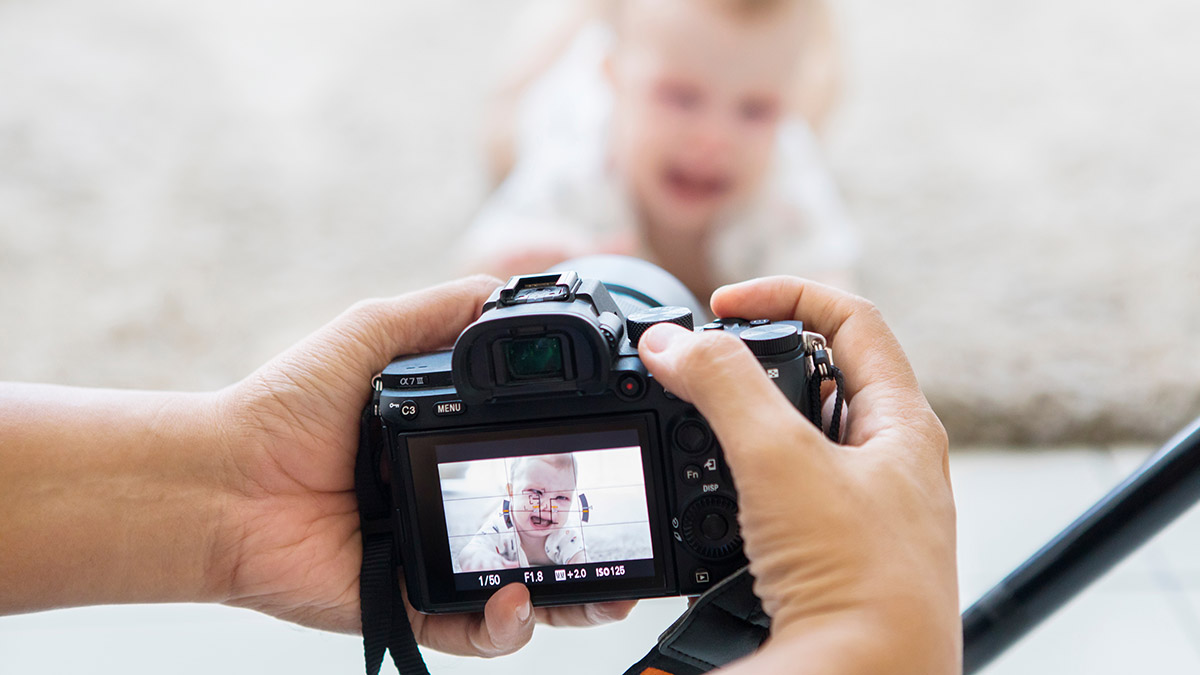 Consider taking a photo (or short video) of your newborn every day, especially during their first year of life. When looking back at your collection of images a year or two later, you'll treasure every change. Recently, I found photos of my daughter from her preschool days, and I was left a soggy puddle surrounded by tissues. Her first tooth, her hair growing over her eyes, her shy smile — it was heartwarming to see her progression through the earliest stages of life. Inspired parents should feel free to keep filming beyond the first year. A professional Dutch filmmaker took a daily short video clip of his daughter Lotte until she was 20 (I'm not crying, you're crying!). Once you've captured a striking image, display it in a perfect personalized frame or set of frames.
2. Home economics 101
Baby parents should embrace the chaos just a little, even if that's hard to do (like it is for my husband!). You may forget to put the laundry in the dryer, the dishes may not get washed, and the house may not look as picture-perfect as you'd like…and that's OK. At the end of the day, all that matters is that your family is happy and healthy. If you know a set of new parents, consider buying them a cleaning service gift certificate or food subscription to help keep things tidy or ensure everyone is eating well. If you're on a budget, offer to make and drop off food to the new parents. Better still, buy the ingredients, cook at their house, and clean up afterward. Our friends did that for us, and the gratitude we felt for the one-night reprieve was immense.
3. The gift of time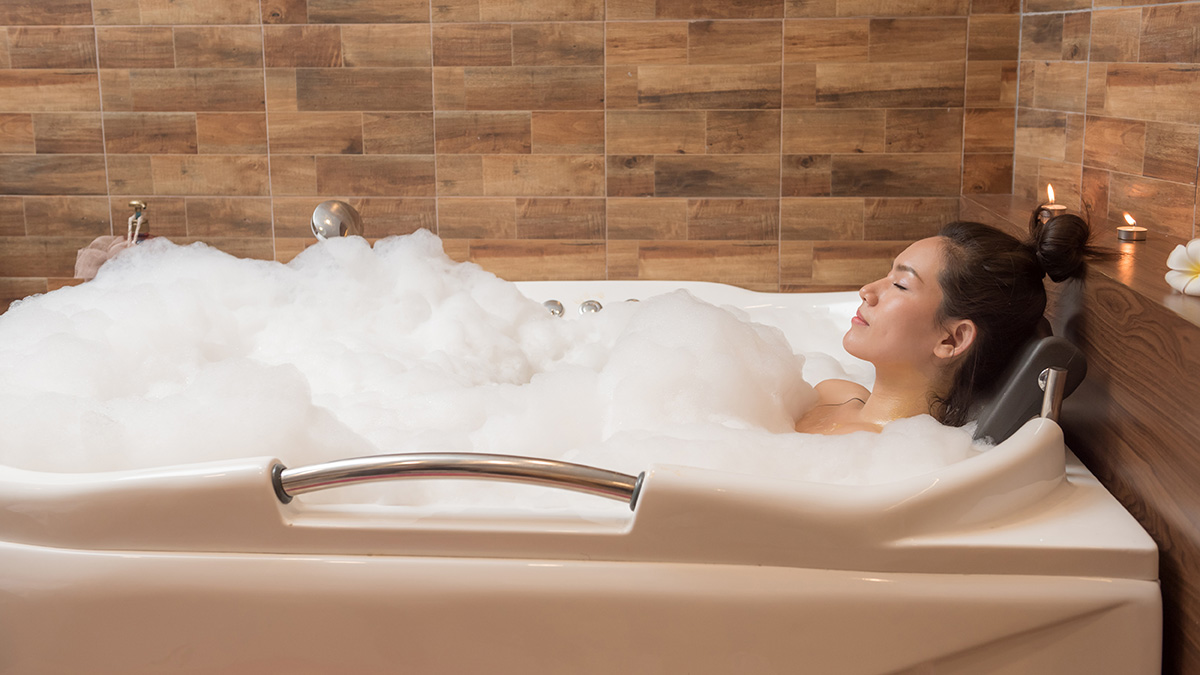 New parents try to do everything themselves. I learned this lesson the hard way: You can't fill anyone else's cup if yours is empty. Self-care matters — a lot. Friends can sit with the baby for a few hours while mom enjoys a leisurely bath with aromatic soap or goes to the hair salon, and dad takes a much-needed nap. Alternately, you can offer to run an errand or two while the parents look after their newborn. You'd be amazed at how much these small gestures mean to overtired parents.
4. Write it down
Comparing your child or parenting style to anyone else's is a fast and easy way to feeling blah. Instead, focus on the positives by writing out a few words in a parental gratitude journal at the end of your day. What are you most thankful for? What made you smile today? What new milestone did your baby reach? Think about all the good things in your life before you drift off, and one day, when your child is older, share it with them. Like many parents, I, too, await the teenage years!
5. Be a cool 'aunt' or 'uncle'
You know that brand new, cute bundle of joy will get ALL the attention whenever someone visits, so be that cool "aunt" or "uncle" and remember the other children in the family. Talk to them about their hobbies, favorite sports, or TV shows. If you bring along a treat for the older kids or one the whole family will enjoy, you'll be their cape-less hero or heroine. I bet you a buttercream frosted cookie the children will feel seen and appreciated — and that's priceless!