In our series "A Helping Hand," learn to show others how much you care about them through kind acts and thoughtful gestures. World Kindness Day is celebrated annually on Nov. 13. But to truly make a difference, we must carry the spirit of the day with us throughout the year.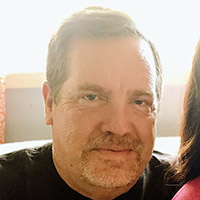 If you get into the habit of [being kind] and are looking for opportunities to do it on a daily basis, it becomes an ingrained part of who you are — and that impacts how you interact with the world.
Mark Haswell
Co-founder, SpreadKindness.org
Imagine, for a moment, that one day out of the year everyone on Earth went out of their way to commit an act of kindness.
It may be something small, such as telling someone how much you appreciate them. Or it could be something big, such as paying for the groceries of the person in line ahead of you at the supermarket. No matter how personal or grand the gesture might be, the outcome is the same — the world becomes a slightly better place.
If you need inspiration to kickstart your kindness, we have tremendous news: World Kindness Day is upon us.
What is World Kindness Day?
The idea for World Kindness Day started at an international convention in Tokyo in 1997. It was there that the World Kindness Movement was formed, and a year later that organization put forth the idea of a World Kindness Day, the purpose of which was "to highlight good deeds in the community focusing on the positive power and the common thread of kindness which binds us."
World Kindness Day is celebrated annually on Nov. 13. The goal of this day may be simple — to amplify kindness by spreading even the simplest acts across innumerable interactions — but the effect is profound.
Even the smallest act of kindness, such as sharing a smile, can brighten someone's day and become infectious. World Kindness Day encourages us to be intentionally kind, whether it is just how we interact with people or a preplanned gesture, for just one day.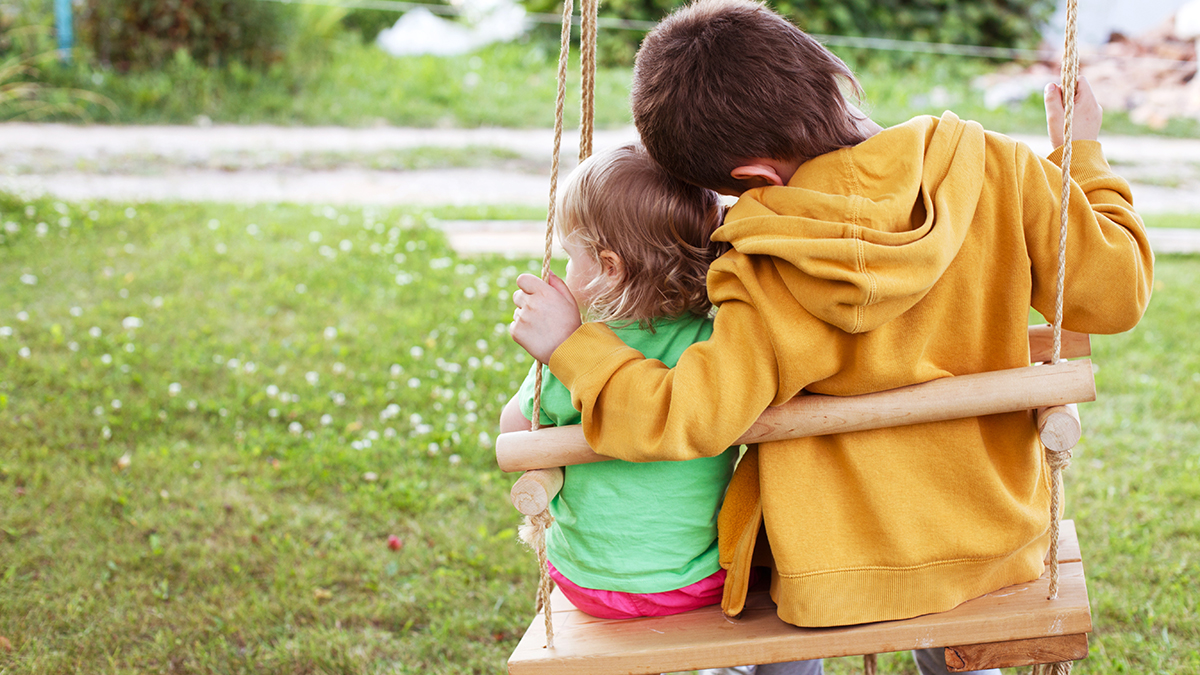 That one day, however, can easily snowball and become a long-term force for good. And that is the ultimate goal of World Kindness Day — to change the way we treat each other all year, not just on special occasions.
Mark Haswell, co-founder of the nonprofit organization SpreadKindness.org, says spreading awareness about the power of practicing kindness every day can be world changing.
"If you do it consistently, it can entirely change your projective and perspective on life," Haswell says. "If you get into the habit of [being kind] and are looking for opportunities to do it on a daily basis, it becomes an ingrained part of who you are — and that impacts how you interact with the world."
How to celebrate World Kindness Day
World Kindness Day gives you the opportunity to express your own creativity and craft your kindness to best benefit the recipient. That does not mean you have to spend a lot of money (or any money, for that matter) or plan something elaborate — it simply means you should spread cheer in whatever way you see fit.
In other words, how you choose to express kindness is entirely up to you. If you know how you want to celebrate World Kindness Day this year, great, go for it. If you're still not sure where to begin, here are four ideas to help jumpstart the creative process.
1. Help someone financially
Donating money is a wonderful way to bless someone's day. While we encourage you to share kindness within your means, some of us are fortunate enough to be able to spare a few dollars to help a fellow human.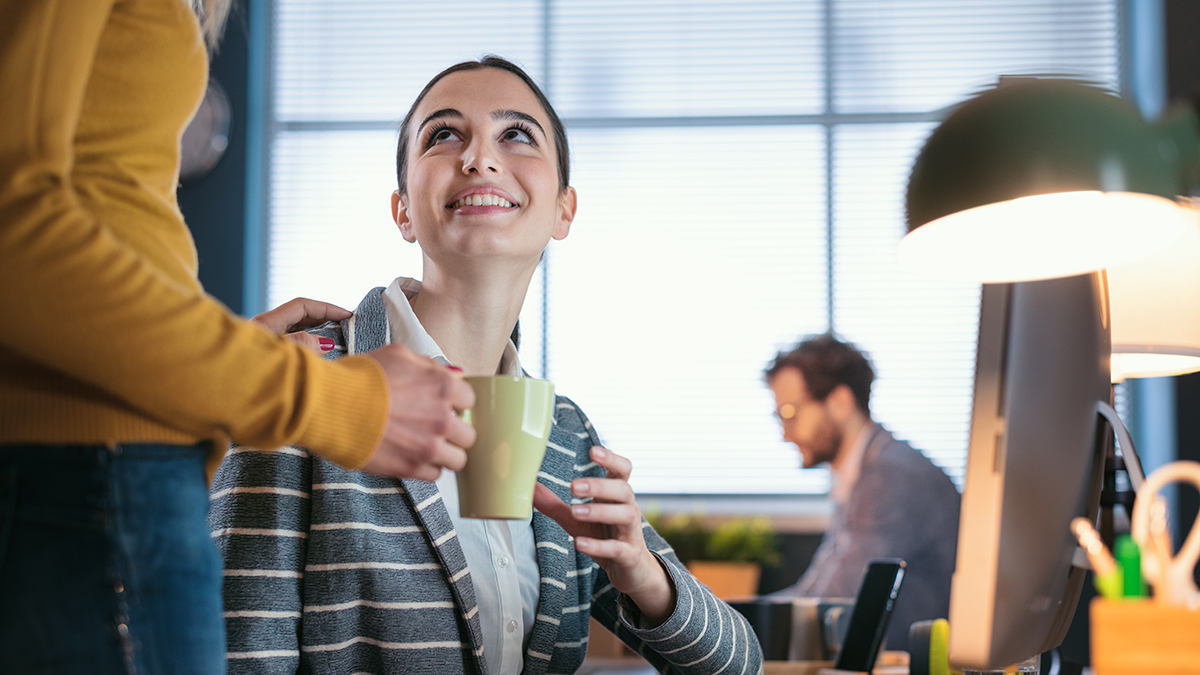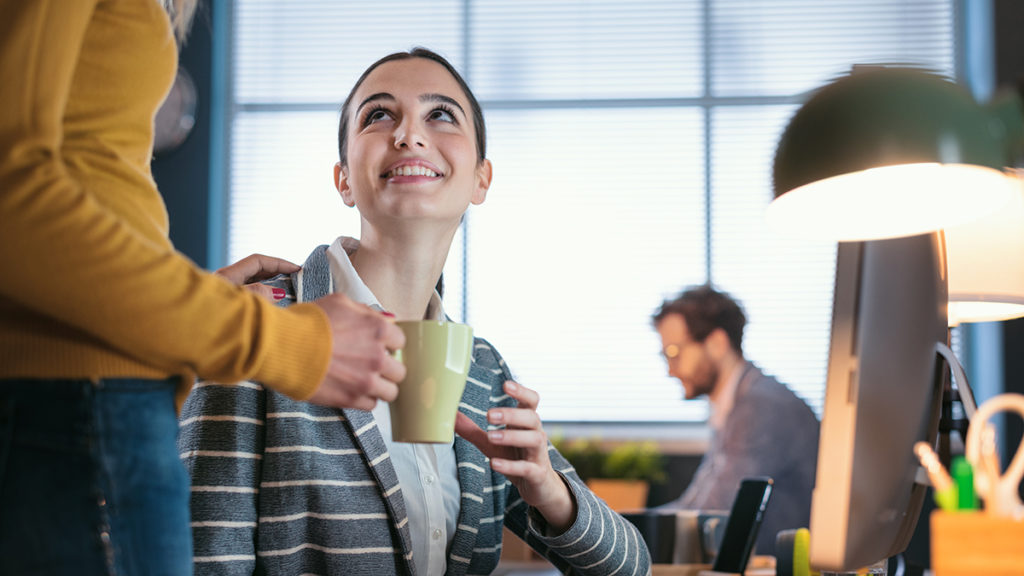 From doing something small, such as paying for someone's coffee, to donating to a charity you believe in, financial generosity is a simple way to lift people up. Often, that single act will change their day (and beyond) for the better in ways you cannot fathom.
2. Spend time with others
Your time is one of the most valuable resources you have, and sharing it with others is a lovely way to show you care. Maybe your neighbor is going through a rough patch and needs help caring for their lawn. Maybe one of your coworkers is sick and could really use a homecooked meal (or a prepared one delivered to their home). Maybe the girls in your daughter's Girl Scouts troop need a leader and positive role model.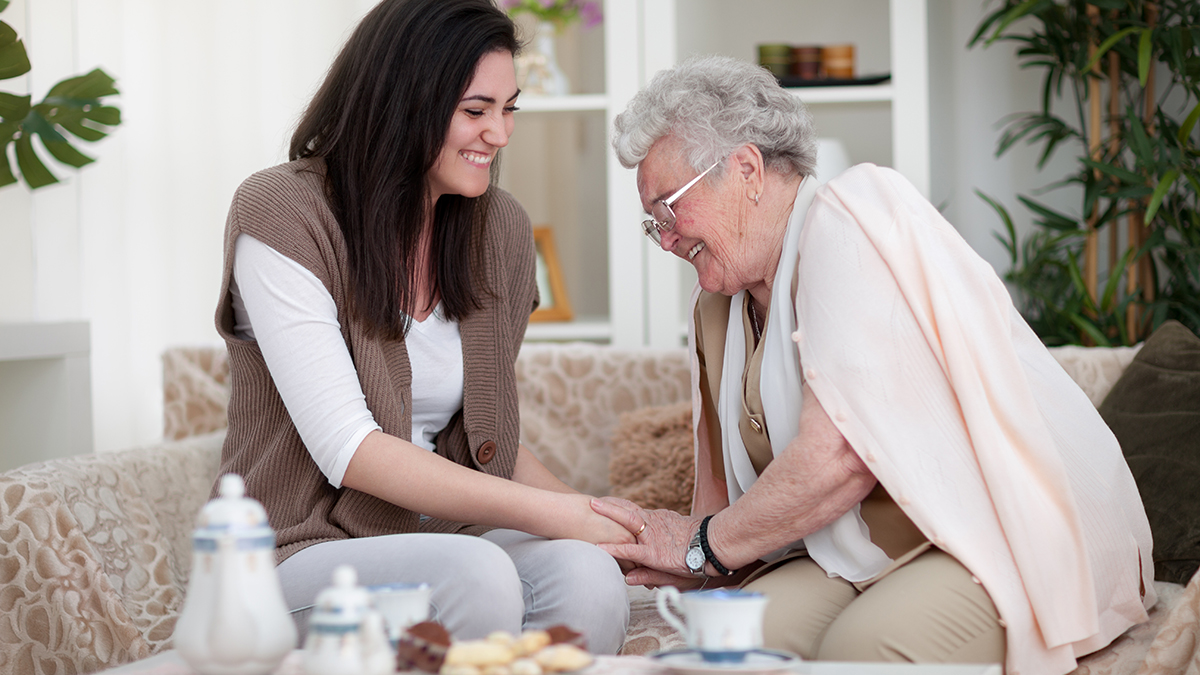 You can find endless opportunities to give of yourself and your time simply by looking at the world and people around you. Doing so is an extraordinary way to demonstrate what kindness in action looks like.
3. Be intentional with words and actions
Often, all it takes to spread kindness is to be kind yourself. You can do this by being intentional with how you talk to and interact with people. Smiling is contagious, kind words are encouraging, and conducting yourself with grace is sure to lift the spirits of everyone around you.
While this is one of the simplest ways of being kind, it is also one of the most challenging. Staying focused and curbing your kneejerk reactions when everything is not sunshine and rainbows is really hard, but the reward of seeing your kindness inspire those you encounter is well worth it.
4. Give a gift
Gift giving is one of the five love languages for a reason — it is a fantastic way to demonstrate caring and thoughtfulness. Giving someone a gift just because is especially impactful, so consider doing so this World Kindness Day.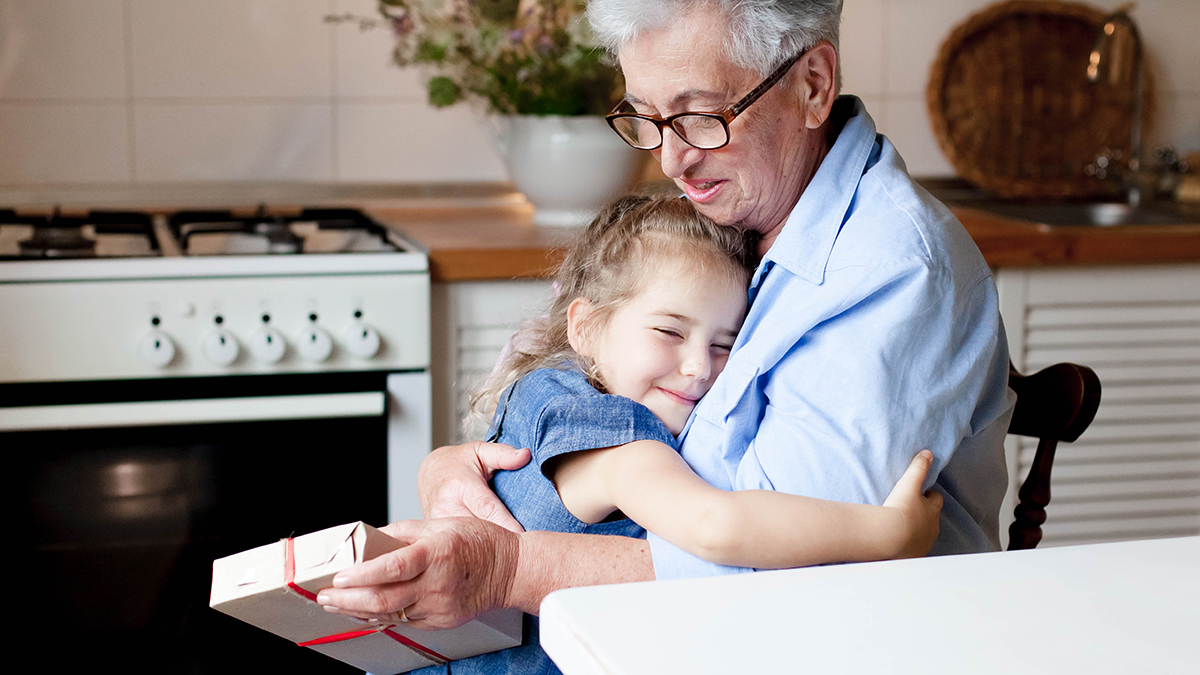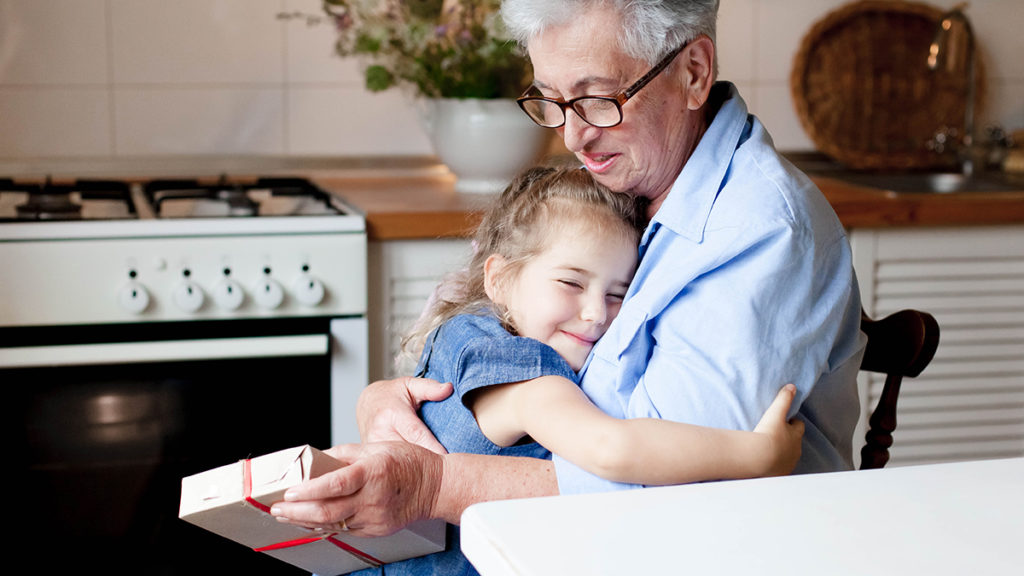 You can go all out by surprising your loved one with an extra special gift or give something small to anyone who comes to mind or crosses your path. Sweet treats are always a welcome gift, whether you are at the office, the park, or anywhere else your day takes you.
Ongoing kindness
It has been said that it takes two months to form a habit. However, it only takes one day to begin that journey. When it comes to kindness, one small act can spark a lifestyle change that lasts forever. That is the true revolution of World Kindness Day.
"One day of kindness doesn't get us anywhere," Haswell says. "But think about how much further we could go if we focused on kindness every day? That's what gets us somewhere sooner."