Buying a home is stressful and requires a major investment. So when your real estate agent hands you the keys to your first house, you should feel a sense of accomplishment and be in the mood to celebrate.
But as a first-time home buyer — particularly in this hyper-competitive market — you may have had to make some concessions.
"In this market, it can be difficult to get everything you want while staying within your purchasing power," says Brian Fritz, a realtor at Elfant Wissahickon Realtors in Philadelphia.
It also can be hard to furnish a new home as elaborately as you would like, after having put so much money into the purchase of it. That's why picking out a thoughtful housewarming gift for a first-time homebuyer is key.
"A gift is an important way to celebrate the 'win' of buying a new home, and a chance for you to recognize the recipient's individuality," Fritz says.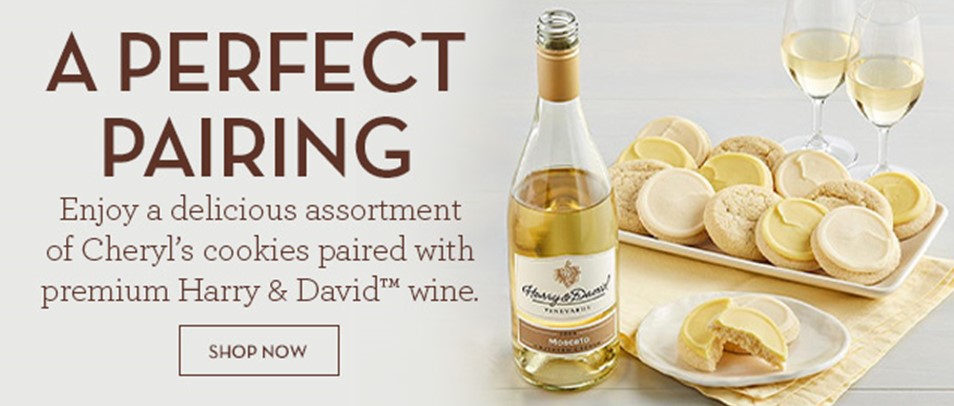 Here, Fritz shares five gift ideas for new homeowners that will show the recipient you are thinking of them and have their needs in mind.
1. Personalized gifts
"Personalized gifts are special. Several times I have ordered framed drawings or paintings of a clients' new home as a gift," Fritz notes. "This can be particularly nice when the buyers have purchased their dream house."
You also can't go wrong with a tasteful gift displaying the family's name. Doormats make a practical gift with a personal touch. "It is also nice to match a personalized item to a lifestyle or hobby the new home enables," Fritz says. For example, personalized BBQ tools are the perfect complement to a new deck and grill. Fun beach towels work well for seaside homes, and new homeowners who have raved about their gardening plans might be excited to receive personalized stones for their new landscaping pathways.
"Any gift that includes a personal touch will help the first-time homebuyer commemorate the excitement of purchasing their new home," Fritz says.
A gift is an important way to celebrate the 'win' of buying a new home, and a chance for you to recognize the recipient's individuality.
Brian Fritz
Realtor
Elfant Wissahickon Realtors

2. Food and drink gifts
New homeowners are busy moving, organizing, and decorating — and that means they're working up an appetite. "Food gifts are always a great option," Fritz says. Snacks, beverages, or entire meals are a welcome gift for any new homeowner. "I frequently give clients a tray of homemade chocolate-covered pretzels. If the buyers have kids, you're a real hero!"
You can also achieve hero status without spending time in the kitchen by buying a prepared tray of desserts or cookies, or a fruit basket or vegetable box for those who are more health conscious.
3. Kitchen gifts
Fritz says he is seeing more emphasis being placed on the kitchen area of the home. "Many people have taken to cooking and baking throughout the quarantine," he says. "Any new homeowner who loves to cook will be excited about their new kitchen."
For those types, kitchen tools and supplies make ideal housewarming gifts. Towels and aprons are practical presents that make a lovely gesture for a new homeowner. Unique tools and gadgets are fun gifts for home chefs with new kitchens. And beautiful serving pieces, platters, and bowls may even get you a dinner party invitation!
4. Plants and flowers
Exterior space also is in high demand. "Being cooped up inside for two years has really shown homeowners the value of outdoor space," Fritz notes. "Buyers who are moving from the city to the suburbs want a yard with space to sprawl out and relax."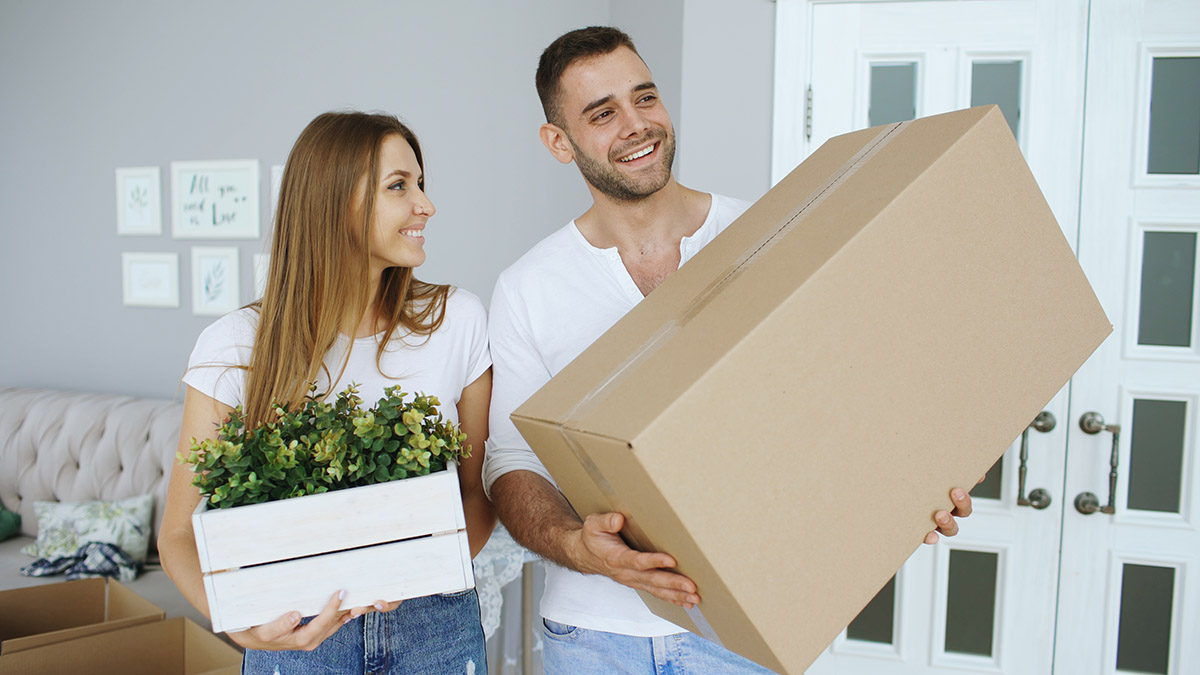 Fritz is a huge fan of plants as a housewarming gift. "They add so much positive energy to a space and can really make a great impact on a home," he says. "Plus, who doesn't love receiving fresh flowers?!"
Houseplants are also a great gift because they last a long time (when properly cared for, of course) and help purify the air. Succulents are a low-maintenance option for new homeowners, as these charming plants require very little water and attention. If the recipient has a green thumb, consider a houseplant that blooms, such as a gardenia, or bulbs like tulips, daffodils, and hyacinths that they can plant once and enjoy year after year.
5. Gift cards
Gift cards may be the least personal option, but they offer a lot of utility. "Most first-time homebuyers have a laundry list of items they need to purchase and are already on a tight budget," Fritz says. "For these reasons, I like to give gift cards to home goods stores or home improvement stores. I typically like to accompany those gifts with a bottle of champagne or wine for couples to celebrate their milestone."