Set Up Learning Spaces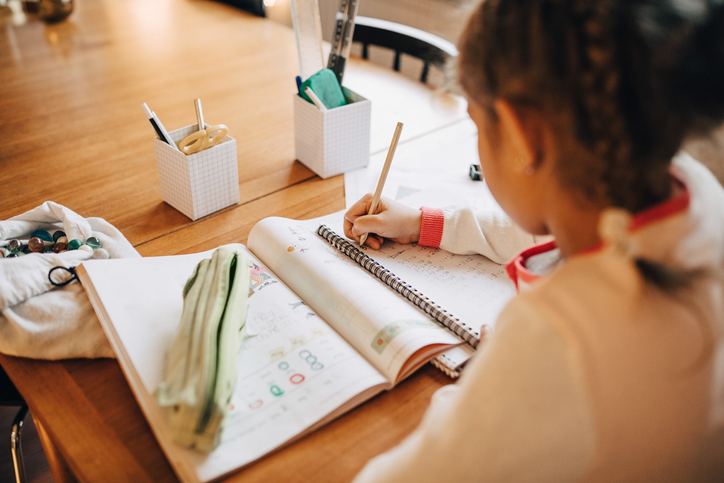 Recreating the familiarity of school at home can help provide your children with structure and routine that they need this fall. Here are some simple ways you can transform your home into a school!
Indoors: Think about your child's classroom and ways you can recreate a familiar setup. Do you need wall-sized Post-it notes for artwork? Do you need room for a dry erase board for math and languages? Is your child used to sitting by large windows with plenty of sunlight? Talking to your child's teacher may help you pick out the perfect space at home!
As you set up a space for remote learning, let your child make decisions about what the space looks like. Would she prefer to work at a table, build an indoor pillow fort, or choose another room? Providing input can help your child feel a sense of ownership about her studies. Don't forget to limit screen time after remote lessons are over to balance computer time with other activities!
Outdoors: Don't forget the importance of recess! Creating a schedule of midday activities throughout the week can provide much needed stress relief for the whole family. Hopscotch, jump rope, hide and seek, tag, and capture the flag are all classic school yard games you can play together.
Turn Chores into Daily Lessons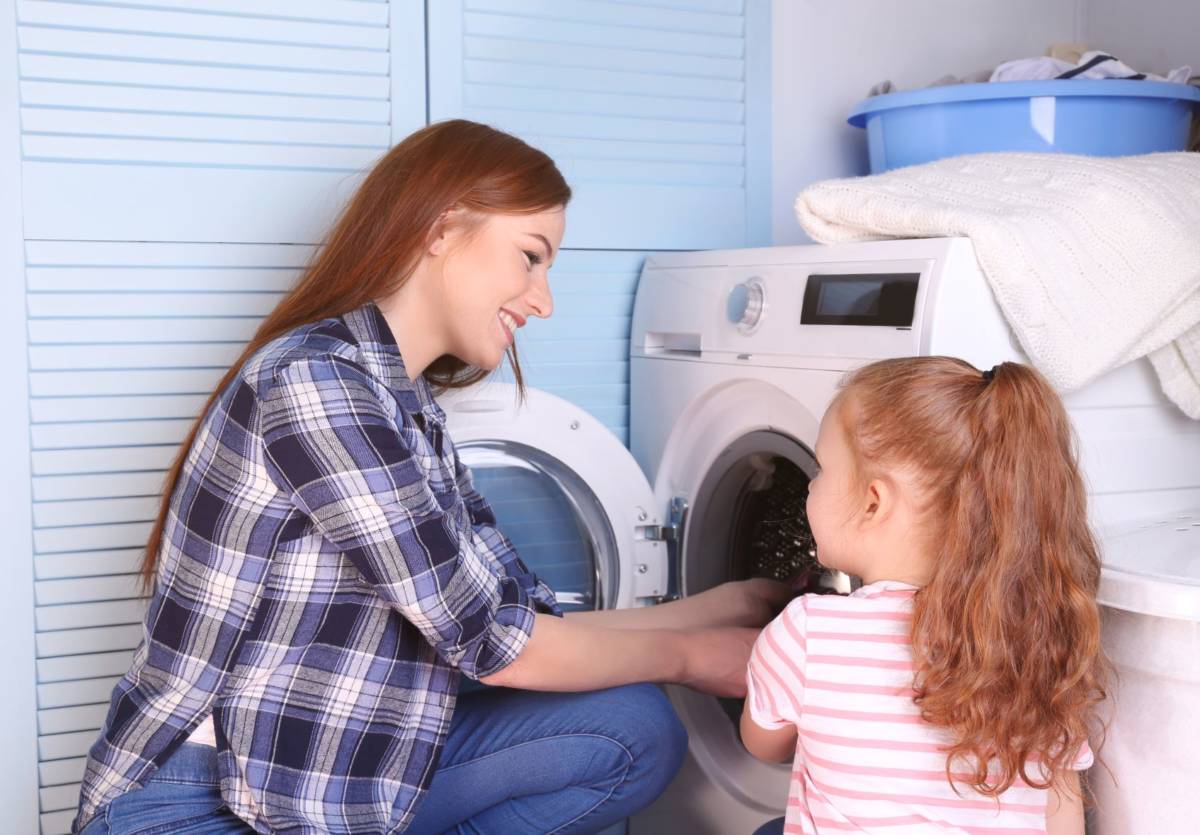 Music lessons: showing children how to play musical instruments at home can help them understand scales and melodies. No instruments at home? No problem! Set up a YouTube feed of musicians so you can watch together or get off the couch and dance to the rhythm!
Organizing the garage: this can help children learn about fulcrums, levers, and the basic concepts of physics by learning how simple tools operate.
TV trivia: Watching shows together and then looking up the cities or countries mentioned will help children learn about geography, as well as sharpen their research skills.
Meal prep: this can help children improve math and reading skills, by following favorite family recipes and measuring and combining ingredients!
Folding laundry: this can help teach younger children about colors, matching, and the concept of sets!
School Supplies for the New Normal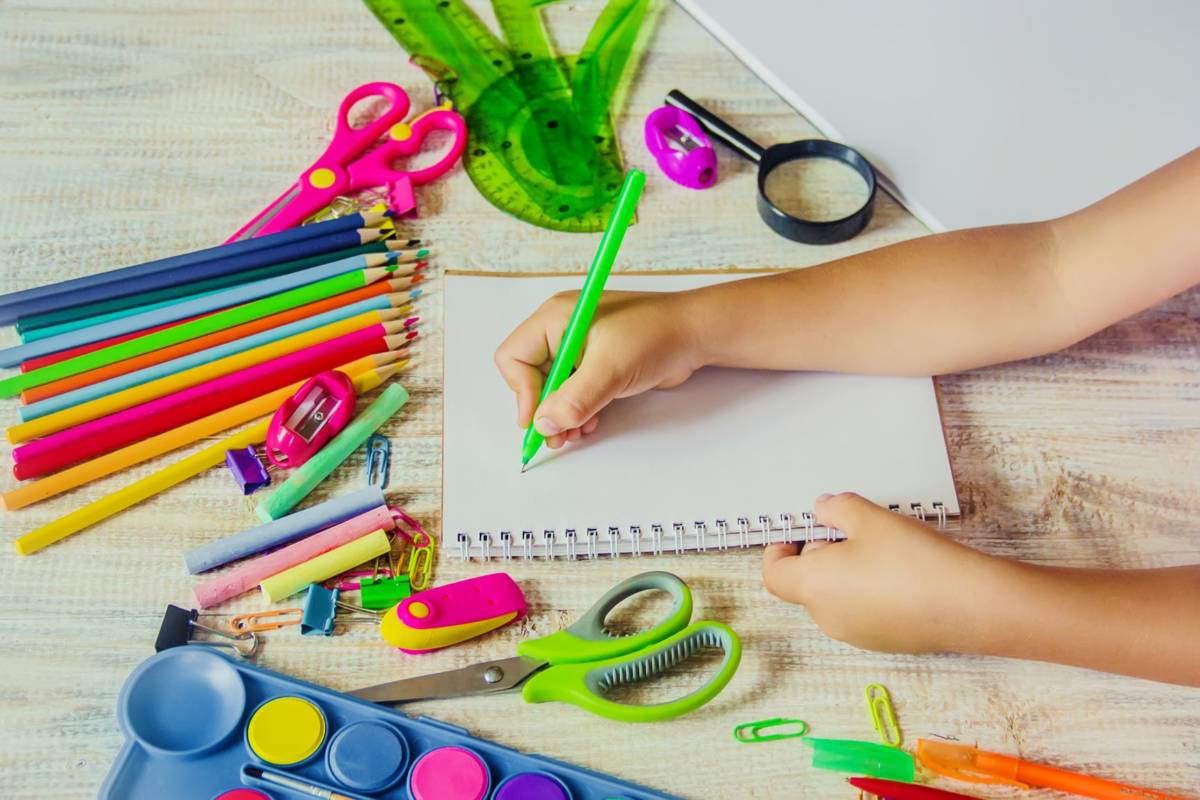 This year, back to school feels a little different for most families. It's the perfect time to add some fun to your child's back to school supplies, so they can make the most of remote learning at home. Here's our must-have list for fall 2020:
Wall-sized Post-it notes: for drawings, math problems, and more!
Dry erase easel: most fold away for easy storage
Pens and pencils with personality: look for writing instruments with fun shapes and prints for little learners
Noise-canceling headphones: to help your child focus during online lessons
Tote: skip the backpack this year and have your child store all her school supplies in a tote that can be stored when the day is over
Lap desks: this allows your child to bring a table top with them if she prefers learning on the couch
Hand sanitizer: consider a dispenser with a clip so your child has her own bottle on-the-go!