From decorations to food to entertainment, "The Party Life" shows you how to be at your best when you're gathering to celebrate special occasions. These activities, decorations, and food will keep attendees entertained and satisfied at your child's crafting birthday party.
If you have a little one who loves putting her creativity on display, throwing a crafting birthday party is a fun and unique way to encourage artistic expression while celebrating with friends and family.
Hosting a themed party might sound daunting, but with the right amount of planning, you can easily pull it off without getting too lost in the details.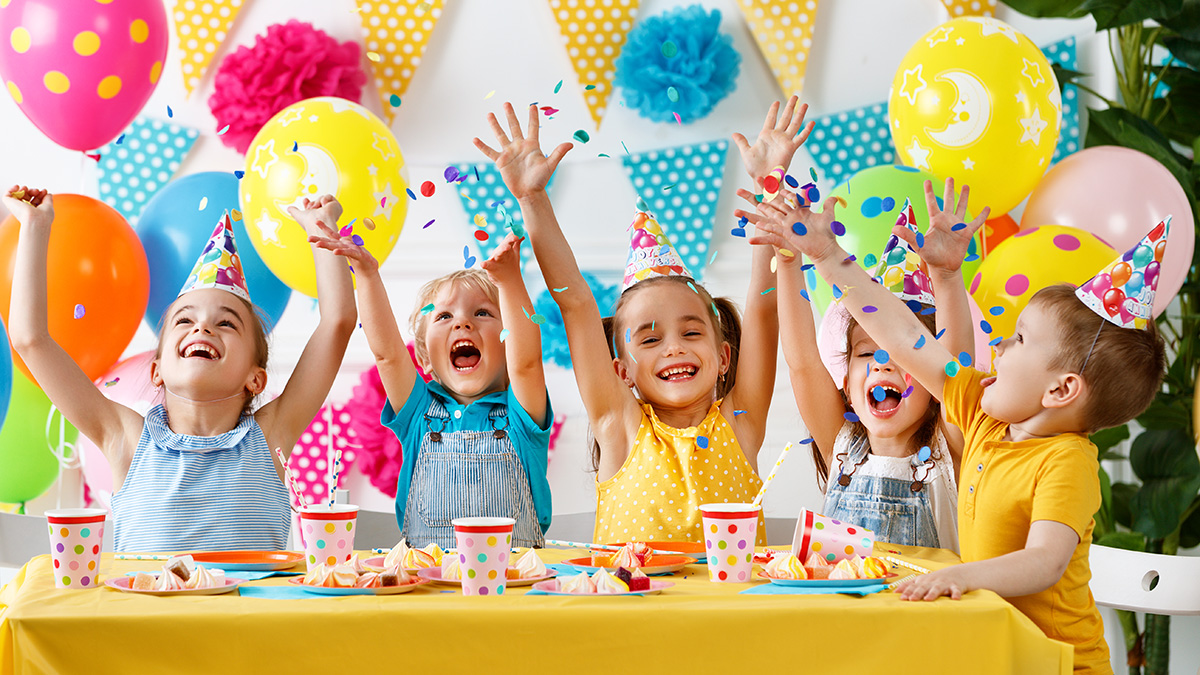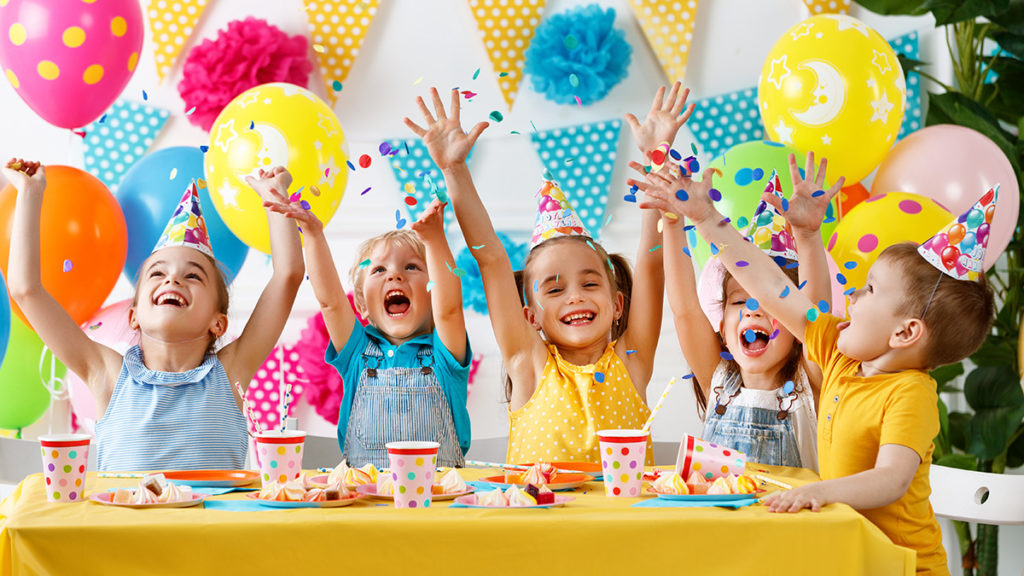 We spoke with party planning expert Sally Monroe of Silly Sally's Entertainment to find out everything you need to know about throwing a crafting birthday party that your child will love.
What to do before the party
The first step to hosting a successful crafting birthday party is to do a bit of planning. This includes making a guest list, prepping the space, and putting up decorations. Now is the time to be thoughtful but also to sprinkle in some pre-party creativity, to get your guests excited about celebrating with you.
Make invitations
Get crafty from the get-go by making your own invitations. Pick up construction paper, colorful markers, glue, and glitter, and have fun decorating personalized welcome messages for friends and family. This is a great way to get guests' creative juices flowing and set the mood before the party.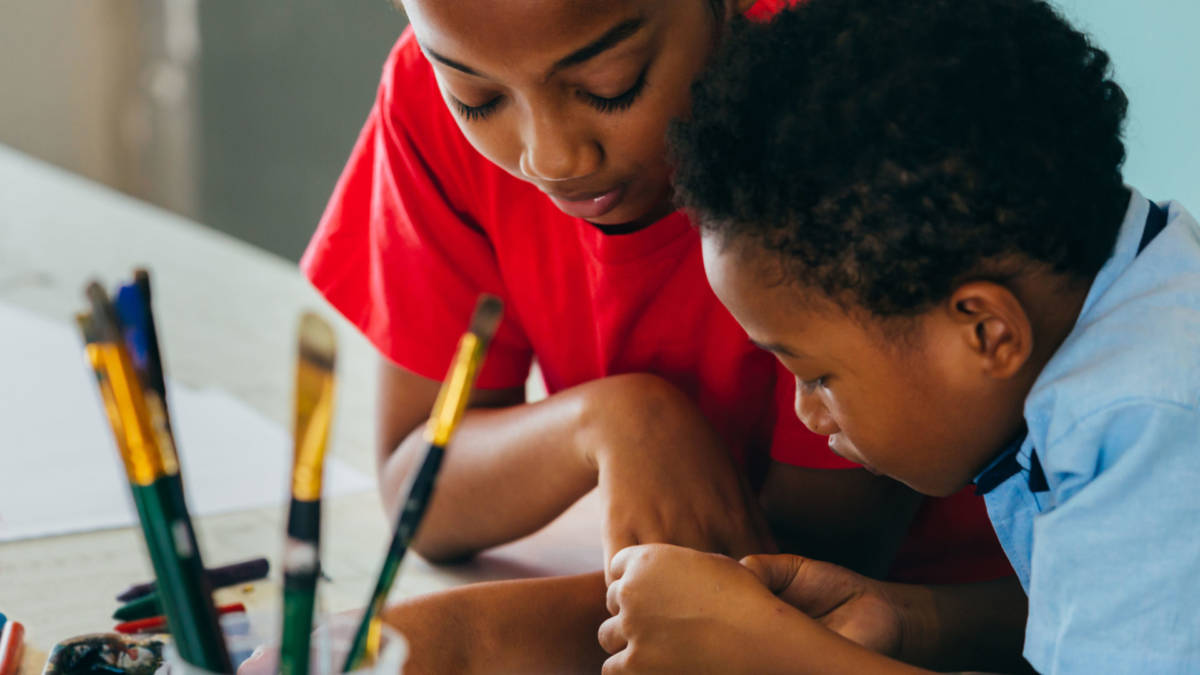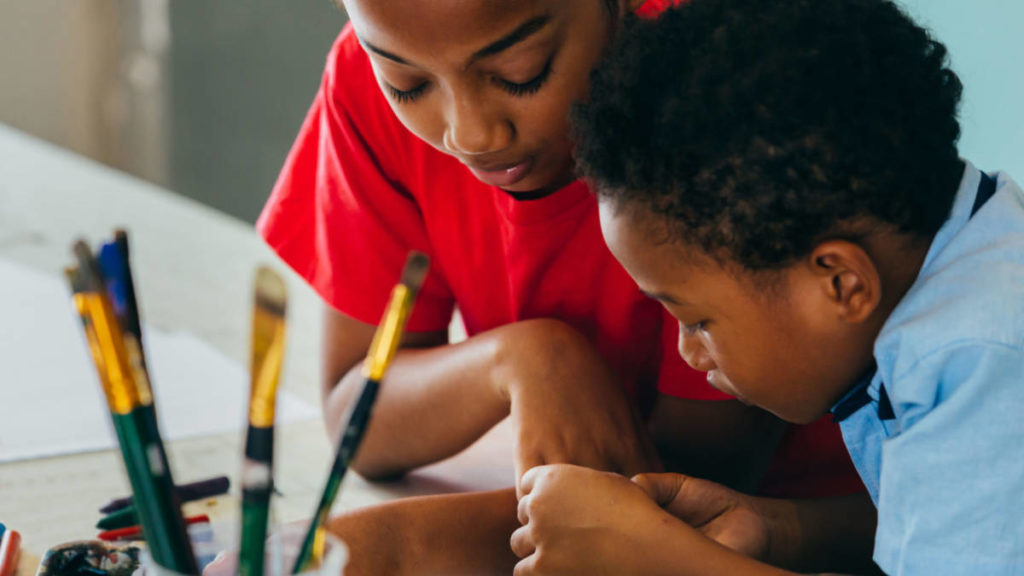 Choose a location
If you have a yard and it's a nice day, hosting guests outside is a great option that also limits clean-up. Whether you stay inside or out, Monroe loves to turn the entire party space into "an artistic children's museum."
Monroe says, "I love using areas around the house for activities, such as a coffee table that can be used for a make-your-own ribbon bracelet station or the back of a door for Pin the Tail on the Donkey."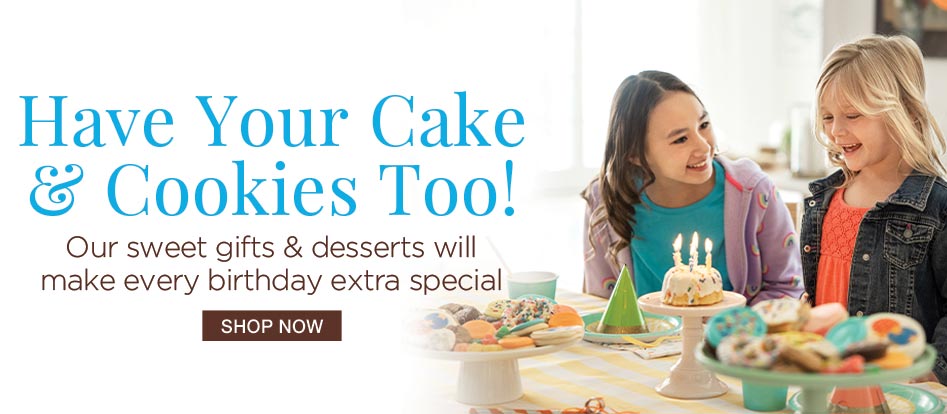 Add a sign
To welcome guests, Monroe loves to "make a homemade welcome sign for the yard." You can make a free-standing sign with chalk on a slate sandwich board or tie some balloons and hang a cardboard sign decorated by the birthday child on your mailbox or front door.
Hang bunting
Have the birthday child help you make a birthday bunting with felt, twine, and fabric paint. To make it, decorate felt triangles with the letters to spell out a phrase like "Happy Birthday." Then, string all your triangles together on a length of twine. You can hang the banner indoors or out. After the party, it makes a special homemade keepsake to remember the special day.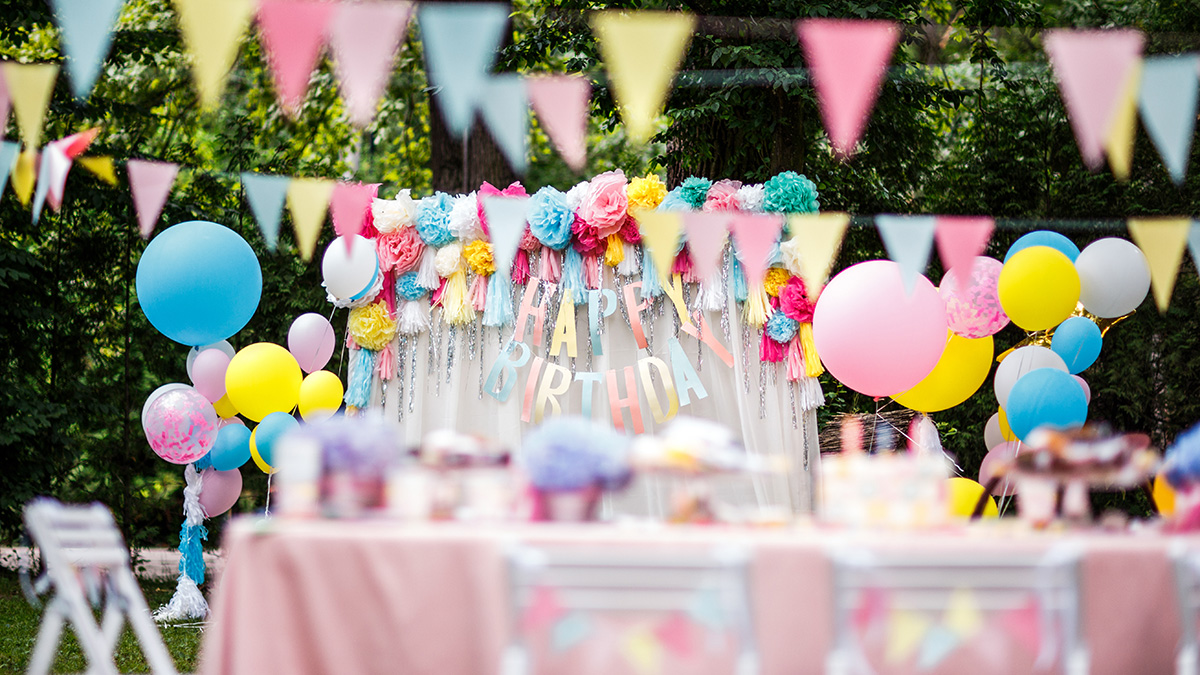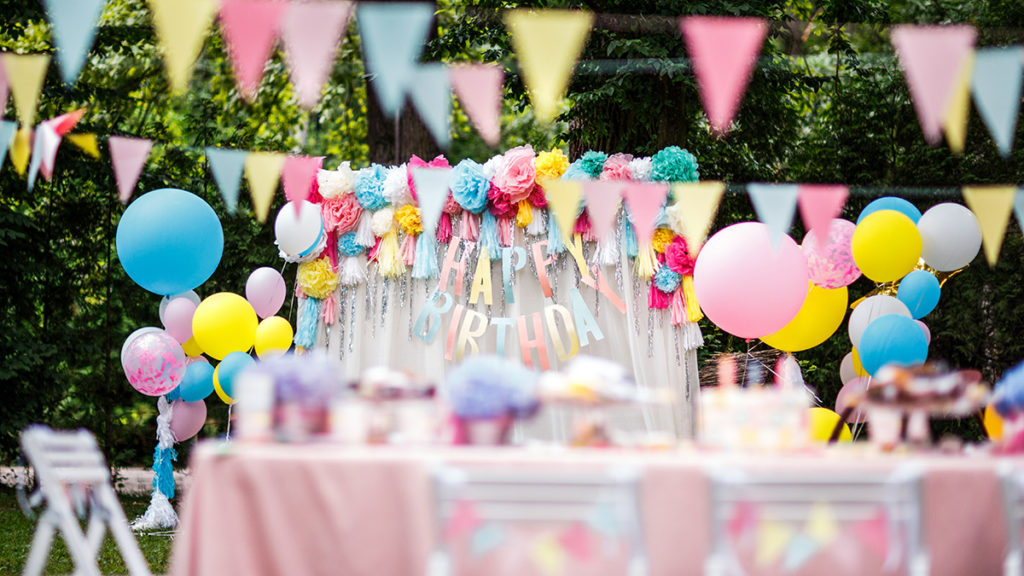 What to do at the party
One of the biggest mistakes hosts make, Monroe says, is to "not [create] a timeline in advance so that you can fit in everything you have planned." When planning your party, start by selecting art-themed activities that make sense for the age you're celebrating.
"A great party is well timed and fun for everyone," Monroe says. "Activities are great, [but] keep in mind that activities should be fun for all age groups. What may be fun for a 5-year-old might not be for a 10-year-old."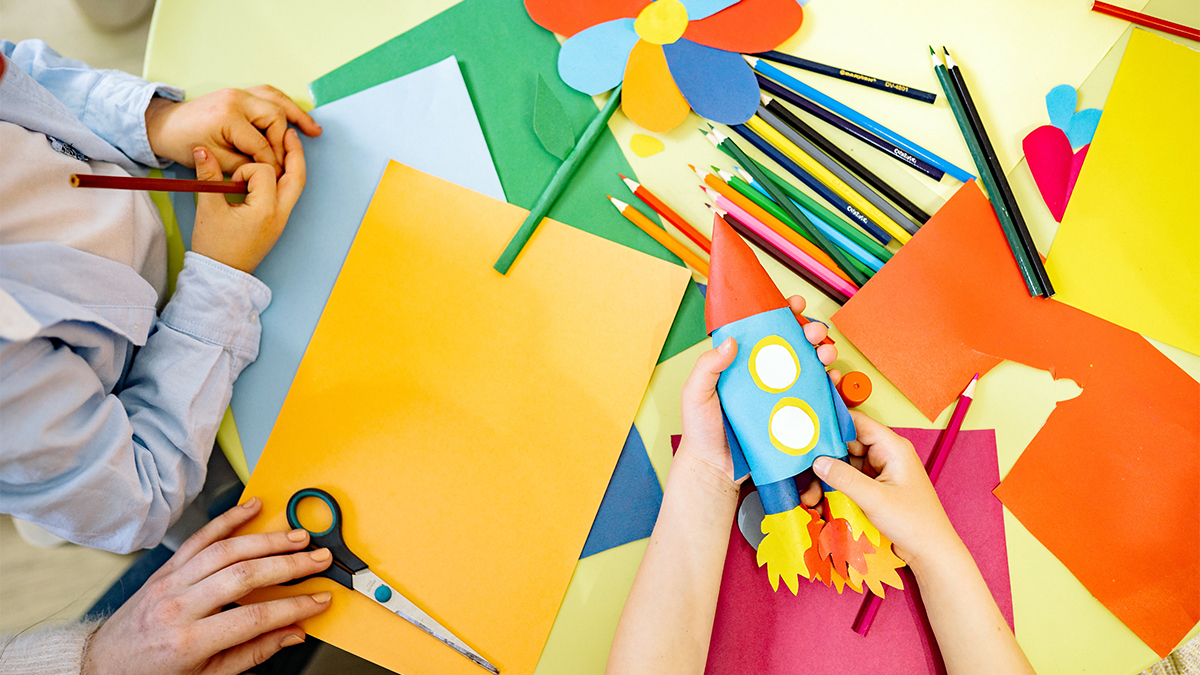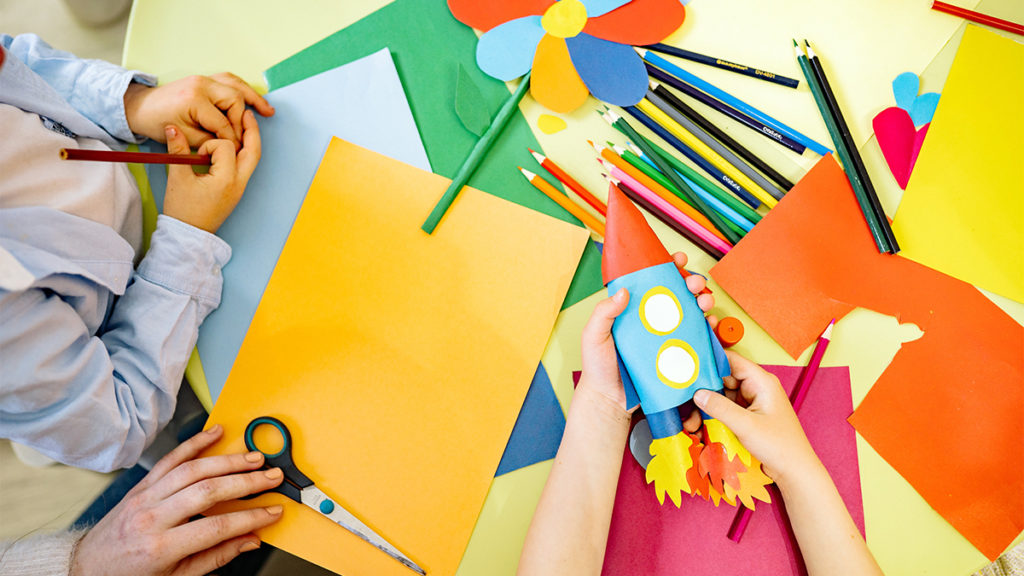 Dress-up photo booth
Provide craft paper, scissors, and decorative accessories like feathers, glitter, and paint. Then let party guests create their own costumes for a DIY photo booth. From masks to hats to painted-on beards, kids will have a blast disguising themselves for silly photos with their friends.
Set up a photo area with a sheet or cardboard background and snap the photos with an instant camera so the guests have a special take-home party favor.
Fun with balloons
No party is complete without balloons, so why not turn this classic party decoration into a fun-filled activity?
Here are three ideas for balloon fun:
Activities are great, [but] keep in mind that activities should be fun for all age groups. What may be fun for a 5-year-old might not be for a 10-year-old.
Sally Monroe
Founder
Silly Sally's Entertainment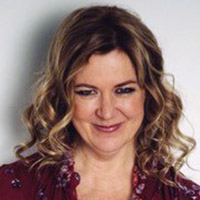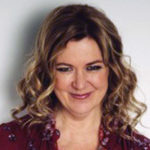 Guests can make their own "stress balls" by filling small rubber balloons with squishy Play-Doh, and then decorating the balls with markers.
Cut uninflated balloons into strips and then thread them onto twine to make balloon bracelets or necklaces.
Let little ones turn inflated balloons into dogs, cats, hedgehogs, or any of their favorite animals with markers. Then, attach the balloon animals to wooden dowels and have the kids take their inflatable friends for a walk.
Painting
Help your guests tap into their inner Picassos. Monroe recommends offering mini canvases, picture frames, or clay pots to decorate with paint, pompoms, twine, glue, glitter, and more. If you use clay pots, Monroe says, "You could even buy plants at a local dollar store if you would like to give away party favors."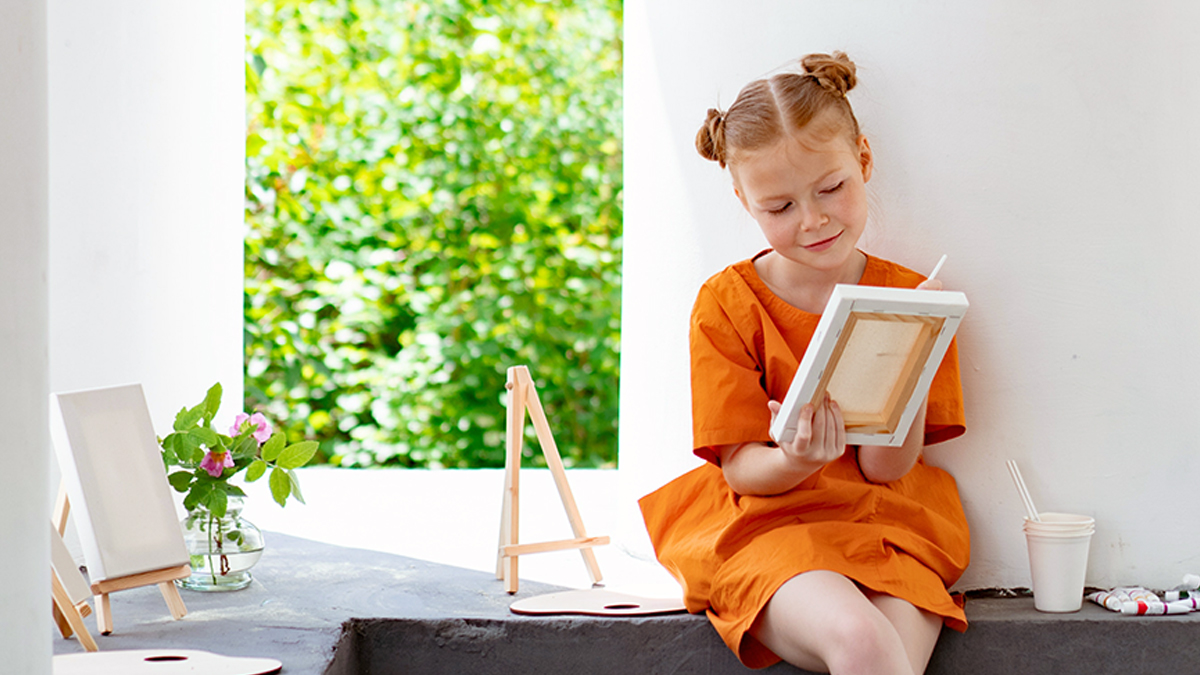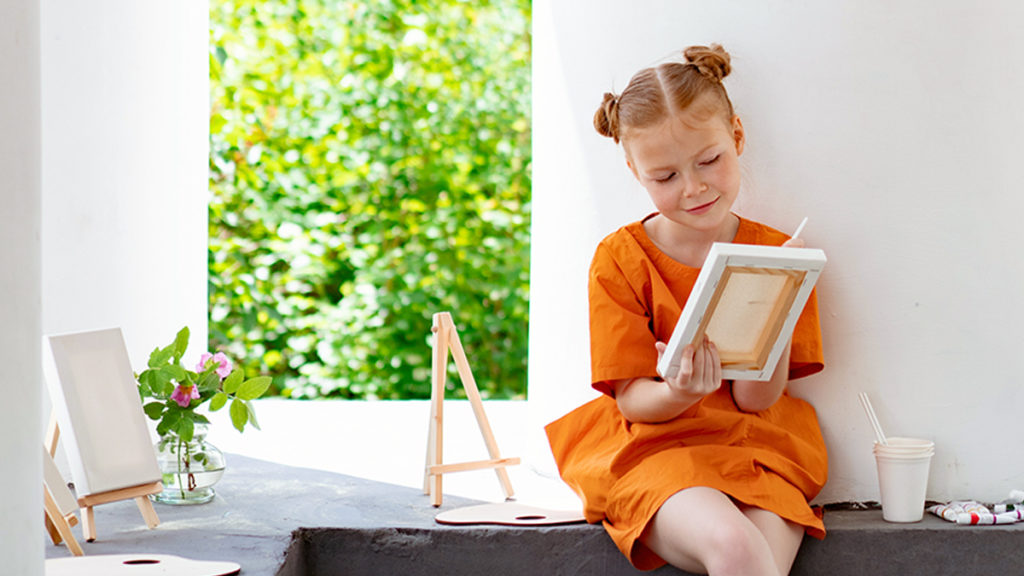 Life-size canvas
If you're having an outdoor party, turn your driveway or sidewalk into an art project. The blank asphalt canvas and some colorful chalk let's your guests create their own pictures, life-size mazes, and games, such as hopscotch or four square. If you have an older group of kids, you could turn chalk into a competition, with adults judging the best work of art.
What to serve at the party
Let your theme influence the party menu, too. After all, they call it culinary arts for a reason!
DIY pizzas
Let guests design their own pie. You provide the crusts (use pre-shaped frozen pizza crusts to keep things simple) and toppings like sauce, pepperoni, cheese, and veggies, and your guests tap into their culinary creativity to create a pizza they love.
Decorate your own dessert
Turn your guests into pastry designers. Cookie or cupcake decorating is a fun and budget-friendly way to pair your birthday dessert with artistic expression. And who doesn't love to play with frosting, sprinkles, and food coloring?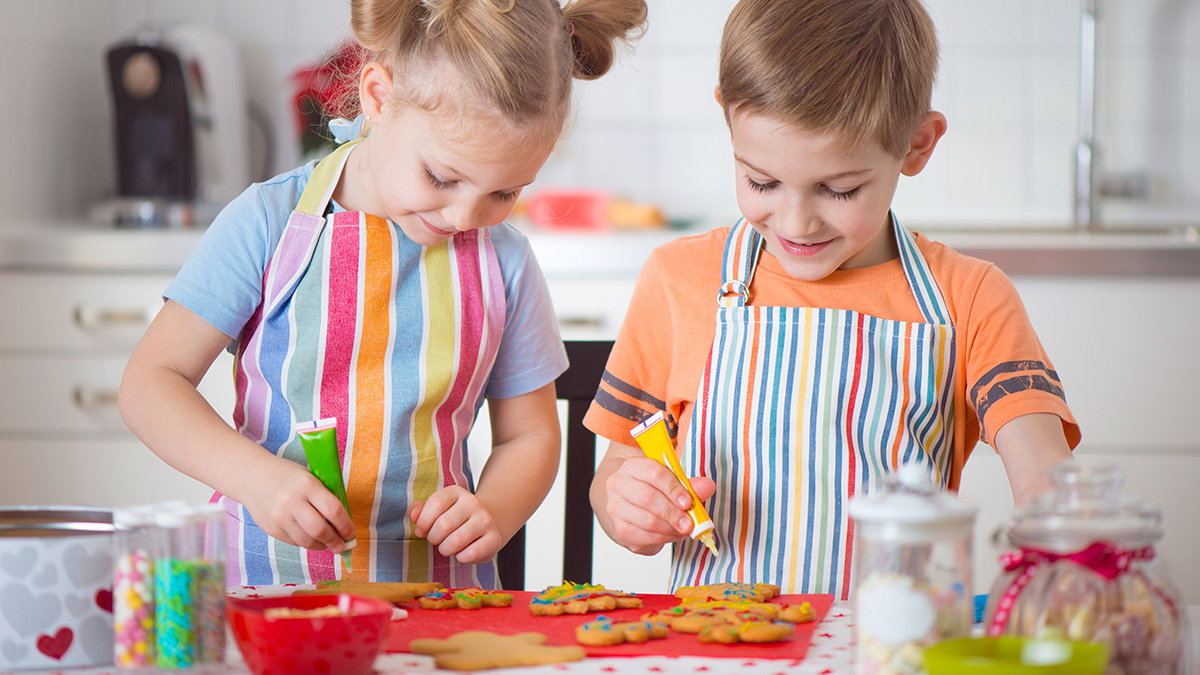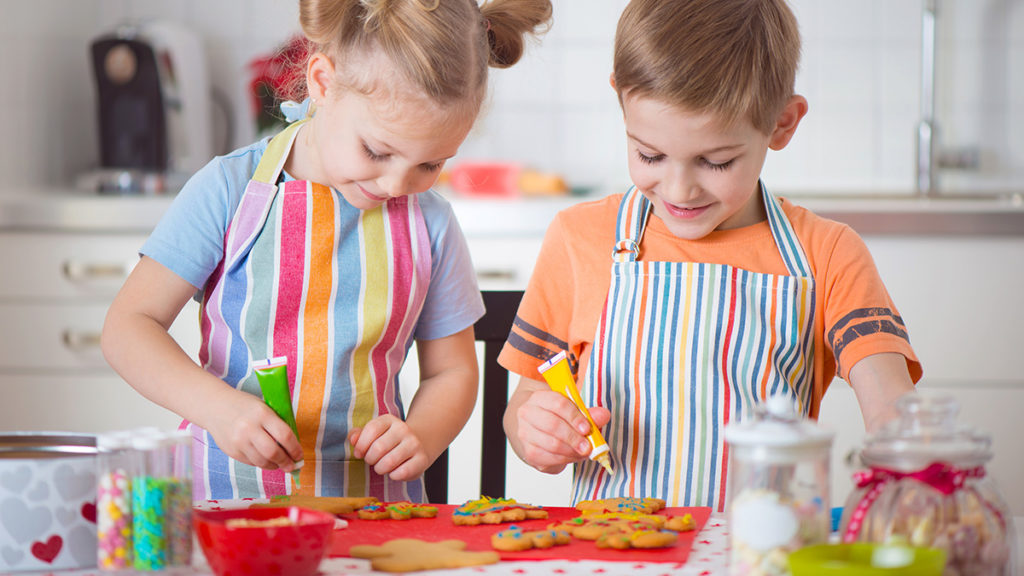 Grab your Cheryl's birthday cookie decorating kit and gather up the birthday child's favorite candies, sauces, and food coloring. Cover a table in newspaper or a colorful paper tablecloth and let party-goers make their own sweet masterpieces to enjoy.