"Nurturing Relationships" shares advice on how to stay connected with loved ones and spend quality time with those closest to you.
Did you know that February is Creative Romance Month? You may be planning a wow-worthy romantic night out for Valentine's Day, but don't stop the celebration there! Make all 28 days of this romantic month equally special with a bit of planning and sweetness.
Here are 10 creative date night ideas you can have right from the comfort of your own home! So whether the streets are snowy or the skies are sunny, you and your special someone can make this February one they'll always remember.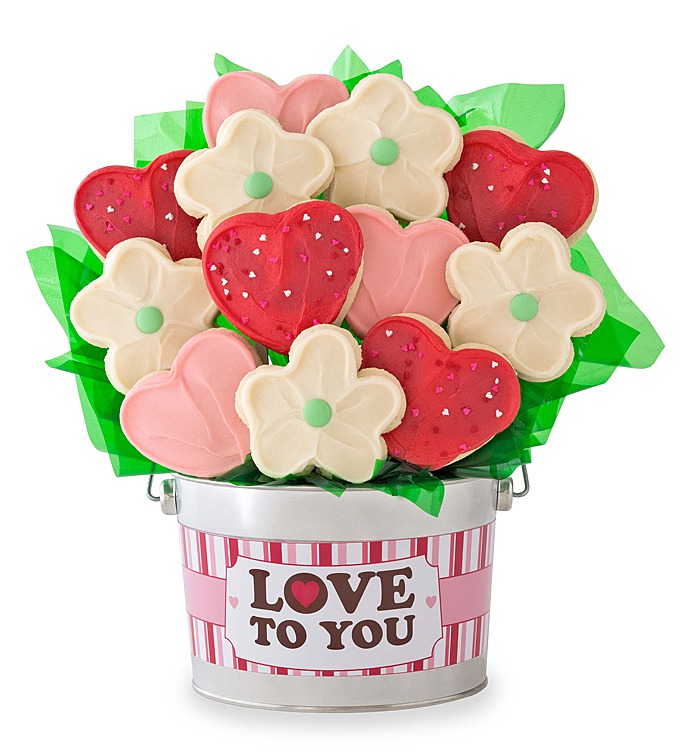 1. Dinner and a very special movie. Dinner and a movie is a no-fail date idea, but why not make it really special by reliving one of the first moments as a couple? Rather than simply loading up your movie queue, hunt down the first movie you two watched in theaters together. If you can remember which snacks you ordered, be sure to stock up on them! Your sweetie's stomach is sure to be filled with those same butterflies that were fluttering when the two of you first met.
2. Have an indoor picnic. Set down that checkerboard blanket and have a relaxing picnic from your living room! Open all the blinds and let the rays of sunshine peek through as you sip on wine and sample cheeses. Make this as fancy as you'd like; take this opportunity to share any unspoken thoughts as you gaze lovingly into each others eyes.
3. Have a second first date. Similar to watching the first movie you two saw together, travel back to a simpler and sweeter time by staging your first date from your home. Serve the same meal or cuisine, invite the friends you were with at the time, or turn your home into the venue you enjoyed. If you went to the town fair, set up a few carnival games and serve funnel cake. Get creative and make it special!
4. DIY together. Pick a simple project the two of you can do together. Whether you're decorating, reorganizing, tackling a difficult yet delicious recipe, or simply decorating cookies, the success is in the quality time spent together.
5. Relive the memories. Grab that dusty stack of photo albums out of the attic and relive the memories you had together. If your relationship is fairly new, this is a good opportunity to go through old baby albums and learn a bit more about your special someone.
6. Do a wine tasting at home. Does your sweetie have sophisticated taste? Set up a tasting for the two of you to discuss! Keep track of the comments your companion makes – this information may come in handy when planning dates in the future.
7. Plan your dream vacation. Whether or not you actually have the vacation time, discuss the vacation of your dreams together. This is not only a great way to break up the monotony of the day, but also a fantastic way to learn a bit about each other. You may be surprised to learn that your sweetie's dream vacation is snorkeling with sharks or snowboarding off highest mountains!
8. Make a scrapbook. Rather than just putting photos in an album, get crafty by turning those photographic memories into a stunning scrapbook! Use themed paper and stickers to turn this project into something the two of you will love showing off for years to come.
9. Plant a special seed. While February is still relatively chilly, there are some plants such as tomatoes and peppers that can already be planted. Choose one seed and plant it with your sweetie in a special spot. Like your love, this plant will grow with a little bit of love, patience, and TLC. Once the plant is grown, show it off or enjoy it with romantic meal!
10. Have a game night. Keep the games PG or add your own romantic twist to them for a more sensual evening – the possibilities are endless!