The series "Word on the Treat" looks at the latest happenings and seasonal trends in the world of baked goods. With an eye toward nostalgia, Cheryl's Cookies has developed new recipes featuring fall flavors that put a modern twist on old favorites.
Crunchy leaves, chilly evenings paired with soft, chunky blankets, the scents of cinnamon and crackling fires…who doesn't love fall?
One of the best parts of the season are all the scrumptious fall flavors we get to indulge in for a short period of time. Sipping a pumpkin spice latte while apple picking, devouring mountains of delectable snacks on football Sundays, and munching sweets while trick-or-treating through the streets — it's a season meant for deliciousness.
This year's fall flavor trends celebrate familiar favorites, says Brenda Mortensen, food product development director and food scientist for Cheryl's Cookies. "When times are a bit uncertain, we tend to want to go back to comforting flavors we recognize. We go back to the traditional fall desserts that make us think about memories of back to school, Halloween, and Thanksgiving."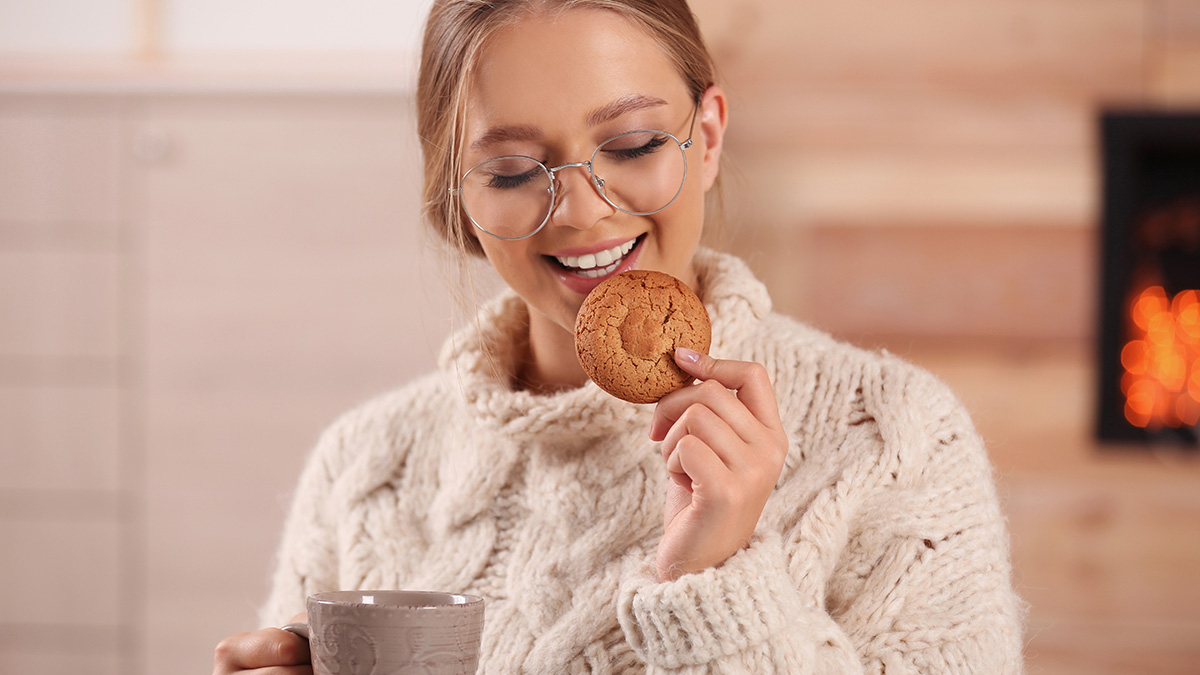 With an eye toward nostalgic fall flavors, recipes with a modern twist create exciting new options.
How the fall flavor magic begins
The process for developing a new type of Cheryl's cookie starts long before the product ever reaches the public — nine months, give or take. It begins with the merchandising department providing flavor and concept ideas, with an eye to the latest culinary trends and what's hot on social media. From there, Mortensen and her food product development team take those concepts and adapt them into recipes.
When times are a bit uncertain, we tend to want to go back to comforting flavors we recognize.
Brenda Mortensen
Food product development director and food scientist
Cheryl's Cookies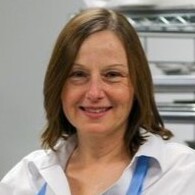 "First, we make [the recipe] in small batches, just like you would at home," Mortensen explains. "Then, we tweak it to get it to where we like it." This stage can take a while for the discerning team of flavor experts. "There's a lot of tasting and a lot of 'Oh, I want just a little more salt' or 'We need to make it a little bigger or a little smaller or a little sweeter.'"
Once they land on the right flavor proportions, it's on to scaling. That means first testing the recipe in 20-pound batches in the test kitchen, and then moving on to 200-pound quantities to ensure it transfers to production levels. Mortensen's team typically works on 16 to 20 varieties of cookies, brownies, and other baked goods at a time, and then narrows that number down to 12 to 15 before testing them on a large scale. If a flavor is tasty enough to make it to this stage, it will most likely become an official flavor and be launched to the public.
What they've created for this fall sounds worth the effort.
Curl up with cozy, comforting flavors
For the fall, Mortensen says the flavor team always draws on warm spices and chocolate, the quintessential flavors of the season, for inspiration. That led to the addition of the new Frosted Pumpkin Spice Latte cookie — a blending of Cheryl's wildly popular cinnamon pumpkin cookie and the favorite fall drink of coffee-aholics everywhere — to the Cheryl's fall lineup. "We added a little bit of coffee and spice to the frosting, and it's topped with white frosting that's sprinkled with espresso sugar," Mortensen explains. "It's really pretty striking, as well as delicious."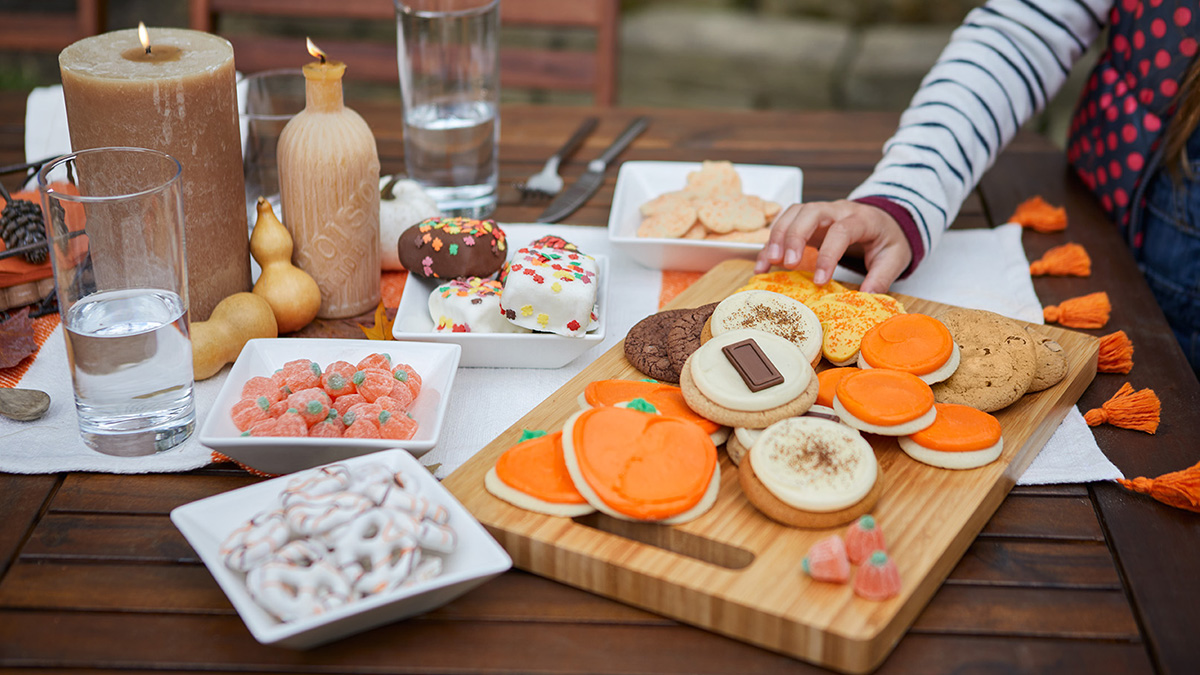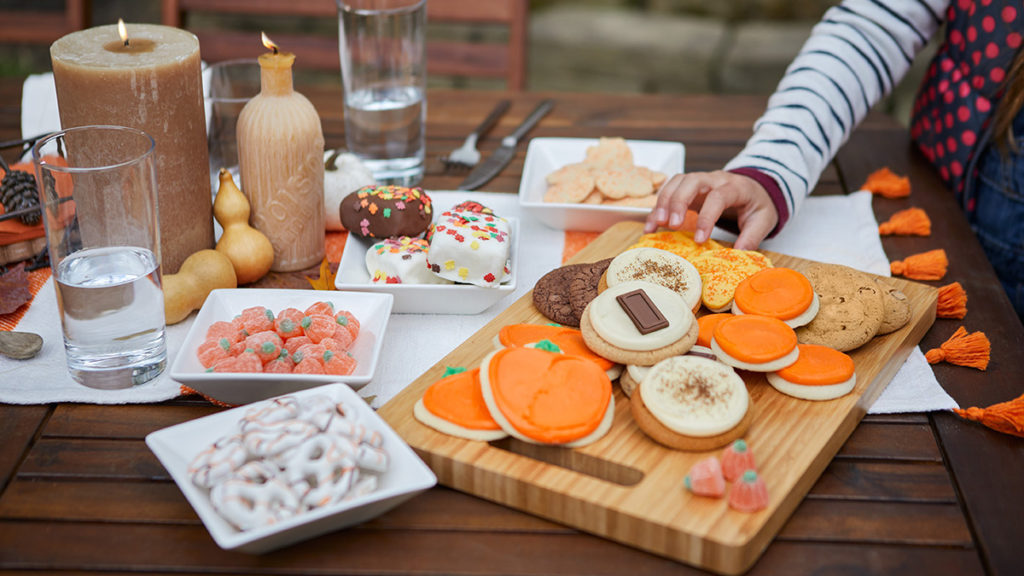 That's not all the pumpkin additions from Cheryl's. The new pumpkin pie bar is quickly becoming the favorite dessert this fall, as there's no baking required. A vanilla cookie "crust" is topped with a soft pumpkin layer, and then is finished with streusel. "I'll probably serve this with whipped cream instead of baking pies," Mortensen says.
Fall's favorite memories
What screams Halloween more than classic candy combinations? This year, Cheryl's features a new Rocky Road Pecan cookie. Here, the flavor team achieved an ooey gooey texture using a marshmallow that's both vegan (meaning it's not made with gelatin) and kosher. "It's not only the flavors but the textures are just different and amazing," Mortensen says. "They'll be memorable." Pair them with the popular Buttercream Frosted Peanut Butter Candy cookie that Mortensen calls a Halloween staple.
To fully embrace fall memories, Cheryl's asked its Facebook followers which cookie favorites they longed to taste again. The winners? Oatmeal chocolate chip and peanut butter chocolate chunk, which are featured in Cheryl's 40th Anniversary sampler. Of course, that's not to overlook the perennial fall fan favorites, such as the beloved cinnamon pumpkin cookie, oatmeal raisin, and snickerdoodle.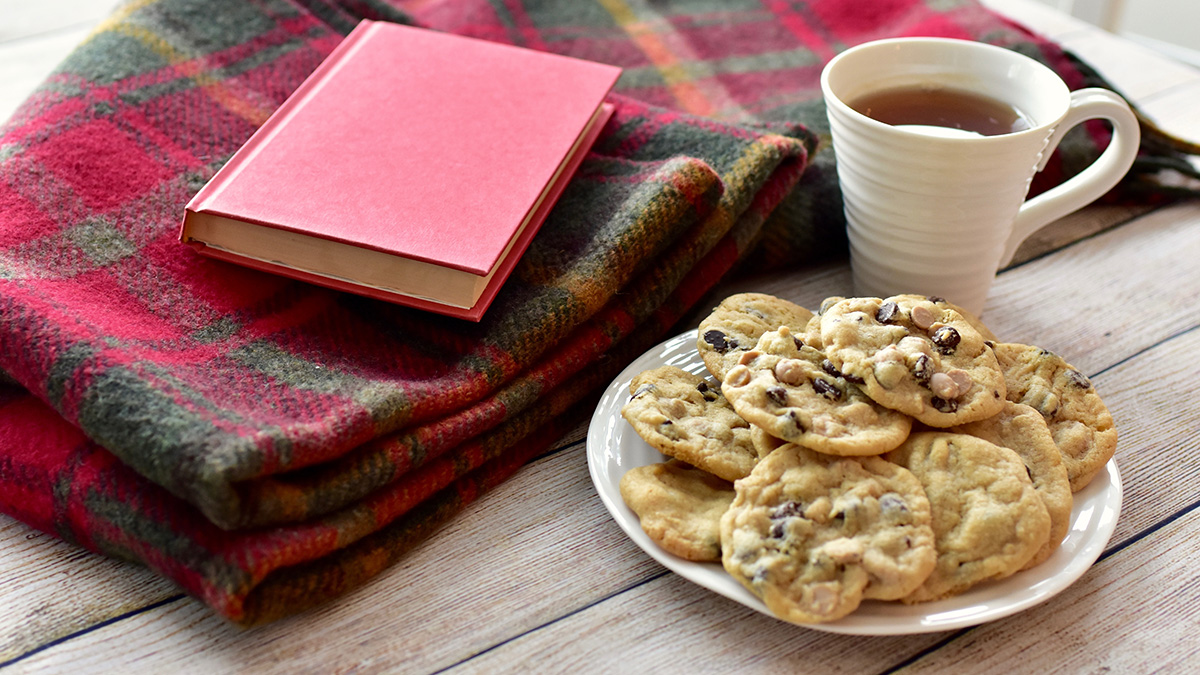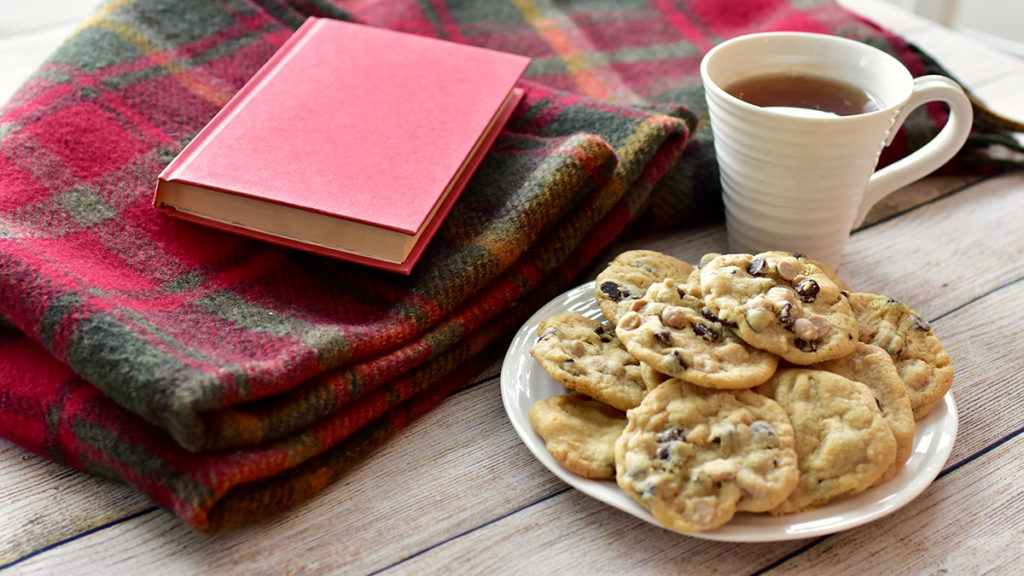 Trendy traditions
The Cheryl's flavor team is constantly searching for new emerging trends for inspiration. Taking a page from the "cowboy cookie" and "kitchen sink" trends that are popular on Instagram, the team developed the new Kitchen Sink Chocolate Chip Caramel Pretzel cookie, a sweet and salty creation.
Then there's the Chocolate Obsession cookie that boasts a whopping 36% total chocolate. "It's got a lot of melted chocolate, plus a lot of chocolate chips," Mortensen says. "It melts in your mouth."