Our series "A Gift for Gifting" walks you through how to show your generosity and thoughtfulness to all the special people in your life. Here are some must-have Father's Day gift ideas for every type of dad, husband, or father-like figure in your life.
When you think about dad, what's the first thing that comes to mind? Is it how he always shows up to his kids' after-school activities, like their baseball games or dance recitals? Those times he bursts through the door holding a fresh bouquet of flowers to remind you of how much he loves you? Or maybe it's just his willingness to provide moral support whenever anyone in your household needs a little pick-me-up.
Dads are a special breed, and because of that, they deserve special treatment on the one day of the year that's all about them. To help you show your appreciation for the big guy, we've assembled some must-have Father's Day gifts for every type of dad, husband, or father-like figure in your life.
For the golf fanatic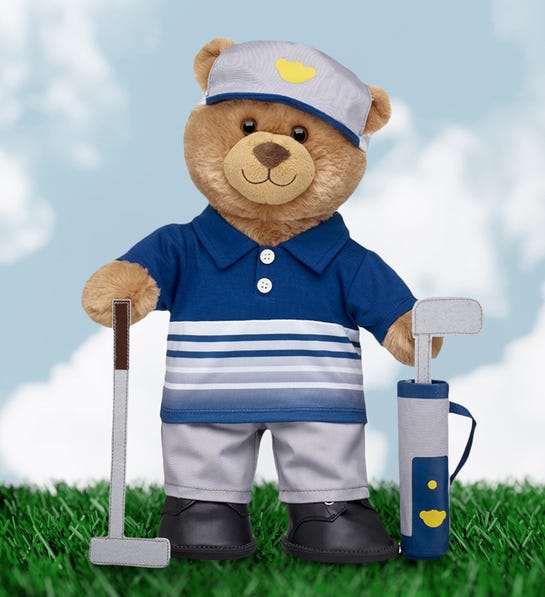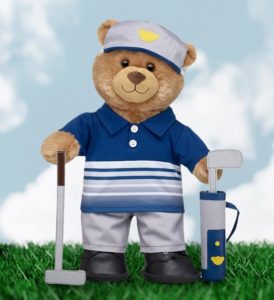 Whether your dad's happy place is being out on the course playing 18 with his buddies or relaxing on the couch watching the final round of a major, these golf-themed gifts are sure to score a hole-in-one with him. The Build-a-Bear Pro Golf Bear is a cuddly teddy who's dressed for a day on the links. This set of 12 personalized golf balls is the par-fect gift for the dad who hits 'em long and straight. To help keep his energy level up while he's swinging the clubs, there's the Tee Time for Dad Golf Cooler Bag, which also provides ideal storage for his tees, balls, and cold drinks.
For the sports lover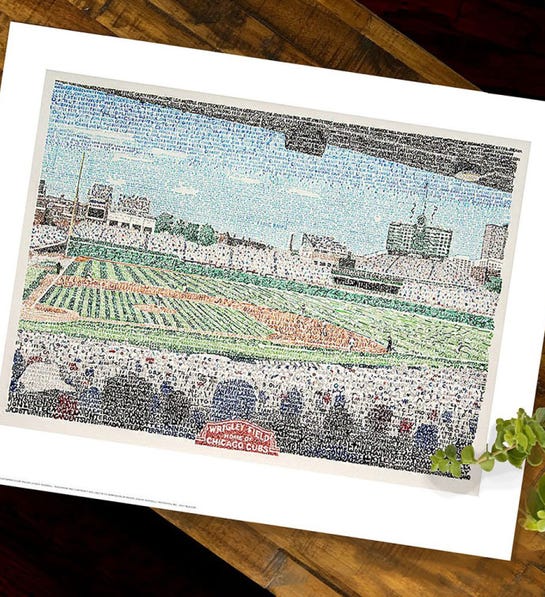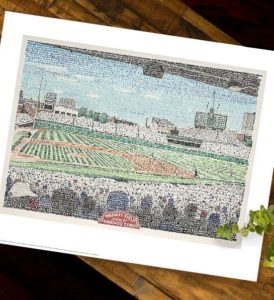 For those dads who eat, sleep, and breathe sports, we're got enough gifts to fill a trophy case. Is he a fan of our National Pastime? Then you'll want to get him one of our Wood Art Baseball Stadium prints, which celebrate the homes of the game's most iconic franchises, such as Wrigley Field, Yankee Stadium, and Camden Yards. If football's more his thing, the Hometeam Snack Box will provide him with a great assortment of hearty and delicious food for his next gameday get-together. For lovers of all sports, the Most Valuable Dad Strawberries are just the thing to show him he's No. 1 pick on your draft board. This box features a dozen strawberries dipped and decorated to look like baseballs, footballs, and basketballs.
For the grill master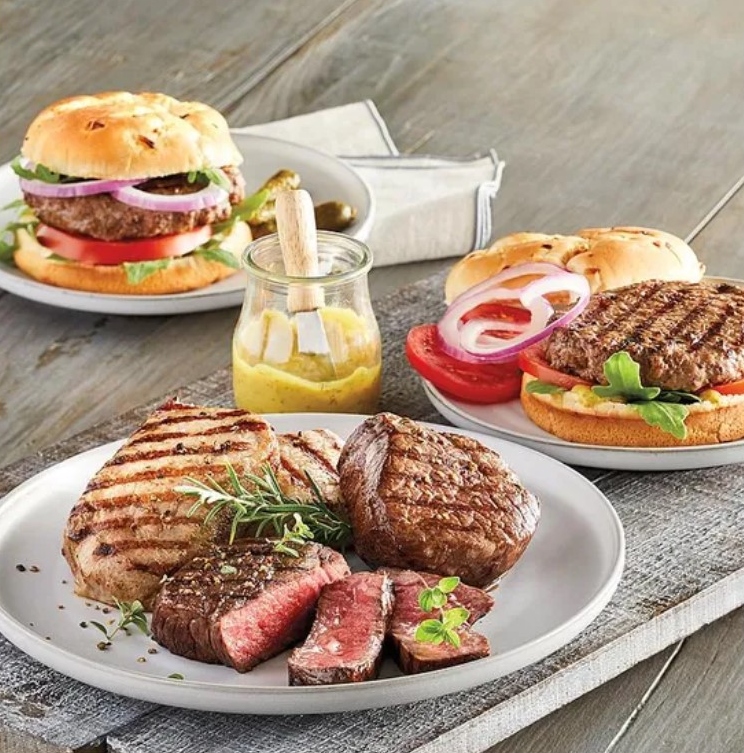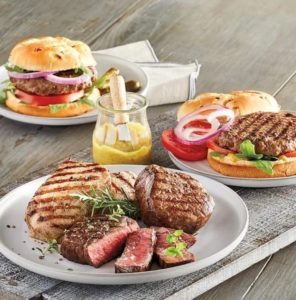 Does your dad like nothing better than standing over a hot grill and searing big slabs of meat until they're cooked to perfection? Then these gifts will keep him well-stocked all summer long. Our Backyard Dinner Party Meal includes all the beef he'll need to feed your guests at your next barbecue: four top sirloins, four rib eyes, and eight burgers. To flavor all that meat, get him the Classic Barbecue Gift Tub, which includes a Kinder's wet and dry rub as well as a bottle of Stubbs barbecue sauce (not to mention an oven mitt, BBQ brush, and a variety of snacks perfect for when he's manning the grill). And, of course, he'll need tools with which to tend to that finely seasoned meat, so go ahead and order him a 4-piece Personalized BBQ Utensil Set, with his name and a custom message engraved on the spatula and fork.
For the dad with a sweet tooth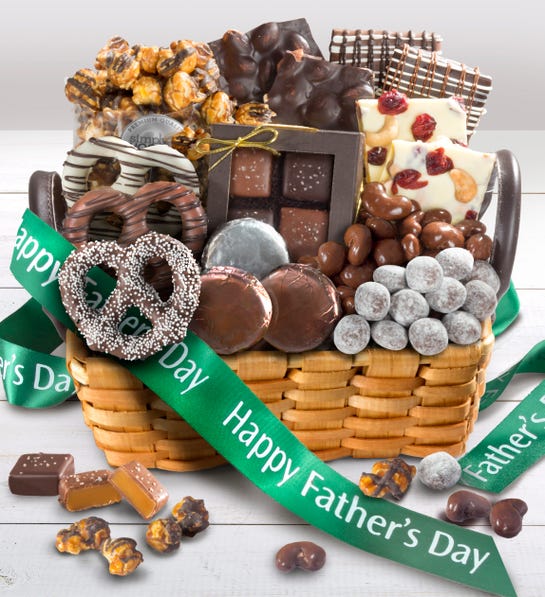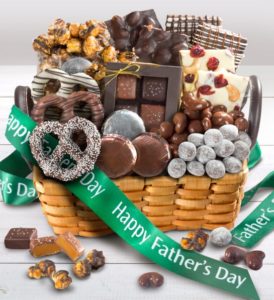 Here are some gifts for dads who just can't get enough of the sweet stuff. Our Simply Sweets Father's Day Basket contains an array of treats that have one thing in common: chocolate! As any chocolate lover will tell you, any time is a great time for truffles — but Father's Day is even better, especially with our special collection of this delicious delicacy. Our Father's Day Truffles box features six different flavor varieties and a "Happy Dad's Day" message on the outside. If your dad is more into baked goods, then our Father's Day Sweets Gift Box — with its assortment of cookies, chocolate bars, raspberry bars, and brownies — will be sure to satisfy his every sugar craving.
For the snacker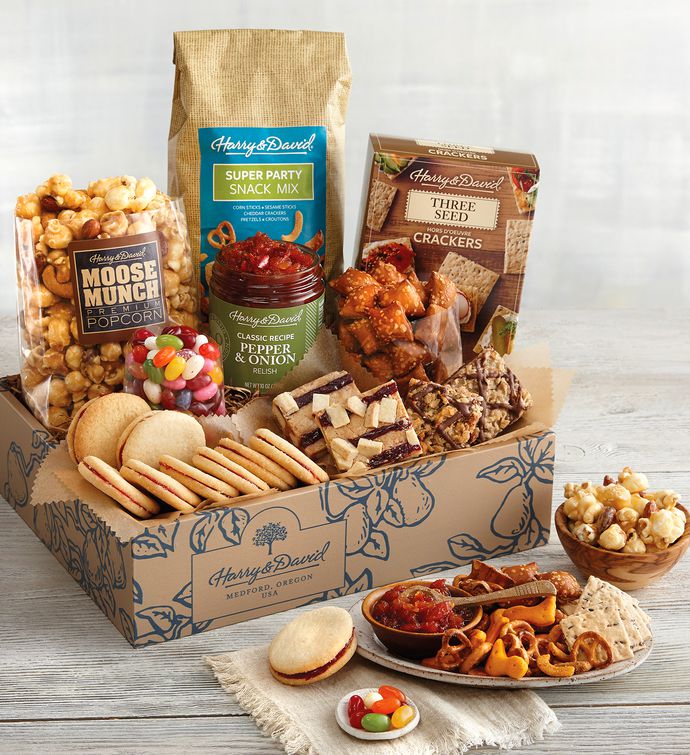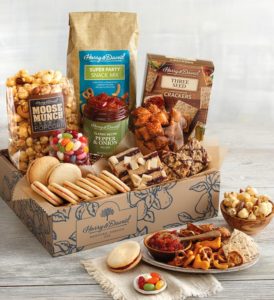 Is your dad the kind of guy who's always reaching into the pantry for a little something between meals? Then these snack-filled gift baskets will fill him with happiness this Father's Day. For the dad who has a hard time choosing between sweet and salty, get him the best of both worlds with our Deluxe Sweet and Salty Gift Box. Does your pops like jerky? I mean, really like jerky? Then the Deluxe Jerky Gift Box is for him, with five different kinds of jerky, plus other gourmet delights. Our Deluxe Father's Day Chalkboard Crate is filled with snacks and treats aplenty, and once the food is all gone, he can keep the wood crate as a reminder of your thoughtful gesture.
---