We'll show you how to tap into your passion for making all kinds of fun and inventive creations in our "Get Crafty" series.
Red, white, and blueberry popsicles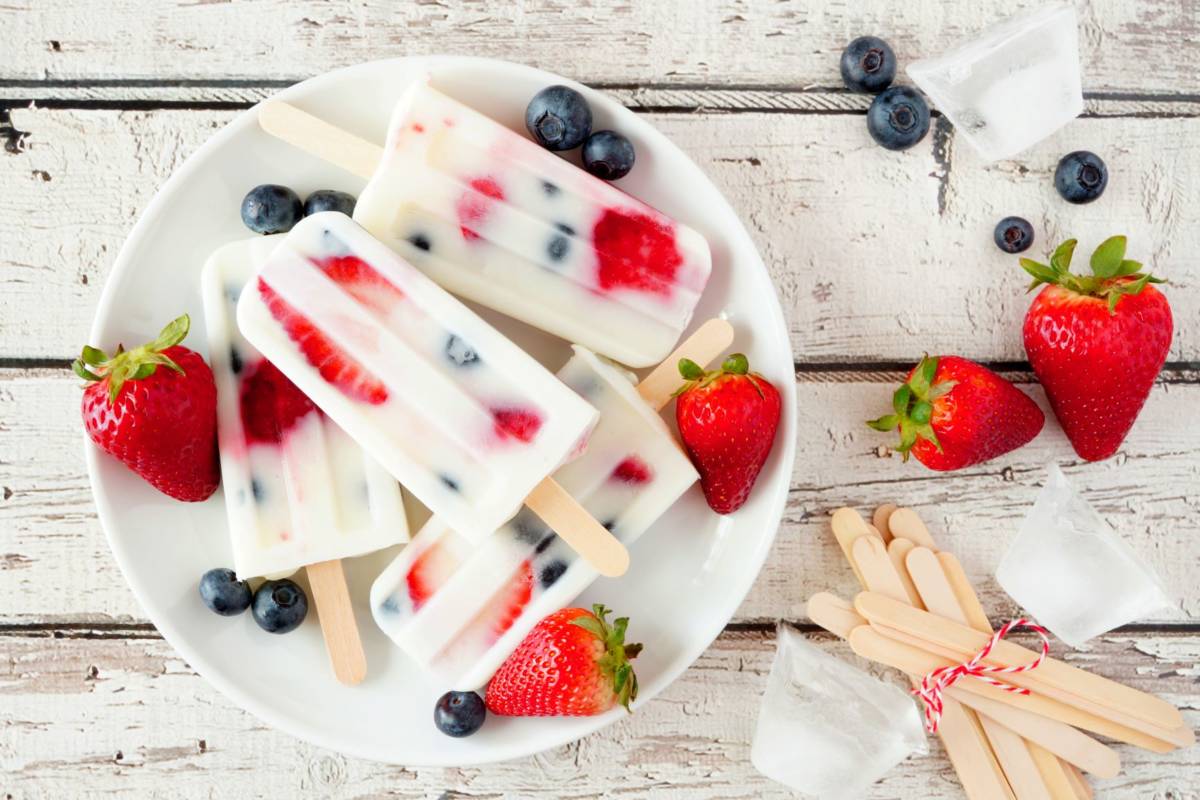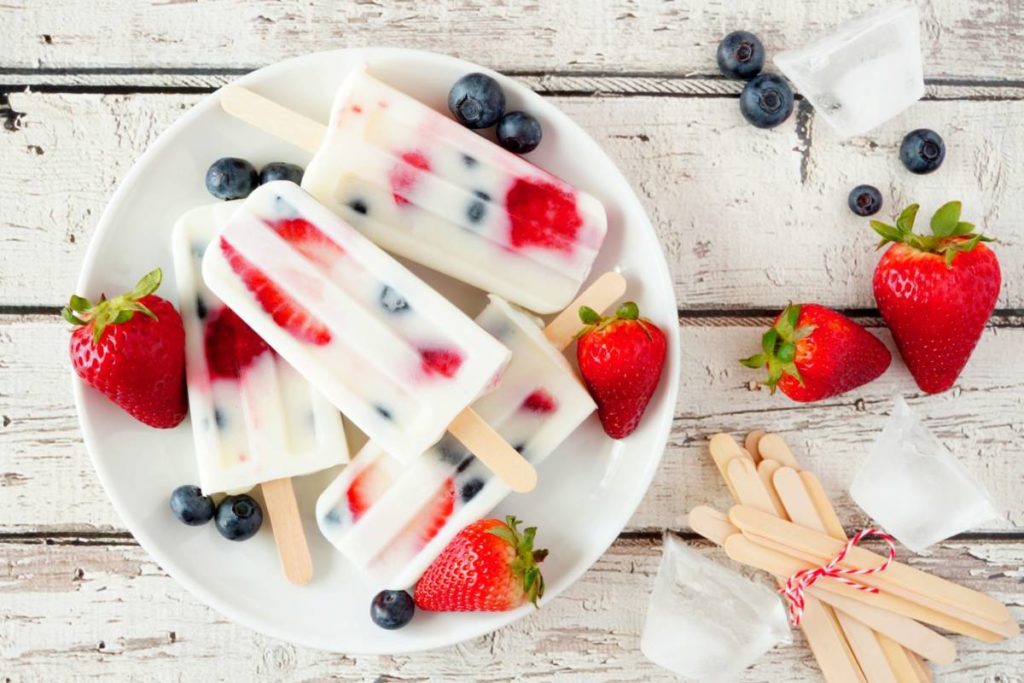 Take a break from the summer heat with these fun, fruit-filled popsicles. Making them is as easy as one, two, freeze!
Ingredients:
Fresh strawberries, sliced
Instant vanilla pudding
Popsicle molds (or a bread pan)
Popsicle sticks
Directions:
Pour the pudding into popsicle molds (or a bread pan) with chunks of fruit. Do not overfill. Add the popsicle sticks before putting in the freezer.
Note: If preparing in a bread pan, use a knife to slice up the popsicles when they are ready to serve.
All-American lemonade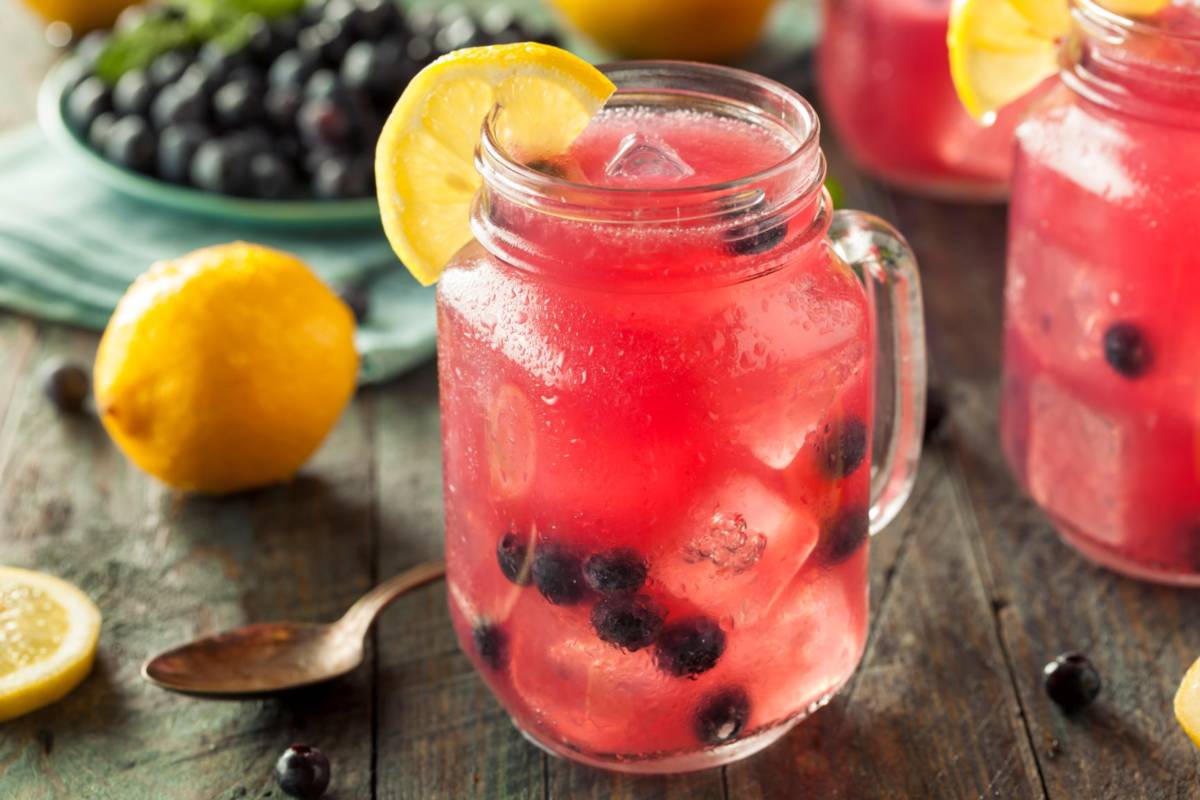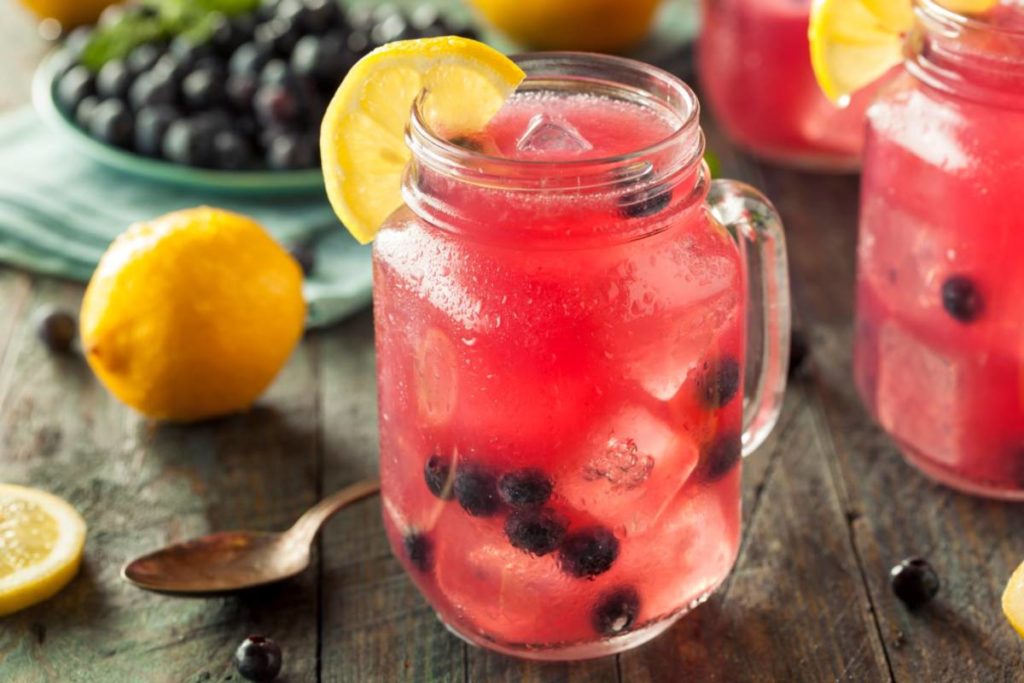 When life gives you lemons, make lemonade! This recipe is simple to make right before a backyard barbecue.
Ingredients:
1 1/2 cups sugar
1 1/2 cups fresh lemon juice
2 lemons, sliced
Berries and fresh mint leaves
Directions:
In a small saucepan, combine sugar and 1 1/2 cups water and bring to a boil. Reduce heat and simmer until the sugar dissolves. Remove from heat and cool completely.
In a large pitcher, combine lemon juice, 1 1/2 cups sugar syrup, and 4 cups cold water (add remaining sugar syrup to adjust sweetness, if desired). Refrigerate until chilled.
Pour into glasses with berries, fresh mint leaves, and sliced lemons and serve.
Stars and stripes decorations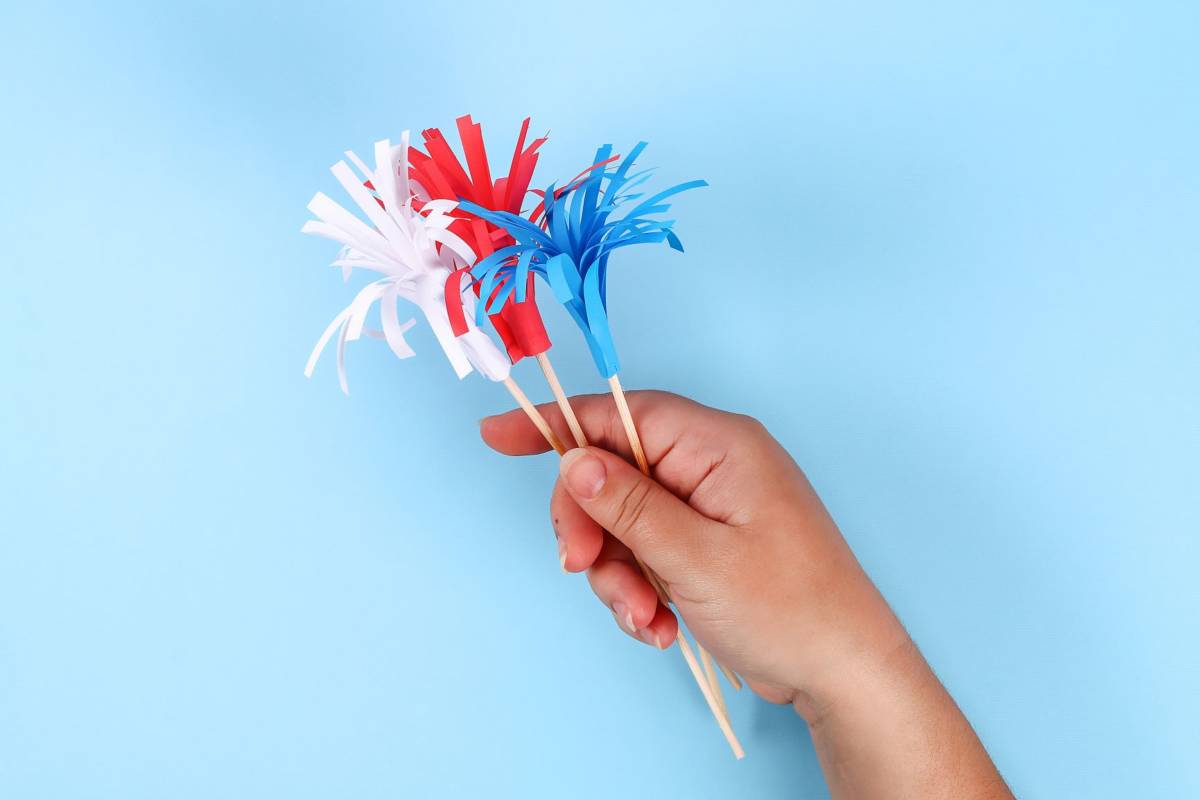 Transform leftover popsicle sticks into patriotic decorations for your yard, front door, and more!
What you'll need:
Popsicle sticks
Red, white, and blue craft paint
Hot glue gun and glue sticks
Colored tissue paper
Sequins or glitter
Twine or raffia
Instructions:
Divide the popsicle sticks into three sets and paint each set red, white, or blue. Be sure to paint the front and back of each popsicle stick.
Shape five popsicle sticks to form a star. Make sure that you weave your sticks as you go for layered visual interest. Glue the sticks together.
Cut the tissue paper into thin strips and apply to the back of each star to make streamers. Finish each star with sequin or glitter for extra patriotic flair.
Use twine or raffia to hang your stars up around the house, on your front door, or use as outdoor decorations!