We'll show you how to tap into your passion for making all kinds of fun and inventive creations in our "Get Crafty" series.
Give her the day off by arranging play dates, fun lessons, art projects, and more.
Mom loves to color, too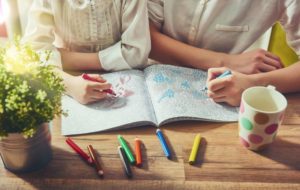 We've gathered some advanced coloring pages that let Mom relax and get creative. Print them out and make sure you have plenty of colored pencils and fine-tip markers on hand to help Mom do her best, most beautiful work. We've got pages for the kids, too, so that everyone can spend time together creating their masterpieces. When you're done, be sure to take pictures of your finished work to send to friends and family in far-flung places.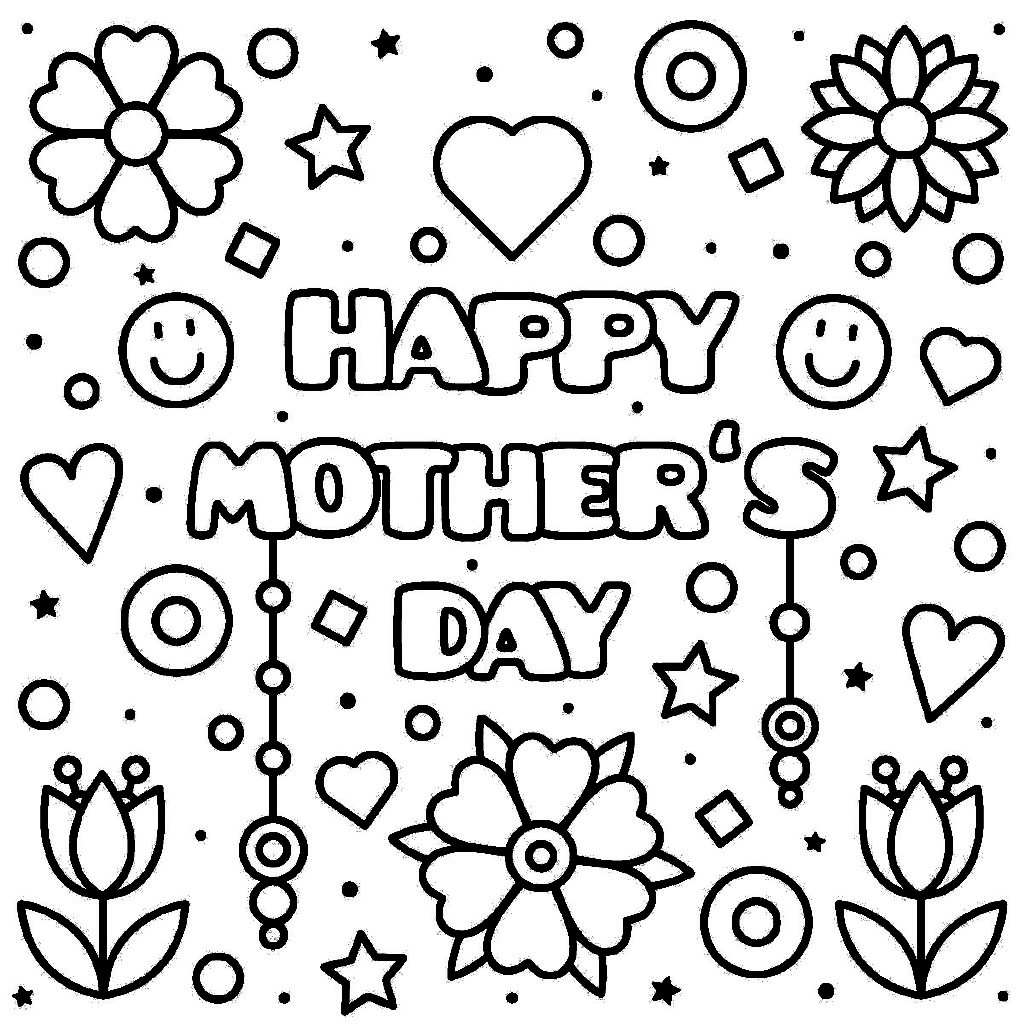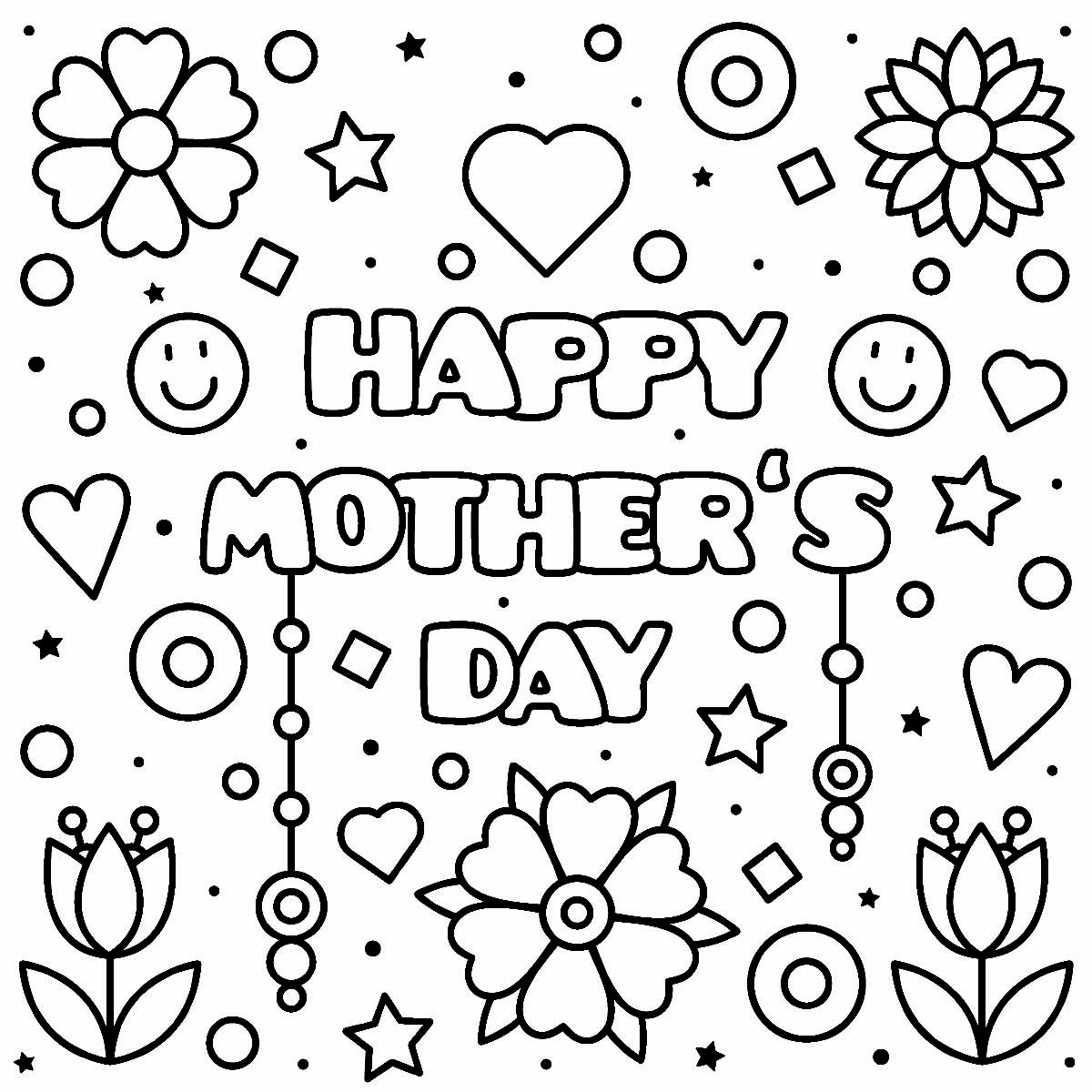 Mom trivia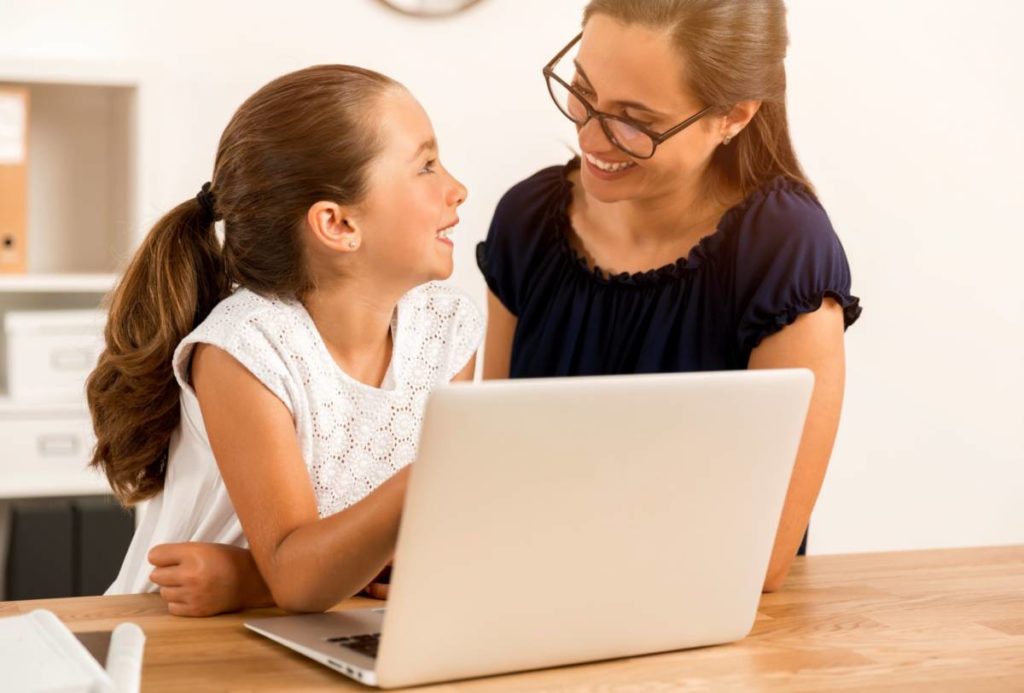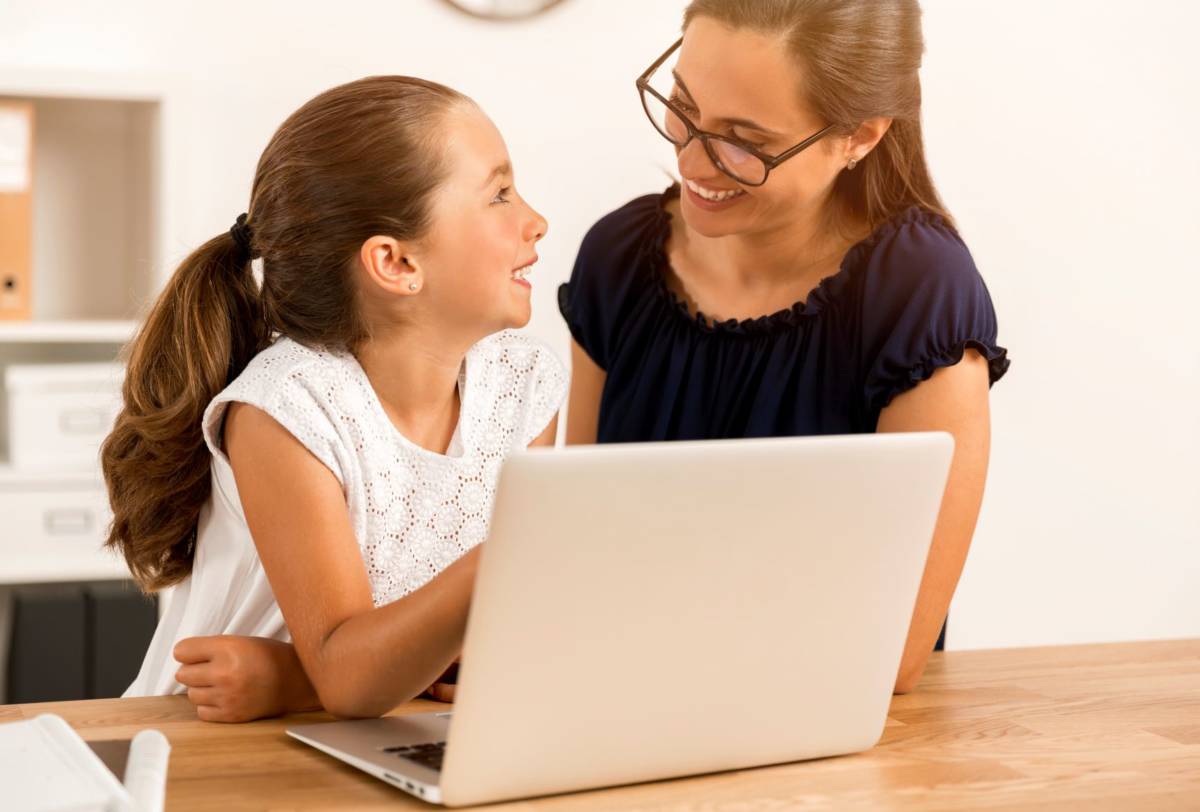 You know Mom's a great teacher, but how good a student is she? Test her on these Mom-inspired trivia questions, and if she aces them all, go online to find your own trivia questions. She'll have fun, and you'll ALL learn something new.
Which two American women were both wives of presidents AND mothers of presidents?
Barbara Bush and Abigail Adams
What food should moms never feed to babies under the age of one year?
Honey
What did Old Mother Hubbard go to the cupboard to get?
A bone for her dog.
What did the Old Woman in the Shoe give her children for dinner?
Broth and bread.
What's the world record for number of children born to one woman?
According to Guinness World Records, a Russian peasant in the 1700s gave birth to 69 children!
What famous TV personality wore sweaters knitted for him by his mother?
Mr. Rogers
Who sang a song about a "Coat of Many Colors" her mother made for her?
Dolly Parton
Channel your inner chalk artist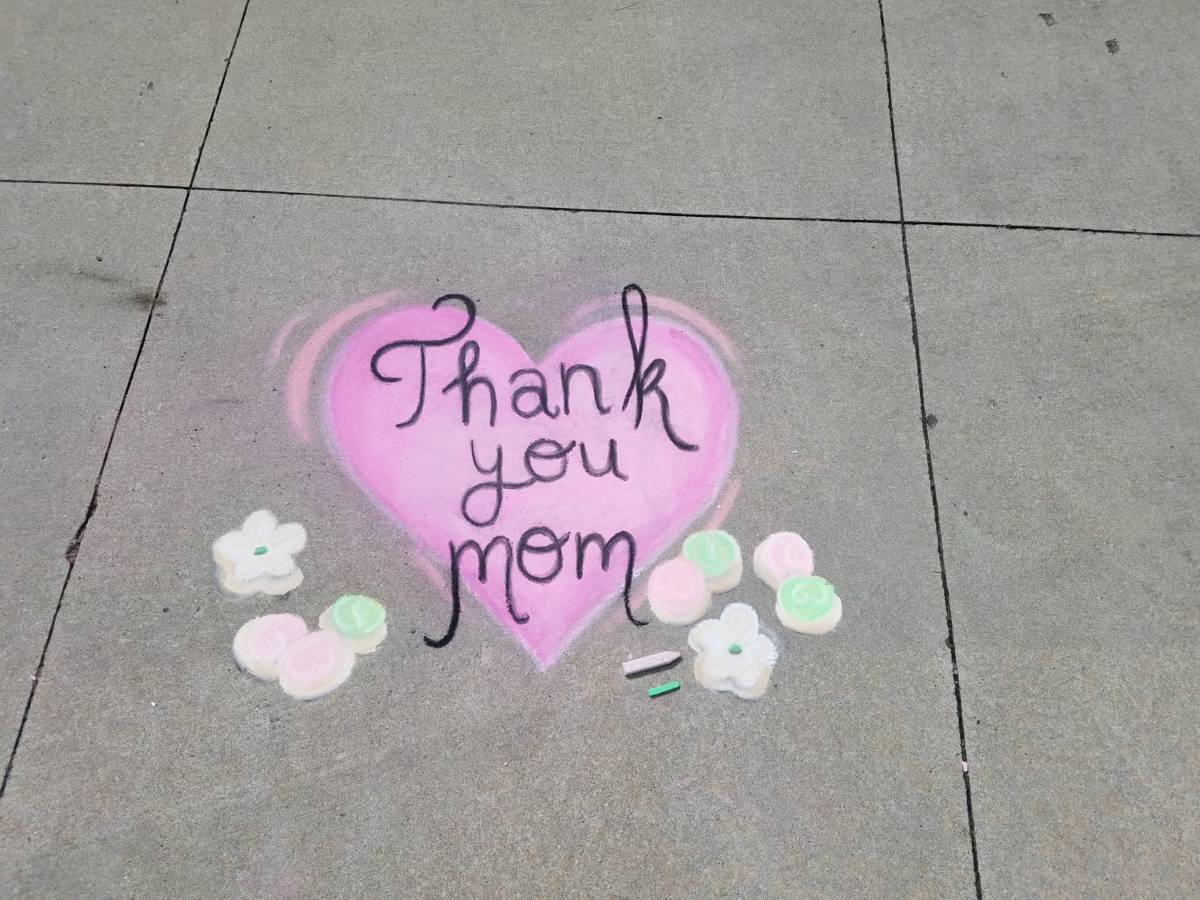 Sidewalk art is fun for all. Give everyone in the family a square and have a contest to see whose artwork is best (Mom can be the judge). Or sneak outside and create a "Mother's Day Card" out of chalk on the sidewalk or driveway. When you're finished, you can take a photo and send your "card" to Mom, Grandma, and all the women who inspire you.
Make a memory book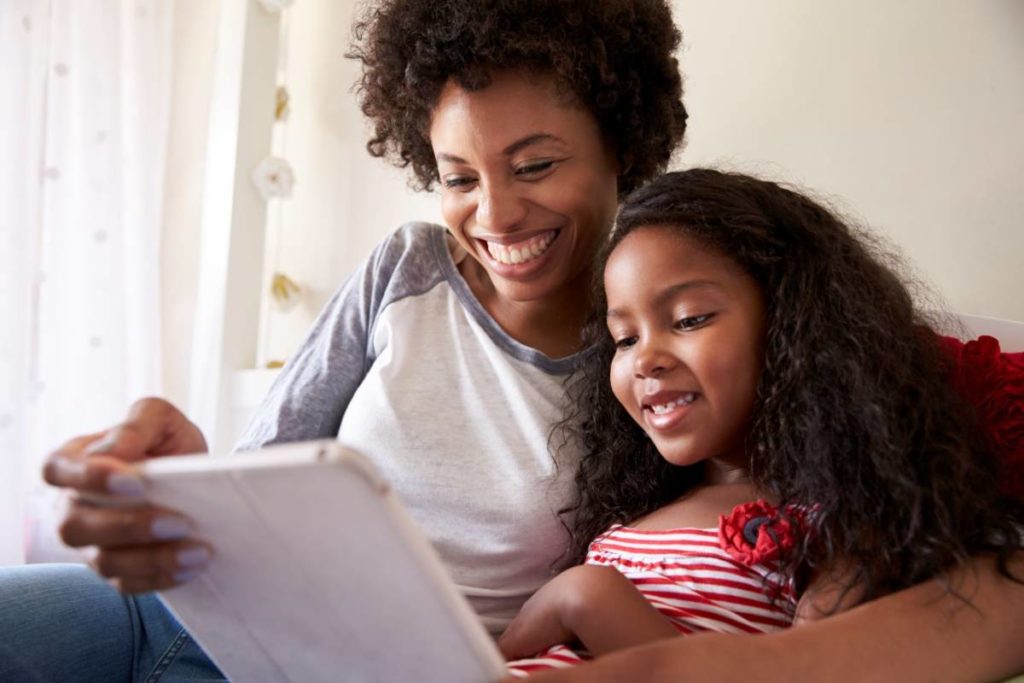 PowerPoint can help you make a digital memory book she'll treasure forever. Gather favorite photos, write stories of happy memories, type in her favorite sayings, take pictures of homemade cards and drawings. Then, put them all together in one virtual place she can return to again and again.
You can either purchase a pre-designed memory book template online, or create your own by going to PowerPoint and choosing "Blank Presentation."