What moves you to make someone smile? Celebrate all of life's moments- big, small, or in between and never miss an opportunity to express how you feel… "just because!"
See how people everywhere are celebrating moments, big and small and taking the opportunity to express themselves. Join us in making the moment count – and do it #justbecause. Cheryl's offers a variety of sweet and indulging gift ideas for every special moment!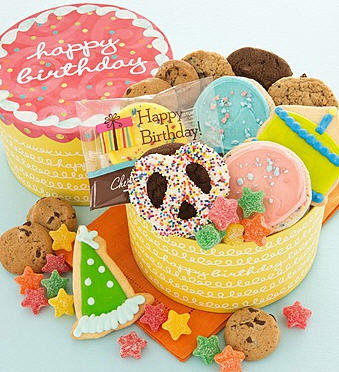 Just Because… It's your birthday!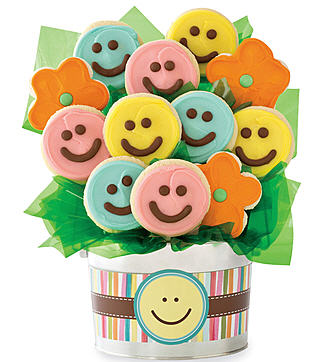 A sweet birthday gift perfect for friends and family, neighbors and co-workers!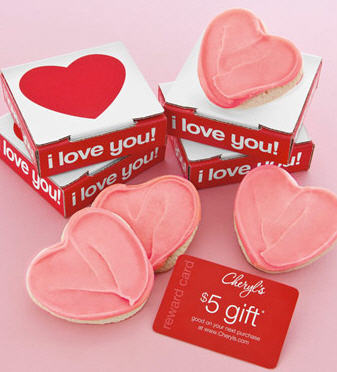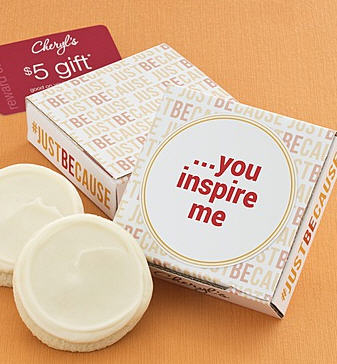 Our cute birthday tin is filled with yummy treats including buttercream frosted cookies, snack size cookies, gummy stars, snack size crunchy cookies, hand decorated crunchy sugar cookies, and a deluxe drizzled pretzel.
Just Because… You had a bad day.
A gift that makes you smile – perfect for any occasion! We've included our famous buttercream frosted cut-out cookies delivered in a shiny silver pail.
Just Because… You stole my heart.
A yummy pink heart cookie delivered in a pretty box is sure to get a reaction! Best of all, we've included a $5 Reward Card to use on a future purchase at Cheryl's.
Just Because… You're my hero!
Our delightful cookie card includes a FAMOUS individually wrapped Cheryl's buttercream frosted cut-out cookie tucked inside a cheerful gift box. We've also included a $5 Reward Card to use on a future purchase.