From decorations to food to entertainment, "The Party Life" shows you how to be at your best when you're gathering to celebrate special occasions. Our birthday party hacks will help you find a balance between throwing an event that is fun and memorable but not too over the top.
When it comes to making memories for our kids, birthday parties are very high on the list. But planning a child's birthday celebration can be stressful and time consuming.
It can also be difficult not to feel pressure when your friends are all posting images of their kids' parties on Pinterest. How can you find the right balance between throwing an event that is fun and memorable but not too over the top?
Here are five birthday party hacks that will help you focus on your child and maybe even have as much fun as she does at the party.
1. Ask your child what she wants
The answer may surprise you. Every child is different, and some kids don't really want to be the center of attention at a large event. Some kids prefer hanging out with two or three close friends and just doing something they enjoy.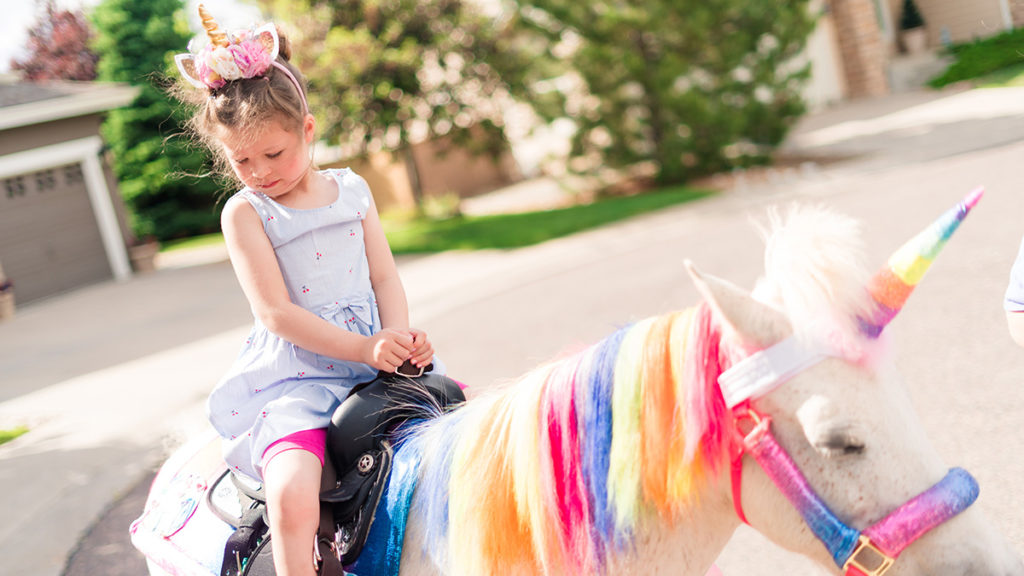 If that's the case with your child, your party planning instantly becomes simpler. It could be as easy as a small backyard pool party. Or, think a pajama party with pizza and a movie. You could even throw in some delicious popcorn in a colorful happy birthday tin to make it official.
2. Broaden your idea of a themed party
Themes are a fantastic way to tie decorations, games, and snacks together. But you don't need to follow hard and fast rules. The more you go with the flow, the less stress the planning will be.
"As much as we love themes, one downfall is they can be limiting," says Lindsey Mensch, a children's party planner and owner of Lili Marie Parties in Chicago. "For example, you may think of a really fun game that the kids will love, but it doesn't go with your theme, so you skip it. This can happen with foods, decorations, or party favors."
If you are concerned that the party will feel "too pieced together" without a theme, you can incorporate a color scheme to unify decorations, table coverings, plates, and utensils.
3. Splurge on what's important and save on the rest
"In an ideal world, we would have an unlimited budget for our kids' parties; however, that is rarely the case," Lindsey says. "I encourage families to prioritize what elements are most important in making their party memorable.
"Some families love creating a party where guests walk in and are wowed by the unique décor," she explains. "Another family will tell me that their kids will look at the decorations for two seconds and move on to the next thing."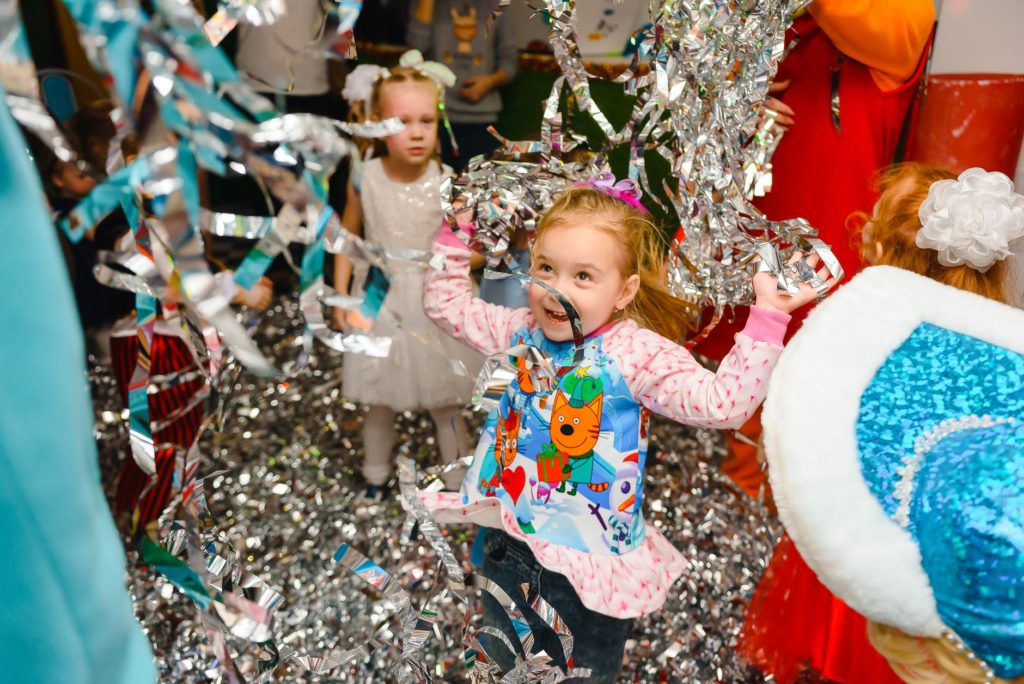 In addition to decorations, think along these same lines with regard to food and entertainment, and then plan your budget accordingly. "You don't have to go all-out on every aspect of the party," Lindsey says.
4. Make food a party activity
Another birthday party hack is to make food part of the entertainment. Taco bars and make-your-own mini pizzas can be fun if you're planning to serve a meal. Here are three ideas for sweet treat activities:
Food decorating
Instead of serving a birthday cake, invite the guests to decorate their own individual treats. Begin with a tray of freshly baked cupcakes, cookies, or muffins. Then set out bowls of icing or cream cheese, sprinkles, colored sugars, and mini chips, candies, and fruits. If you're going for convenience, this yummy cookie decorating kit comes with everything you need to decorate 24 buttercream frosted Cheryl's cookies.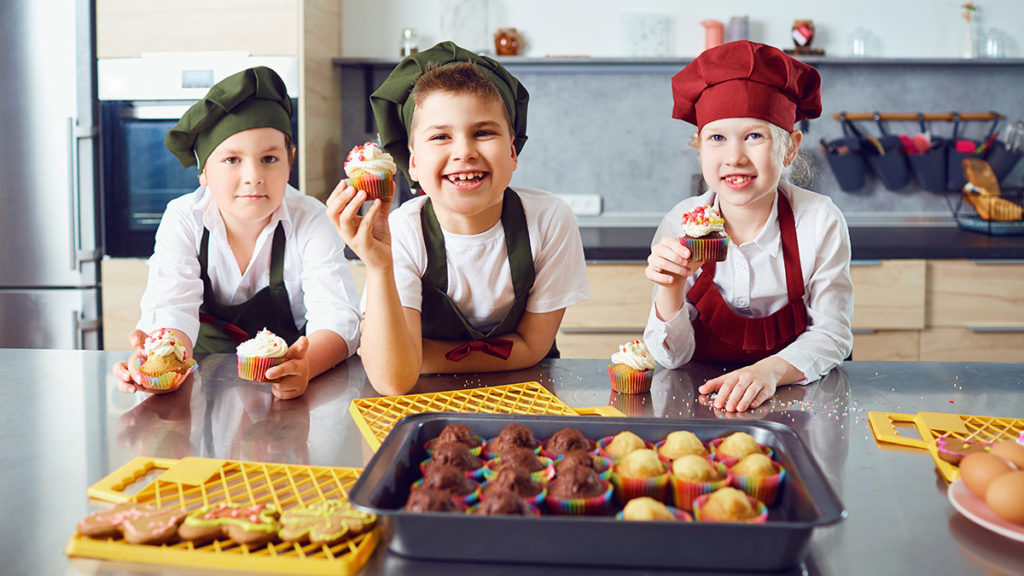 Ice cream sundae bar
Who can resist a DIY sundae? Piling on all the toppings to see how big you can make it is just as fun as eating it. Offer several flavors of ice cream along with a variety of sauces, candies, fruits, and plenty of sprinkles. Make things even easier by pre-scooping the ice cream into lined muffin tins. Then you can quickly transfer the scoop into a plastic cup that is roomy enough for toppings.
Pretzel wands
I encourage families to prioritize what elements are most important in making their party memorable.
Lindsey Mensch
Owner
Lili Marie Parties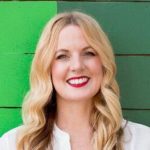 Little ones will love dipping large pretzels or pretzel sticks into yogurt or chocolate and then adding their choice of colorful sprinkles. If you're looking for inspiration, you can try setting out a few of these beauties from the Cheryl's buttercream frosted birthday cookies and pretzels box.
A side bonus of these food activities is that they become part of the party decorations as well. All those colorful ingredients are visually appealing (and mouth watering) on a table. Just add some colorful balloons and partyware, and violà! You've just turned your home into party central.
5. Ditch the traditional (and often forgettable) goodie bag
Although the idea behind goodie bags is a noble one — each child has something to take home — many of these so-called keepsakes contain an assortment of candy parents don't want their kids to eat and trinkets that will break or get lost before they get home. Instead, Lindsey suggests providing a party gift that kids can use or wear during the party and then keep.
For example, at a recent Toy Story-themed party Lindsey planned, kids could choose cowboy hats and bandanas from a table to dress like Woody. For a rock star-themed party she organized, each child had a lanyard with a "VIP Backstage Pass" to wear during the event. (Just make sure to tell the kids which parts of the house they can access.)
If your party involves a craft — like tie-dyeing, rock painting, or bracelet making — the completed project works perfectly as a party favor.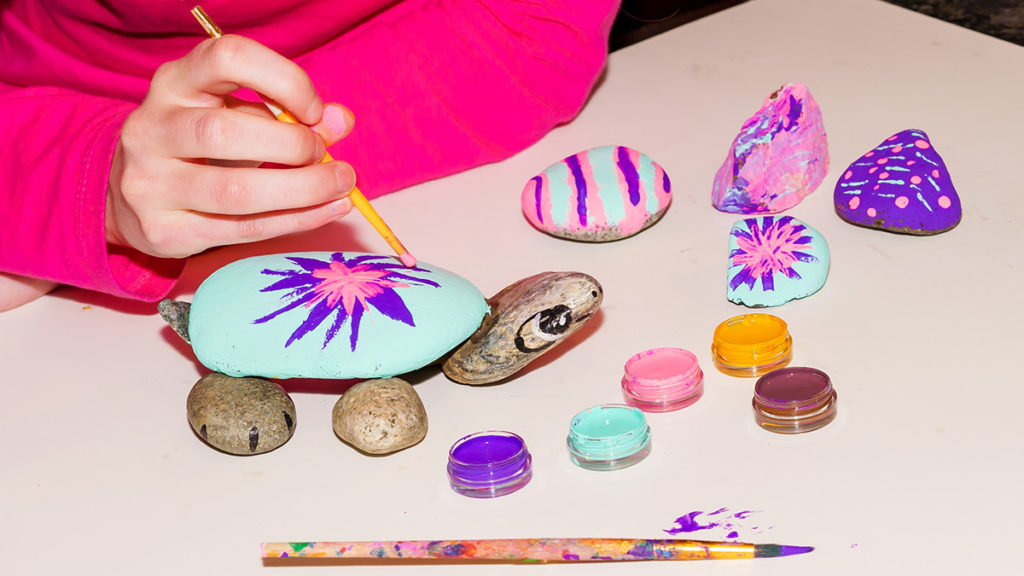 Another alternative to the standard goodie bag is to give each guest a cookie to take home. A You Rock cookie card, which features an individually wrapped cookie tucked inside a festive box, is perfect for a music-themed celebration. Or if dragons are your kid's thing, there's Cheryl's magical dragon cookie sampler for a fire-breathing take-home treat.
One final reminder: Ignore the pull of Instagram and instead focus on your child on his special day. "It seems like many parents get guilted into thinking they have to include every aspect of a traditional party in order for it to be a successful one," Lindsey says. "Just because Instagram is overflowing with beautiful custom cakes that will cost you at least $200 doesn't mean you have to order one.
"Stop the mindset of thinking you have to follow a strict formula for hosting a party and know that you can stray as far from a traditional party as you want — it can still be a phenomenal event."