Kids are preparing to return to school after a long, hot summer away from the classroom. Some will make the transition easily, but for others, going back to an educational setting can be jarring and, frankly, unnerving.
"The stress of being in a different environment for a long period of time can be really tough for some kids," says Dr. Nicole Beurkens, a holistic child psychologist and mother of four.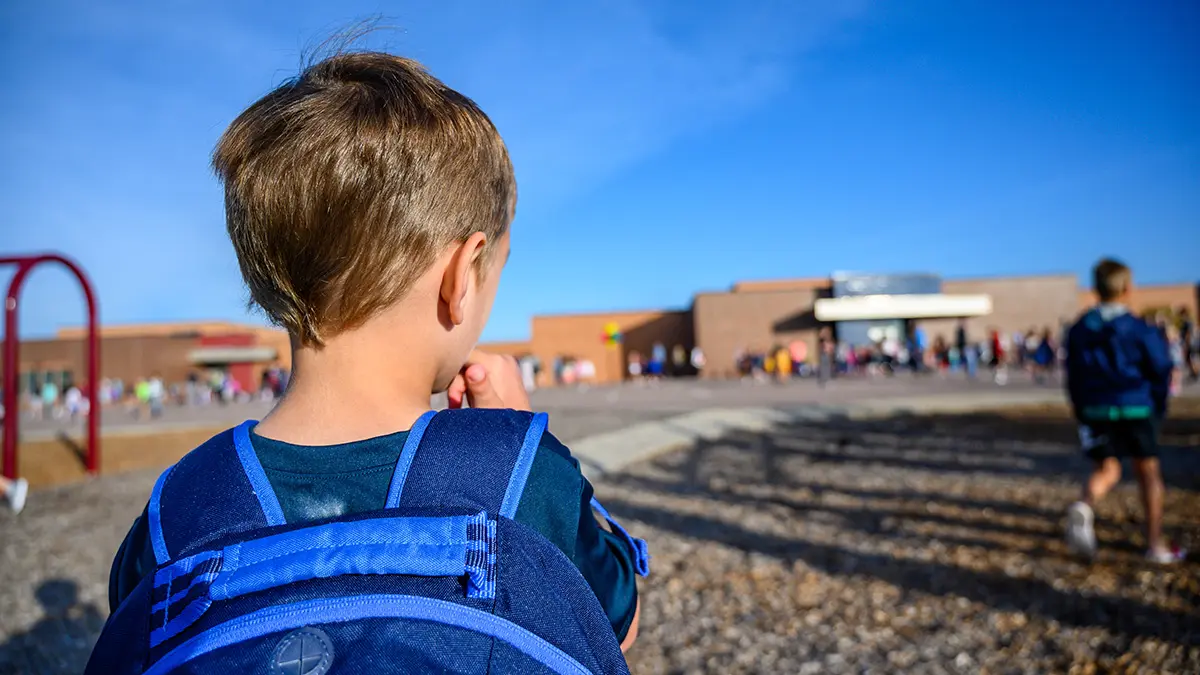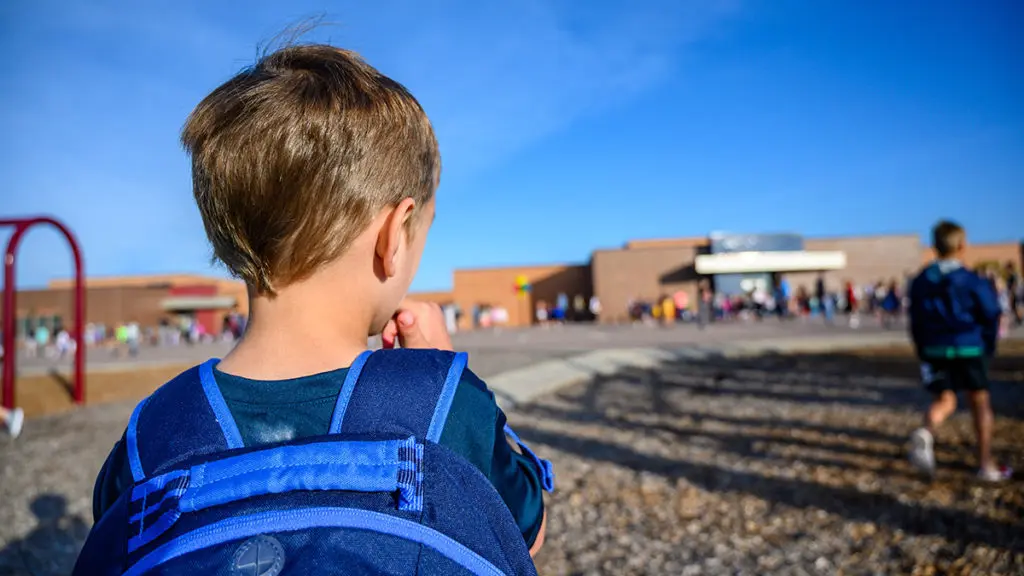 To try and make things easier on their kids, parents should consider small but meaningful gestures to show they are thinking about them and rooting for their success when they're off at school.
"A note with a positive message can act as a mood booster and stress buster," Dr. Beurkens says. "Notes in the lunchbox can support a more comfortable and successful back-to-school transition for kids."
She stresses that a lunchbox message should be upbeat. "Writing things like 'I know you're going to ace your test' or 'Focus hard so you can get an 'A" has the potential to create a lot of stress and discomfort for kids," she says. Instead, she recommends focusing on the things you love about them or reminding them of something fun they get to do when they arrive home.
According to Dr. Beurkens, these little lunchbox surprises don't need to be fancy or complicated to be meaningful to your child. "Despite what parents may see on Pinterest or Instagram, you don't have to be an artist, cultivate an extensive collection of pretty papers and stickers, or learn calligraphy to send notes in your child's lunchbox!" she says. "Don't let ideas about perfection and aesthetics get in the way of doing something simple and good."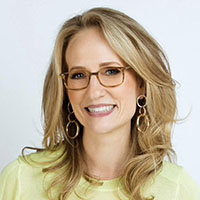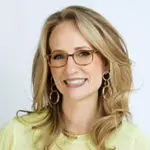 A note with a positive message can act as a mood booster and stress buster.
Dr. Nicole Beurkens
Holistic child psychologist
We know weekday mornings can be stressful, so here are some ideas to get you started as you prepare to pack those lunches and send your kiddos on their way back to the classroom.
Share a fun photo
Print out a copy of an image that is sure to bring a smile to your child's face. It can be from last night, a few summers ago, or when they were a toddler — it's up to you.
Write a few words on the back that sum up how the picture makes you feel. Something like "I love your laugh!" or "Remember this? I sure do!" will work. When your child recalls a happy time spent with you, it strengthens the bond you two share.
Give specific words of encouragement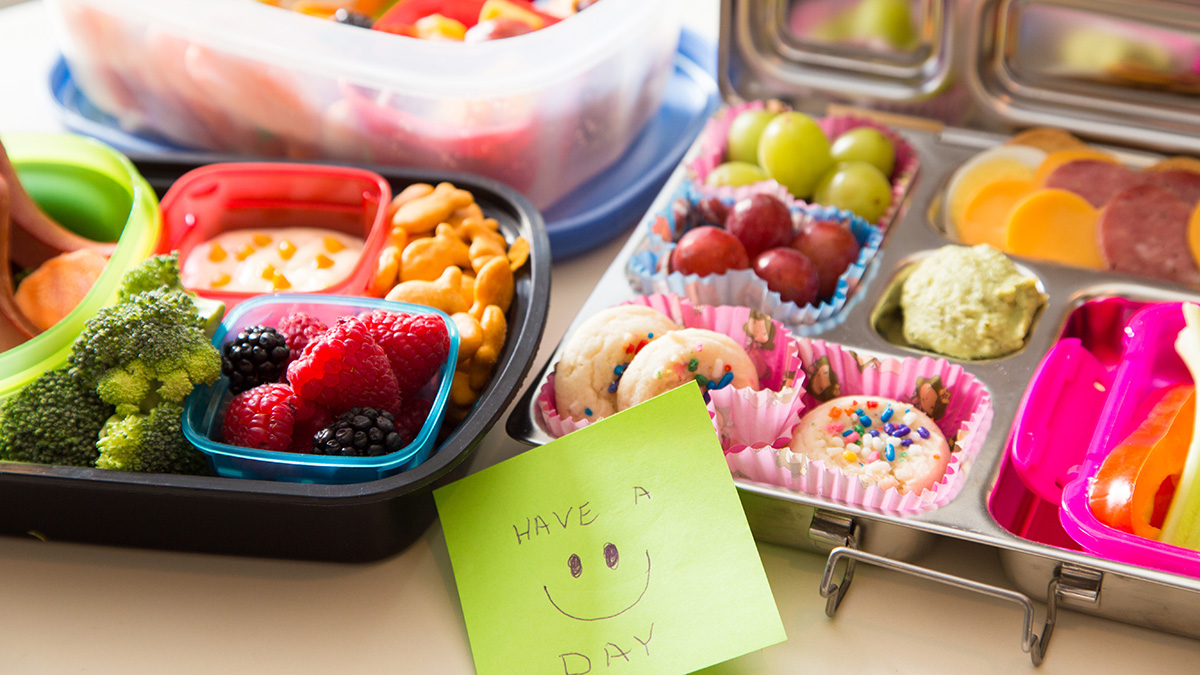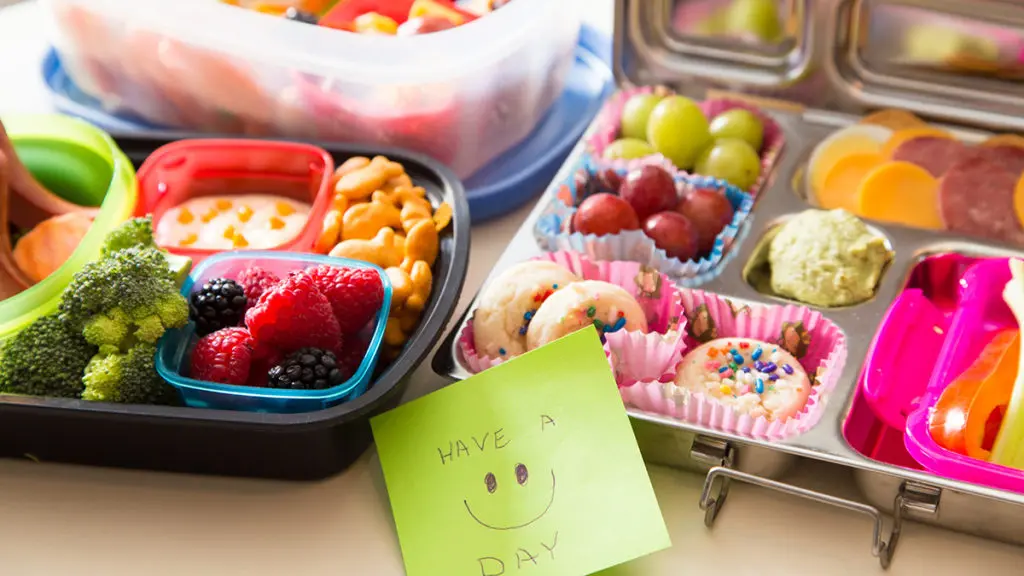 Start a running list of reasons you love your child. You could number them for each day of the school year, write one each Monday to start the week off right, or do it at random times. The important thing is to avoid generalities and zero in on something you appreciate about your child.
A couple of examples are:
"Reasons Why I Love You #10: You take such good care of Fluffy. He meows at your bedroom door because he misses your lap while you're at school!"
"Reasons Why I Love You #21: I love your sense of humor. I still smile when I recall that joke you told us last night at dinner."
Write a story one line at a time
There's an improvisation exercise that involves players creating a new story one line at a time. You can adapt this kid-friendly game as a series of lunchbox surprises. Simply write on a piece of paper something like, "Let's write a story one line at a time. Here's the first line: Jacob woke up with a start from a crazy dream. What's the next line?"
You can play this game with early readers and writers all the way up to high schoolers. Try to keep the story going as long as you can until it comes to a logical ending. (Tip: Try making the central character a favorite animal for extra fun!)
Send a sweet treat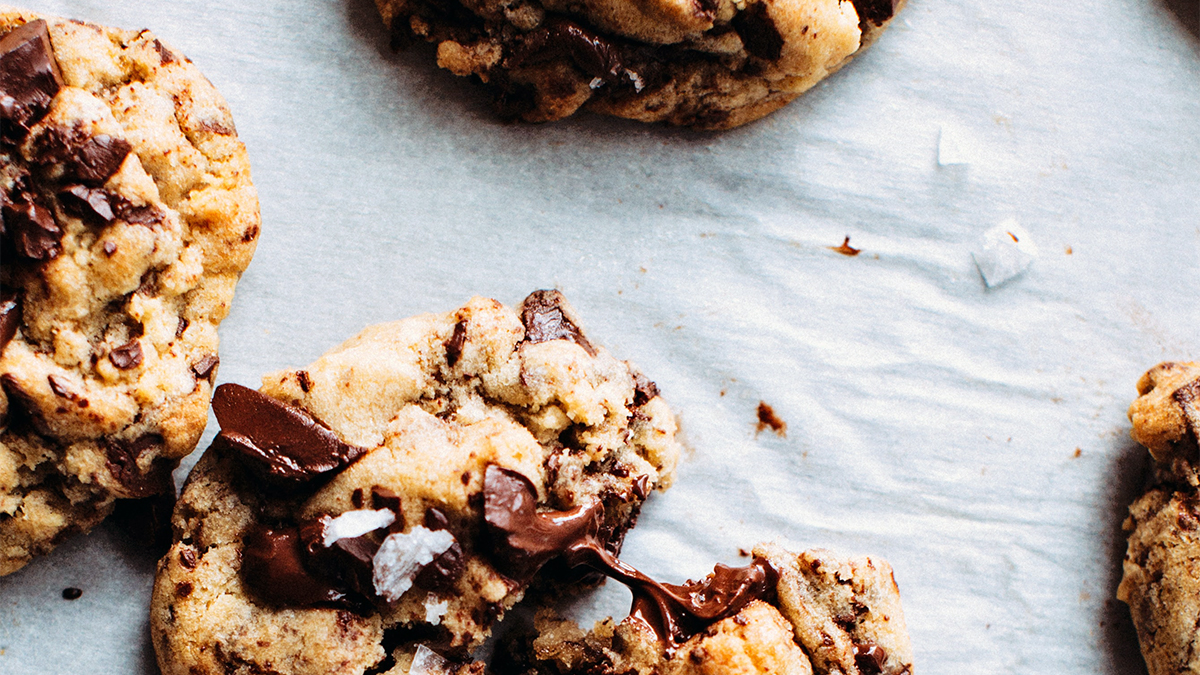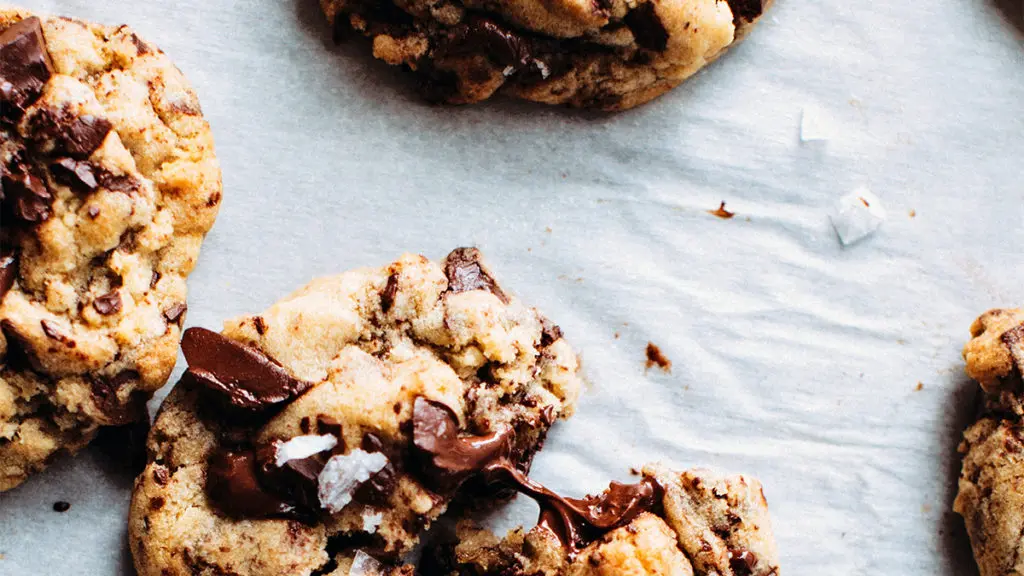 The saying goes "An apple a day keeps the doctor." We have another saying around here: "An apple-shaped cookie a day chases the blues away." Your kids will squeal with delight when they find one of these treats in their lunchbox. There are many other assortments to choose from, too, including cookies and cake pops in the shape of school supplies. Never has learning been so delicious.
Write a message in unexpected places
An easy and fun way to share your love with your child is writing or drawing a heart or a smiley face where they are least expecting it. For instance, you could use a food-safe decorator pen to write "Love you!" or "I'm thinking of you!" directly on an apple or banana peel. Or you could create a heart or smiley face with sprinkles right on their sandwich.
Start a scavenger hunt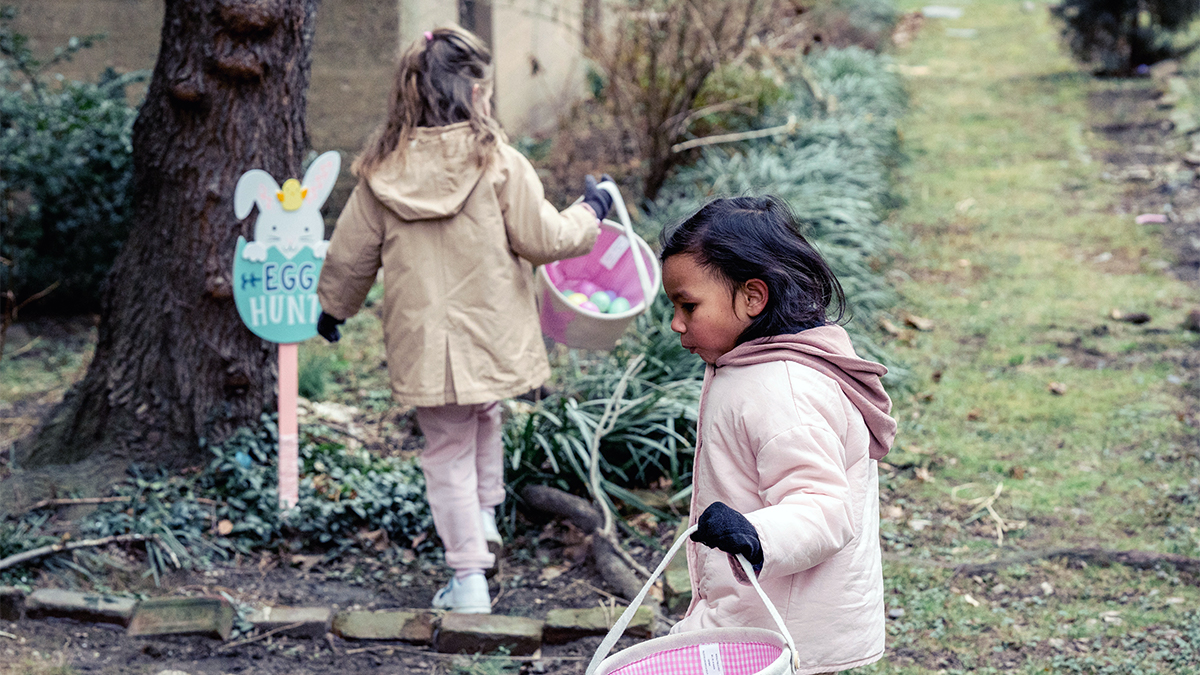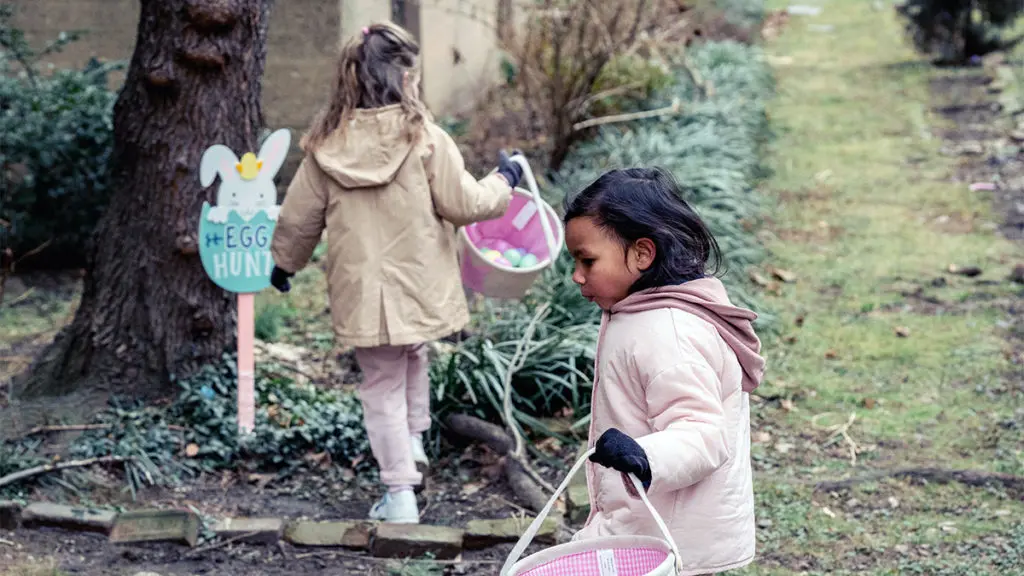 This one could get a little addictive if you're not careful. First, hide a small gift somewhere in your home or yard. Then send lunchbox clues Monday through Friday that give your child hints as to its whereabouts. You can use upcoming holidays as your inspiration for the goodie and the clues. (Hint: Halloween and Valentine's Day are great times to try out this idea!)
Other ideas
Stickers and notepads with your kid's name on them are an easy way to add a personal touch to your lunchbox messages. A piece of chocolate as a special treat will delight most every child we know (just make sure to pack it so it doesn't melt!). Maybe you have a young one who isn't into sweets all that much (yes, there is such a thing); if that's the case, drop a piece of fresh fruit or a crunchy snack into their backpack before they head off to school.
Why are small gestures like these lunchbox surprises important? Dr. Beurkens says they can offer children "an emotional and relational touchpoint during the school day to remind them of their parent/caregiver and shore up their resilience to get through the day apart from each other."
These kinds of simple acts won't just bring a little sunshine to your child's day: Just picturing the look on their face when they see the thoughtful surprise you've put inside their lunch is sure to give you a boost, too.