"Nurturing Relationships" shares advice on how to stay connected with loved ones and spend quality time with those closest to you. 
Whether you're planning a Mother's Day brunch or movie night-in planned, take her special day to the next level with these simple yet sweet sentiments.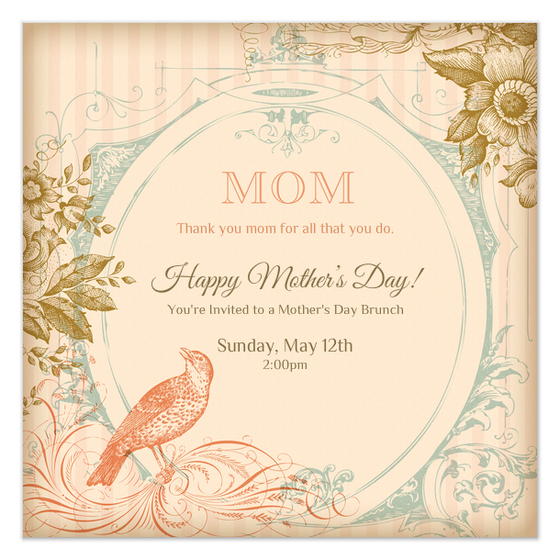 Start with an invitation. Sending Mom an invitation to her Mother's Day celebration may be out of the ordinary, but such a simple gesture turns it from a casual day into a formal celebration! Celebrations.com has a collection of both free and premium Mother's Day cards and invitations sure to set the proper scene.
Entice the senses with scent. There's nothing quite like entering a room and being whisked away to a paradise with an enjoyable scent. Light a candle, spray her favorite fragrance, light some incense or simply bake something sweet in the oven to fill your home with Mom's favorite scent.
Incorporate florals into the menu. Of course you're going to send Mother's Day flowers, but think outside the vase and incorporate flowers into your entire menu! Edible flowers are easy to sprinkle onto your food or drink like Celebrations.com did with their Apple Rose Punch.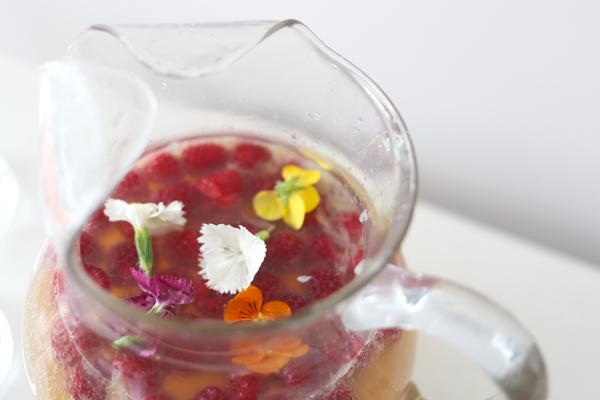 Alternatively, one of our buttercream frosted flower cookies are just the sweet and festive touch to really add some color to the spread.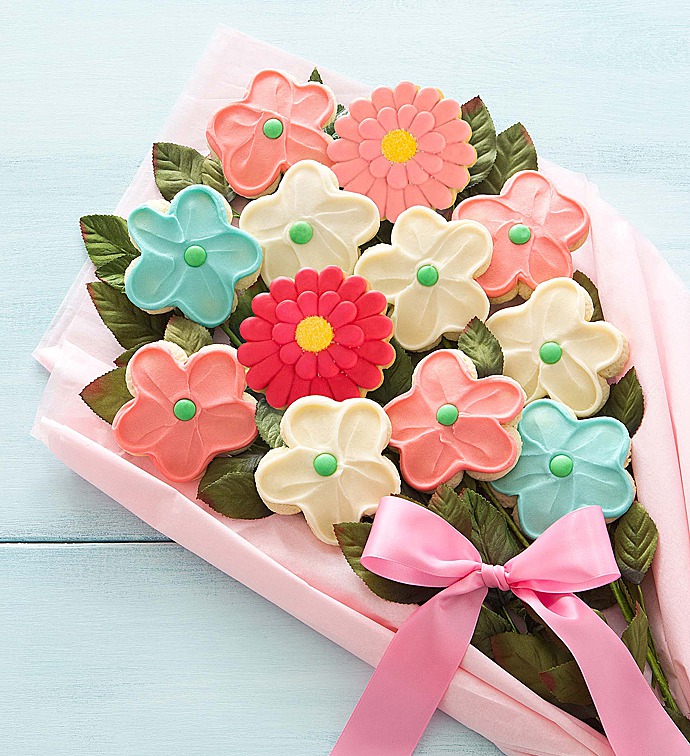 Surprise her with a social media shout-out. If Mom follows you on any social media channel, show off how much she means to you with a special shout-out! Be it your favorite photo of her or a favorite memory, she's sure to be touched by this public display of love and appreciation.