Our series "A Gift for Gifting" walks you through how to show your generosity and thoughtfulness to all the special people in your life. Valentine's Day is a time to express your love for the one you hold most dear. Here are 12 romantic Valentine's Day gifts for that special someone.
Whether you're decades into your relationship or you just realized that you finally found "the one," Valentine's Day is the time to celebrate your unique relationship with the one you love. What is it not time for? Dropping the ball on getting them a gift that fits their taste and represents the specialness of the bond you two share.

This Valentine's Day, shower your loved one with the gift (or gifts) he or she not only deserves but will cherish. From sweet treats and classic floral arrangements to personalized keepsakes and shared experiences, here are 12 romantic Valentine's Day gifts to get your one and only this Feb. 14.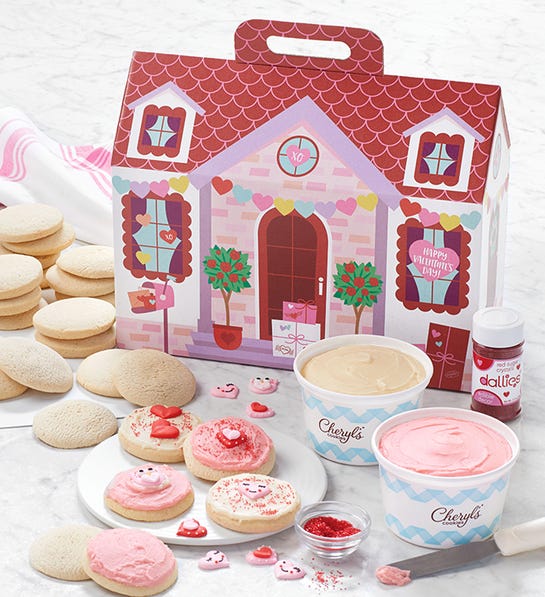 1. Cookie decorating date
Nothing shows you care about someone more than spending quality time with them. Make your Valentine's Day date extra special this year with a gift that doubles as a sweet couples' activity. This cookie decorating kit comes with plain soft sugar cookies, frosting, and Valentine's Day sprinkles — everything you need to make each other a yummy masterpiece (or several).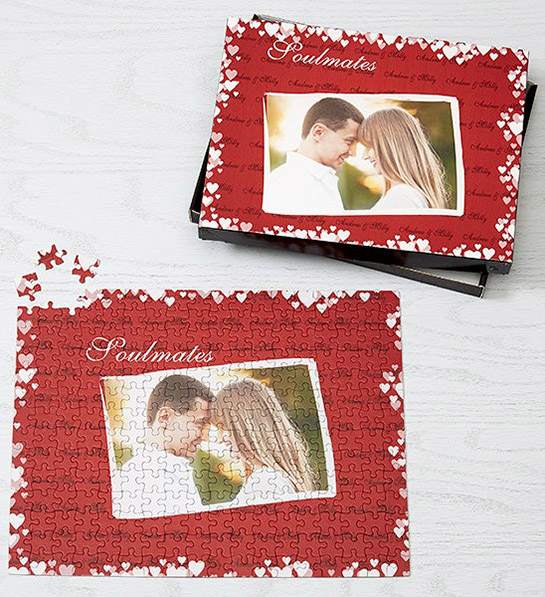 2. A personalized puzzle
Turn one of your favorite memories (an unforgettable vacation, your wedding day, even an especially flattering selfie) into a fun and romantic activity with a personalized puzzle. Then, when you're finished putting all the pieces together, frame your masterpiece for a special piece of wall art.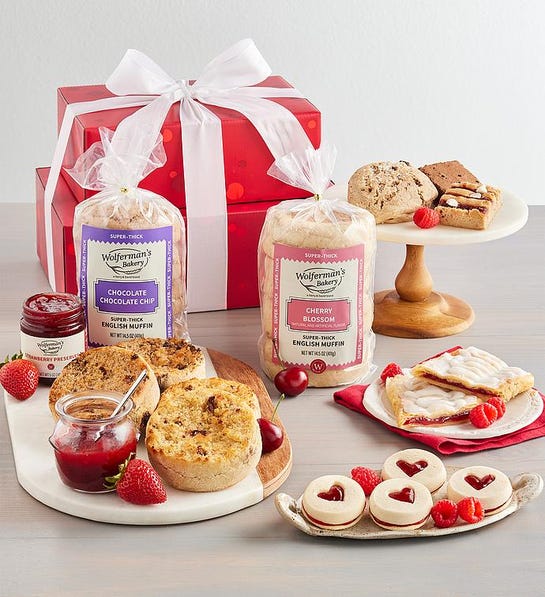 3. A sweet breakfast in bed
Start your V-Day on a sweet note by treating your loved one to a special breakfast in bed. This bakery basket is brimming with thick and fluffy muffins, fruity spreads, and heart-decorated pastries. After all, a true Valentine's Day breakfast should taste like dessert.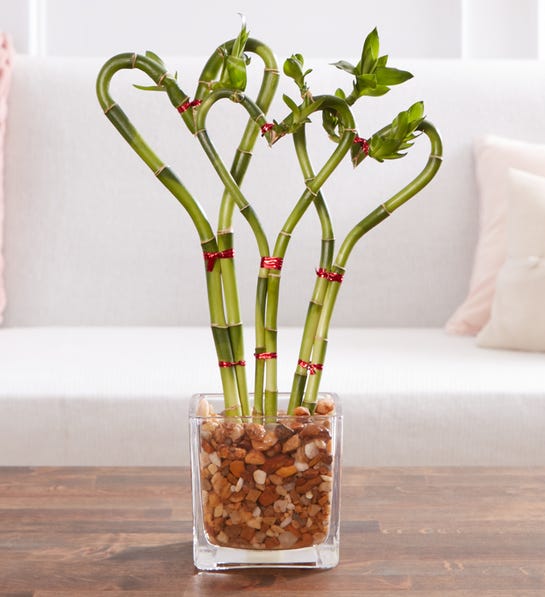 4. Bamboo that shows how you feel
This elegant living heart-shaped bamboo is meant to bring good luck and fortune, something everyone's valentine deserves. It will also add a vibrant splash of green to your love's bedside table or desk long after the holiday is over.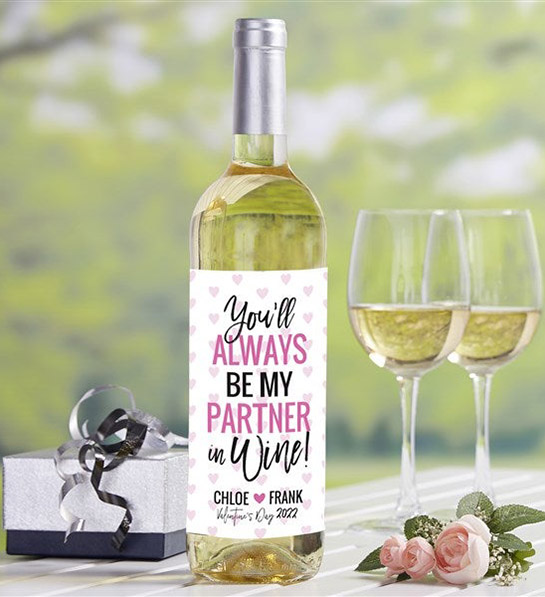 5. A thoughtful toast
Turn your favorite bottle of red or white into a treat for just the two of you with a personalized wine label. Every sip will taste like the nectar of the gods when you're sharing a glass with your someone special.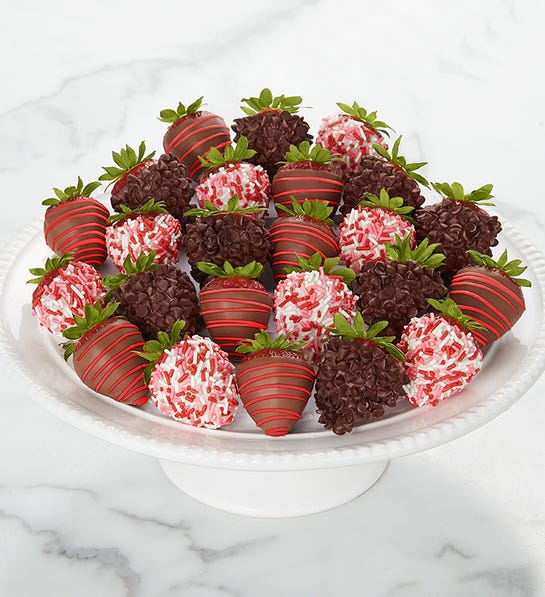 6. Extra special chocolate covered strawberries
Go over the top this Valentine's Day with a tray of chocolate-covered strawberries that will exceed their wildest expectations. These ripe, juicy berries are coated in white and milk chocolate, and then garnished with chocolate chips, colorful sprinkles, and red and white drizzles for extra crunch and Valentine's Day pizzazz.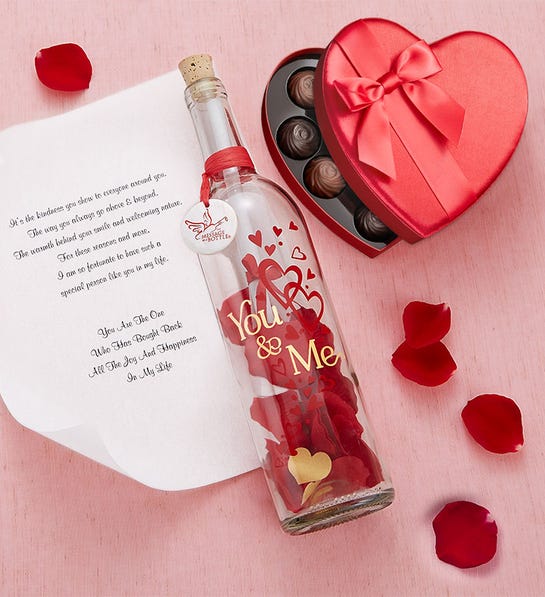 7. A message in a bottle
Pair chocolate truffles with a message from the heart tucked into a glass bottle for a truly touching — and creative — gift. This is especially perfect for the hopeless romantic who loves a bit of adventure.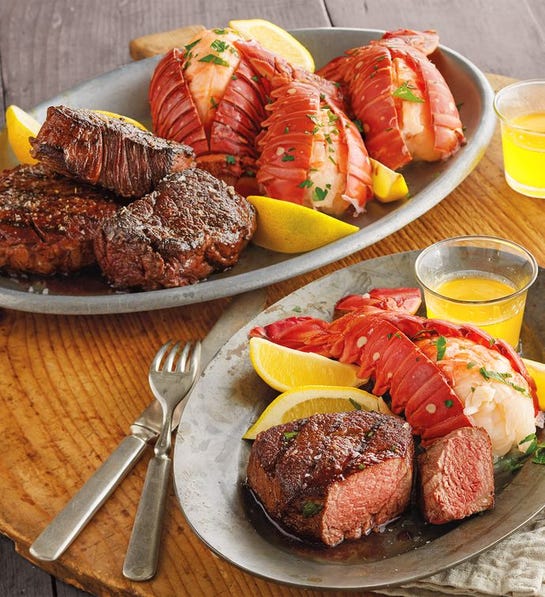 8. A home-cooked meal
Skip the competitive reservation game and instead prepare your loved one's favorite meal at home this Valentine's Day. You can also skip the grocery store and have your meat, seafood, and vegetables delivered right to your door. Cap off your cozy night by firing up the fondue pot and feeding each other chocolate-dipped treats.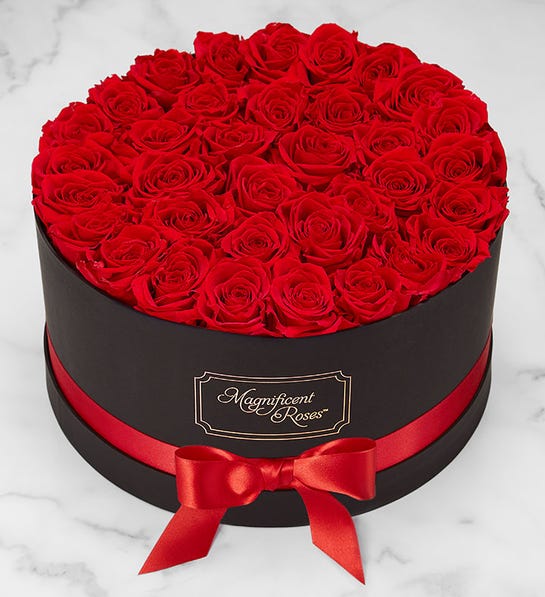 9. Roses that last
Keep the romantic feels going long after February with a stunning display of preserved roses. Choose your loved one's favorite color to brighten up her day and her space.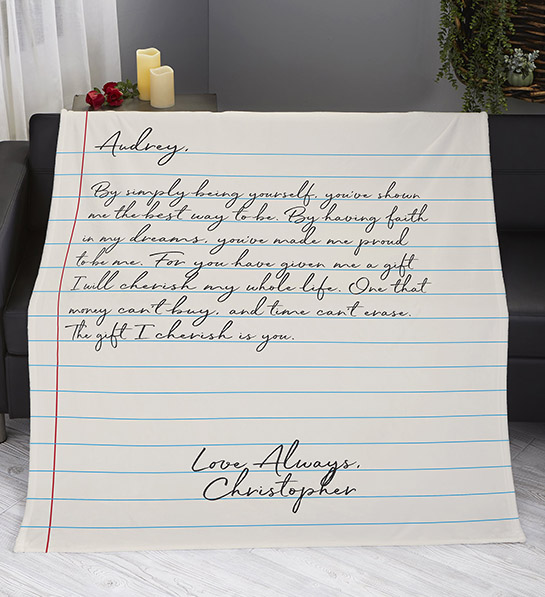 10. A love letter blanket
Wrap your valentine up in love with this full-sized blanket printed with a personalized love note. This gift goes beyond heartwarming; it's head-to-toe warming (not to mention practical).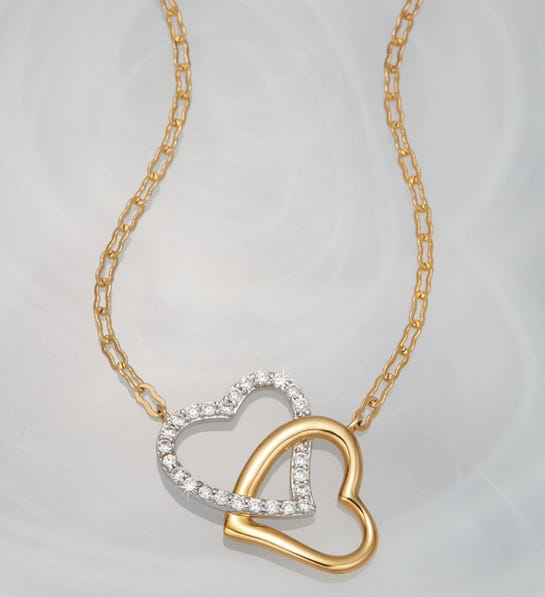 11. An interlocking necklace
Demonstrate just how connected you feel with a beautiful crystal-inset double heart necklace. This is a piece of timeless jewelry she'll never want to take off.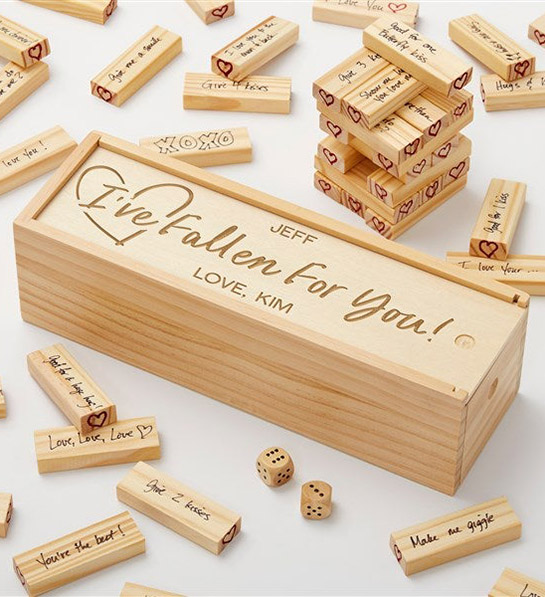 12. A personalized good time
If you and your valentine love playing games, you'll positively get a kick out of this Jenga-style wooden tower game. You can write adventurous "truth or dare" messages or thoughtful reminders of what you love about each other on each piece. Every time you play will be a new bonding experience (until the tower comes crashing down).