From decorations to food to entertainment, "The Party Life" shows you how to be at your best when you're gathering to celebrate special occasions. These spring birthday party ideas will help you pull off a fantastic celebration that any kid would love.
A springtime birthday is the perfect opportunity to get outside, embrace the warmer weather, and celebrate another year around the sun. But after being inside so much these past several months, it can be hard to know where to begin when it comes to planning and putting on a successful outdoor party.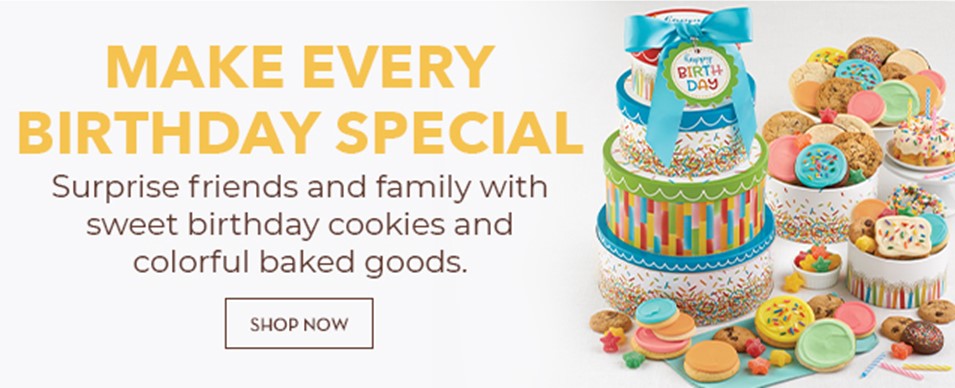 We've enlisted party planning pro Sally Monroe of Silly Sally's Events to break down every step of the process, from brilliant on-theme décor to entertainment and menu options. Whether you're throwing a bash for a toddler or a pre-teen, these spring birthday party ideas will help you plan a celebration to remember.
1. Set the theme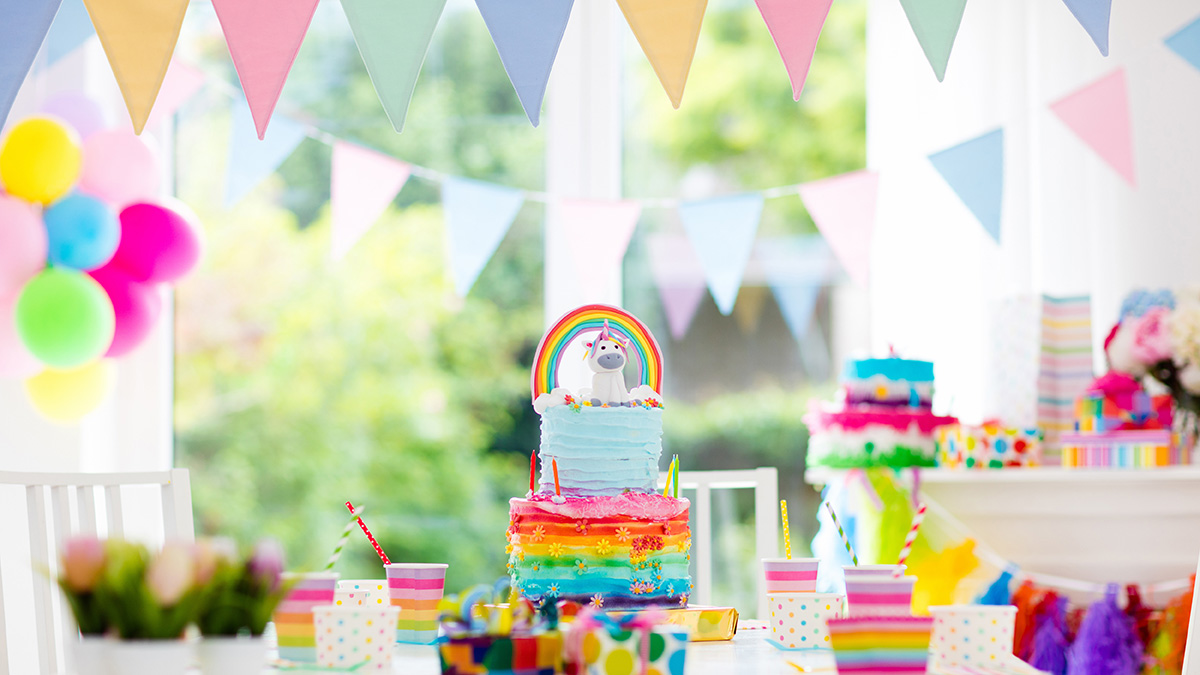 The most important step to setting your party up for success, Monroe says, is to choose a theme. This will help guide the rest of your decisions regarding décor, games, and food. If you prefer to visualize the day, create a Pinterest or mood board to help direct your thoughts.
Monroe shares that the ever-popular tea party theme is especially in vogue this year, as it is easy to organize indoors or out and appeals to kids of all ages. The key, she says, is to put your own spin on it.
"Instead of the classic ultra-girly gatherings, people are instead using upcycled mismatched dishes and funky fabric tablecloths with over-the-top flower displays in pinks, yellows, and greens," Monroe says.
As spring is associated with excitement — along with refreshment and rebirth — other fun spring birthday party themes are baseball, farm/barnyard (look for a local petting zoo as a venue or that can travel to you), puppies, and camping/outdoor adventure.
2. Plan the space
For most children's birthdays, heading to a nearby park or playground not only lets the young ones run around freely (instead of trashing your home) but is a great way to keep costs down (rather than renting out a venue). If you have a big enough yard, you can have it there, too.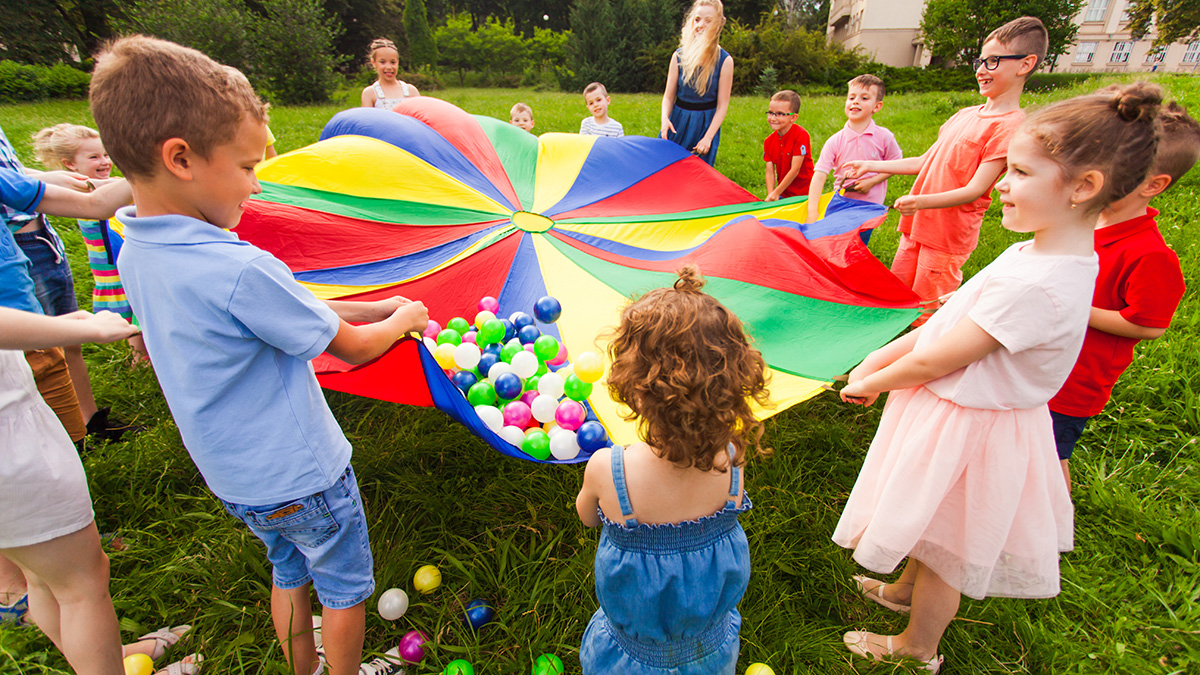 If your party is outside, you may be able to accommodate up to 20 kids, as long as you have enough adult chaperones to keep an eye on things. For indoor gatherings, consider sticking to a more intimate (and less messy) 5 to 10 guests. Some party planners like to stick to the guideline of a guest list being as long as your child's age, plus one. So, a 7-year-old would have eight friends at their party.
3. Prepare the decorations
In terms of colors, pastels are always the way to go in spring. Monroe also likes to embrace Mother Nature's bounty this time of year. "I love decorating with bright yellows and purples," she says. "I'll bring in bouquets of fresh daisies and lavender, and also incorporate those colors into the overall pallet for the party."
For kids' birthdays, in particular, Monroe likes to add fun, decorative details that showcase the guest of honor. One idea is to hang photos around the space of the birthday boy or girl engaged in his or her favorite activities. You can also set up chalkboards and colorful chalk that guests can use to leave a note or express themselves with a creative drawing.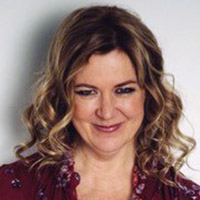 "Entertainment that includes both parents and children is always appreciated. You can organize parent-and-me races, music circles with various instruments, or a giant bubble game.
Sally Monroe
Owner, Silly Sally's Events
4. Organize activities
Once you've selected your theme, you'll want to choose some on-theme activities to keep kids entertained at the party.
Planting
During the spring, Monroe finds, kids enjoy getting outside and testing out their green thumbs. She recommends picking up miniature terracotta pots, paint sets, and planting materials. Hand out a pot to each kid and let them put their own personal touches on it, and then fill it with soil and seeds.
Not only will this keep them occupied at the party, but it will serve as a party favor. Your guests get to go home with a unique and memorable gift that they can take care of and watch bloom.
Crafting
Arts and crafts activities are also a big hit at spring birthday parties, Monroe says. Have the kids decorate straw garden party hats with faux flowers, garlands, and ribbons. You can use regular glue to stick the decorations to the hats, but hot glue works better. (Just make sure parents are around to help with the hot glue guns!) The hats also make adorable props for photos.
Games
Kids have an abundance of energy, and when the weather gets nice, you need to find ways for them to release it. Monroe advises planning a few active games at your party to keep your guests moving.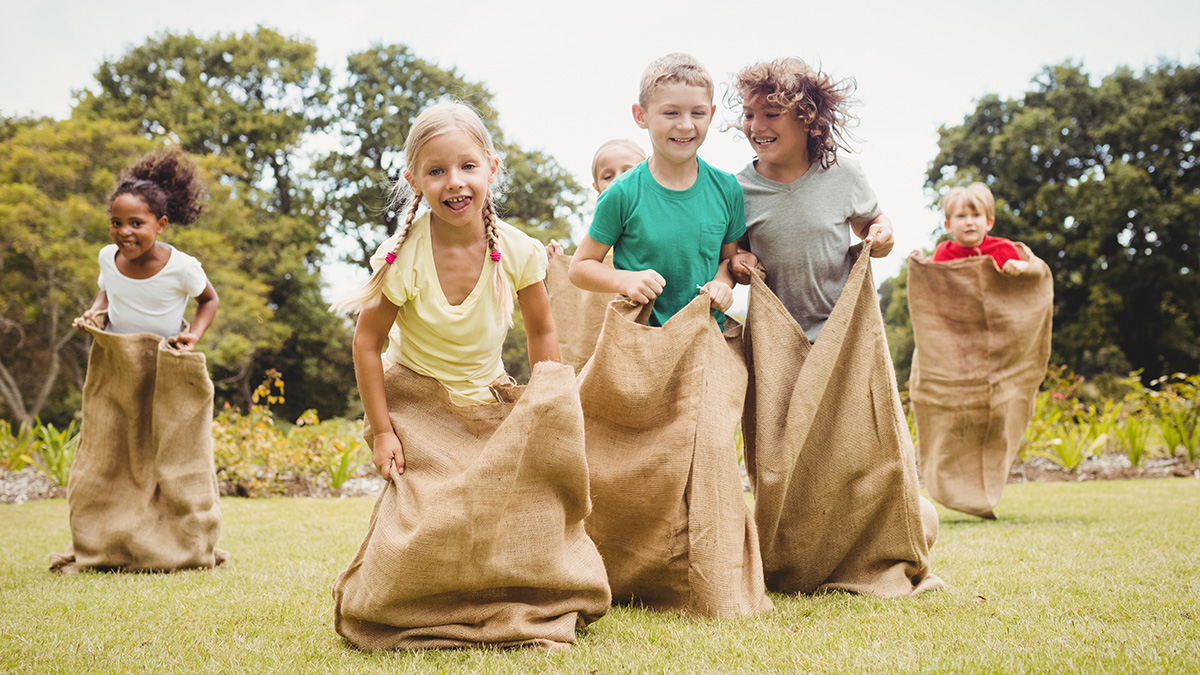 Sack races, relays, and three-legged races are always a good time and a great way to use outdoor space. "I also love organizing charades, where children act out different animals. Or I'll hang a piñata in the shape of a giant flower or bird, or play musical chairs using bird chirping sounds for the music," Monroe says.
She'll also transform classic birthday party games to match the spring theme. For example, Pin the Tail on the Donkey becomes Pin the Petal on the Flower. Hot Potato becomes Pass the Bird. And so on.
Include everyone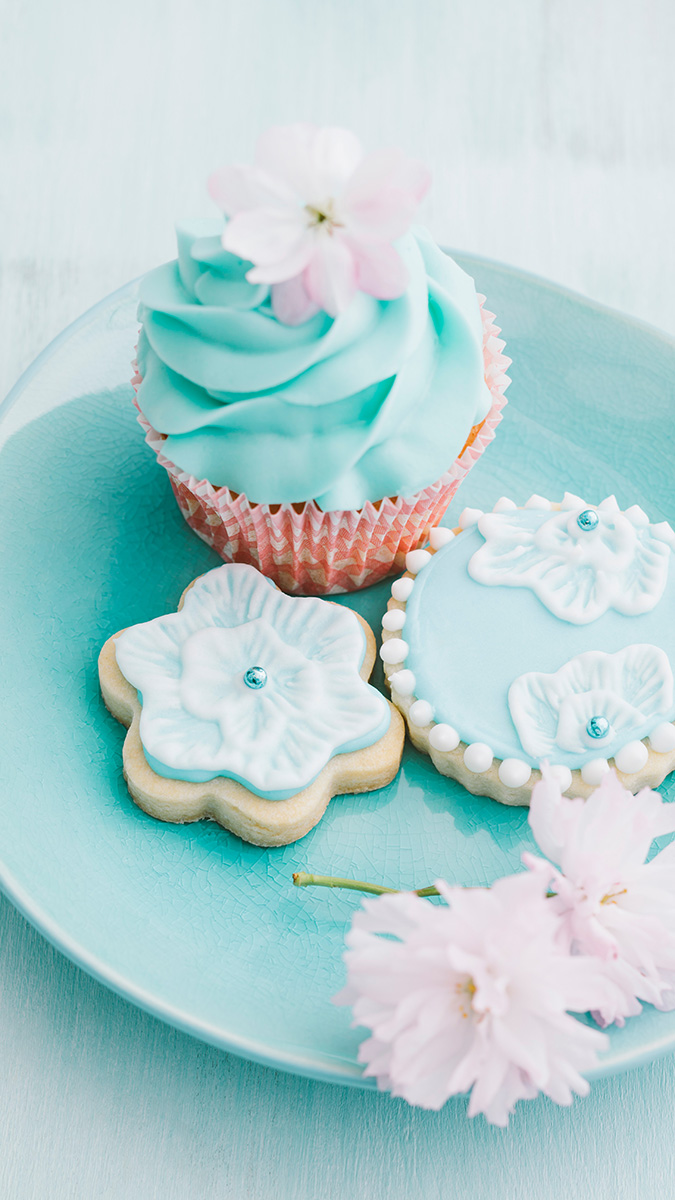 Your party is mainly for the kids, of course, but that doesn't mean you should completely neglect the adults in attendance. "Entertainment that includes both parents and children is always appreciated," Monroe says. "You can organize parent-and-me races, music circles with various instruments, or a giant bubble game.
"And, of course, everyone loves dancing!" Monroe exclaims.
5. Dig in
No birthday party is complete without something sweet to end the celebration. A rainbow cake with five beautiful pastel layers is the perfect treat to share. Or, for a birthday dessert that offers an assortment of flavors, let guests help themselves to cookies decorated in a variety of pastel colors. For additional snacking, offer up a bowl of salty, sweet, and crunchy popcorn.
6. Gifts galore
Shower the guest of honor with an on-theme gift, such as a monogrammed apron for a little chef or a one-of-a-kind birthday storybook. On the way out the door, offer guests a personalized gift to remember the day, such as a candy bar with a wrapper that reflects the occasion or a cookie card thanking your friends for coming.