Our series "A Gift for Gifting" walks you through how to show your generosity and thoughtfulness to all the special people in your life. Ready to be the best gift-giver? Here are our six tips on how to give nothing but the best no matter the time of year.
There's something truly magical about the simple act of giving. From the appreciation and joy the recipient feels to the rewarding smiles you receive in return, gift-giving brightens everyone's day.
And the feelings of gratitude and genuine elation are only amplified when gift-giving is an everyday occasion.
Of course, we don't mean you should give someone a gift every day. Rather, we're talking about giving a gift "just because" or on occasions outside the main gifting holidays. We're talking about get-well-soon gifts, congratulations-on-your-promotion gifts, and housewarming gifts.
Where "holiday gift-giving is more obligatory, there is more personal joy in gifting that is unexpected and a true surprise" says Valerie Ghitelman, 1-800-Flowers.com vice president of product development, sourcing, and design.
In other words, everyday gift giving is about showing care, love, and thoughtfulness year-round.

Sam Maglio, a marketing and psychology professor at the University of Toronto, says that, given the lack of expectation surrounding it, everyday gift giving can be a struggle.
"When people aren't sure about whether or not to gift, they too easily default to doing nothing," he says. "We do nothing because we overestimate how annoying or awkward it will be and underestimate how much people appreciate any gesture."
Maglio says we should view everyday gift giving as a chance to strengthen our relationships with others rather than as a chore.
"Reappraise moments of year-round gift giving not as an obligation but as an opportunity for connection," Maglio advises.
Here are six ways to unlock your full gift giving potential.
1. Go deeper
Knowing someone is integral to gift giving. For many givers, that means being familiar with a person's hobbies and interests . Sometimes, this knowledge is enough to pick the perfect gift.
Maglio, who has researched gifting extensively, says that if you want to be an extraordinary gift giver, you must imagine yourself as the recipient.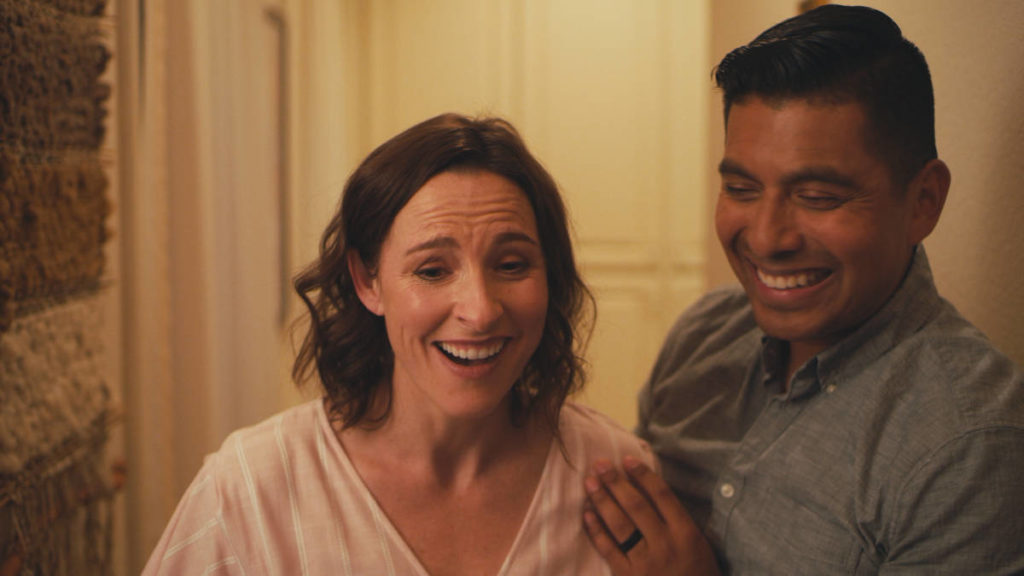 "Think about what it would be like to own this gift, not just what it would be like to open this gift in the moment. What would it be like to possess this gift for a good long while?" he says. "Often, givers get it wrong because they're thinking only about the moment the recipient opens the gift. And you can't blame them — that's the part that they're going to be around for. But once the surprise wears off, recipients start asking themselves, 'Am I really going to use this?'"
Anyone can observe what a person likes, but it takes investment to uncover why they enjoy certain things and what motivates them. When you understand that, you can go beyond the superficial and give them an everyday gift that truly speaks to them.
2. Stay connected
To excel as an everyday gift giver, you have to stay in touch with people. Is your coworker going through a hard time and in need of encouragement? Is your best friend's anniversary approaching? Did your partner's sibling land that important promotion?
It takes effort to stay so connected, but it is absolute necessary in your quest to elevate your gift giving game. By taking note of daily occurrences in people's lives, you can offer them encouragement, congratulations, and simple reminders of how much you care.
Ghitelman adds another important consideration: timing. You may know a couple's anniversary is coming, so "don't wait to send a gift; rather, do it beforehand." Ensuring the gift arrives in time for the occasion is far better than sending it after the fact.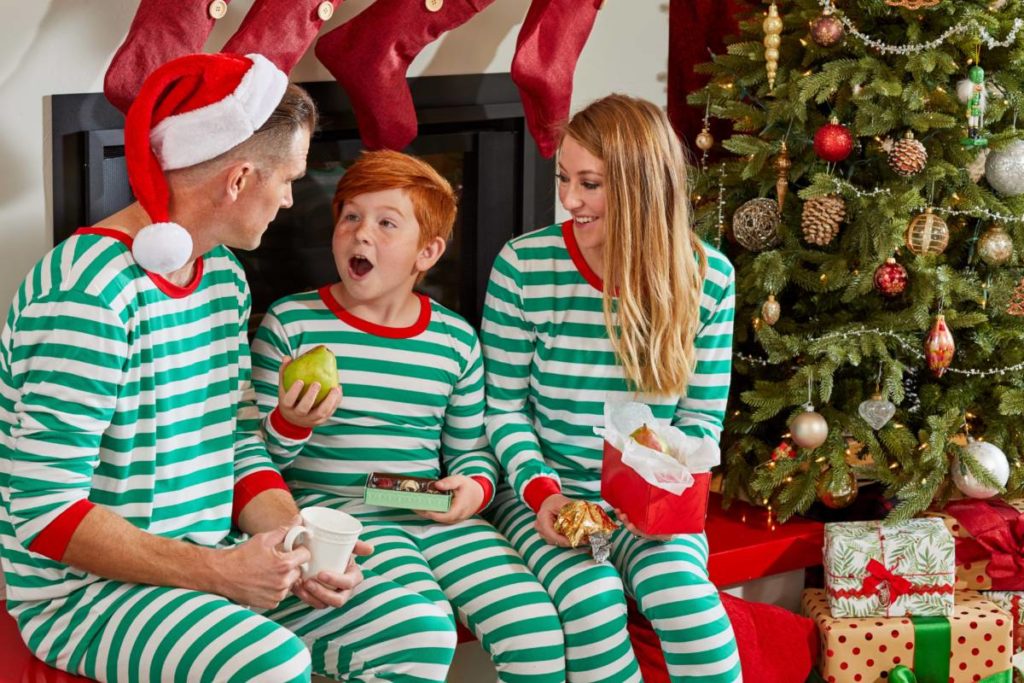 3. Engage and listen
Going deeper and staying in touch are easier when you make it a point to engage with and listen to people. From casually checking in on your friends and asking about their lives to cleverly navigating conversation to ascertain good gift ideas, there are many ways you can become more in tune with those around you, and all they require is a little skill and effort.
As you talk to people, do so with purpose. Evan Polman, an associate professor of marketing at Wisconsin School of Business, suggests going a step further and "making notes of what others say they like. Then, when it's time to get them a gift, you will already have a list of items you can surprise them with."
Engage and listen because you care, first and foremost, and then demonstrate that genuine interest by giving a thoughtful gift.
4. Get creative
Because there are no established traditions or dates, everyday occasions can be harder to shop for than holidays. This is when you need to think outside the box.
It may happen that you arrive at work in the morning and decide you want to give someone a meaningful gift by the end of the day. Instead of feeling overwhelmed, rely on your creativity to achieve your goal of spreading happiness through giving.
When givers take a moment to give a gift to someone else, they're acknowledging — to the recipient as well as to themselves — how much the person means to them.
Sam Maglio, associate professor of marketing and psychology, University of Toronto
Gift-giving situations that arise unexpectedly should be viewed as opportunities. You can give the gift of an experience, encourage smiles every few weeks via a subscription, or personally make something for them to enjoy.
5. Redefine value
A gift's meaningfulness is rarely tied to its monetary worth. Instead, its value is usually defined by how sentimentally significant it is. While a gift can be both meaningful and valuable, when we attempt to appeal to the emotions of the recipient, our gesture will almost always have the greatest impact.
Maglio believes that gifting, especially everyday gifting, is about the sentimentality of acknowledging the person and not necessarily the value of the gift itself.
"When givers take a moment to give a gift to someone else, they're acknowledging — to the recipient as well as to themselves — how much the person means to them," he says. "This adds up to a real synergy of gratitude: The giver expresses appreciation for the recipient in the form of a gift, and the gift makes the recipient aware of this appreciation."
6. Hone your gift-giving skills
Practicing everyday gift giving also enhances your traditional holiday gift giving by changing the way you think about giving and elevating your overall approach to the process. It fosters creativity, encouraging you to consider a variety of options rather than sticking to the holiday basics.
So, when you prepare for holiday gift giving, you can apply the lessons you learned through everyday gift giving to make your gifts more thoughtful, unique, and meaningful than ever before.
As Ghitelman puts it, "Everyone is moving at a fast pace. Gifting is a special way to say Hello, I miss you, or thinking of you in a much more meaningful way."