From decorations to food to entertainment, "The Party Life" shows you how to be at your best when you're gathering to celebrate special occasions. These Valentine's Day party ideas for adults will help you host a memorable event and have your guests feeling the love long after the party's over.
There's never been a better time to celebrate love. And, this year, there's no reason to leave the fun of a Valentine's Day party just to the kids.
"I'm definitely seeing an increase in interest in Valentine's Day parties," says Courtney Lutkus, owner of Simply Radiant Events, a Southern California event planning and design company. "People are just wanting to get together with their friends. Zoom was great for a while, but now Zoom fatigue is very real, and people want to see each other in person."

Whether you'd enjoy hosting a romantic gathering of some of your best couple friends or a fun "Galentine" get-together with your besties, we've gathered some ideas to help you pull off a memorable event.
How to decorate
Your first step in planning a Valentine's Day party, Lutkus says, is seeing what you already have in your home that will work for decorations. "Don't stress about the idea that you have to go out and buy a lot of new things," she says. "Chances are that you already have a lot of things that will work for your party."
I'm definitely seeing an increase in interest in Valentine's Day parties. People are just wanting to get together with their friends."
Courtney Lutkus
Owner, Simply Radiant Events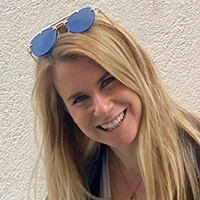 For example, although red and pink are the traditional colors for Valentine's Day, you don't need to overdo that color scheme. Lutkus says to use red and pink as accents with your white table linens or black furniture.
Similarly, if you choose to decorate with flowers and balloons, you can achieve an elegant look by adding one red one to your bunch of whites. We love this Fields of Europe® Bliss bouquet, which features bright red roses and carnations set among white lilies and baby's breath.
Staying with the flowers theme, rose petals are great for giving a romantic touch to your party décor, Lutkus says. You can sprinkle them on your serving table or even place them inside your ice cube trays before putting them in the freezer.
Depending on the mood you wish to set, lit candles add a lovely touch to a nighttime party. Or consider draping some mini-lights to create a warm glow throughout your party area.
What to serve
Decadent chocolate treats and Valentine's Day just seem to go hand in hand. (And we've heard that calories from V-Day treats don't count!) One enticing option Lutkus suggests is renting a chocolate fountain. Other ideas that add beauty and sweet temptation to your party table are luscious Sprinkled With Love Gourmet Strawberries or these almost-too-pretty-to-eat Valentine's Day Petit Fours.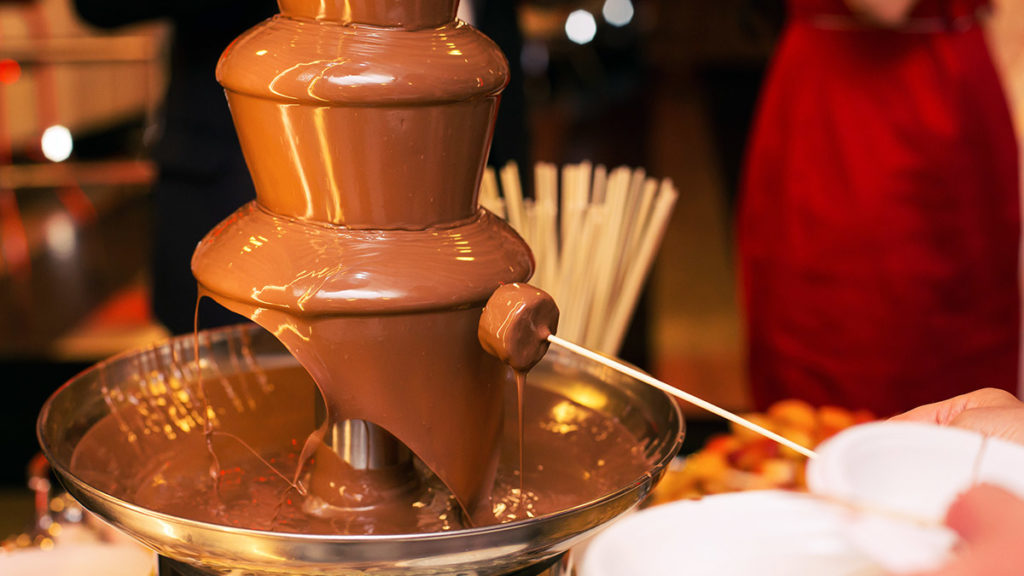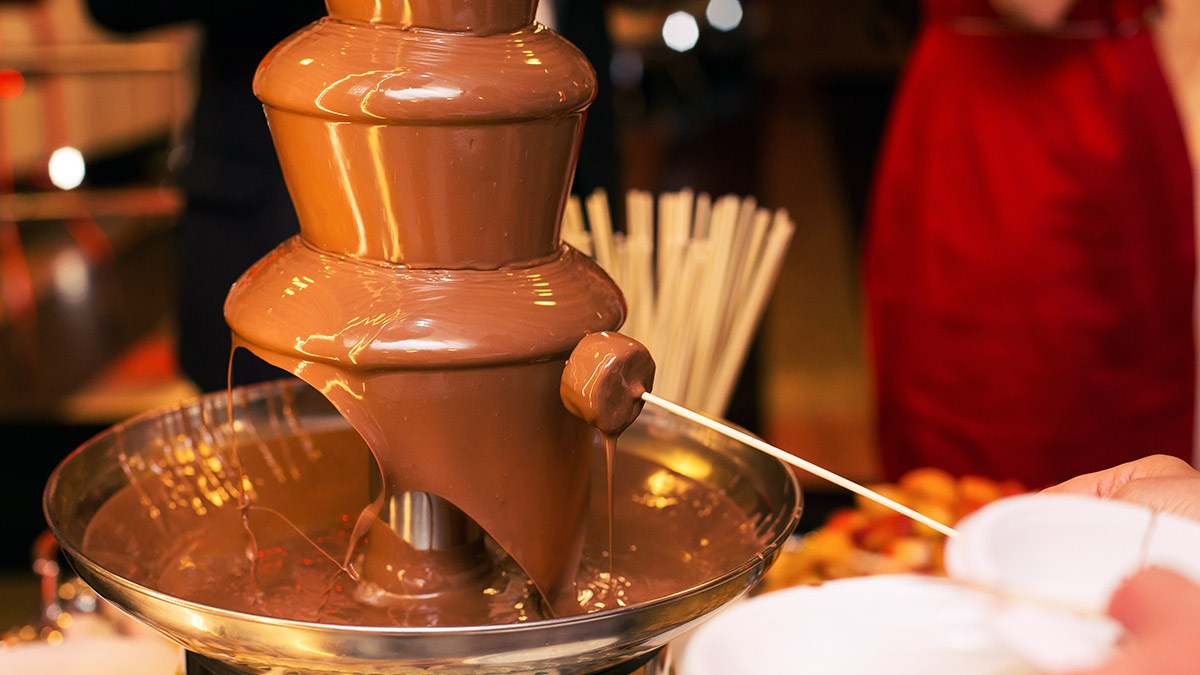 Here are some other ideas for spreading the love on your refreshment table.
Use this bouquet of Long Stemmed Buttercream Frosted Celebration Cookie Flowers as a centerpiece. We bet it won't last long.
Sprinkle an assortment of candy conversation hearts and chocolate kisses in and around your serving dishes.
Mix up a delicious pink punch of pink lemonade, pineapple juice, and lemon-lime soda, offering both alcoholic and non-alcoholic options. Add some of those rose petal ice cubes to make it look extra special. (And once the cubes melt in your drink, you can even eat them!)
Go wild with heart-shaped treats, such as heart-shaped pizza, heart-shaped finger sandwiches, heart-shaped cookies and brownies, or even a heart-shaped cheesecake!
Set out some delicious popcorn packed in bright red tins to keep your guests happily munching.
"Charcuterie boards are very popular right now," Lutkus notes. Cut your meats, cheeses, or fruit into heart shapes to add a festive touch. Or offer your guests gourmet snacks on a Heart-Shaped Charcuterie and Cheese Tray.
What to do
Just as your decorations can double as your refreshments, your refreshments can serve as your party activities. Here are some ideas for food- and non-food-related fun.
Hot chocolate bar
Allow your guests to create their own hot beverage concoctions. Arrange the fixings (sprinkles, marshmallows, crushed peppermints, whipped cream, etc.) in colorful containers, and you've got a fun focal point and party activity in one fell swoop.
DIY cupcakes or cookies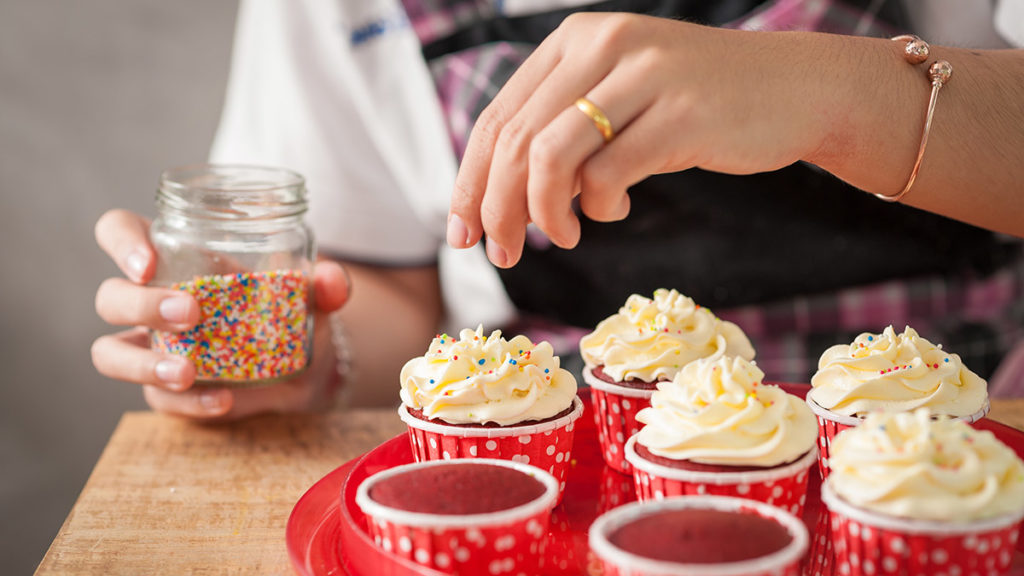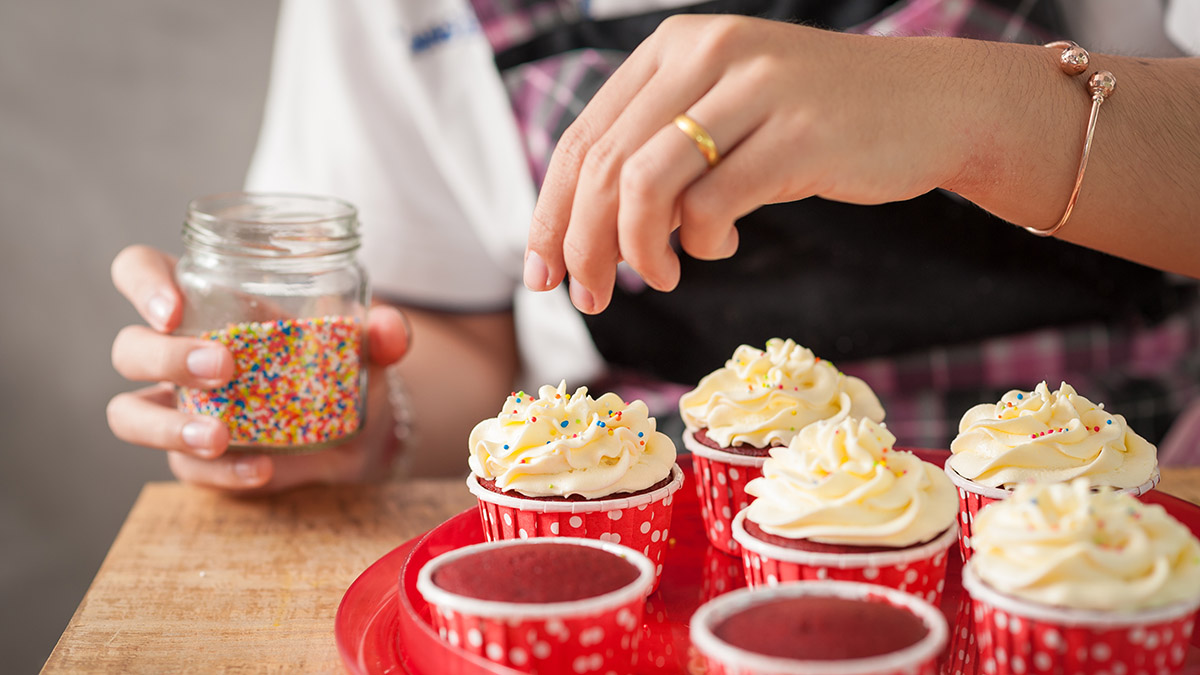 You: Prebake some yummy red velvet cupcakes or heart-shaped sugar cookies. Your guests: Frost and decorate said teats. Everyone: Enjoy! (This Cut-out Cookie Dough and Buttercream Frosting Set is a great way to get started.)
Cookie swap
This idea works well at Christmastime, so why not continue the fun in February? Ask each guest to bring at least a dozen of their favorite Valentine's Day cookies, and then have them trade for the ones they fancy. You could also use this idea for candy or brownies.
Mystery crush
This activity is modeled after the White Elephant game. Invite guests to bring a wrapped Valentine-themed gift. (You can set a dollar limit if you like.) Then, each person gets to choose the mystery gift of their choice. Steals are allowed!
Flower arranging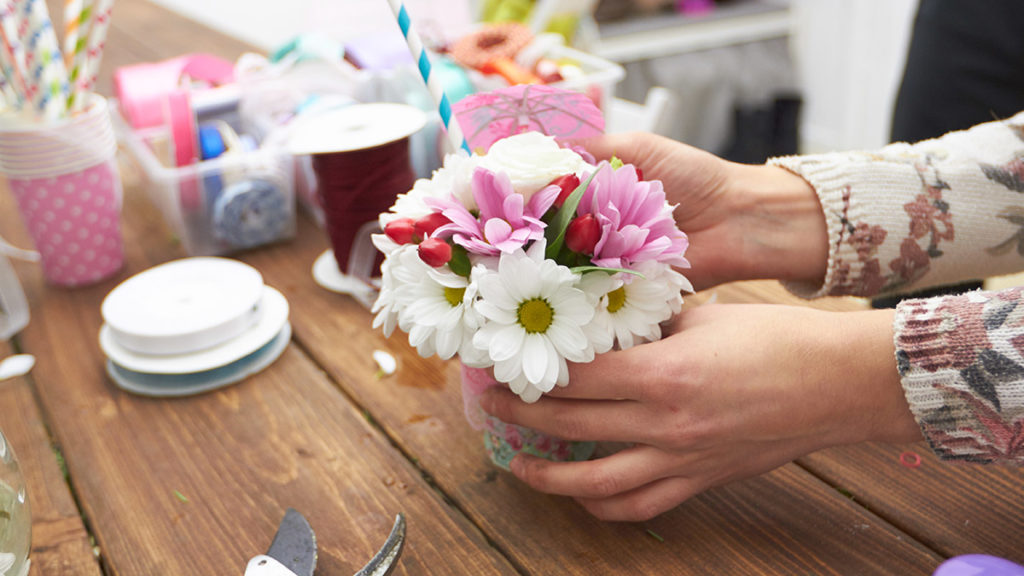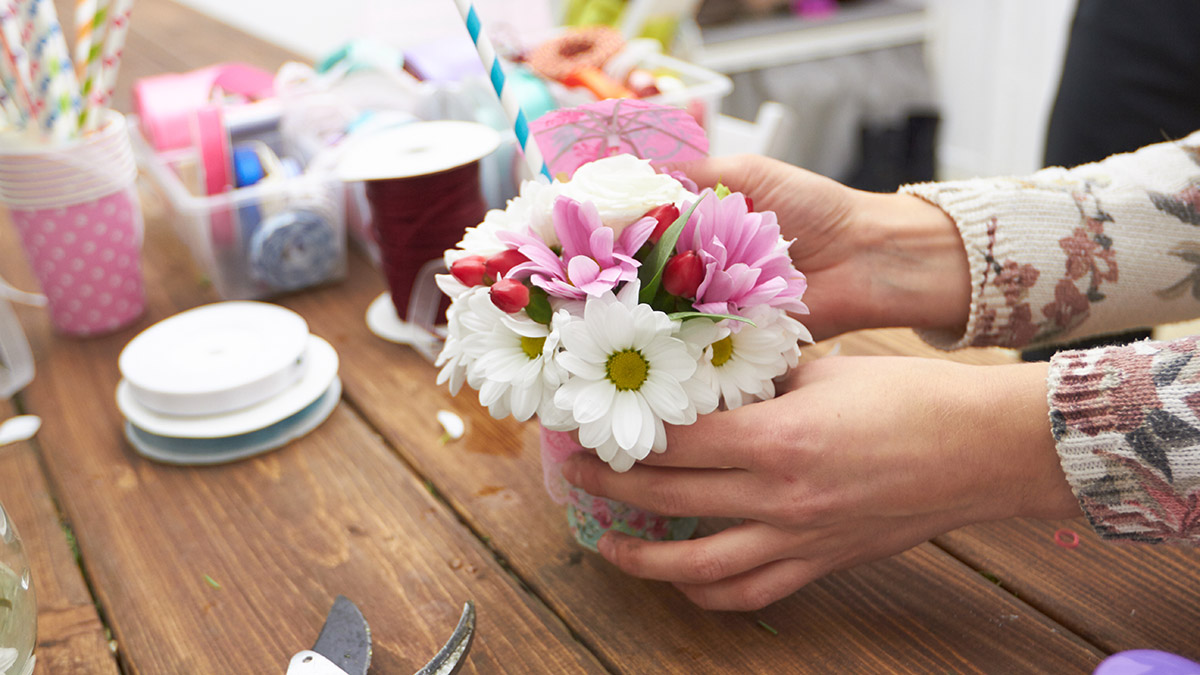 Lutkus says flower arranging can be part of the fun. Give each guest a vase, an assortment of flowers, and some expert instruction on flower arranging. The results can serve as gorgeous party decorations, and, when the party's over, guests can take the fruit of their labors home with them. A twist on this idea is to make heart-shaped wreaths of flowers instead of bouquets.
Photo booth
A Valentine's Day photo booth is an enjoyable party activity as well as an attractive focal point. A solid white or red background accented with balloons and paper heart garlands of contrasting colors will really make the photos pop. If you use an instant camera, your friends can take their photos home as a keepsake.
And don't forget goodie bags! They're not just for kids, you know.
Some of the ideas we've already suggested work well as favors. Here are some others.