All the mouthwatering recipes in our series "The Main Ingredient" have one thing in common: They all contain cookies. Make your Valentine's Day celebration even sweeter by surprising your special someone with these Valentine's Day ice cream sandwiches.
This Valentine's Day, show your sweetheart how sweet you are on them with a sweet gesture involving sweet buttercream frosted cookies (is that enough sweetness for you?). These mouthwatering treats are filled with love — not to mention ice cream — and are sure to satisfy any sweet tooth (we couldn't resist just one more).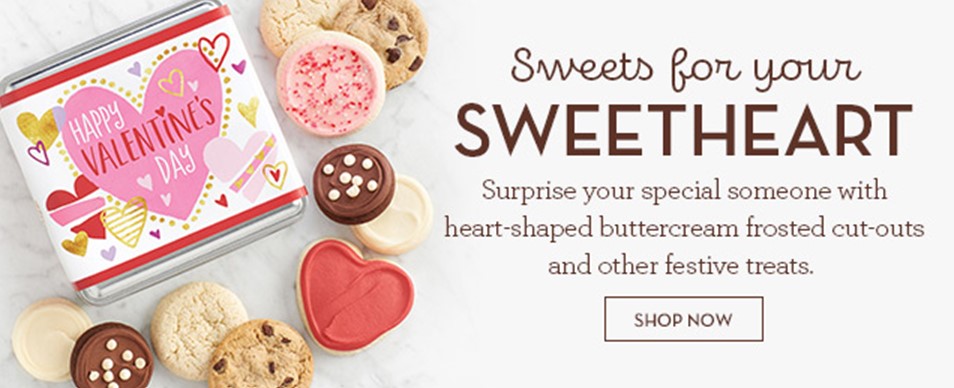 To make these even more festive, we used strawberry ice cream with the white frosted cookies and vanilla ice cream with the pink frosted cookies. But feel free to customize these ice cream sandwiches to fit your valentine's flavor preferences. Use their favorite ice cream flavor and wow them with a dessert that you whipped up in less time than it takes to say "I love you" (OK, maybe not that fast, but you get the idea — they're easy to make).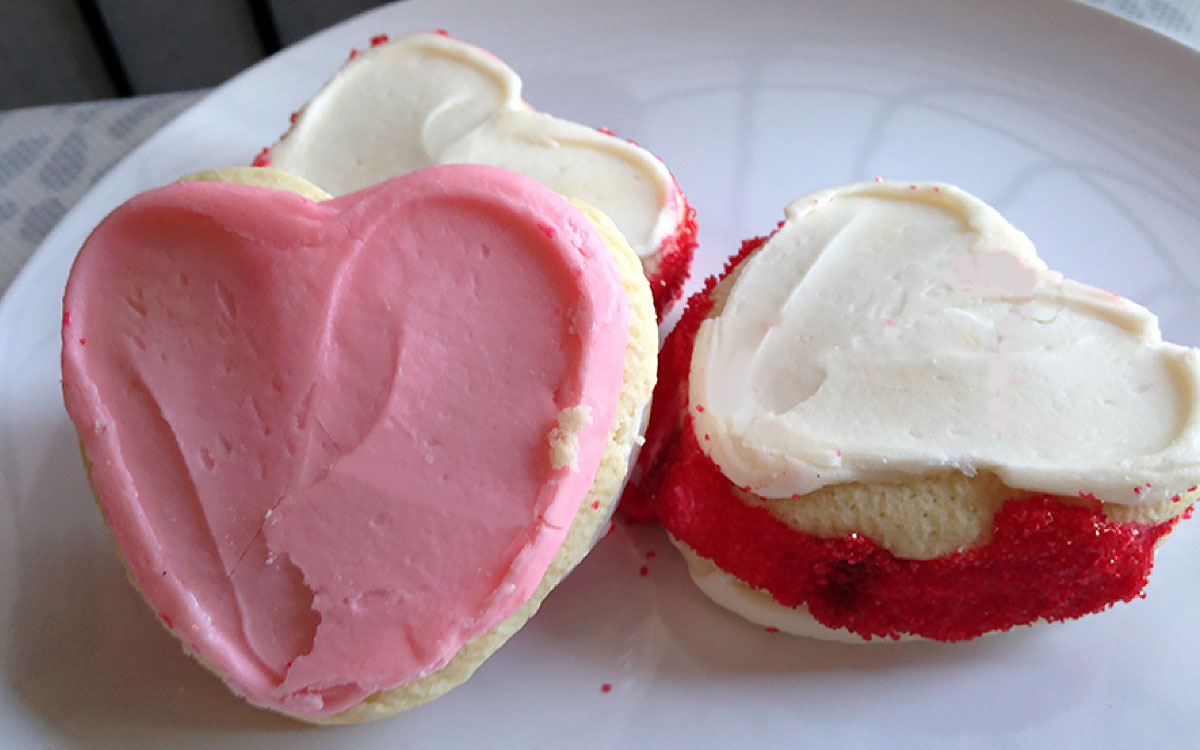 Valentine's Day Ice Cream Sandwiches
Instructions
Place one large scoop of ice cream on the inside of a cookie. Take another cookie and squeeze the two together, slowly and carefully, making sure not to break the cookies.

Use a spoon or spatula to clean off any excess ice cream. Then, roll the ice cream sandwich in the sanding sugar, getting as much of it to stick as you can.

Serve alongside a tall glass of milk for an extra sweet Valentine's Day!