If you work in an office, chances are you interact with an administrative professional — or several — every day. These people form the foundation of every strong organization, and many industry leaders would be lost without them.
One day a year, on Administrative Professionals Day, we shower our dedicated administrative colleagues with gratitude and recognition. But these folks who work tirelessly behind the scenes — and do so largely in anonymity — deserve our thanks year-round.
Here's what you need to know about Administrative Professionals Day, along with some tips on how to celebrate it at your office.
What is Administrative Professionals Day?
Administrative Professionals Day is observed annually on the Wednesday of the last full week of April (this year, it is April 26). It is also referred to as Secretary's Day or Admin Day. While not a nationally recognized holiday, it's an opportunity to express gratitude and acknowledge the many workplace contributions of administrative professionals.
Depending on where you work and the size of your team, a celebration may entail an office gathering to discuss and applaud the accomplishments of the company's admins. In many offices, colleagues give thoughtful gifts that demonstrate their thanks for all the hard work admins do.
The role of the administrative professional
Many different job titles fall under the category of "administrative professional." These can be anything from administrative assistant to receptionist to office manager, and many others.
Likewise, the duties of an administrative professional are numerous and varied. From greeting guests to ensuring the C-suite is running on time and efficiently, the office admin wears lots of hats.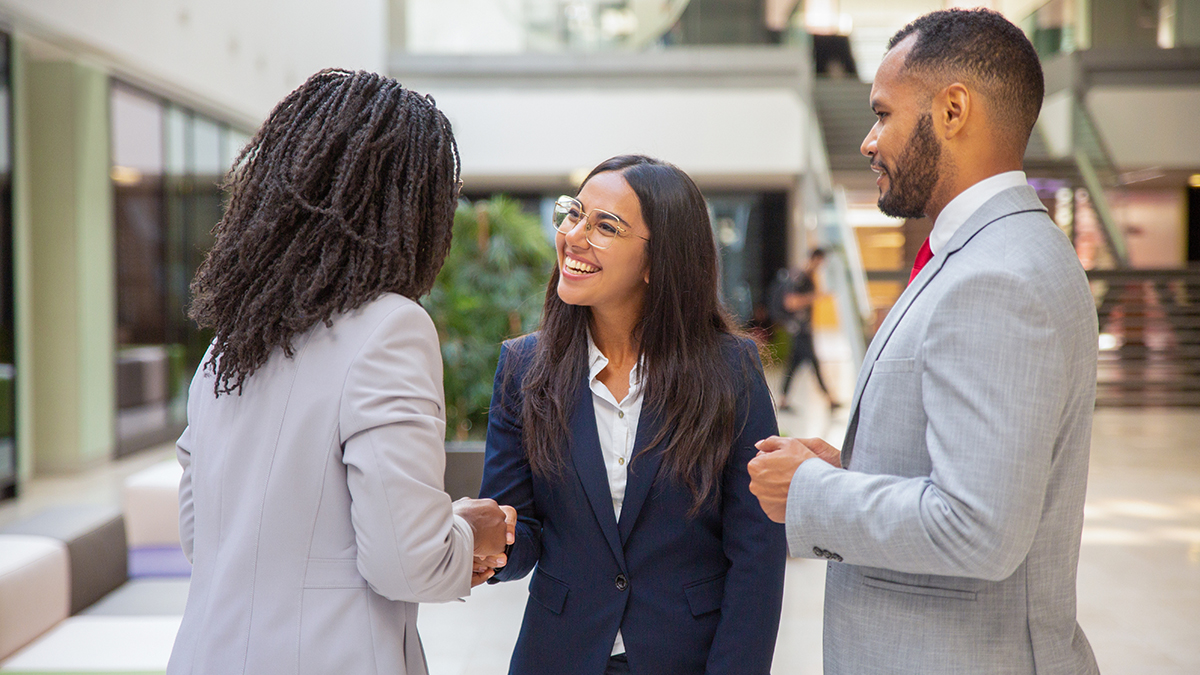 "The admin role is the 'first line of defense' in ensuring an efficient environment at work," says Meg Paulsen, VP, human resources for 1-800-Flowers.com. "They have to understand the nuances of the business, work seamlessly with others, and maintain the confidence of their leaders."
One particularly important role the admin plays is welcoming visitors. "The admin is the first contact for guests of the company," Paulsen says. "Therefore, they must drive much of the first impression of potential job candidates, vendors, and investors."
As workplaces have evolved, so too has the role of the administrative professional. Paulsen notes that the expectations and duties of admins have changed dramatically over the years. "In the past, admin partners played a more tactical role, such as managing calendars and maybe grabbing lunch. Over time, the admin's intimate knowledge of a company and their ability to navigate the politics of a workplace make them indispensable to a business' smooth operations."
The admin has also become indispensable to leadership. "A leader who really values and leverages their admin partner will ultimately be more successful than one who does not," Paulsen notes.
Individuals in this essential role, however, often go underappreciated. Administrative Professionals Day provides a perfect opportunity to recognize the admins at your company for the many benefits they provide.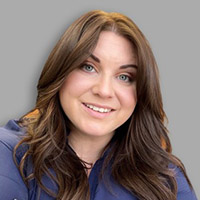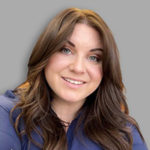 A leader who really values and leverages their admin partner will ultimately be more successful than one who does not.
Meg Paulsen
VP, human resources
1-800-Flowers.com
4 ideas for showing appreciation on Administrative Professionals Day
There's no one-size-fits-all way to celebrate this important workplace holiday, Paulsen says. Here are four ideas for expressing your gratitude to your office administrators.
1. A thoughtful group gift
If your company is run by a hardworking, tightknit team of admins, then a gift that shows the entire group that the rest of the workforce appreciates their contributions is appropriate. After all, Paulsen notes, "admin partners really are the backbone of a team."
In that case, she recommends pooling resources for a group gift with a personal touch. For example, you could surprise each admin with a box of baked treats in their favorite flavor. Gift a tin of fudgy brownies for the chocoholic, butter pecan cookies for the nut lover, and chocolate chip cookies for the dessert purist.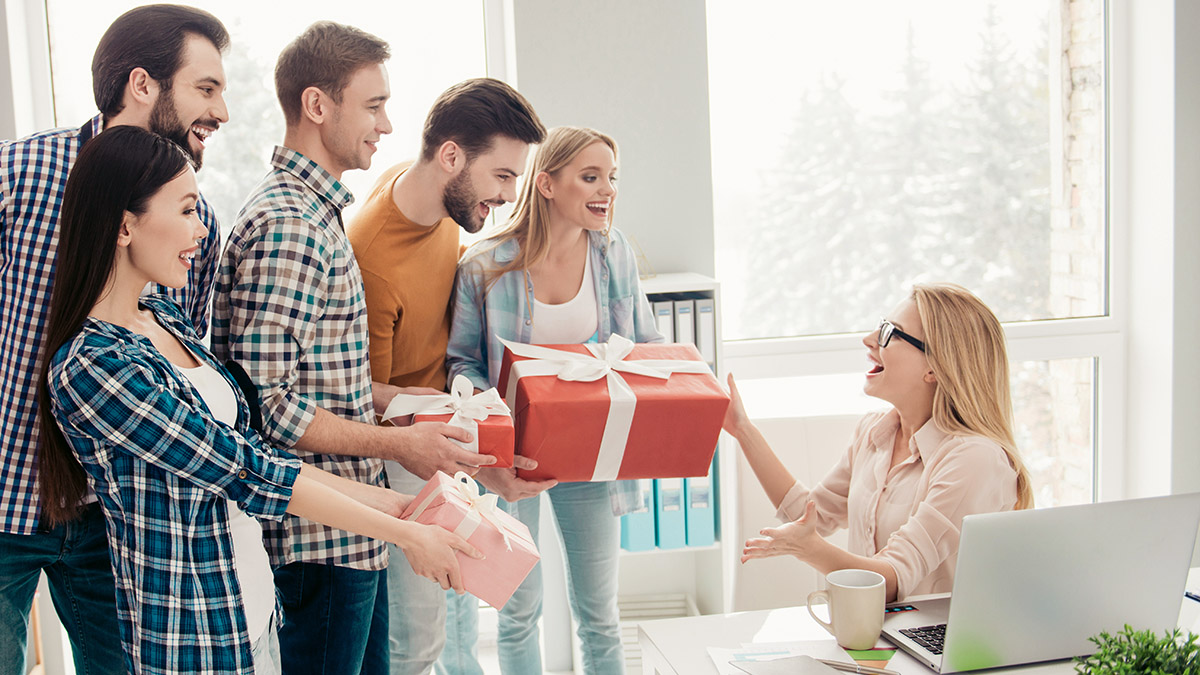 2. A heartfelt show of generosity
You can also pamper your admins with something a bit more indulgent. This could be buying them a spa gift certificate or delivering dinner to them. Or help bring the spa experience home with a gift basket that has everything they need for the ultimate day of relaxation. Does your admin like to imbibe every now and then? Well, then, you can never ever go wrong with a bottle of wine (or two…or three…).
3. An office get-together
In addition to a tangible gift, it's also a good idea to simply gather and express your thanks on Administrative Professionals Day. Take the opportunity to block off a lunch hour for the entire office to come together. Or, swap stories that illustrate the many contributions your admins make to the company.
4. A small gesture
You don't have to spend a fortune to make your admin partners feel seen and appreciated. Even something as small as a card signed by the entire office can go a long way.