"Nurturing Relationships" shares advice on how to stay connected with loved ones and spend quality time with those closest to you. Keeping the family entertained in cold weather is a challenge. Here are seven winter bucket list ideas to help you avoid going stir crazy this season.
Dealing with winter boredom can be a downer. Chilly weather tends to keep people indoors, which might result in an overabundance of family time.
"Too much togetherness in the winter is real," says Noreen Braman, author and well-being instructor.
If your household needs a reset to survive until spring, then it might be time to create a winter bucket list…such as the one below.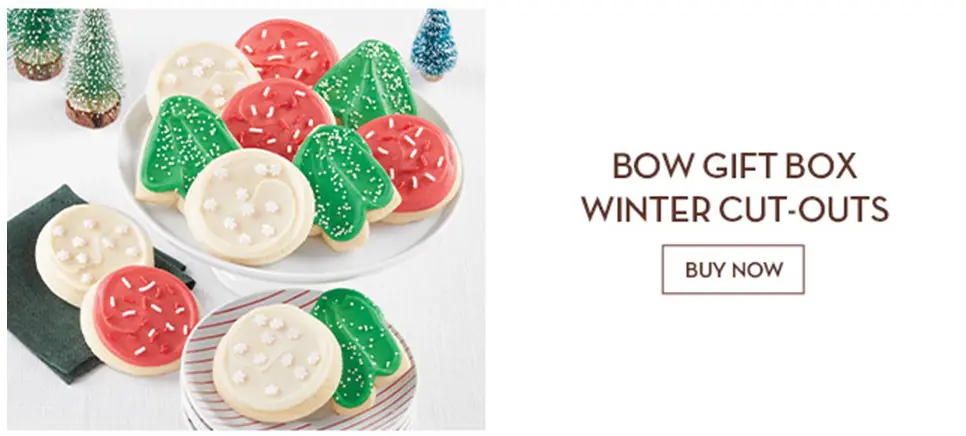 This collection of ideas for fun winter activities will allow your family to take advantage of what's left of the season and give you all something to look forward to (other than the promise of warmer temperatures).
1. Take a winter walk
Once the weather gets cold, you need to be intentional about spending time outside. "In Scandinavian countries, families take walks together, even after dark and when it is freezing cold," Braman explains. "There is no such thing as bad weather, just bad clothing! Dress in layers, including hats, scarves, gloves, boots, and even that ever-present face mask, to help stay warm."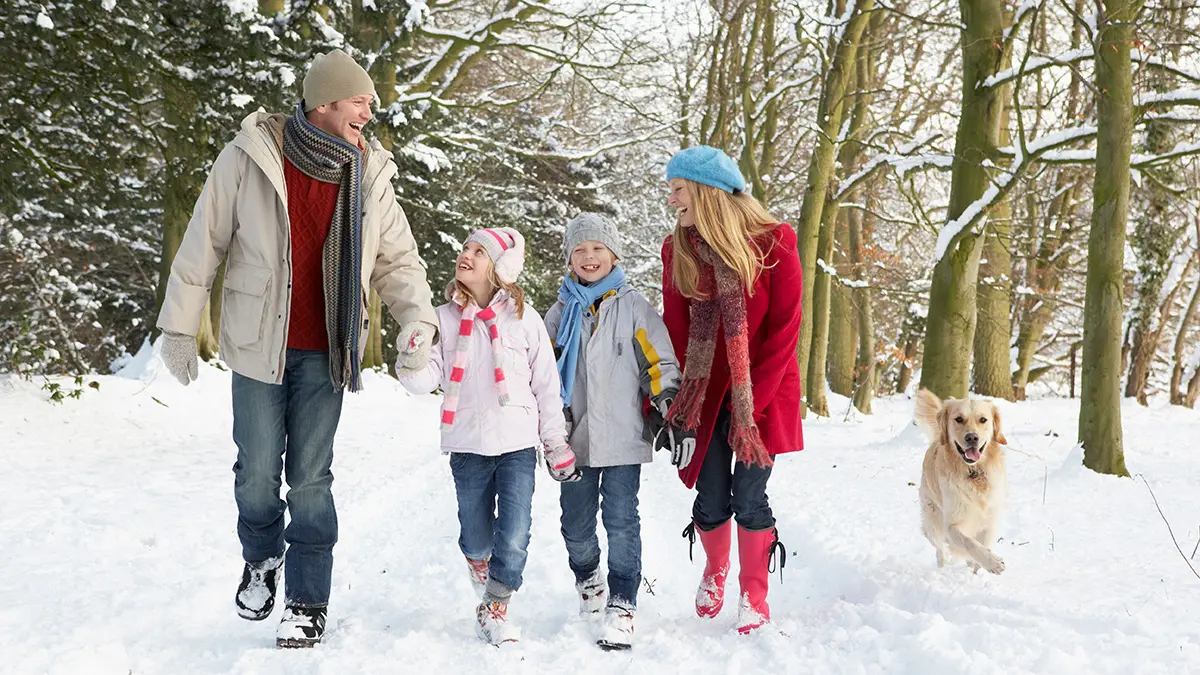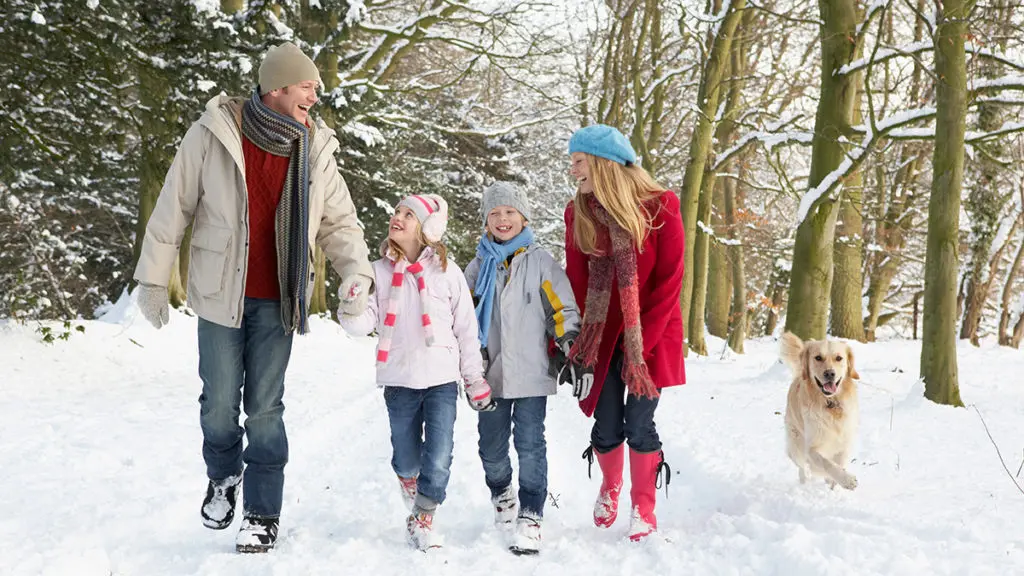 You can make the occasion even more special by passing out matching family scarfs for photo opportunities along the way. Once you make it outside, keep everyone engaged with a scavenger hunt for wintry objects, such as feathers, animal tracks, pine cones, and more.
2. Make a cozy quiet space in your home
Being home indoors all day can take a toll on your psyche. With a few small changes, you can make your space feel fresh again.
"Find quiet places throughout the house where you all can go and have some personal time," Braman advises. "Stock the areas with cookies, coloring books, and a pillow for getting comfortable. Set a time limit, during which everyone needs to stay quiet." Add extra coziness with custom-made blankets and candles.
This gives the whole family a chance to check out and relax without any agenda.
3. Put on an indoor show
Tired of seeing your kids spending hours on screens? Pull them away from their devices and have them participate in a family play.
"The production can be as simple as each family member singing, dancing, or telling a joke," Braman says. "Older children may enjoy writing and directing the play themselves. You can find props and costumes around the house, hold rehearsals, and put on a show. And don't forget to record it!"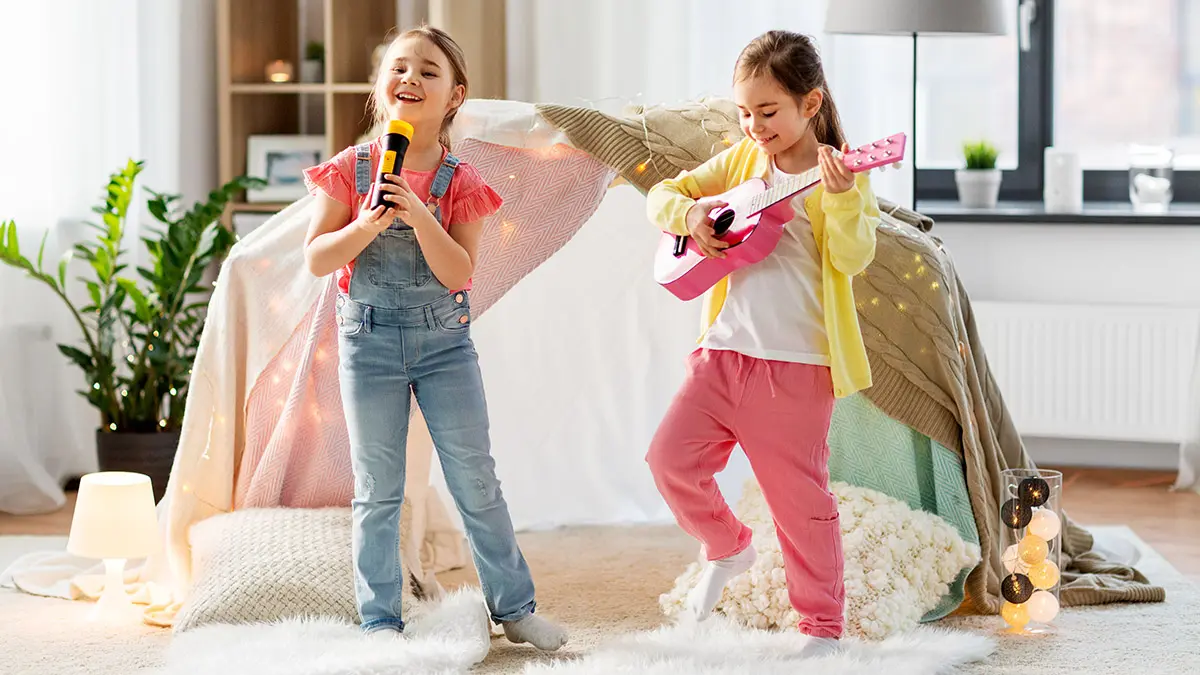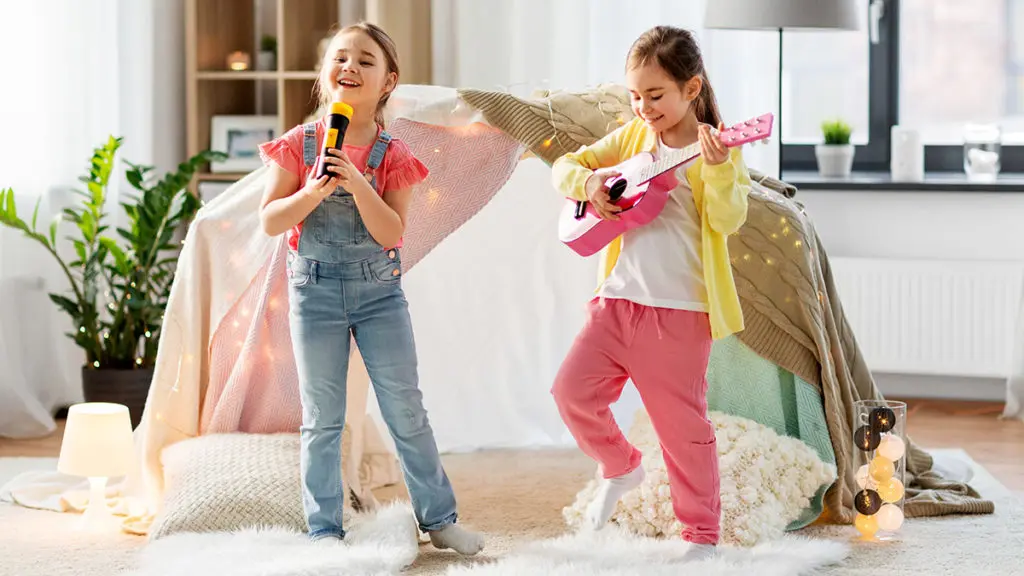 Once it's time to watch the finished product, make sure everyone enjoys the showing with the appropriate snacks, such as gourmet popcorn and candy.
4. Teach your children about arctic animals
Most elementary school-age children adore animals, says education blogger Whitney Rancourt, so doing a home-based learning unit on winter creatures is an ideal way to pass the time.
"Whether it's watching polar bears on a webcam, studying animal tracks in the snow, or learning special arctic animal-themed yoga poses, kids can have a lot of fun," she says. "There are also endless winter animal crafts that kids can do." These range from making animal faces out of paper plates to creating "owls" from styrofoam cups.
Enhance the cuddle potential as you learn with a plush Yeti that comes with gummy snowflakes to share.
5. Take a trip to a tropical (indoor) sanctuary
If you need a break from the wintry weather, consider taking a trip somewhere tropical — without getting on a plane. Visit a local arboretum, butterfly garden, greenhouse, aquarium, or other indoor space designed to mimic the great outdoors. The balmy temperatures and high humidity will be a welcome respite from the cold and can even offer health benefits.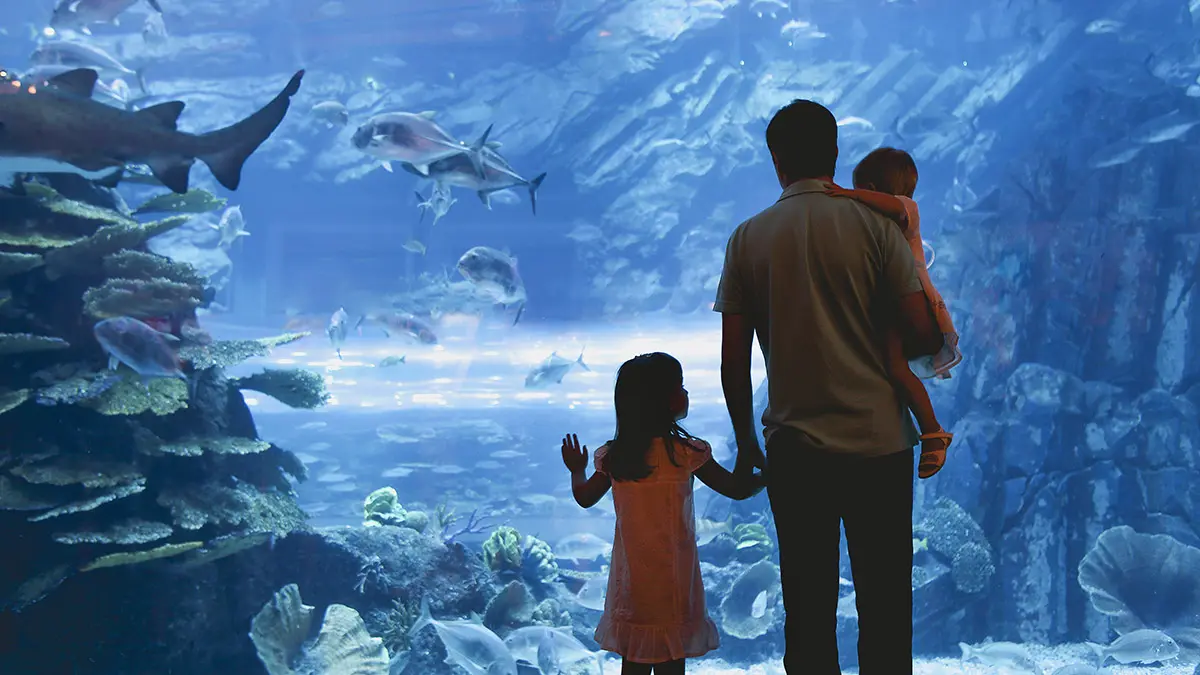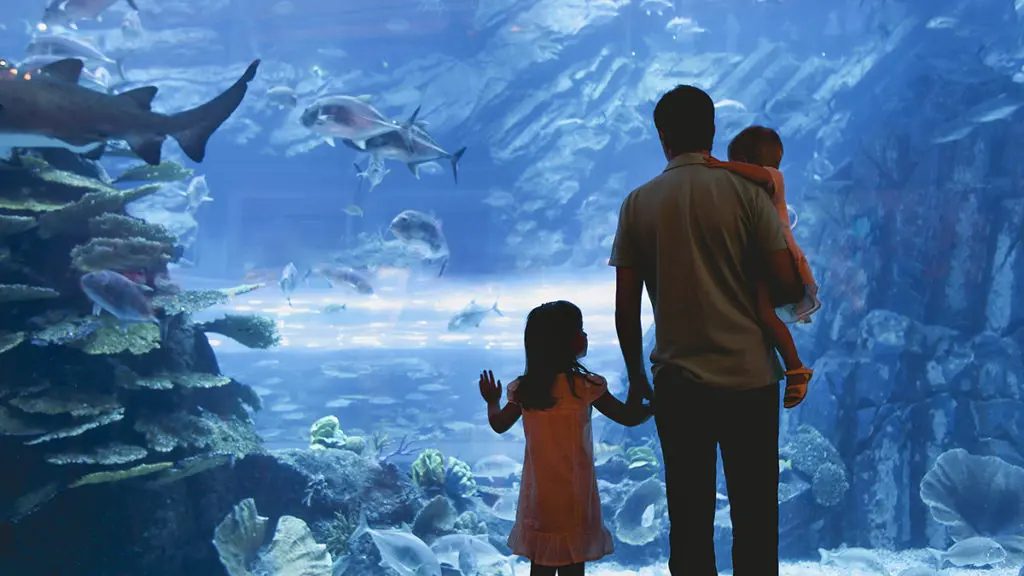 As Sandi Schwartz, the director of the Ecohappiness Project, explains: "Spending time in nature calms us; it reduces our feelings of anxiety, stress, and anger. Nothing beats immersing ourselves in the outdoor world. But we can capture the essence of what nature has to offer through images, sounds, and plants indoors as well."
6. Play with snow (indoors!)
If your family isn't enthusiastic about bundling up to go outdoors, then it's time to bring the snow inside instead.
Author, teacher, and mom Lisa Forsythe believes that snow painting is a perfect activity for toddlers. Start by bringing a bowl of snow indoors and mixing up water-soluble food coloring. Then, let your child use droppers to add the dye to the snow and predict what colors will result.
Bring out cookie cutters and modeling clay tools to add to the play potential and help little ones improve their fine motor skills. When you're done, warm up from being "out" in the cold with hot cocoa or, better yet, some chocolate fondue.
7. Make and melt fake 'snow'
If you live in a climate where snow isn't a winter reality, then you can still make your own. Sally Macaluso, the mother of a toddler and a blogger at Tender Hearted Teacher, shares her simple recipe: Mix a half cup of hair conditioner with three cups of baking soda. You won't believe how similar to real snow this is!
"This fake snow smells terrific, is cool to the touch, and provides an engaging sensory experience," Macaluso says. "When your child is done making snowballs, they can use a dropper filled with white vinegar to make the snow melt."