Like a long-awaited friend, the summer season has finally returned!
Kick off the season with a day full of fun in the sun with these eight family-friendly ideas for celebrating.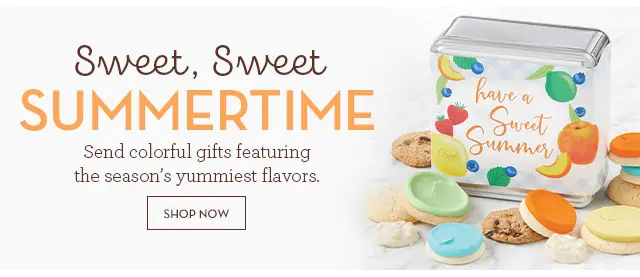 1. Invite the neighbors over for a cookout
Heat up the grill and throw some juicy steaks and burgers on for the occasion!
2. Plant a summer seed
Celebrate the birth of a new season by planting a seed. This is a great family activity the kids have most likely never experienced, and it will teach them about the cycle of life and growth as the seedling turns into a beautiful plant or tree.
3. Have a first-day-of-summer campfire
Gather some firewood and invite the neighbors over for a celebration filled with fresh air, relaxation, and s'mores.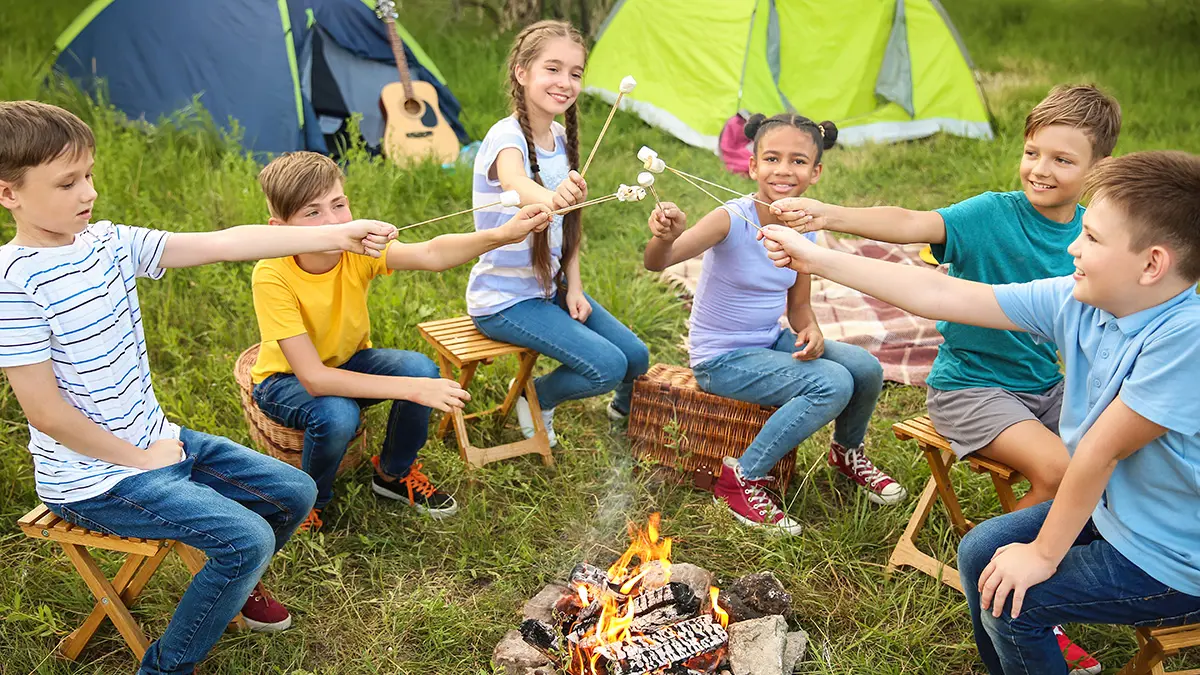 4. Make shirts for the summer
From cut out to tie-dye, there are countless ways to DIY your own summer shirts. Grab a variety of plain shirts in different sizes and colors at your local craft shop, and throw a T-shirt party. We recommend making a few beforehand as inspiration for your guests.
5. Have a sundae party
Set up an ice cream bar with all the necessary accoutrements: several flavors of ice cream, a generous variety of toppings, and enough bowls and spoons to go around. Alternatively, if you have an extra long bowl ready, you can create your own extra-large sharing sundae for everyone to dig in and share.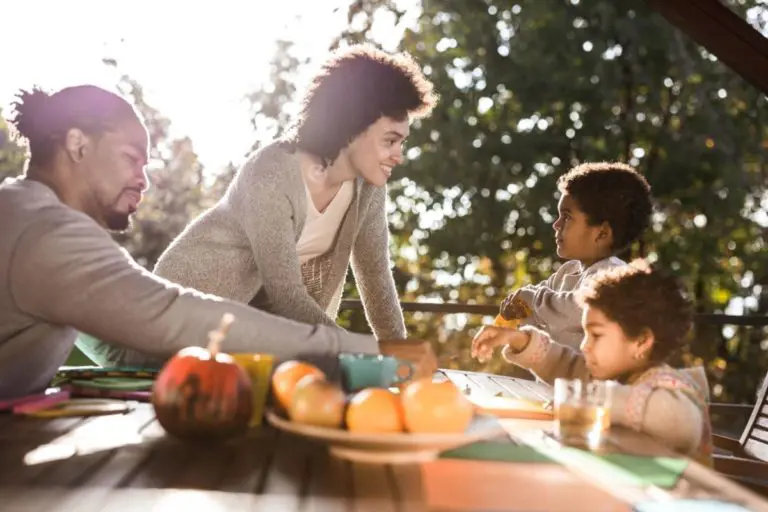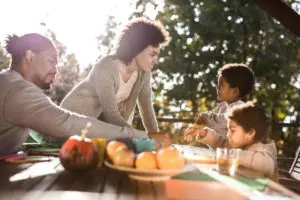 6. Chill out with a pool party
Invite friends and neighbors over for a relaxing and cool day in the pool. If you don't have your own pool, consider organizing an event at a local hotel, youth club, or water park. Call ahead of time and see if you can reserve a spot for your party.
7. Organize an outdoor game night
Put a fun summer twist on game night by hosting it outdoors. From cards to board games, there's no shortage of options for family-friend games. If the night is extra windy, you may want to consider having several paperweights to hand out.
8. Have fondue fun in the sun
While fondue is always fun, the summer heat can sure make it difficult to party with chocolate. That's why we've come up with the perfect alternative: icing fondue! Learn how to set up your own icing fondue setup here.